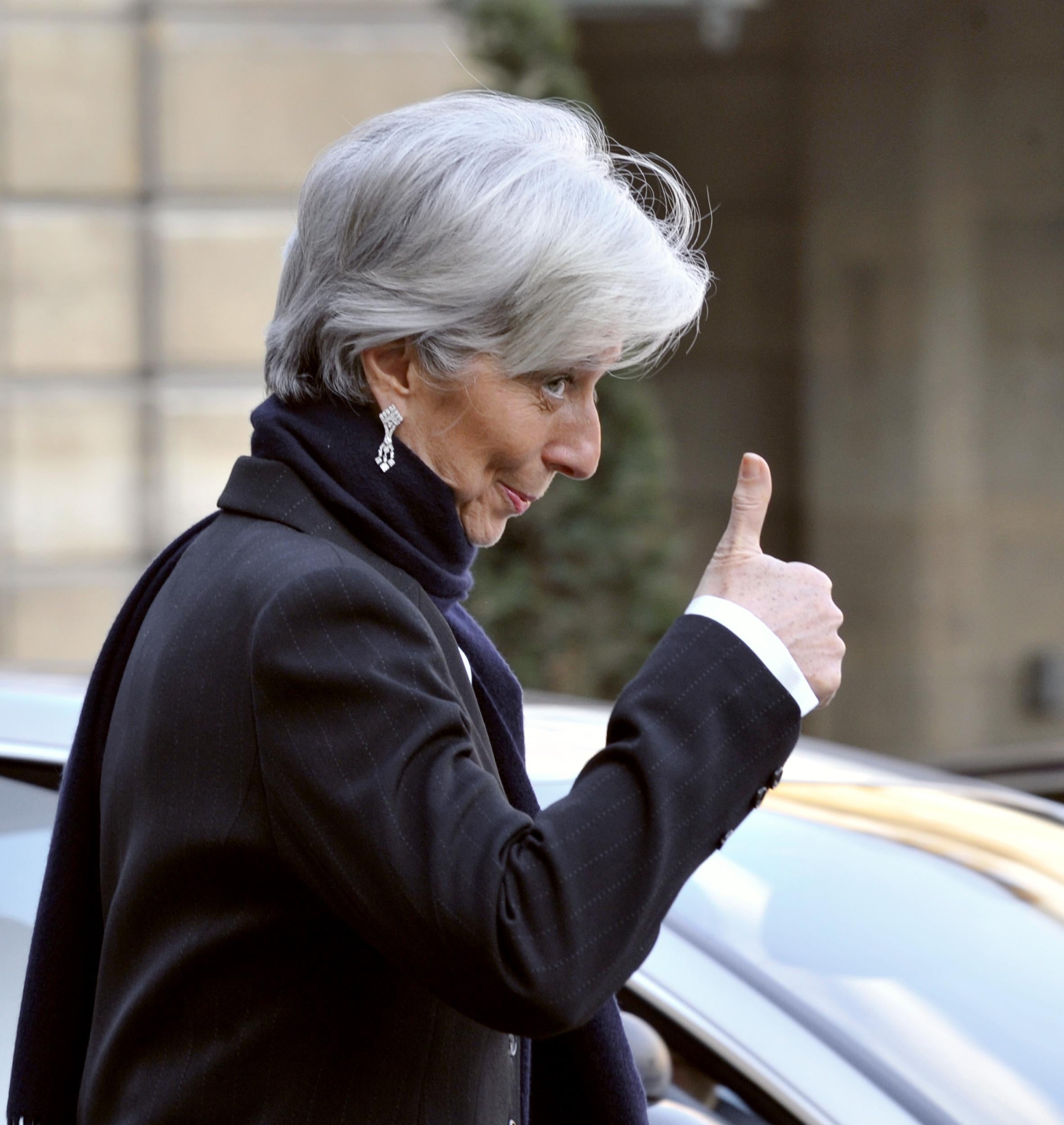 Update, June 30, 2011: We've listened to your feedback, and now full posts will appear on the index page–you don't have to click through. Thanks for reading! You've probably noticed some changes around here–not just on the XX Factor, but also on Slate's other fabulous blogs, Brow Beat, Weigel and the Trending News Channel. That's right, we have a new design along with a new content management system. Our new look should make commenting, reading, and sharing a breeze. We've also added a tips line in the right rail, so please do drop us a line if you've read something that you want us to know about, or if you just want to say hi. Please do let us know in the comments of this post if you see any technical glitches in the next few days. 
Have a little patience for us as we work out the kinks that inevitably come with a new look. One of the known issues is that we were unable to bring over the comments from old posts. They will reappear shortly.
We hope you'll be giving us the thumbs up soon (See how happy new IMF Chief Christine Lagarde is about our new appearance?). Thanks for reading.
---