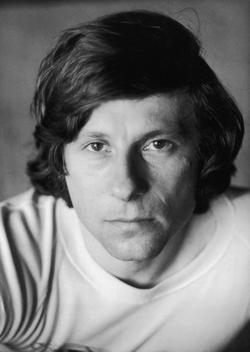 Since Roman Polanski was arrested last fall in Switzerland for fleeing the United States before his sentencing in the rape of a 13-year-old in 1977, he has been attempting to get the case dismissed. The Oscar-winning director is still under house arrest at his chalet in Gstaad, and just yesterday he lost a bid to be sentenced in absentia . Also a loser here: that former 13-year-old, Samantha Geimer, who has also been unsuccessful in petitioning the court to drop the case . Geimer's lawyer said in a statement, "We are evaluating the decision and are in consultation with victim's rights advocates." He added that the case is "stale of fact and devoid of current purpose except to advance a political career."
When I spoke to victim's rights lawyer Susan Estrich about the Polanski case late last year , she wrote to me in an e-mail, "I don't think [a dismissal] speaks to whether Polanski deserves punishment-in fact, the continued pain that the discussion seems to bring for her, in my mind, proves just the opposite." The decision to force Polanski to return to the United States at this point seems a strange and costly one in light of this pain-he could be sentenced without the media circus that would inenvitably surround a Polanski court date in Los Angeles. Certainly there would still be press if Polanski were sentenced while in Switzerland, but at least it would be even further away from Geimer and perhaps lessen the awfulness of her unending nightmare.
Photograph of Roman Polanski by Horst Tappe/Hulton Archive/Getty Images.
---