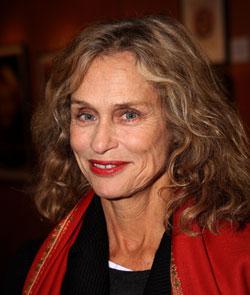 Consumer Reports put nine pricey wrinkle "serums" through the wringer and found only "minor and inconsistent" improvements. Remarkably, every product tested "fell short of the miracles implied on the product labels." It may be difficult to believe, but even Burt's Bees (maker of the least effective serum rated) is more concerned with getting you to buy the product than with providing actual results. CR did confirm that every product produced a visual change in wrinkle length or depth in some subjects but not others, so it's possible that your favorite product actually works for you. It's also possible that applying it just makes you feel better (which might soon be literally true-a British research firm predicted that more manufacturers will soon be adding "active mood enhancers" to their products).
The CR research confirms what most of us already know: To reduce wrinkles, you can hop in your way-back machine and apply sunscreen, see a dermatologist for a prescription retinoid, or go in for something more drastic. Or you can just tell yourself that at least you look more Lauren Hutton than Goldie Hawn, straighten your shoulders, and find something more interesting to worry about.
Photograph of Lauren Hutton by Frederick M. Brown/Getty Images.
---