Director and producer Glenn Weiss decided his Emmy's acceptance speech for Outstanding Directing for a Variety Series was the ideal stage to propose. After lamenting the recentdeath of his mother and emphasizing how much she loved his girlfriend, he switched gears: "The reason I don't like calling you my girlfriend is because I want to call you my wife." The two then shared a moment on stage while the audience's jaws dropped in excitement and shock.
Exhibit A: Leslie Jones in complete disbelief.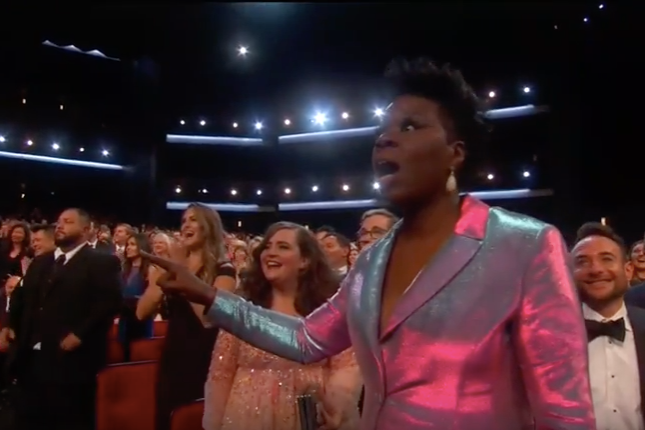 And here's Javier Bardem clapping euphorically: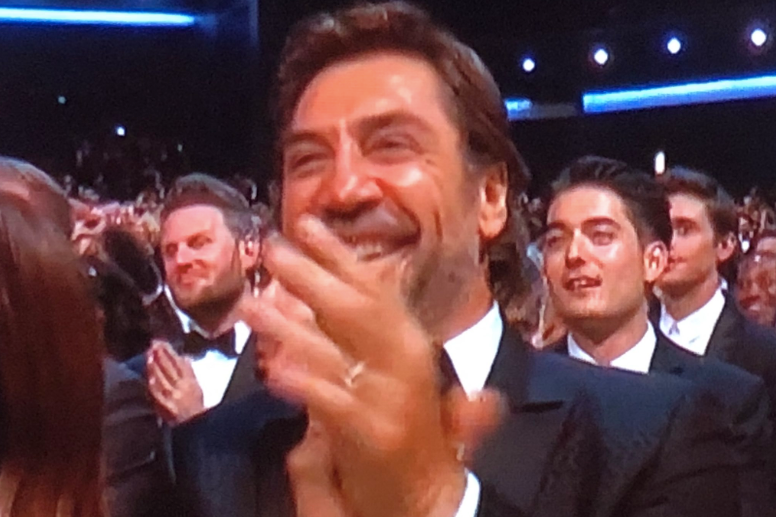 Benedict Cumberbatch's never been happier: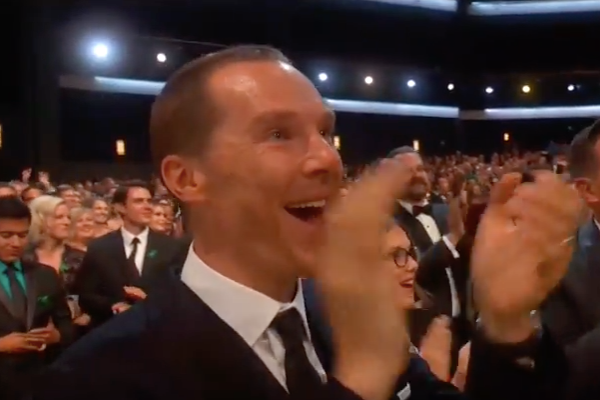 Milo Ventimiglia being a gentleman as she walked to the stage: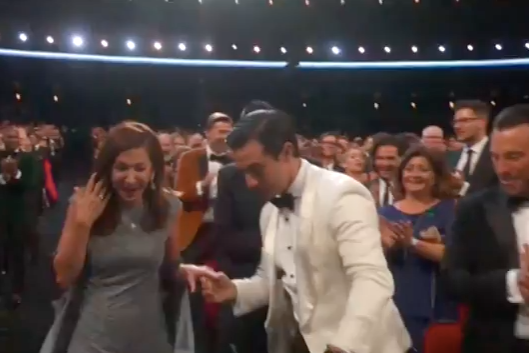 Sterling K. Brown unable to contain himself in the back: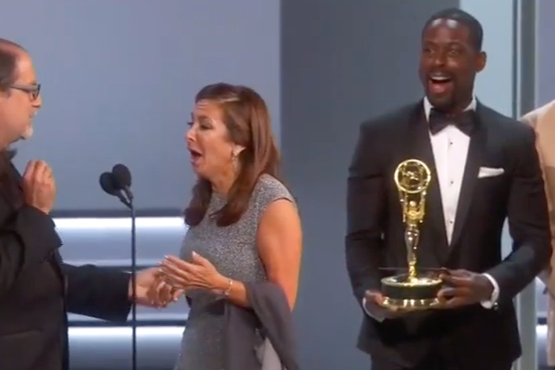 And Claire Foy so excited she teared-up:
Support work like this for just $1
Slate is covering the stories that matter to you. Become a Slate Plus member to support our work. Your first month is only $1.
Join