Shopping for calendars can be a difficult and emotionally fraught experience: No other decision a consumer makes expresses more about who they are as a person than the calendar they choose, whether it's bound in calfskin, etched into Aztec stone, or supposedly waiting patiently in a D.C.-area attic for decades. And that's especially true when—for reasons too complicated to go into here—that calendar has to be from 1982, and the message it has to send is "Although I am a carefree and relatable youngster now, someday I will deserve a lifetime appointment to the Supreme Court, regardless of anything you might hear about what I was up to in 1982." To help you make the best choice for yourself—and for this great nation—Slate is proud to present a guide to the best and worst calendars from 1982 currently for sale on eBay. Just in case you're abruptly in the market for one.
The 1982 EPCOT Center Opening Day Countdown Calendar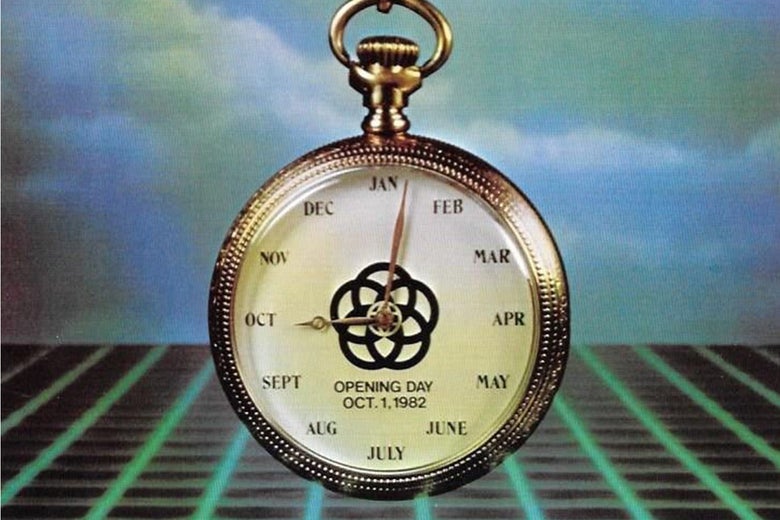 Although there's no space to keep exonerating appointments on this calendar, there's also no need to: No high school student who owned a calendar designed to count down to the opening day of Disney's Experimental Prototype Community of Tomorrow was ever invited to a party where there was drinking. Plus, imagine the admirable continuity of character it would show if you could convince people that your dissent in John Doe VII v. Exxon Mobil Corp, in which you opined that Exxon could not be sued for hiring security forces to torture and murder Indonesians, was born at the Exxon-sponsored Universe of Energy pavilion! (Assuming you, the hypothetical reader who is shopping for calendars from 1982, wrote a dissent in that case, naturally.)
The Frank Frazetta 1982 Wall Calendar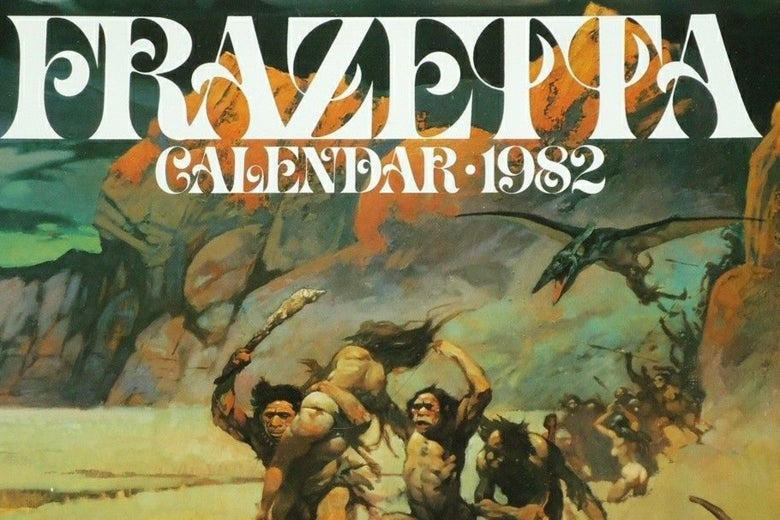 This calendar literally has a drawing on the cover of a caveman carrying a woman off over his shoulder while his caveman buddies hoot and holler. Do not buy this calendar.
Heinold Hog Market of Bowling Green, Missouri's 1982 Pin-Up Calendar of Pigs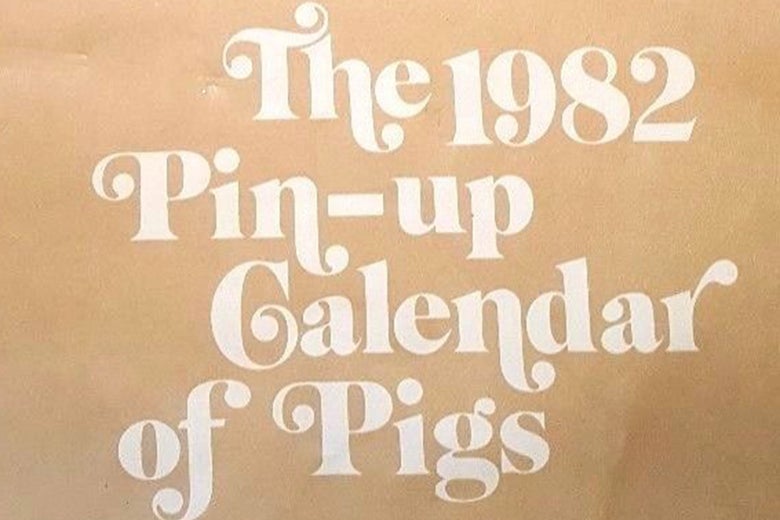 This calendar would raise more questions than it would answer, but it would probably be more fun to answer questions about how a high school student in Washington D.C. came to have a 1982 pin-up calender of pigs from the Heinold Hog Market of Bowling Green, Missouri than it would be to answer questions about certain parties that high school student may or may not have attended, so go for it.
The Frank Frazetta 1982 Wall Calendar in Its Original Box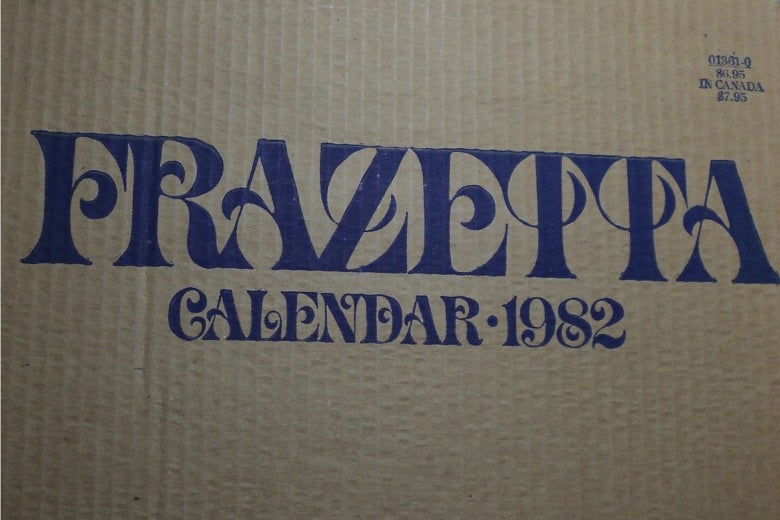 Why do you keep suggesting this calendar? This calendar will not help you.
The Rubik's Cube Perpetual Calendar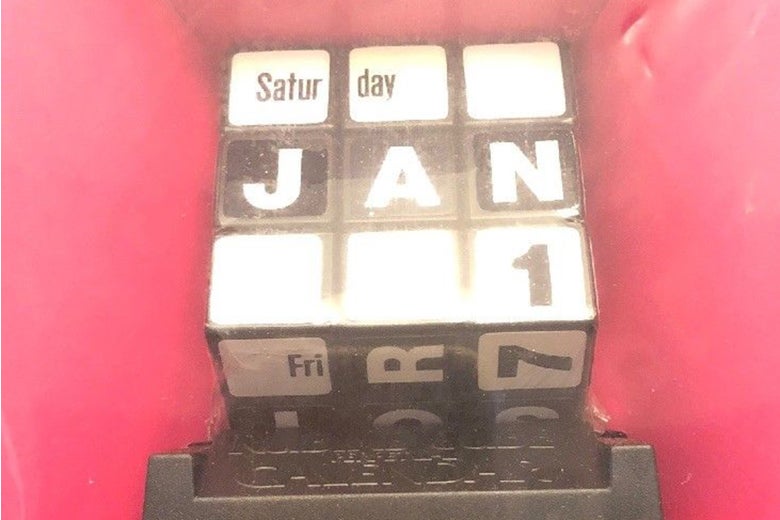 Technically, this Rubik's Cube perpetual calendar is a calendar from 1982, not a calendar of 1982, but it still could come in handy in certain situations. Although the calendar doesn't provide any place to make exonerating calendar entries like, "Aug. 12: I'm not attending any attempted rape parties, you can be sure of that!" you could probably pretend to be consulting your calendar, use the motion of the Rubik's cube to lull senators into a semi-hypnotic state, abruptly yell, "Catch!", throw it into the crowd, and make your escape in the ensuing commotion.
The Harvard Cooperative Society Calendar Notebook, 1981–1982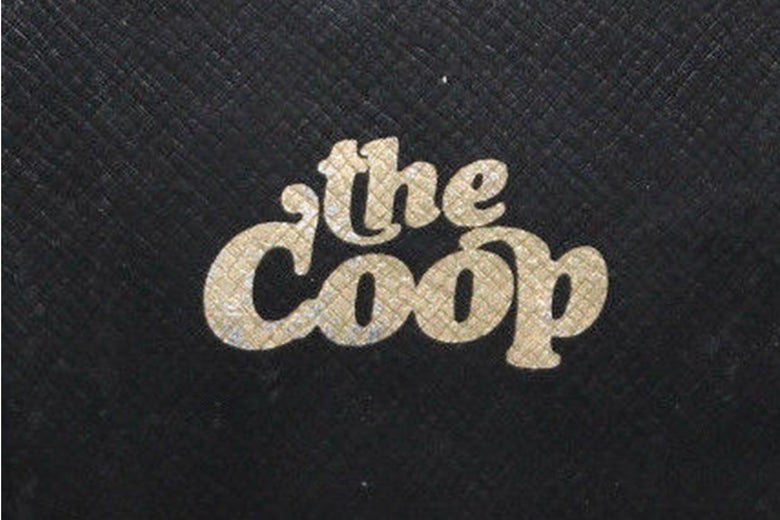 The perfect calendar for the man who already has all the support from Yale he can handle, but is still looking to pocket the rest of the ruling class.
A Soviet Calendar With a Really Crappy Portrait of Stalin From 1982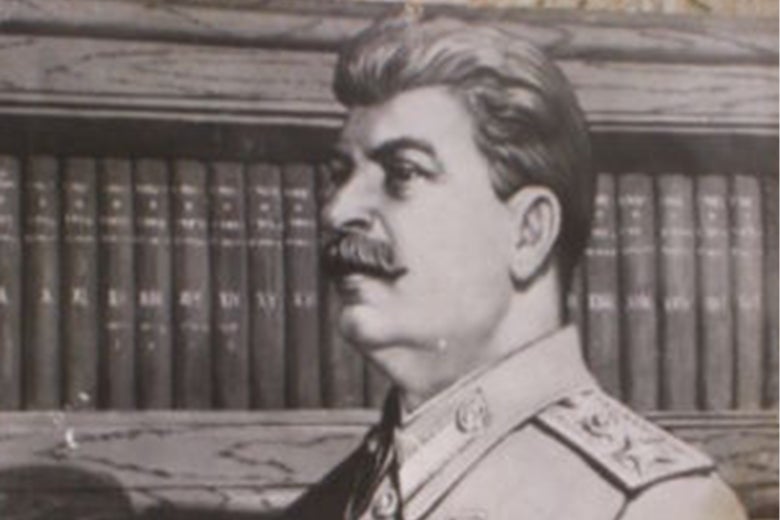 So confusing, it just might work!