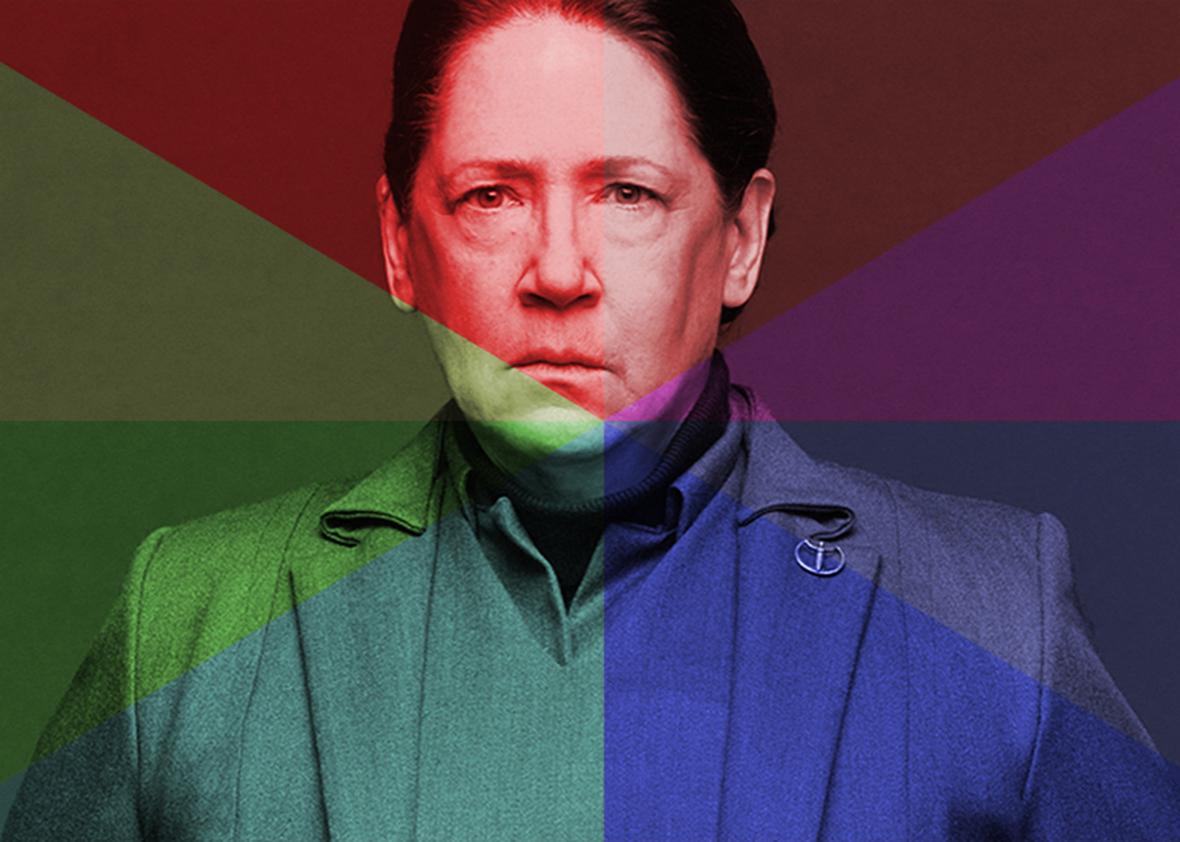 Listen to this episode of Studio 360 by clicking the arrow on the audio player below:
Ann Dowd, who won an Emmy for her portrayal of Aunt Lydia on The Handmaid's Tale, joins Andersen to talk about playing characters—many of them terrifying—for three decades. In the 1960s, when hippies turned to Christianity in what's commonly called the Jesus movement, Christian rock was born. And so was a belief that the end of the world was coming any minute. Then, how the guitarist Stephane Wrembel's life was changed when he discovered Django Reinhardt.
Studio 360 plugs:
Please remember to like us on our Facebook page and Twitter. Send your emails to incoming@studio360.org.
---