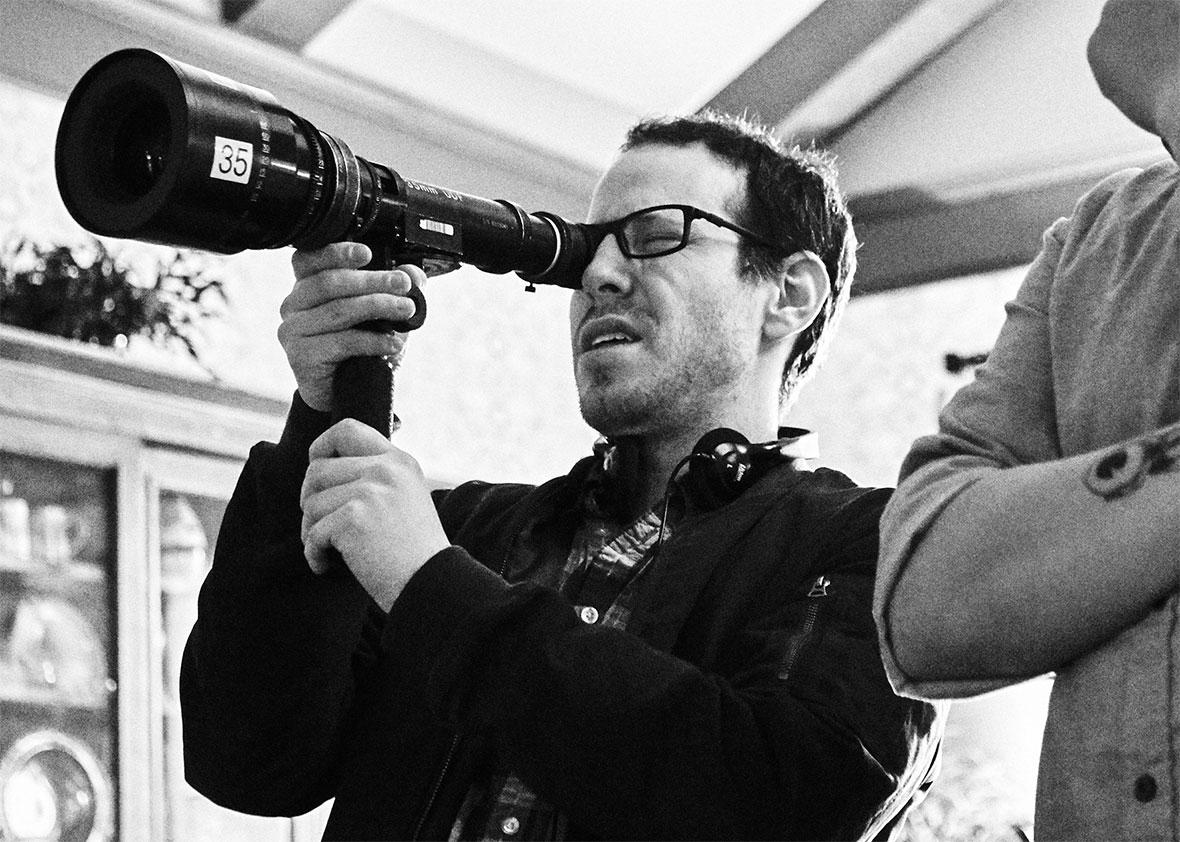 Listen to this episode of Studio 360 by clicking the arrow on the audio player below:
After its premiere at the Sundance Film Festival, critics called Hereditary the scariest movie of the year—perhaps even the scariest movie since The Exorcist. It's a supernatural film, starring Toni Collette, about a family dealing with horrifying, unspeakable trauma.
It's the first feature film by writer and director Ari Aster. "It was very important to me that [Hereditary] functioned first as a vivid family drama," he tells Kurt Andersen. "And then all the horror elements grow out of their situation, as opposed to the people serving as devices for the horror."
Aster also talks about the movies that influenced the making of Hereditary and working with Milly Shapiro, who plays Toni Collette's creepy young daughter, Charlie. "While we were shooting, [Milly] was asking, 'Is it creepy? You think I'm gonna creep people out?' "
This podcast was produced by Studio 360's Sam Kim.
Studio 360 plugs: Please remember to like us on our Facebook page and Twitter. Send your emails to incoming@studio360.org.
---