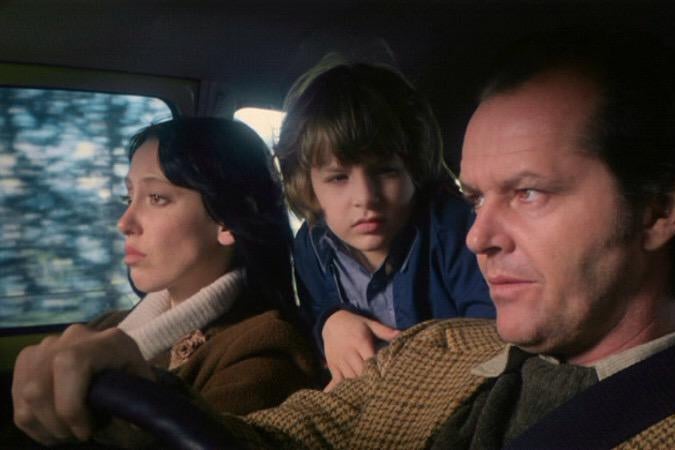 You've had 38 years to watch The Shining, but if you haven't, consider this a spoiler alert.
What happens after you've been chased through the snow by your homicidal, axe-brandishing father, barely escaping with your mother as you leave him to die in the frozen Colorado snow? Doctor Sleep, a new movie adaptation of Stephen King's sequel to The Shining, will tell that story. The film will be directed by Mike Flanagan, who is also behind the Netflix adaptation of King's novel Gerald's Game.
Ewan McGregor has been cast as adult Danny Torrence, who was originally played by Danny Lloyd in the 1980 movie. According to Variety, the casting was approved by King himself. As a grown man, Danny Torrance carries the trauma of Overlook Hotel with him, struggling with the same alcoholism and rage that sent his father into a maniacal psychotic breakdown.
The follow-up to one of the most well-known horror films has been in the works for years, but Warner Bros. had difficulty finding funding. Thanks to the success of It, another King adaptation and box office hit, Doctor Sleep is finally slated to premiere in January 2020.
---