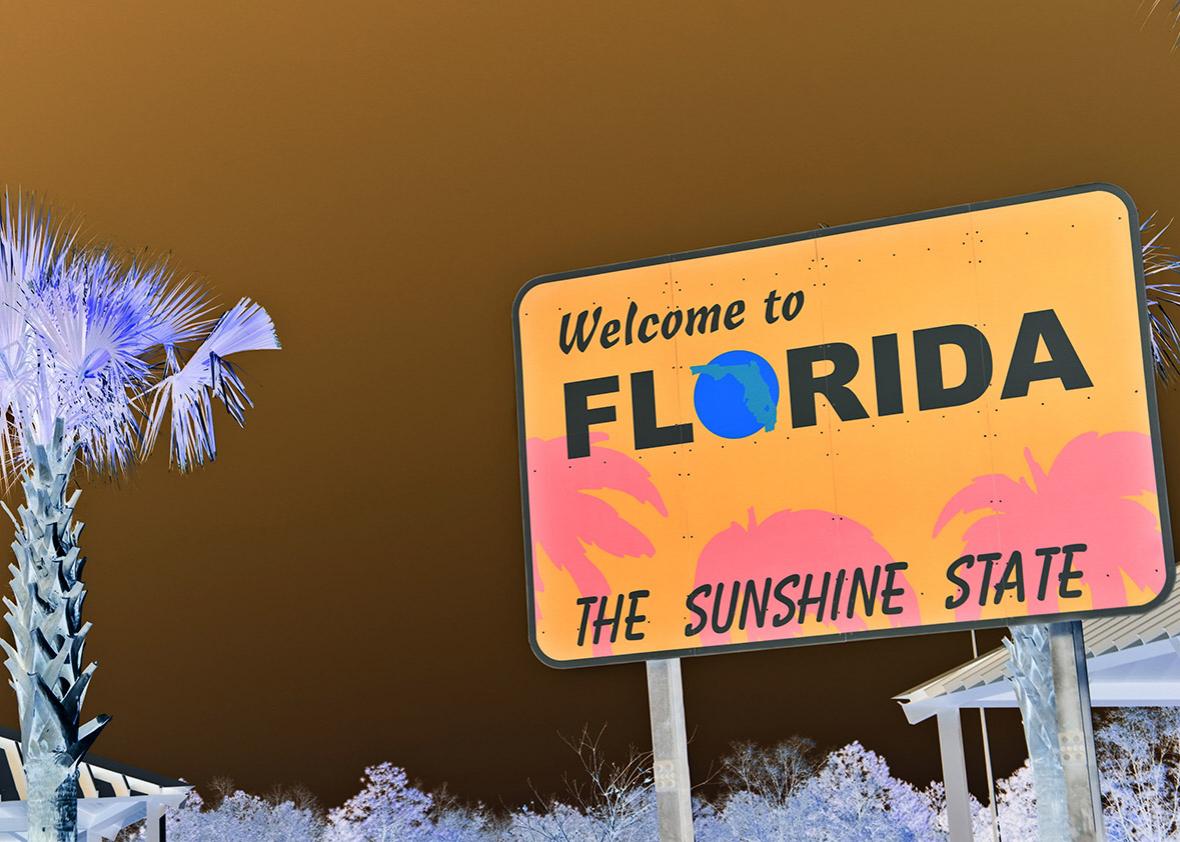 Listen to this episode of Studio 360 by clicking the arrow on the audio player below:
Fiction, fantasy, and reality in the Sunshine State. Lauren Groff talks about writing—and surviving—in Florida. The writer Carl Hiaasen tells Kurt Andersen how he turns sleaze into sunshine noir. In Celebration, Florida, fantasy meets reality. How the Florida wilderness helped create Jeff VanderMeer's apocalyptic landscape. Plus, Judy Blume tours her old stomping grounds in Miami Beach.
Studio 360 plugs:
Please remember to like us on our Facebook page and Twitter. Send your emails to incoming@studio360.org.
---