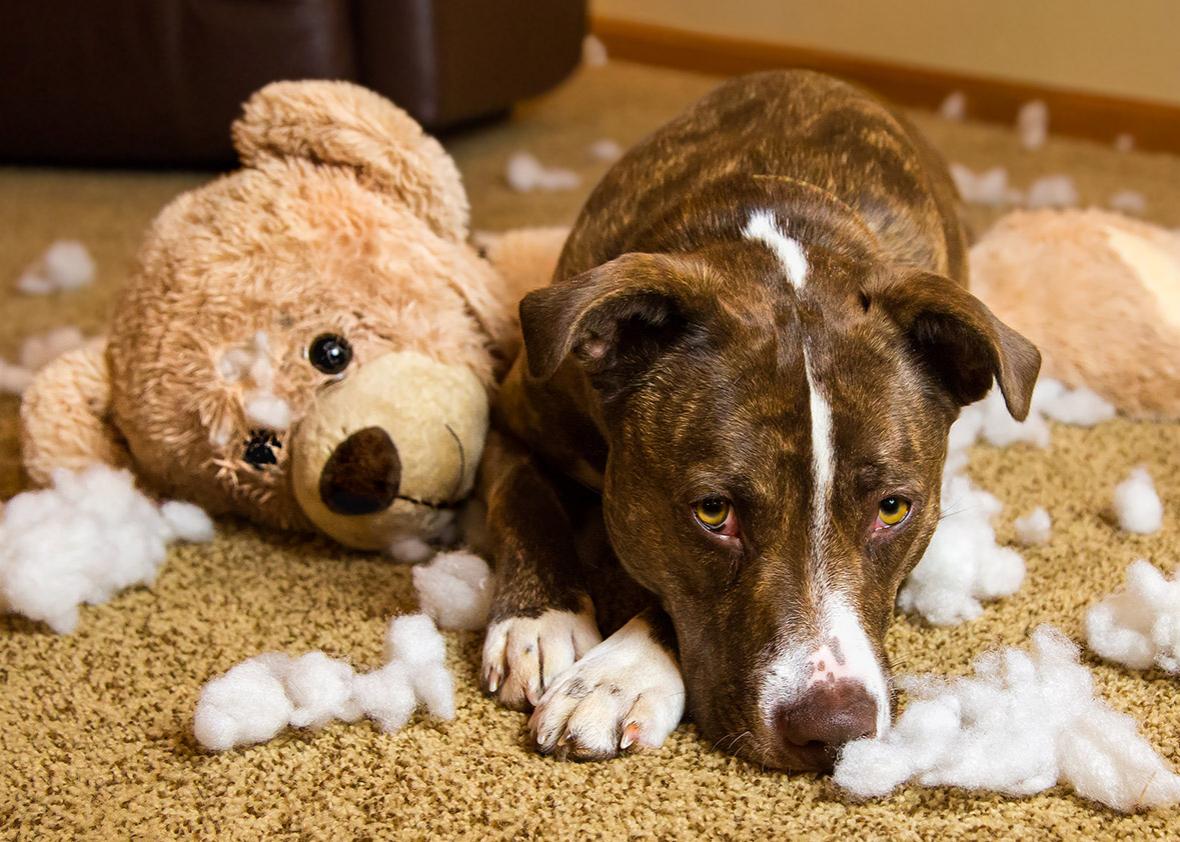 Listen to this episode of Studio 360 by clicking the arrow on the audio player below:
A show about how—and why—pets become our muses. Elias Weiss Friedman, the photographer behind the blog the Dogist, shows Kurt how to photograph a pooch and get that cocked-head, raised-ears look. Dog trainer Teresa Miller explains how she trained the canine stars of the Hungarian film White God to perform. Jazz legend Charles Mingus' lesser-known masterwork: a book about how he toilet trained his cat. Why Laurie Anderson started performing concerts for dogs. Writer John Haskell's tribute to the Soviet space dog Laika. And Sean Cole examines whether animals can ever really be creative.
Studio 360 plugs:
Please remember to like us on our Facebook page and Twitter. Send your emails to incoming@studio360.org.
---