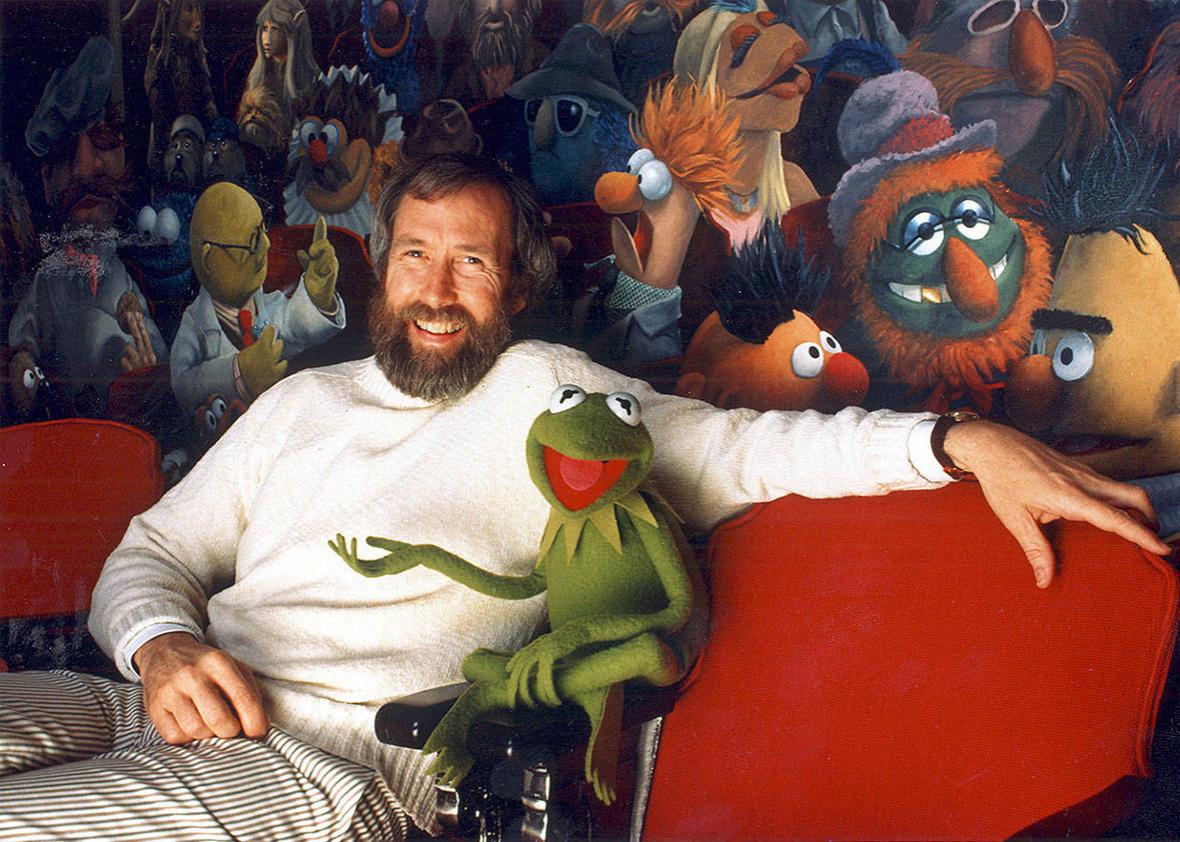 Listen to this episode of Studio 360 by clicking the arrow on the audio player below:
In the latest installment in Studio 360's American Icons series, the Muppets—how the world fell for Jim Henson's troupe of puppets. Plus, teleprompters were supposed to make cue cards obsolete but not on Saturday Night Live, where "Cue Card Wally" Feresten is indispensable. And singer Angélique Kidjo talks about her new album Remain in Light, a track-by-track cover of the 1980 Talking Heads album.
Studio 360 plugs:
Please remember to like us on our Facebook page and Twitter. Send your emails to incoming@studio360.org.
---