Neon has been trendy in movies for at least a few years now, the lighting of choice for filmmakers looking to convey the hipness of a party scene or the luridness of an action sequence. As this pattern has emerged, so has the film distributor created by Alamo Drafthouse founder Tim League and Tom Quinn (most recently of RADiUS-TWC), who in early 2017 christened the company Neon. Within just the past year, the company has released quite a few buzzed-about titles, including the Anne Hathaway sci-fi fantasy Colossal, the biting Aubrey Plaza social media satire Ingrid Goes West, and the Oscar-nominated I, Tonya.
It's a diverse slate of films, but in at least one respect, it's a little less varied. On Friday, the company released its latest feature Gemini, an L.A. neo-noir mystery starring Zoë Kravitz and Lola Kirke, and I couldn't help but notice that it's only the latest Neon film to indulge in the neon trend. Indeed, of the non-documentary films that the company has released thus far, I estimate that more than half of them feature scenes with a neon aesthetic.
In Gemini, an early scene takes place in a karaoke bar that looks like this: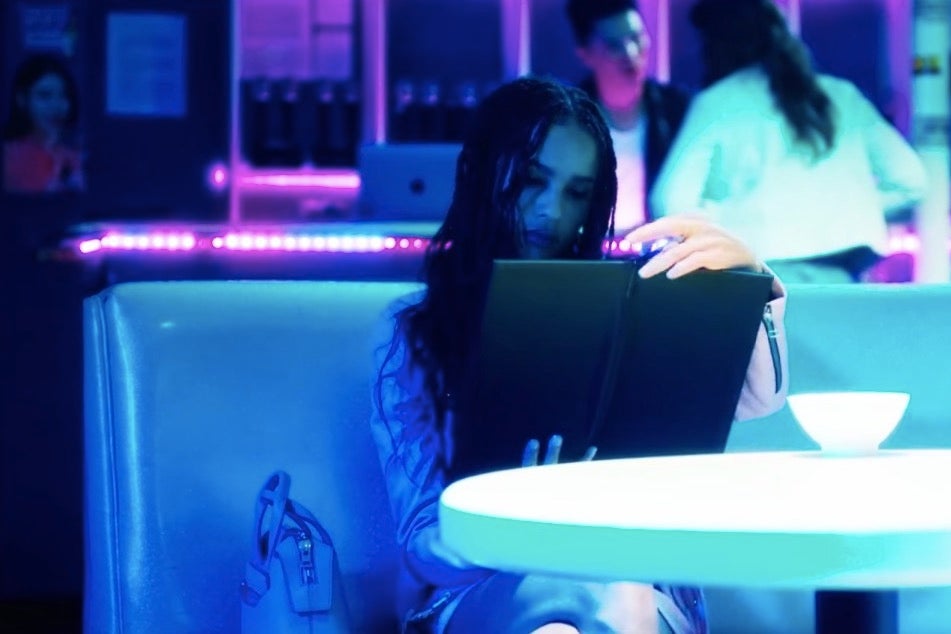 Later, an elevator scene shares a similar look: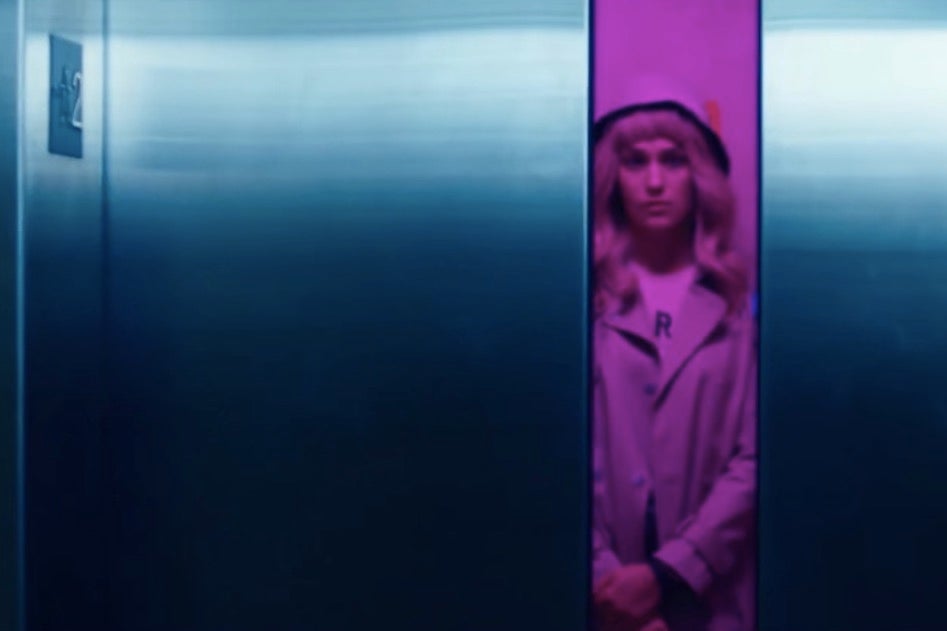 In Ingrid Goes West, the bedroom scene in which Ingrid (Plaza) hooks up with Dan (O'Shea Jackson Jr.) looks like this: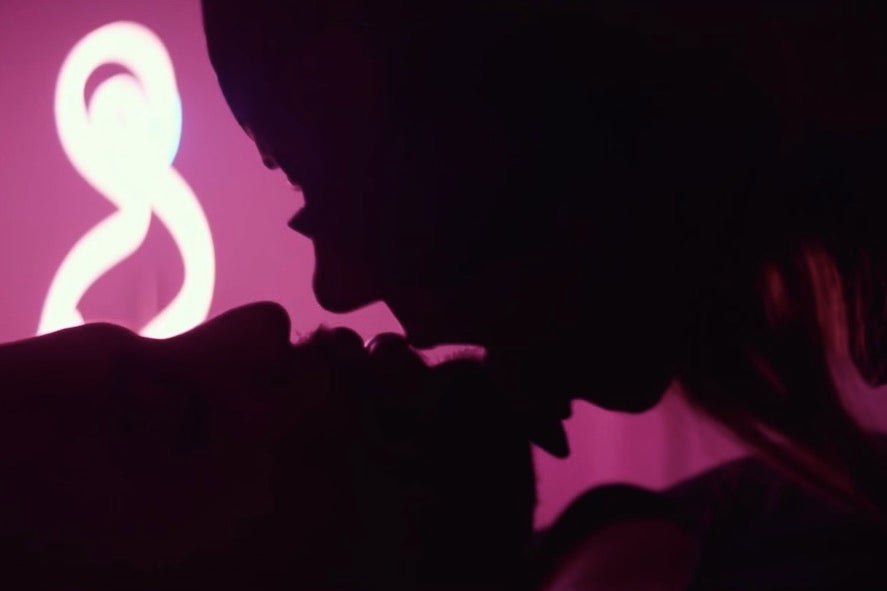 Many of the nighttime scenes in Ana Lily Amirpour's The Bad Batch also take place in a fluorescent hue. Here, a rave led by Keanu Reeve's cultish character is given an eerie aura: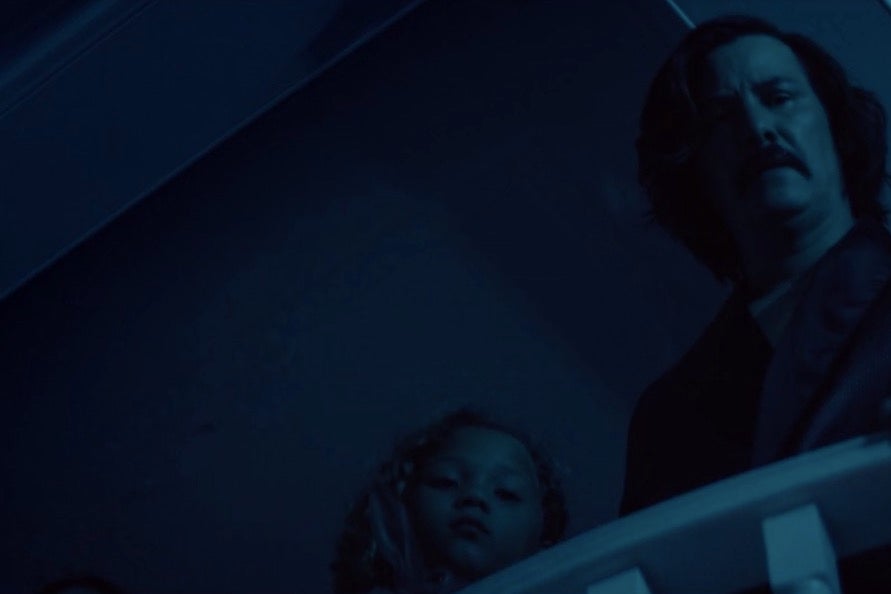 In Eilza Hittman's Beach Rats, Frankie (Harris Dickinson) partakes in a disorienting party boat rager that looks like this: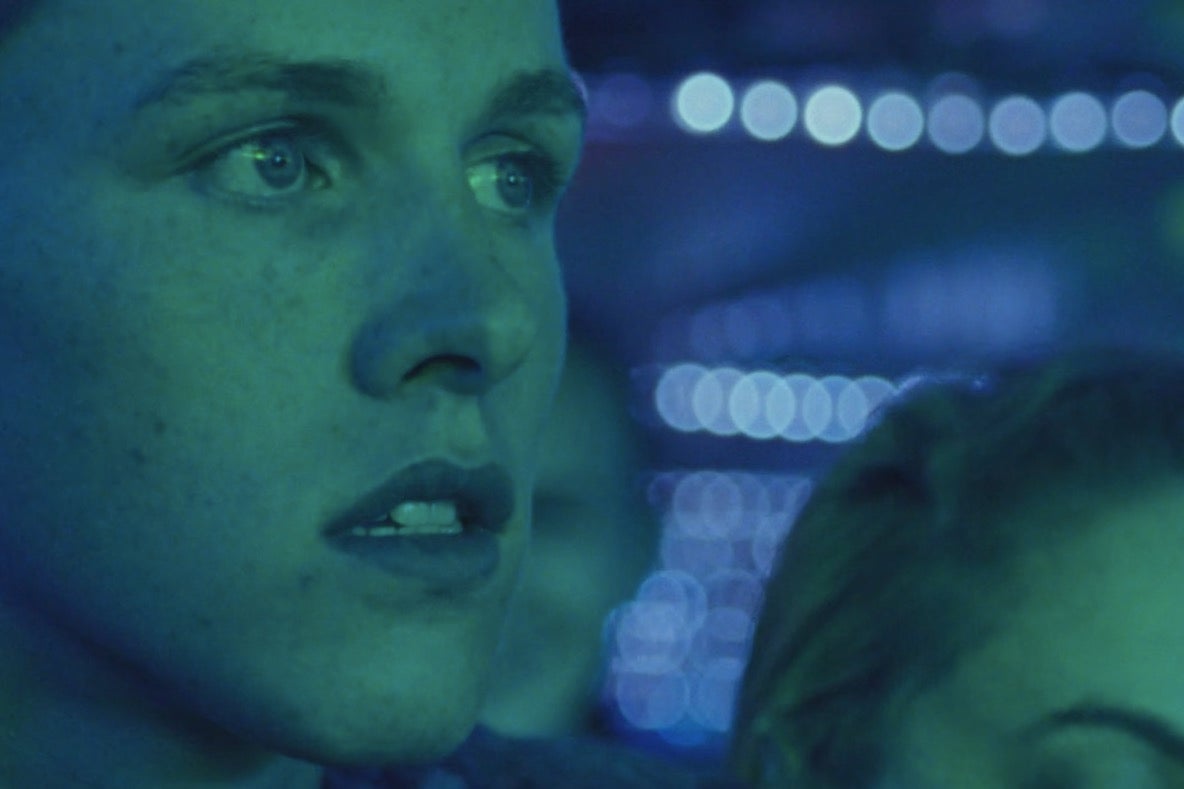 In I, Tonya, Jeff Gillooly (Sebastian Stan) hatches a plot against Nancy Kerrigan in a bar that looks like this: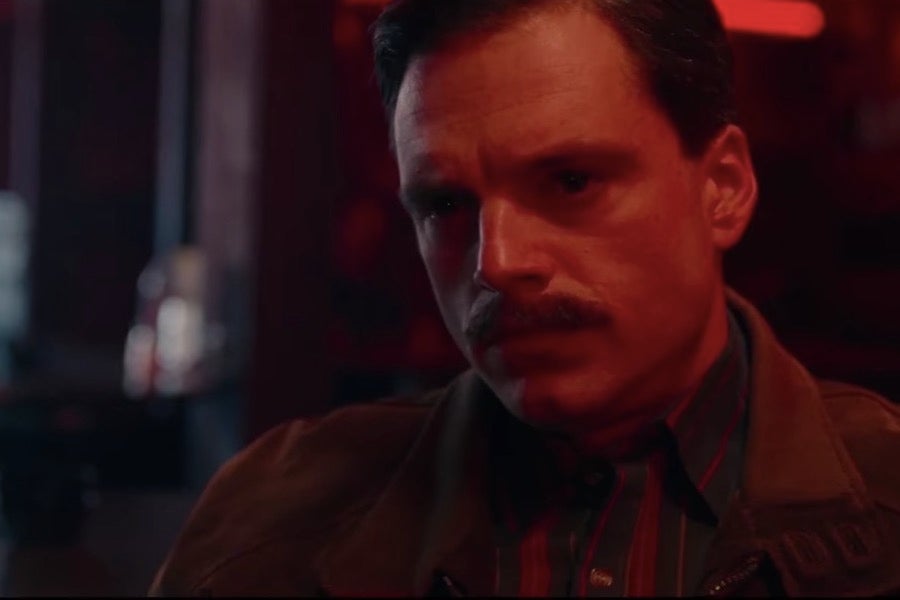 Roxanne Roxanne, the biopic about '80s rapper Roxanne Shante, is currently streaming on Netflix, but the theatrical release is courtesy of Neon, and it has the lighting to match: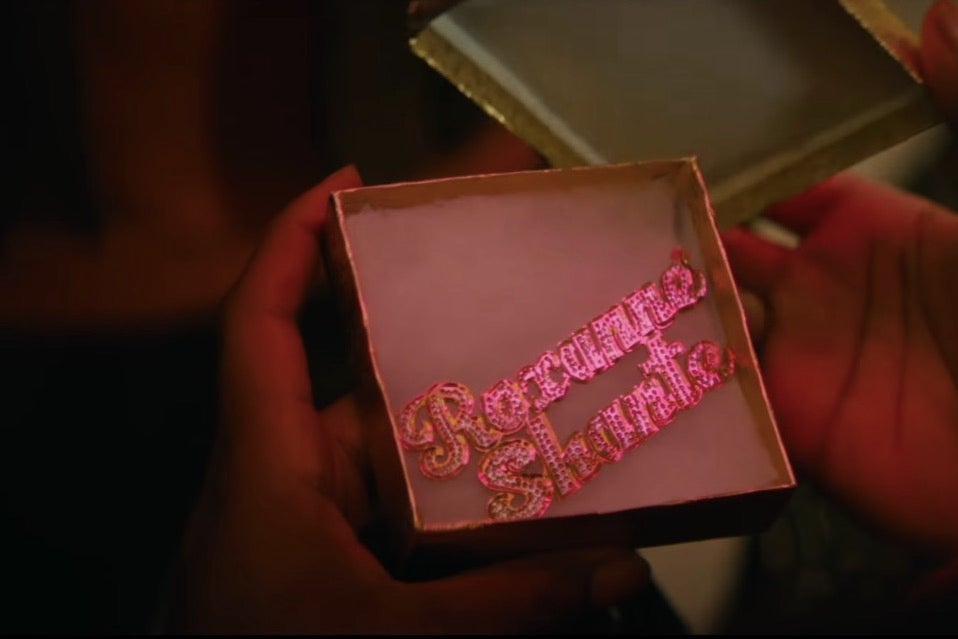 And if their trailers are any indication, these upcoming films from Neon offer further proof that League and Quinn take their company's moniker very seriously. Here's a still from the trailer for high-school thriller Assassination Nation: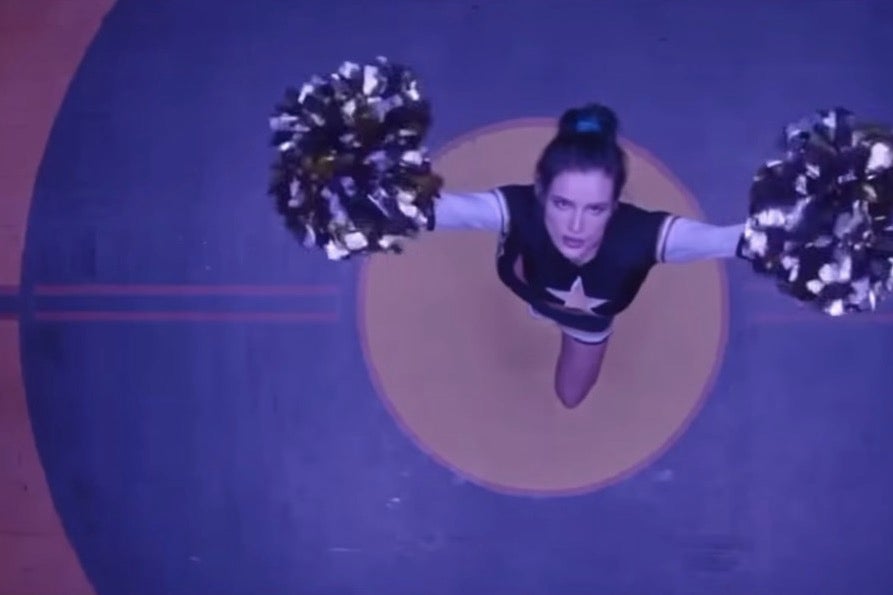 And here's one for French action flick Revenge: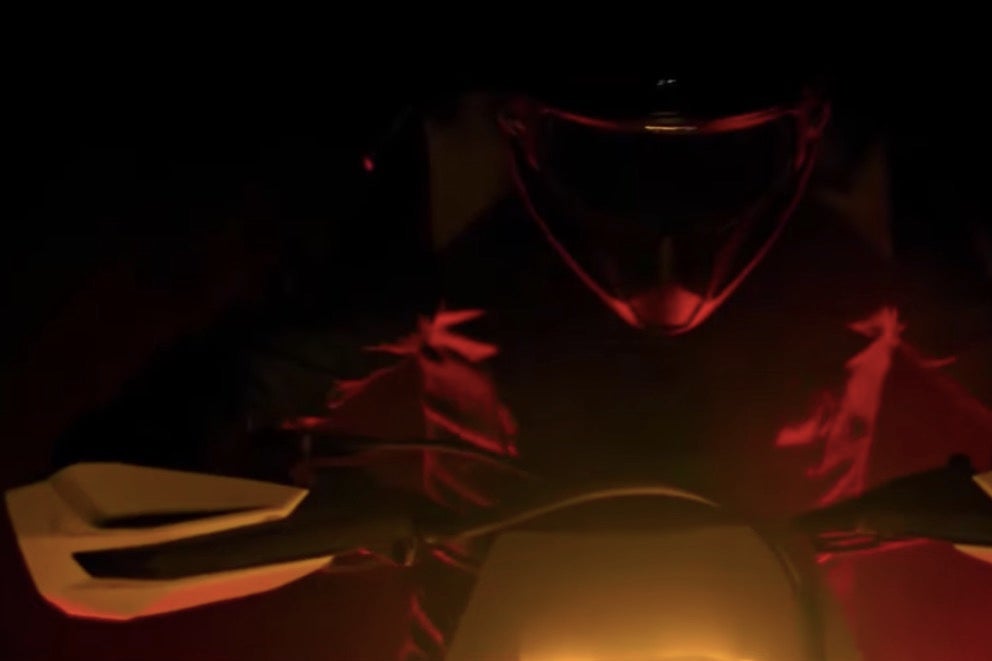 It's enough to make you wonder whether filmmakers hoping to attract the attention of the distributor should reconsider their lighting schemes.