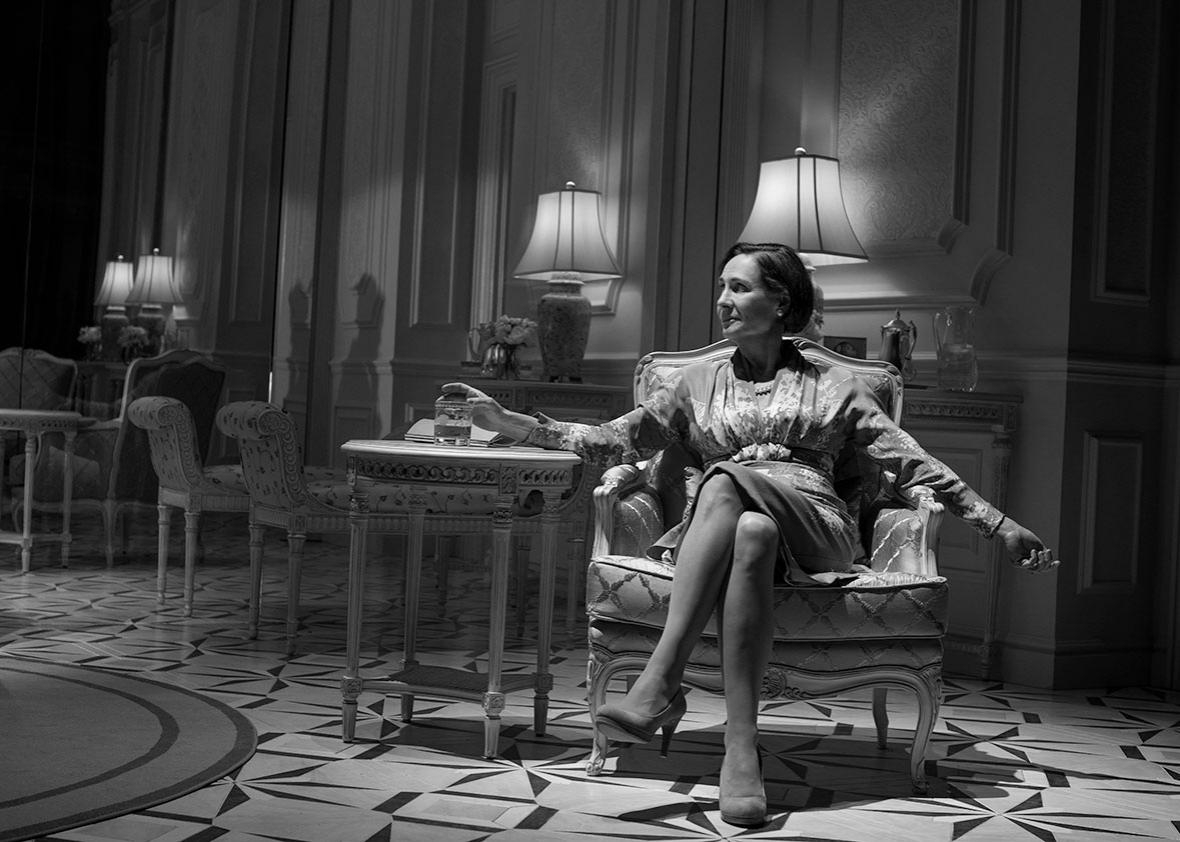 Listen to this episode of Studio 360 by clicking the arrow on the audio player below:
Kurt Andersen speaks with Laurie Metcalf, the actor who is striking gold everywhere. She was nominated for an Oscar for her role as the mother in Lady Bird, stars in the Broadway play Three Tall Women, and with most of the rest of the original cast, has returned to the reboot of Roseanne on ABC. Wes Montgomery is a legend of jazz guitar. Much of that notoriety first came from a 1960 album, The Incredible Jazz Guitar of Wes Montgomery. Somewhere between theater and installation art, Flight tells a story of child migrants entirely through miniature models. Kurt talks with Jamie Harrison, co-creator of the piece. And Yesika Salgado breaks down her poem "What I Know," a love letter to her home of Los Angeles.
Studio 360 plugs:
Please remember to like us on our Facebook page and Twitter. Send your emails to incoming@studio360.org.
---