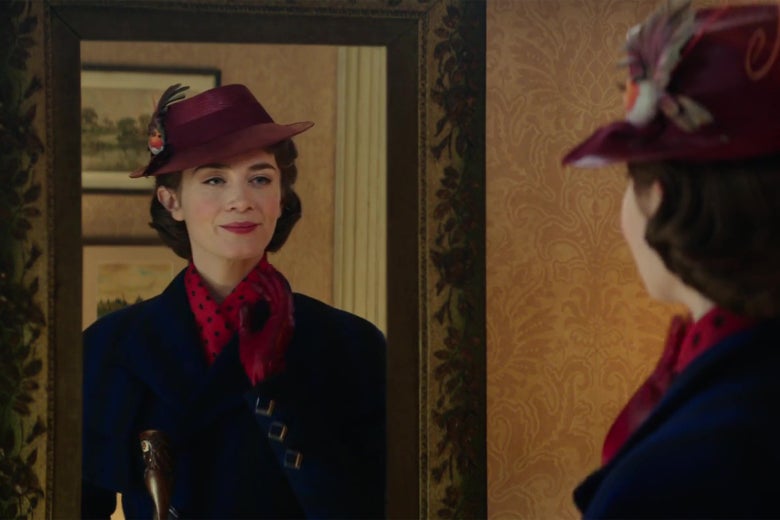 In an ominous portent of Advertising Things to Come, Disney aired a 30 second teaser for Rob Marshall's upcoming film Mary Poppins Returns during the Academy Awards, promising a fuller version online. Here's the ad, which features Emily Blunt as Poppins and Lin-Manuel Miranda as Jack:
Wow! It's an amazing appetizer for a slightly longer main course consisting of essentially the same shots. So here's how that went:
That extra 60 seconds makes all the difference.
---