The Slate Book Review and the Center for Cartoon Studies are proud to announce the winners of the sixth annual Cartoonist Studio Prize. The winners were selected by Slate's Jacob Brogan, the faculty and students at the Center for Cartoon Studies (represented by Kevin Czap), and this year's guest judge: Andrew Farago of San Francisco's Cartoon Art Museum.
Congratulations to our two winners, who each receive $1,000.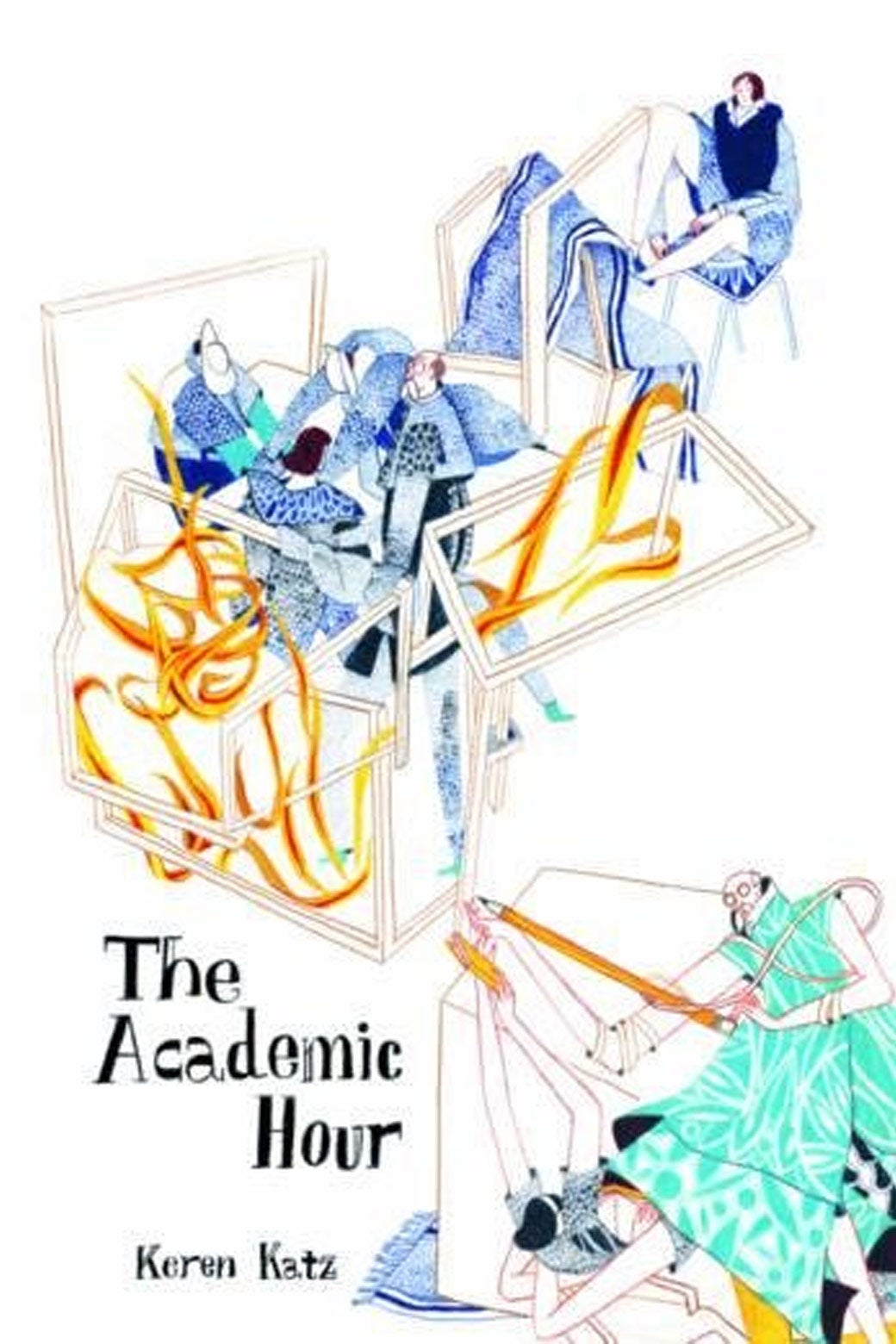 The winner for Best Print Comic is Keren Katz for The Academic Hour (Secret Acres), which follows the disquieting goings-on in an impossible school. Like dispatches from another dimension, Katz's drawings distend the ordinary geometry of the comics page, much as desire contorts the imagination.
The rest of this year's print shortlist:
The Best We Could Do by Thi Bui. Abrams ComicArts.
Boundless by Jillian Tamaki. Drawn and Quarterly.
"Breath, Plucked from Heaven" by Shivana Sookdeo in Elements: Fire. Beyond Press.
"Gaylord Phoenix No. 7" by Edie Fake. Perfectly Acceptable.
Language Barrier by Hannah K. Lee. Koyama Press.
My Favorite Thing Is Monsters by Emil Ferris. Fantagraphics.
One More Year by Simon Hanselmann. Fantagraphics.
Tenements, Towers & Trash by Julia Wertz. Black Dog & Leventhal.
You & a Bike & a Road by Eleanor Davis. Koyama Press.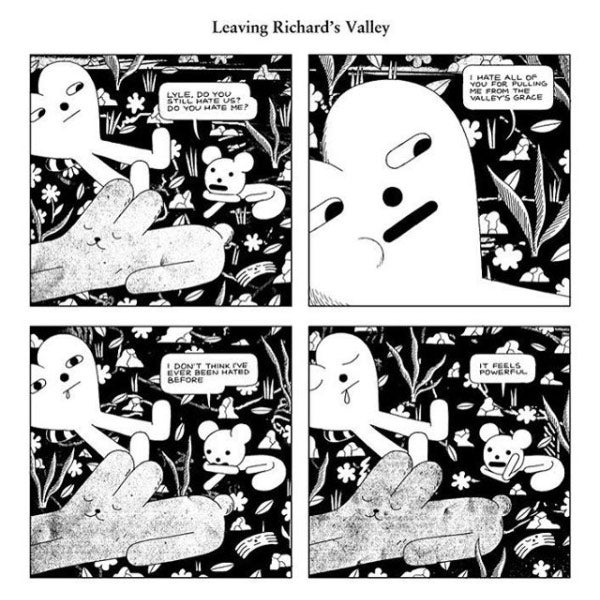 The winner for Best Web Comic is Michael DeForge for Leaving Richard's Valley, which appears daily on Instagram. The strip follows a peculiar cast of characters, many of them animals, as they work through their relationships with the charismatic and tyrannical Richard. DeForge's series is frequently funny, sometimes harrowing, and always deeply strange.
The rest of this year's web shortlist:
"A Fire Story" by Brian Fies
Agents of the Realm by Mildred Louis
"A GoFundMe Campaign Is Not Health Insurance" by Ted Closson
Neighbors by Christina Tran
"The Price of Acceptance" by Sarah Winifred Searle
Reported Missing by Eleri Harris
"Somebody Told Me" by Jesse England
"Whose Free Speech?" by Ben Passmore
Wonderlust by Diana Nock
Katz and DeForge join our previous winners, Eleanor Davis and Christina Tran; Carol Tyler and Boulet; Richard McGuire and Winston Rowntree; Taiyo Matsumoto and Emily Carroll; and Noelle Stevenson and Chris Ware.
Congratulations to both of this year's winners and all of our nominees.