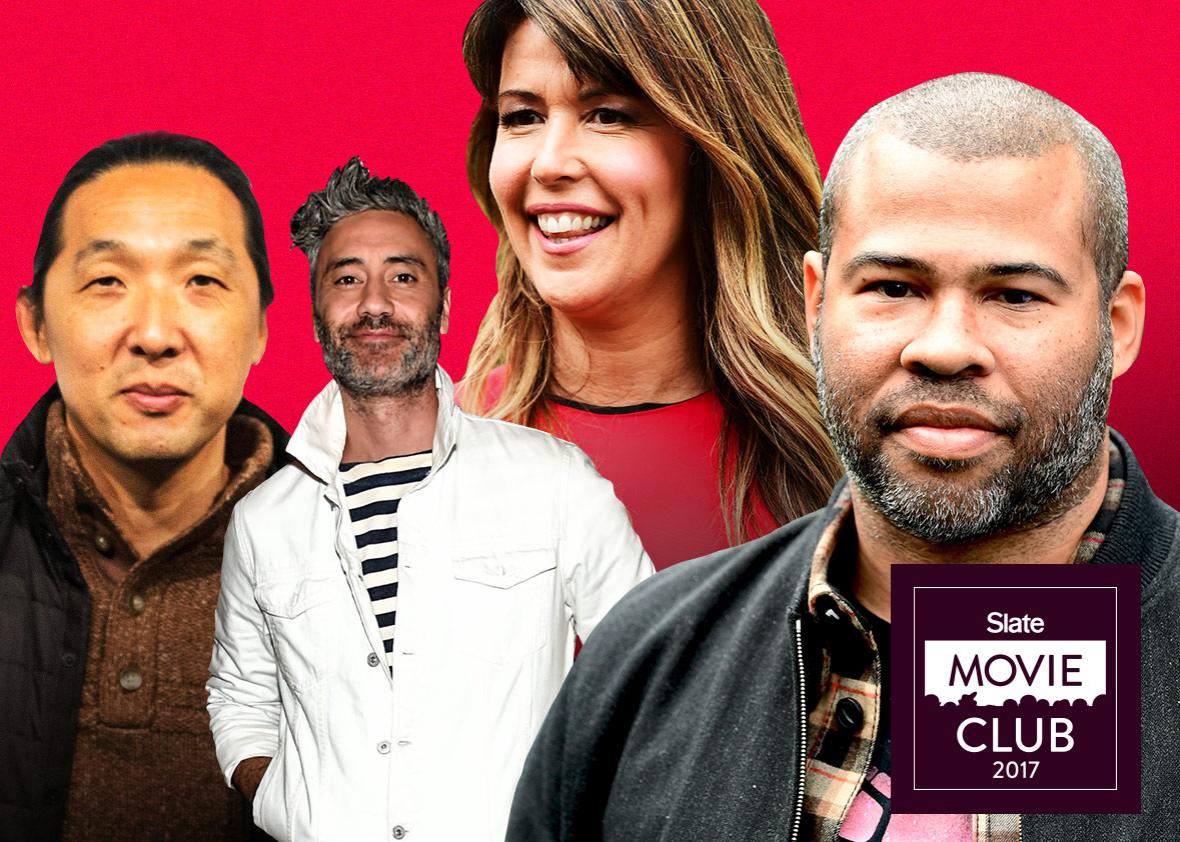 Dear all,
My body may be in Brooklyn, but my heart and head are adamantly stuck on the Edwards Air Force Base, which is the setting for much of The Right Stuff, one of my more soothing rewatches this week. It's still a good movie, for what it's worth: mythic, muscular, interestingly untethered from so many of the still-going assumptions about how to structure a big, juicy American Hero movie.
As you guys know, it also features a remarkable performance from Sam Shepard, surely one of the greatest American artists of his generation, on screen and off. Watching him as Chuck Yeager in The Right Stuff last night, I kept wondering how it was that a man whose presence was so sharp and so lean, so unmistakably distinct from all surrounding static, could also seem to be disappearing in front of our eyes, practically diaphanous, a man already in the process of ascending to myth. Watching Shepard as Chuck Yeager, you understand how a person becomes a legend. It's all there in the cock of his glance, the soft assuredness of each gesture and pose—better special effects than any special effect. I don't think I've seen anything quite like it.
We lost Shepard in July. And though we haven't talked much, so far, about the stars we lost this year, I thought I'd start there, inspired in part by Amy's continued ruminations on Hollywood stardom and its increasing flirtation with irrelevance and in part by Dana's earlier questions about movie history and the people, practices, themes, technologies, and so on that define the way we watch movies right now. Hollywood is changing in a lot of ways, all at once, at a pace that'll make your head spin. There's the technological questions—streaming versus theatrical releases, digital versus film—to say nothing of the even more urgent cultural and political concerns—matters like sexual misconduct and industry diversity—that nowadays occupy our time as critics almost as much as the movies themselves.
But another change has been hovering right alongside all of those conversations the entire time: the faces. The people. I generally shy away from end of an era discussions because I like to pretend I'm not nostalgic, but of course I am—everyone is. And the deaths of actors like Shepard, Della Reese, Jerry Lewis, Martin Landau, Harry Dean Stanton, and so many others, all of them legends, were especially poignant for me in a year that was also rife with fresh discoveries, the faces I hope to see carrying Hollywood's legacy forward. I'm talking about folks like Millicent Simmonds, Beanie Feldstein, Betty Gabriel, Tiffany Haddish, Caleb Landry Jones, Daniel Kaluuya, Hong Chau, Timmy Chalamet, Buddy Duress, Harris Dickinson, Brooklynn Prince, and Vicky Krieps, to say nothing of already-emergent stars like Saoirse Ronan and Michael Stuhlbarg, and, beyond the U.S., the singular force of nature Kim Min-hee.
It all fills me with a sense of … possibility? A 2017 trend that stands out to me only now, as we usher in a new season—a new generation—of movies, is the passing of the baton from one Hollywood generation to the next: from the allegedly retiring Daniel Day-Lewis to Vicky Krieps, a relative unknown for American audiences, in Phantom Thread; from the indispensably familiar Willem Dafoe to the fast-rising and tenacious Caleb Landry Jones and Brooklynn Prince in The Florida Project; from the late Carrie Fisher, America's one true franchise queen, to a bustling new generation of Star Wars stars—and fans. That's to say nothing of the new faces behind the camera, like Greta Gerwig and Jordan Peele and Dee Rees, and the likes of Ava DuVernay not long before them. And how about that Sean Baker, who just two years ago shot an entire film on an iPhone? Now he's made a movie that's likely to win an Academy Award.
These are the people we now predict to be our awards front-runners and industry movers and shakers—not just your still-great New Hollywood stalwarts, like Scorsese and Spielberg, but your upstarts, your fresh blood. I think that's really special. And I harp on it because my resounding sense is that this is a time I'm going to look back on as an essential period for American movies—and not just for what's going on socially. There is of course the sense that more kinds of people are getting the chance to make movies and television than ever before, paired with the sense that the rigorous and continued process of cleaning house, with regard to sexual misconduct, is going to have an immeasurable but net superpositive impact on how Hollywood functions as a business. There's all of that upfront, and beneath it, there's what all of this means for the movies themselves, and the things movies are about, and the people who get to make them.
This year gave us, not only spectacular debuts from a wide range of exceptional new voices (Columbus, Get Out, Lady Bird), but also A-game late-career home runs by Frederick Wiseman, Steven Spielberg, Agnès Varda, Terence Davies, and (I promise I'm not trolling) Terrence Malick; a Spike Lee Netflix show that revisits and revises She's Gotta Have It, a movie from his own upstart era, and a Sofia Coppola movie—The Beguiled—that revises an earlier era of female desire at the movies; Wonder Woman, the first (!) major superhero movie directed by a woman; Thor: Ragnarok, the first Marvel movie directed by a person of color, and so on. It's back-and-forth like that, for me, the best of the old and the best of the new. 2017 in a nutshell. And did I mention that a few of these turned a profit? I mean, to think that a movie like Get Out—not only a genre movie, not only a February release, but an excoriatingly political and inescapably black satire, to boot—is being talked about as an Oscar front-runner … That's wild to me. This post-Moonlight universe ain't looking too shabby.
I'm drawn back, however, to Mark's incisive points about the politics of this all, when it comes to our work as critics. I have to say, Mark: I'm completely with you on your read of Call Me by Your Name, explicit sex, and the things we're asking of this and other movies. But I also see how that keeps happening: how decades of radical thought on what it means to be queer in the mainstream might all come down to bear, too forcefully, on every scrap of mainstream queer art we get. There's a sense that this movie has to make up for a history of lack. And as you noted, this is a critique that came squarely from queer critics. This is a pressure we at the social margins insist on putting on ourselves.
I don't think it's entirely fair. But I do think those kinds of critiques are useful reminders that, like everything else about movies, social representation—the parts of our culture that movies mythologize, ostracize, and so on—is in flux. Every movie, even the most unsuspecting, is a part of that conversation. Hashing all of this out, and measuring politics against aesthetics against ourselves against whatever else, is now and forever the central challenge—and joy—of being a critic. But with a world in flux, how do we keep up?
Off to finally watch Dog City,
Kameron
---