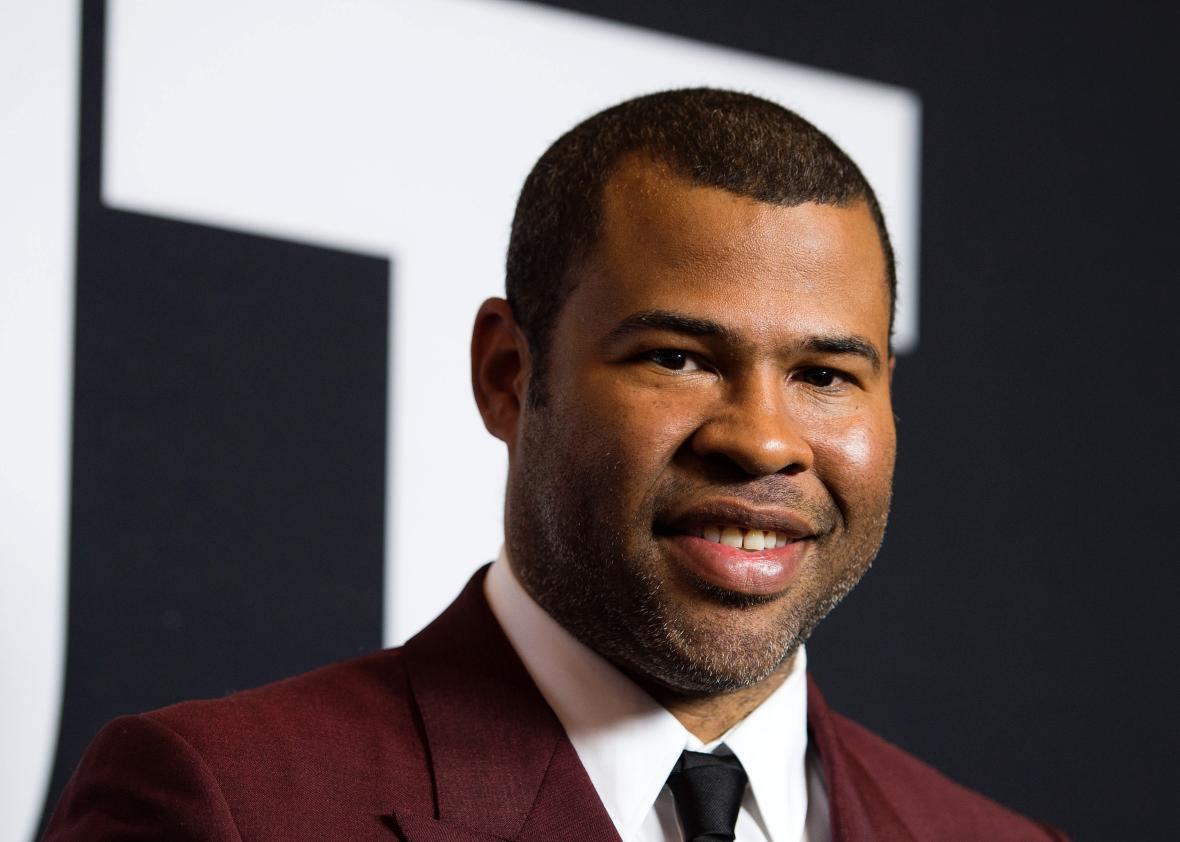 The good news: We're getting a Twilight Zone reboot, and it'll be executive produced by Get Out director Jordan Peele. Peele will collaborate with co–executive producers Simon Kinberg and Marco Ramirez on the pilot of the new series, an update of the sci-fi television series that aired from 1959–1964. The reboot has been in the works for years but got the official green light on Wednesday.
Given that Get Out often felt like a feature-length Twilight Zone episode, Peele will be a great fit for a show that blends sci-fi and social commentary. "Too many times this year it's felt we were living in a twilight zone, and I can't think of a better moment to reintroduce it to modern audiences," he said in a statement.
Now for the bad news: The reboot is heading to CBS All Access, CBS's $5.99-a-month streaming service ($9.99 a month if you don't want commercials). All Access, which is currently home to Star Trek: Discovery, The Good Wife spinoff The Good Fight, and No Activity, is looking to add to its collection and with good reason. Discovery gave the service a major boost in sign-ups in September, but All Access is still experiencing some growing pains, and audiences are still getting used to the concept of paying to stream just a handful of exclusive shows.
Hopefully, CBS will at least air the Twilight Zone pilot on prime time as they did with Discovery, giving fans a chance to sample the show before they buy in.
---