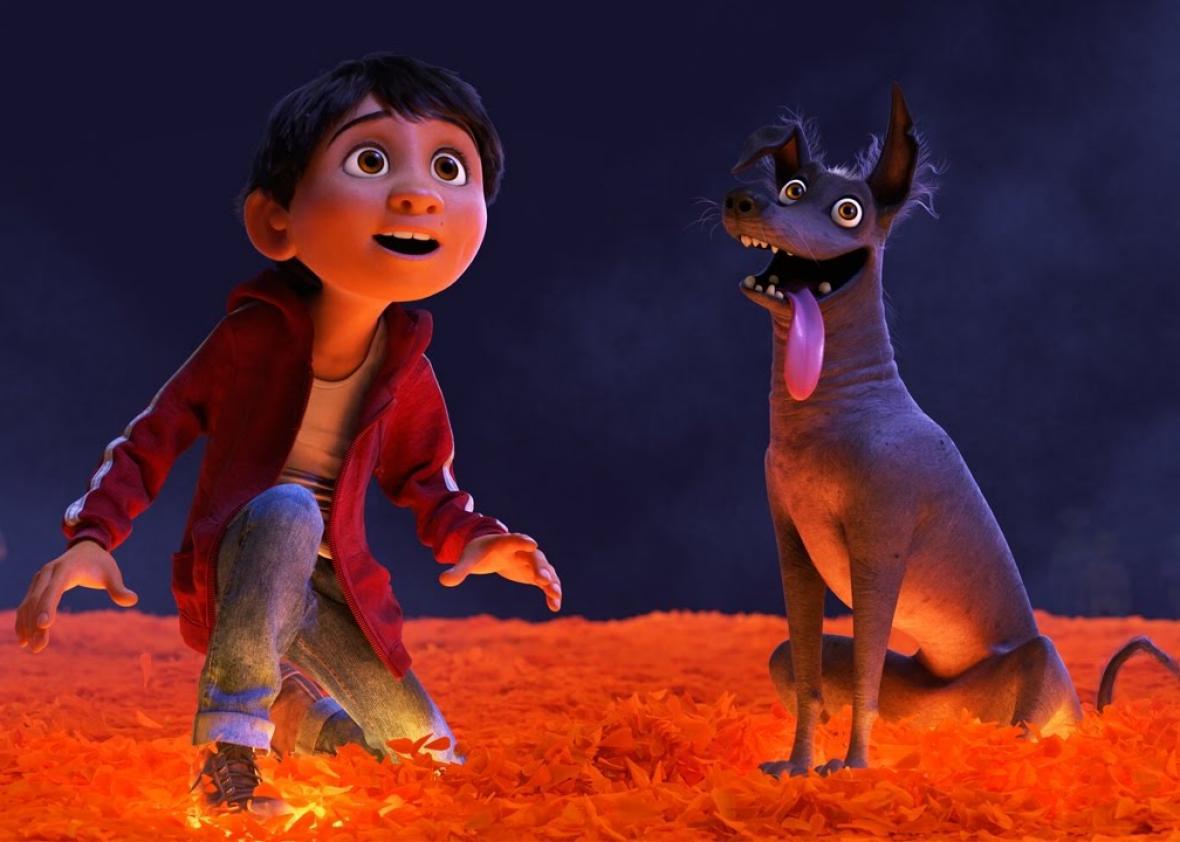 Amid a growing backlash that included pledges from several critics associations and the New York Times, Disney has announced it is lifting its media blackout of the Los Angeles Times. "We've had productive discussions with the newly installed leadership at The Los Angeles Times regarding our specific concerns, and as a result, we've agreed to restore access to advance screenings for their film critics," Disney said in a statement given to the New York Times.
The Disney statement did not address interviews with talent associated with its films,or access to online screeners from Disney-owned TV networks like ABC, which were also being withheld in response to a series of L.A. Times articles investigating Disney's financial relationship with the city of Anaheim, California.
A boycott of advance screenings of Disney movies began to gather steam over the weekend, after the L.A. Times announced on Friday that its review of Thor: Ragnarok would not appear in that day's print edition because its critics had been barred from seeing it. On Monday, writers for the Washington Post and the Boston Globe announced they would not be seeing movies in advance as long as the L.A. Times' critics were barred from doing so, and today they were joined by a similar announcement from the New York Times. Four critics associations, including the New York Film Critics Circle and the National Society of Film Critics, issued a joint statement that they would bar Disney's movies from awards consideration, and the Toronto Film Critics Association followed suit. Ava DuVernay and David Simon also expressed public support for the protest.

Disney's statement attempts to declare victory, but unless the L.A. Times has come under "newly installed leadership" since yesterday morning, it seems clear that the mounting pressure, along with the surge in the interest whose existence so displeased them in the first place, was simply too much to bear.
---