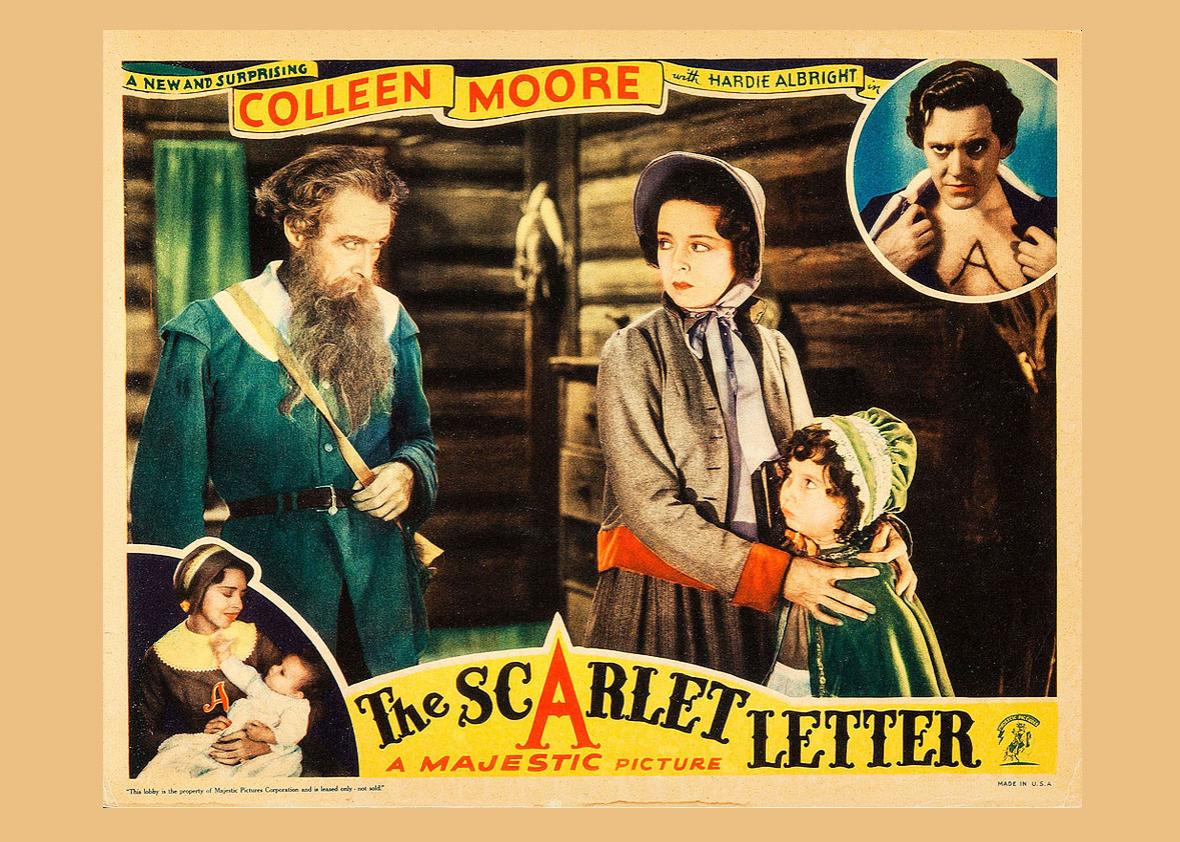 Listen to this episode of Studio 360 by clicking the arrow on the audio player below:
This week, a triple-header from the series American Icons, which focuses on works of art that changed the way we think about America.
First is Nathaniel Hawthorne's The Scarlet Letter, his 1850 novel about a woman being shamed for having an affair. Anna Sale produced this Icon segment in 2013, before starting her hit podcast Death, Sex & Money. Her interpretation of the classic novel resonates very differently in 2017, as the country grapples with how to define consent and sexual misconduct.
Cole Porter's "Anything Goes," on the other hand, celebrates the opposite tendency in American culture: the devil-may-care slide toward looser morals. And in "Untitled Film Stills," Cindy Sherman captured the way that being a woman—or maybe being a person—is just playing a role.
Studio 360 plugs:
Please remember to like us on our Facebook page and Twitter. Send your emails to incoming@studio360.org.
---