It is a truth universally acknowledged that America goes a little too crazy every autumn celebrating the culinary possibilities of pumpkin and the tenuously related concept known as "pumpkin spice." In 2013, my colleague Bryan Lowder took the annual fad to its logical conclusion (or so we thought) by eating pumpkin-branded food products—and only pumpkin-branded food products—for seven days. ("I ate nothing but foods flavored with cinnamon, ginger, and nutmeg for a week—and lived to tell about it," the story's headline asserts, but, to be frank, Bryan has never been the same.)
After such a brave experiment, it seemed to most of us at Slate that no further journalistic exploration could possibly be done in the pumpkin "space." Then I passed this sign in my neighborhood.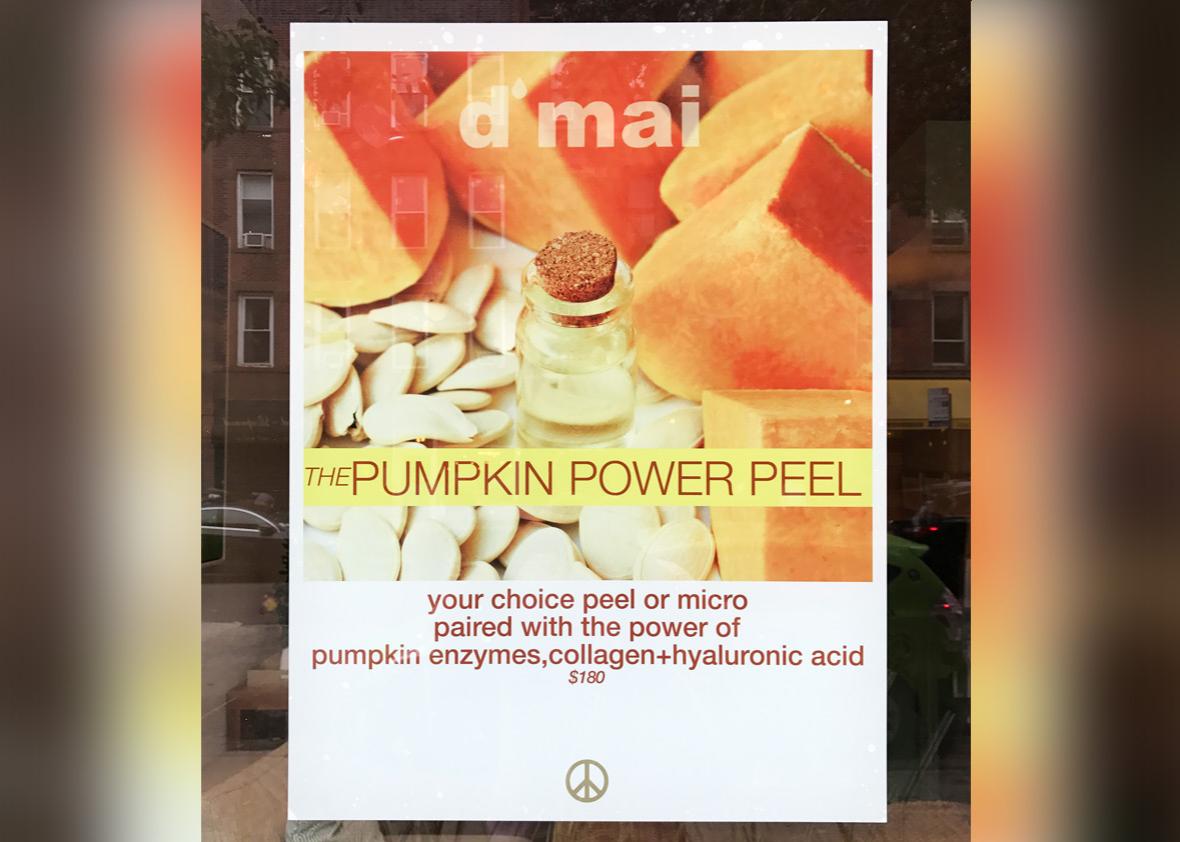 Innovation! Having exhausted all possible means of putting pumpkin into one's face, we've created a way to put pumpkin on it. Indeed, as American Spa magazine explains in an Oct. 25 piece called "Oh My Gourd, You'll Love These Pumpkin Treatments," pumpkin "can be found everywhere this time of year, even in the [spa] treatment room." Says the publication: "Spas all over the country are adding this popular ingredient to their menus" because it has "detoxifying, anti-aging, and nourishing benefits for the skin." And while a search of the Nexis news database locates scattered references to pumpkin facials as early as the year 2000, an anecdotal survey of my colleagues and wife indicated that the procedure is not one that's yet widely known.
Thus it was to help educate the public, explore my journalistic skepticism toward the idea that pie filling is a legitimate dermatological treatment, and hopefully get a funny picture of my face being covered in orange goo that I arrived at the D'Mai Urban Spa last week prepared to pay* a trained professional to rub pumpkin into my head. (*Have Slate pay)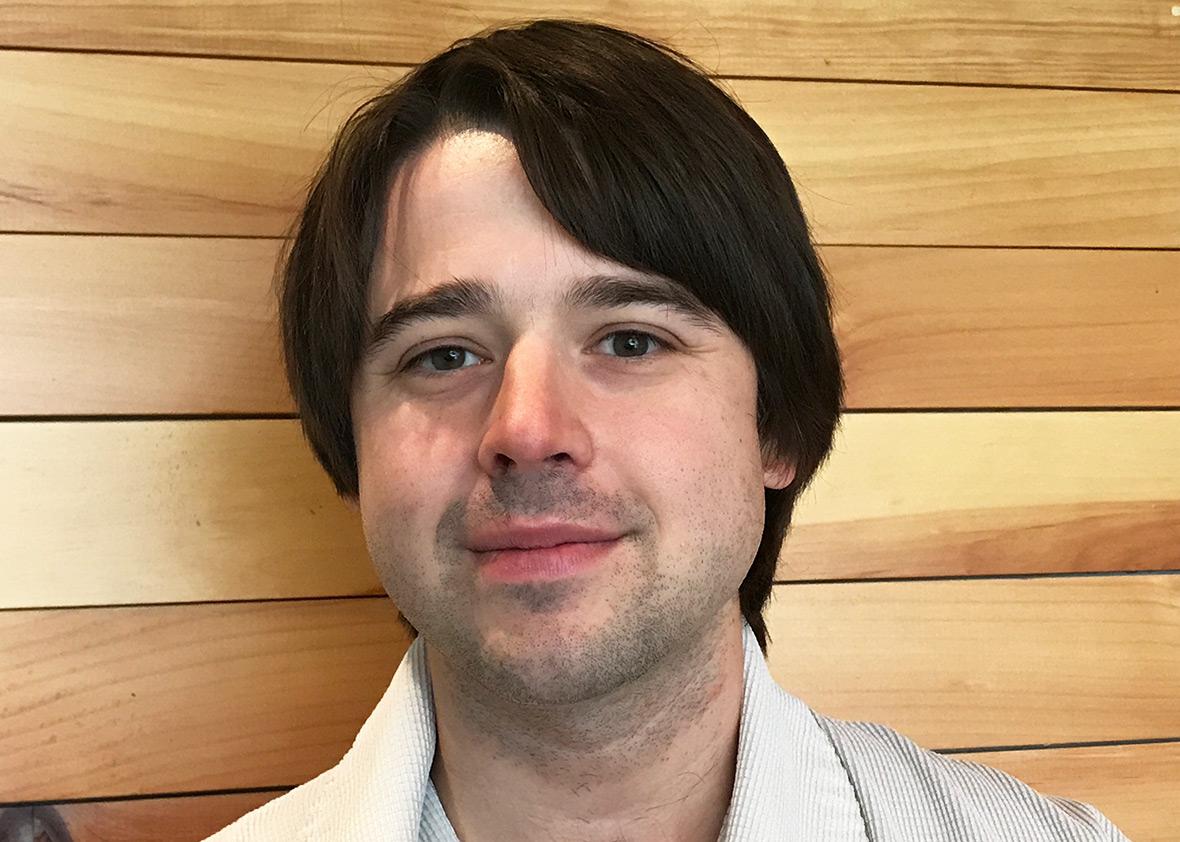 The bad news is that the pumpkin treatment, as D'Mai proprietor Daniella Stromberg explained to me, involved only a derivative of pumpkin seed that has anti-inflammatory effects, not actual gourd guts and/or goo. It was introduced to my skin via a white facial mask rather than being taken out of a freshly opened pumpkin and applied with a trowel, as I'd hoped.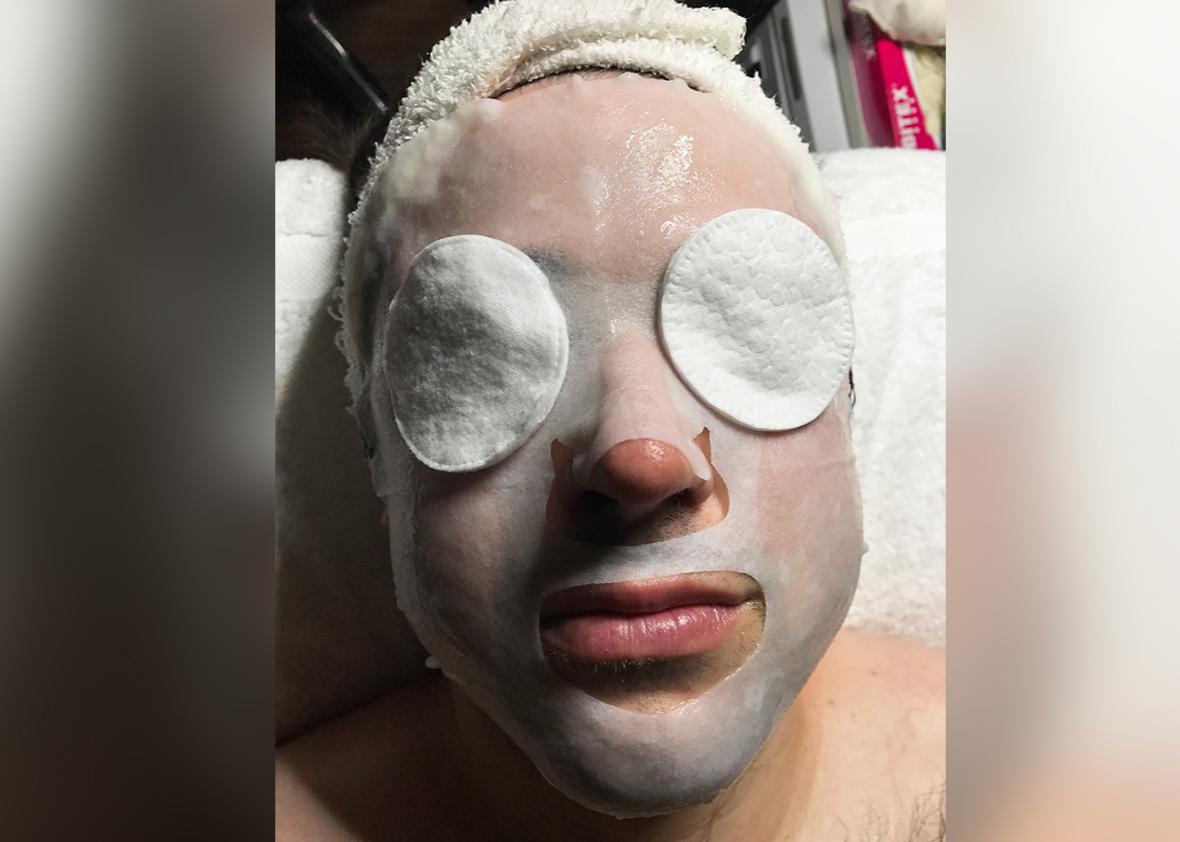 The good news, as someone who had never gotten a facial before, is that facials are very relaxing! Friends, let me tell you—even if you think of yourself, like I do, as the kind of rugged "tough customer" who doesn't go in for all that luxury hocus-pocus, you should really try one, particularly if Slate is paying for it. The term facial, it turns out, was something of a misnomer, or perhaps a synecdoche, for what was in fact a full-body decompression experience that involved changing into a robe, lounging in a serene and beautifully lit space whose tranquility resembles a forest temple that has been created in the midst of a dense Brooklyn neighborhood by some sort of Matrix-like conjuring magic, and enjoying a head-neck-face massage-lotion-oiling of which the pumpkin enzyme was only a small part. Really, it was good stuff.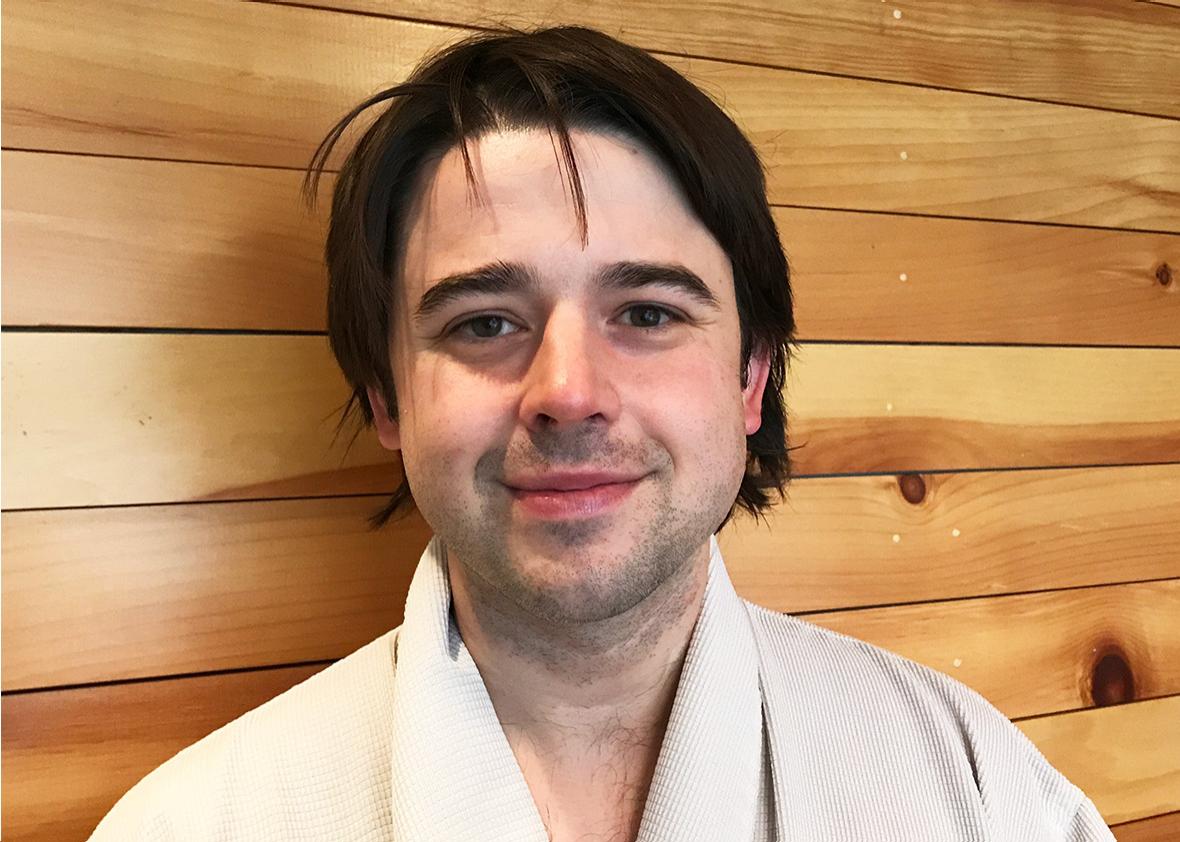 I was sold, in other words, even without knowing whether anti-inflammatory "pumpkin enzyme" could really make my face look good. And in fact, Dr. Rachel Miest—the medical director of aesthetic dermatology at the Mayo Clinic—subsequently informed me via email that it could. "Pumpkins belong to the family of Cucurbitaceae which includes cucurbita pepo," Miest wrote. "This family contains multiple substances, particularly fatty acids and antioxidants, with the potential for anti-inflammatory effects." She also confirmed that a study I'd located that specifically found pumpkin seed oil to have anti-inflammatory effects when tested on mice appeared to be credible, though she wisely noted that "it is always difficult to know how findings will translate to humans."
Take it from this human, though, when he says that you shouldn't "mouse" around with other beauty treatments and have "gourd" to get yourself a pumpkin facial! Especially if your employer is "willing" to "reimburse you" for its "admittedly steep price"! Happy Halloween, everyone.