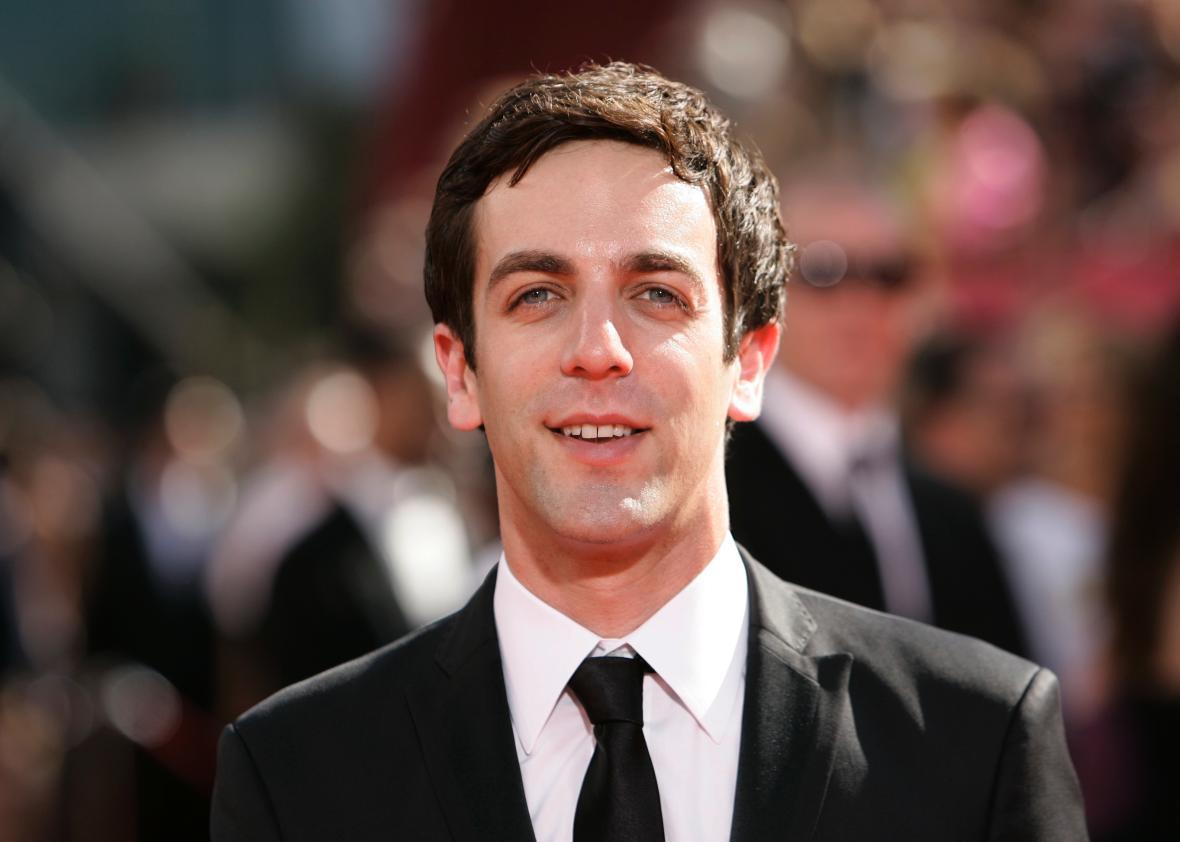 Listen to this episode of Studio 360 by clicking the arrow on the audio player below:
John McPhee is the godfather of a certain kind of long-form creative nonfiction, and over the past half-century he's written more than 100 articles for the New Yorker. He sits down with Kurt Andersen to talk about his new book, Draft No. 4, which is part memoir, part tutorial for writers.
Then writer and actor B.J. Novak, who starred on the critically acclaimed sitcom The Office, offers a rousing defense of a show that has been widely panned: Fuller House. A Swedish photorealist painter dupes his government, which doesn't realize that the image on his license is really a painted self-portrait. And Malian musical duo Amadou & Mariam perform live.
Studio 360 plugs:
Please remember to like us on our Facebook page and Twitter. Send your emails to incoming@studio360.org.
---