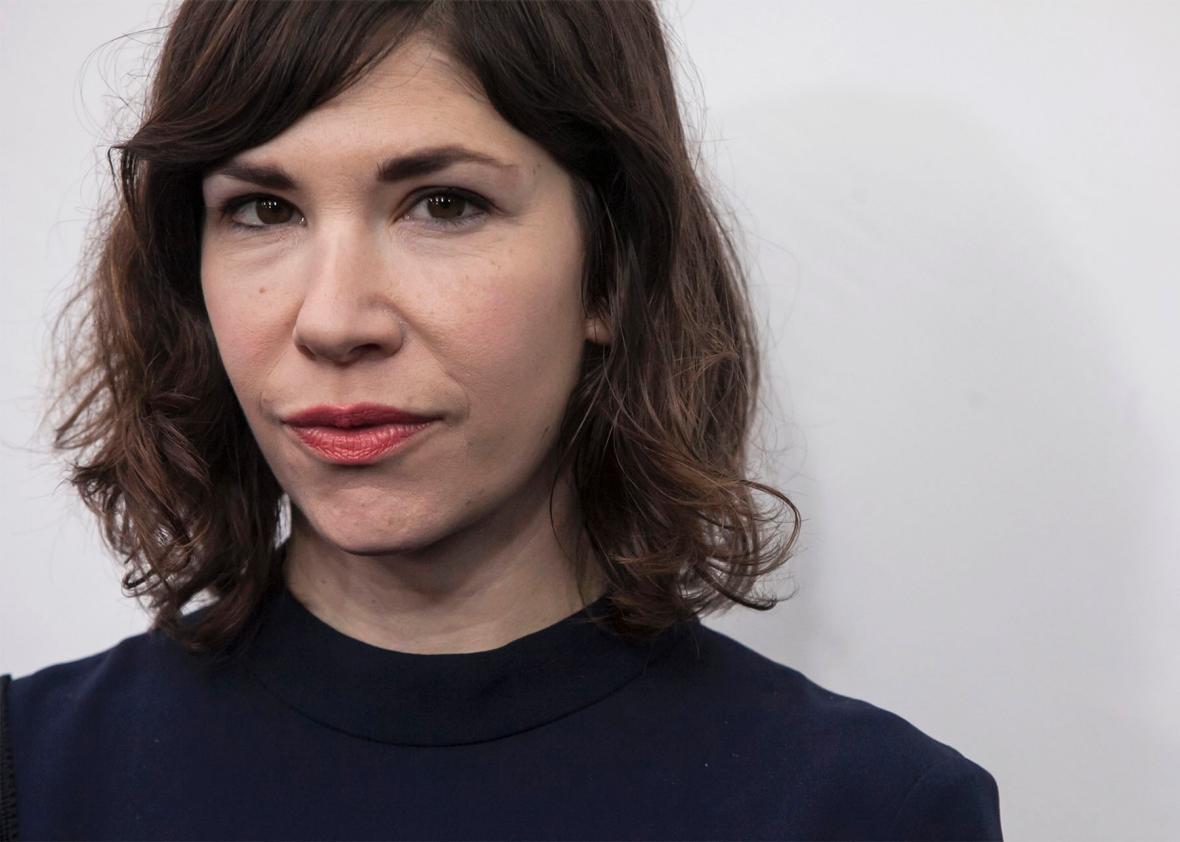 Listen to this episode of Studio 360 by clicking the arrow on the audio player below:
On this week's Studio 360, some favorite recent segments about music. What drove Carrie Brownstein to actually punch herself in the face when she was on tour with Sleater-Kinney, the haunting beauty and artistry of the Twin Peaks score, and Shamir plays his insanely catchy music live in our studio.
Studio 360 plugs:
Please remember to like us on our Facebook page and Twitter. Send your emails to incoming@studio360.org.
---