Tel Aviv, Israel, has long been celebrated as a rare bastion of tolerance for LGBTQ people in the Middle East. This May, it hosted the first ever Miss Trans Israel beauty pageant, which is sure to only add to that reputation.
Israeli Associated Press photographer Oded Balilty got more access to the event than most photographers. In addition to covering the show itself, he documented rehearsals at HaBima, Israel's national theater, in the days leading up to it and photographed the contestants backstage as they prepared their makeup and outfits. His photos were recently on display in an exhibition presented by Shutterstock and the Associated Press as part of Brooklyn's Photoville.
The event featured 11 contestants, including women of Jewish, Christian, and Muslim backgrounds. Though the stakes were high—the winner would take home $15,000 toward plastic surgery treatments in Bangkok—Balilty said the atmosphere he witnessed was more friendly than fierce.
"There's like a co-existence inside this small community," Balilty said.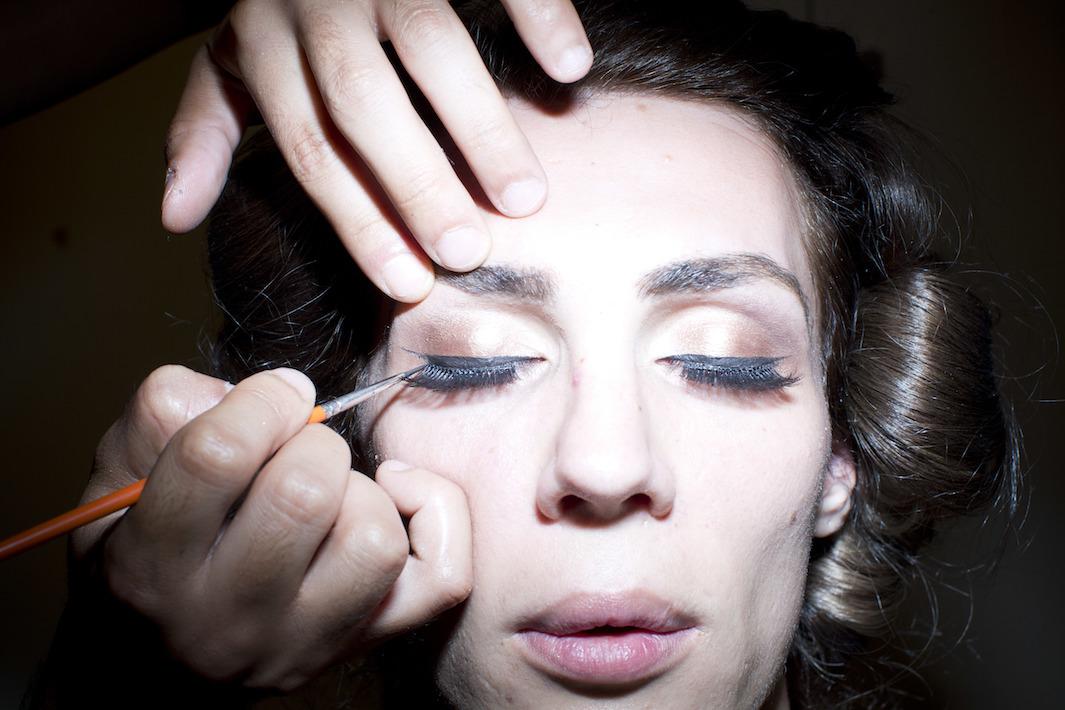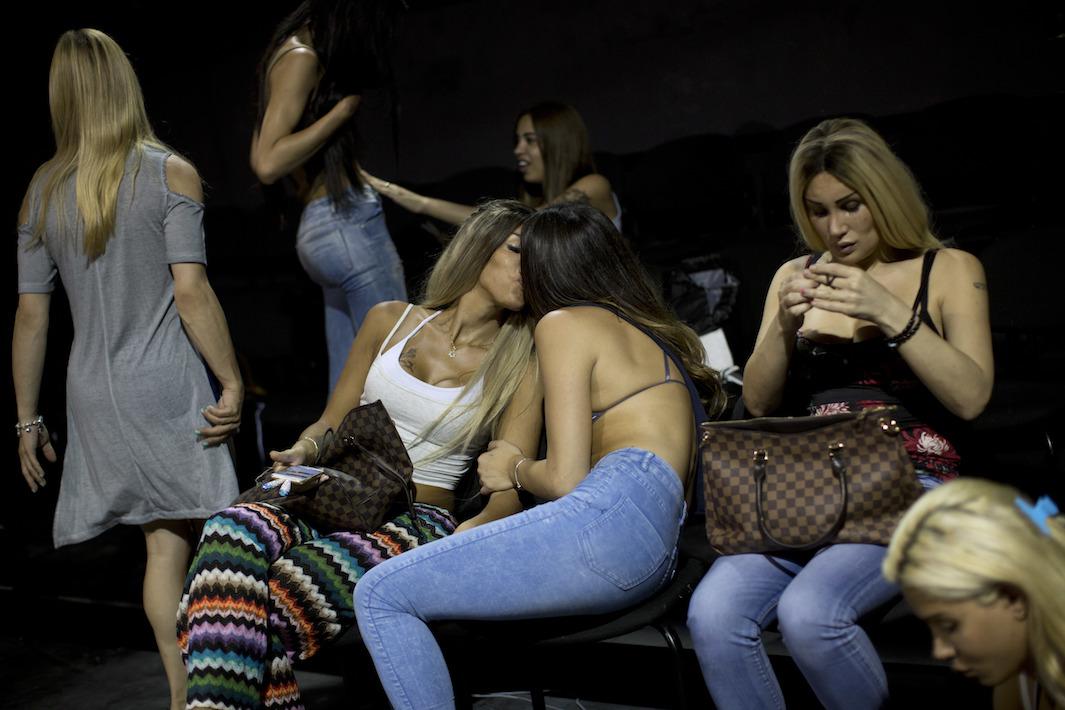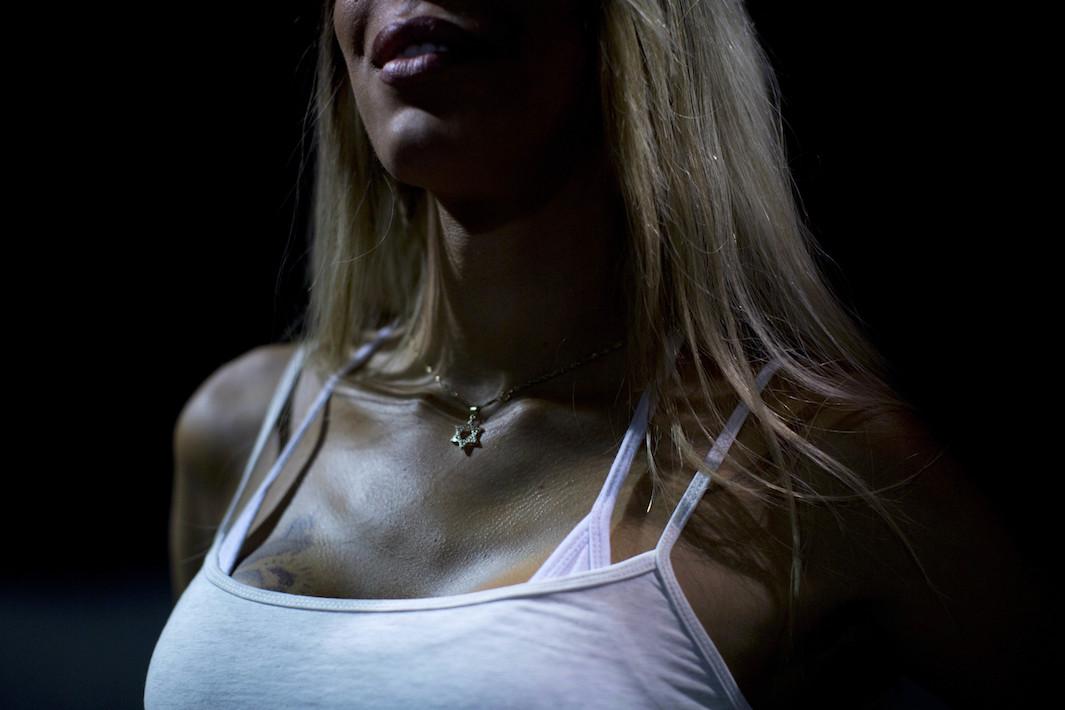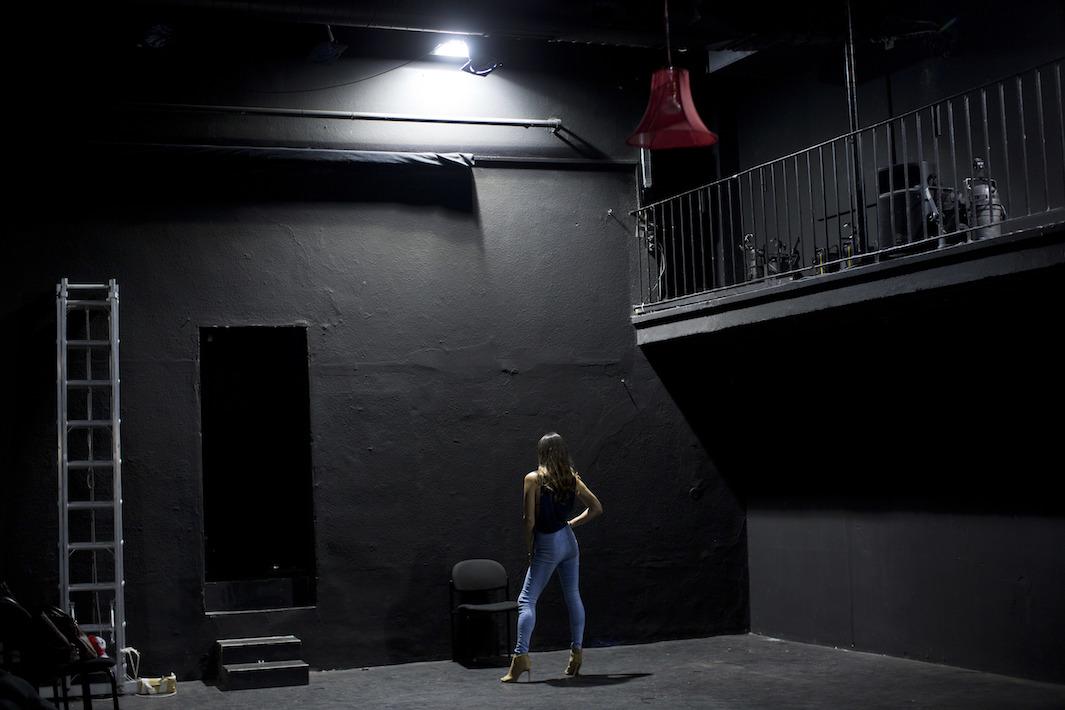 After showing off their swimsuits and formal wear and participating in a question-and-answer section, Talleen Abu Hanna, 21, an Israeli from a Catholic Arab family in Nazareth, was crowned the winner.
While Hanna told Time she is lucky to live in a country where she can be recognized by the national government as female and enjoyed the rights come along with that, life for LGBTQ Israelis is still less than ideal. Same-sex couples can't legally marry there, and in more conservative areas beyond Tel Aviv, LGBTQ people face discrimination and, sometimes, violence.
Balilty, who lived in Jerusalem for a lot of his life, knows the rest of the country has a long way to go before LGBTQ people can feel safe and welcome. But as progress inches along, he said, the Miss Trans Israel pageant is a meaningful symbol of hope for the women involved.
"They support each other just by being themselves and they forget all the other things around them," Balilty said.