Throughout his childhood, Marc Yankus had a stepfather who often told him to go outside and play in traffic. Yankus instead took to the streets of New York, where his appreciation for architecture grew. His exploration also led him to the American wing of the Metropolitan Museum of Art, a place where he said he "spent a lot of time pretending I was going back in time."
As a fine art photographer, Yankus has created work that speaks to that background; his most recent photographs will be on view at Clamp Art in New York, opening Oct. 13, as part of his series "The Secret Lives of Buildings."
The title is a nod to a feature published in the Paris Review in 2014 about Yankus' previous show, one that he feels describes his work very well.
"Buildings are kind of like trees," he said. "They're silent. They're tall. They're all around you and they witness things. If they had a consciousness they would have seen all these different lives; people die, new people move in, there are all these changes to historical buildings."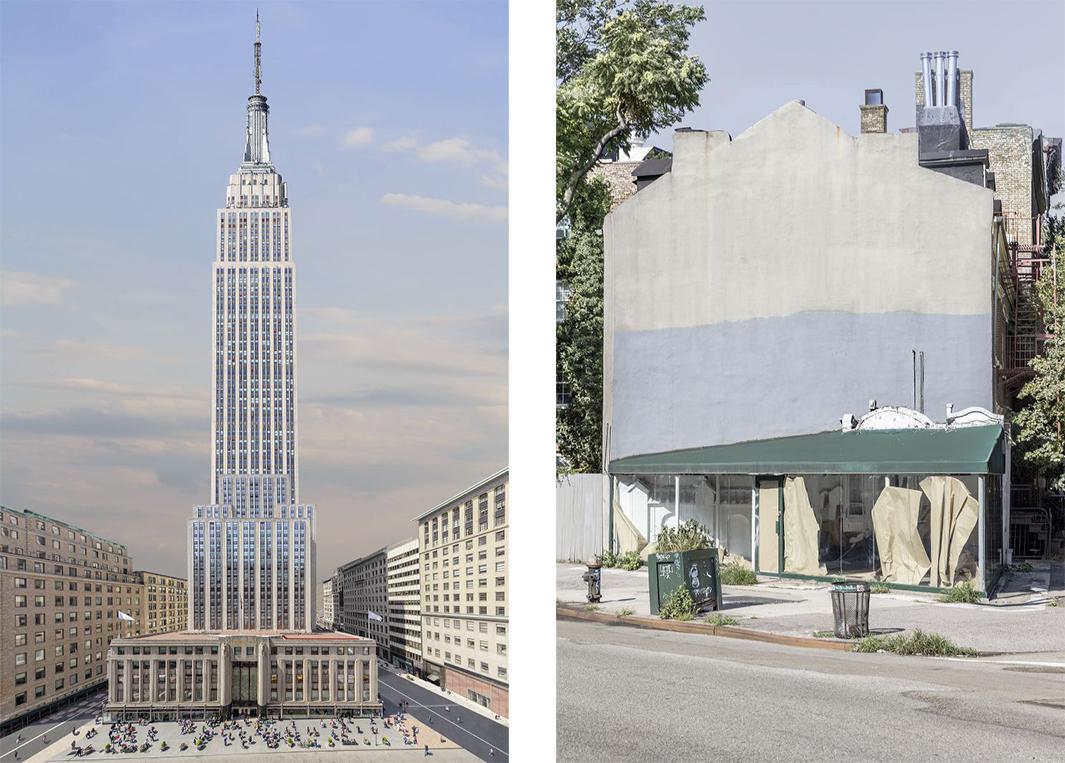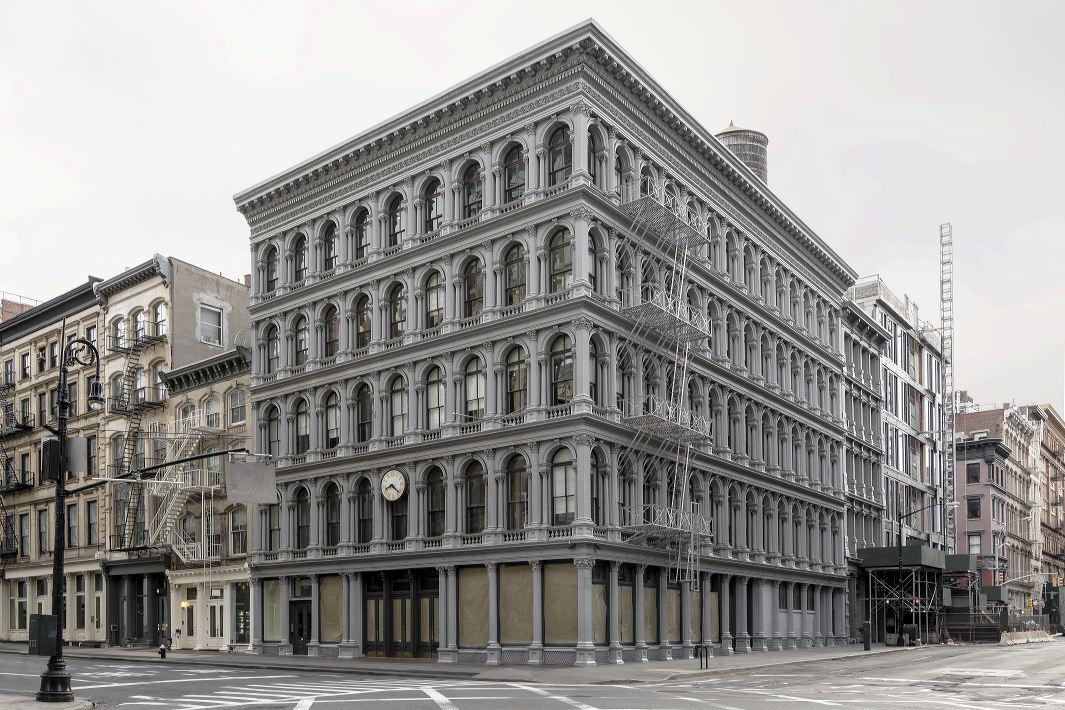 Yankus feels one of the biggest shifts between his new work and what he has produced previously is a departure from the rough texture he employed as backgrounds. He said this new work has a more realistic feel to it and that he has included more detail and more of an environment by zooming out more. Many of the photographs don't include people since Yankus wanted to lend a quietness to the work.
Although Yankus includes a lot of historical and iconic buildings in the series, it isn't limited by them and includes more anonymous structures and even some that he creates.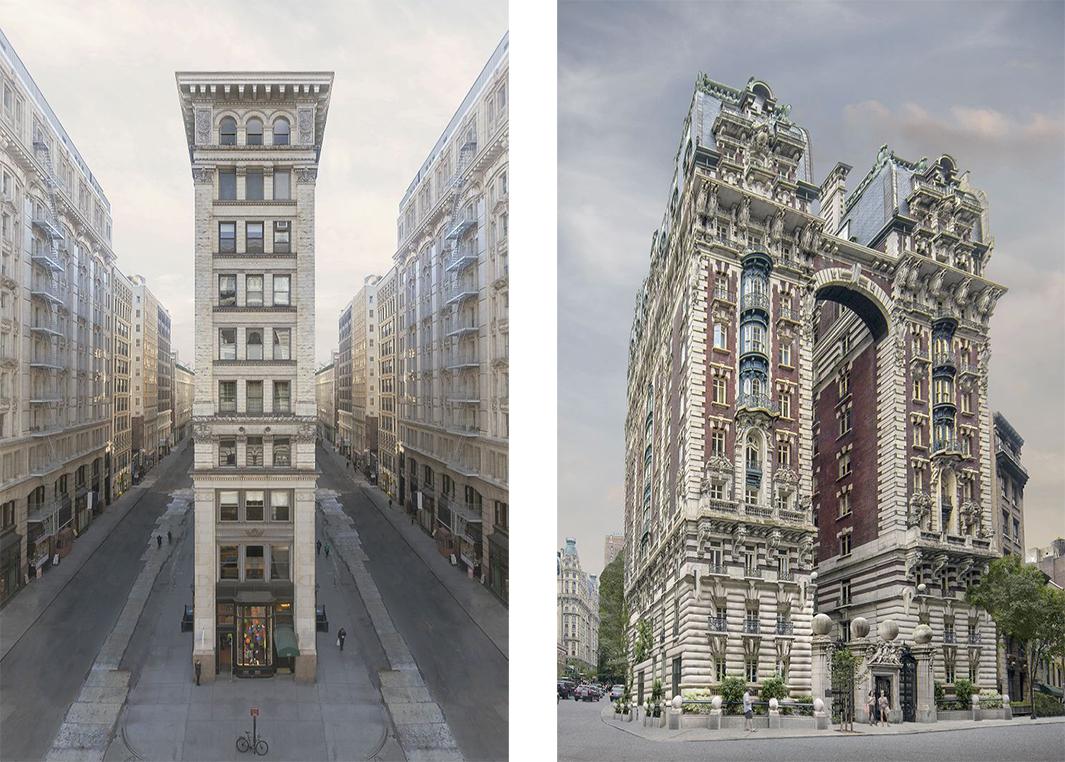 Yankus still spends a lot of time walking around the city; he says that sometimes when a building stands out, he'll take a photograph of the street signs to remember where he saw it. He also spends time going on "digital walks" by using 3-D mapping and Google searches to locate buildings and to learn more about their histories. Regardless of his approach, Yankus is definitely aware of his environment, wherever he happens to be.
"I'm the person who is always looking," he said. "On the subway, people are always looking down, but I'm always fascinated and curious and watching, looking at the streets, the buildings, the people, the birds, nature."
The image Pale Yellow and Blue, is a good example of his vision.
"I photographed it because the wall looks like an A-shaped house and also has a Rothko feel to it," he said. "It's a painting. … I like the quietness of that piece and the different shapes. It's really about shapes, that piece."