Leah Sobsey started working on what would ultimately become her book, Collections, which Daylight published in July, when a tufted titmouse crashed into her kitchen window nearly a decade ago.
"I went outside to see what was going on, and unfortunately the bird didn't make it. My instinct was to photograph it," she said.
The experience inspired her to connect with the North Carolina Museum of Natural Science, which allowed her to explore its collection of 10,000 bird skins. She brought her scanner with her, and she used it to make images of the skins with incredible detail.
"A lot of them are these pairings, and when you start to put them together, this conversation begins that you wouldn't see with a single bird skin. So some of them have their backs to each other, others are gazing at each other. I could manipulate them however I wanted, and I tried to get a pretty good cross-section. I didn't have a plan for this when I began. I was just following my intuitions and liking what I was getting," she said.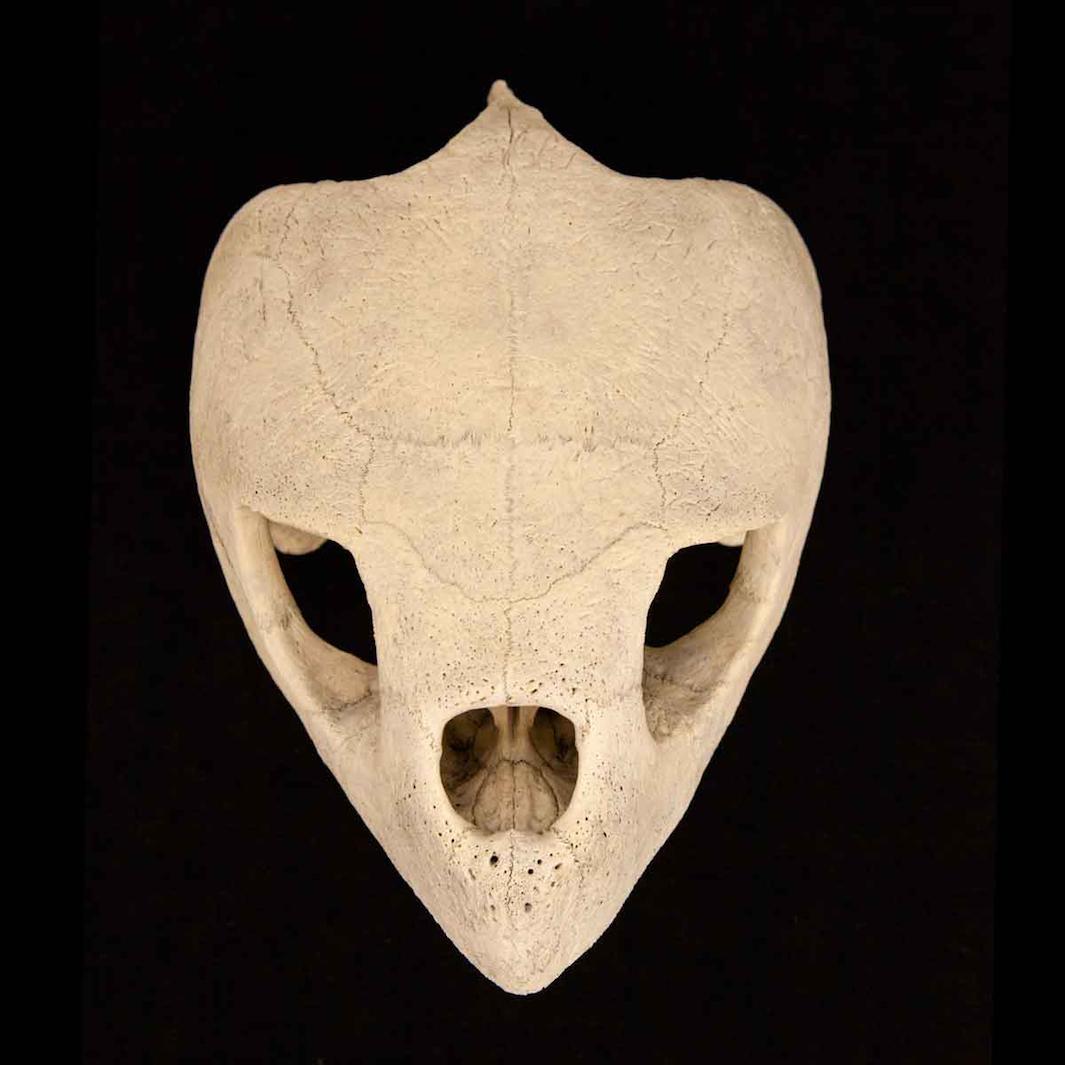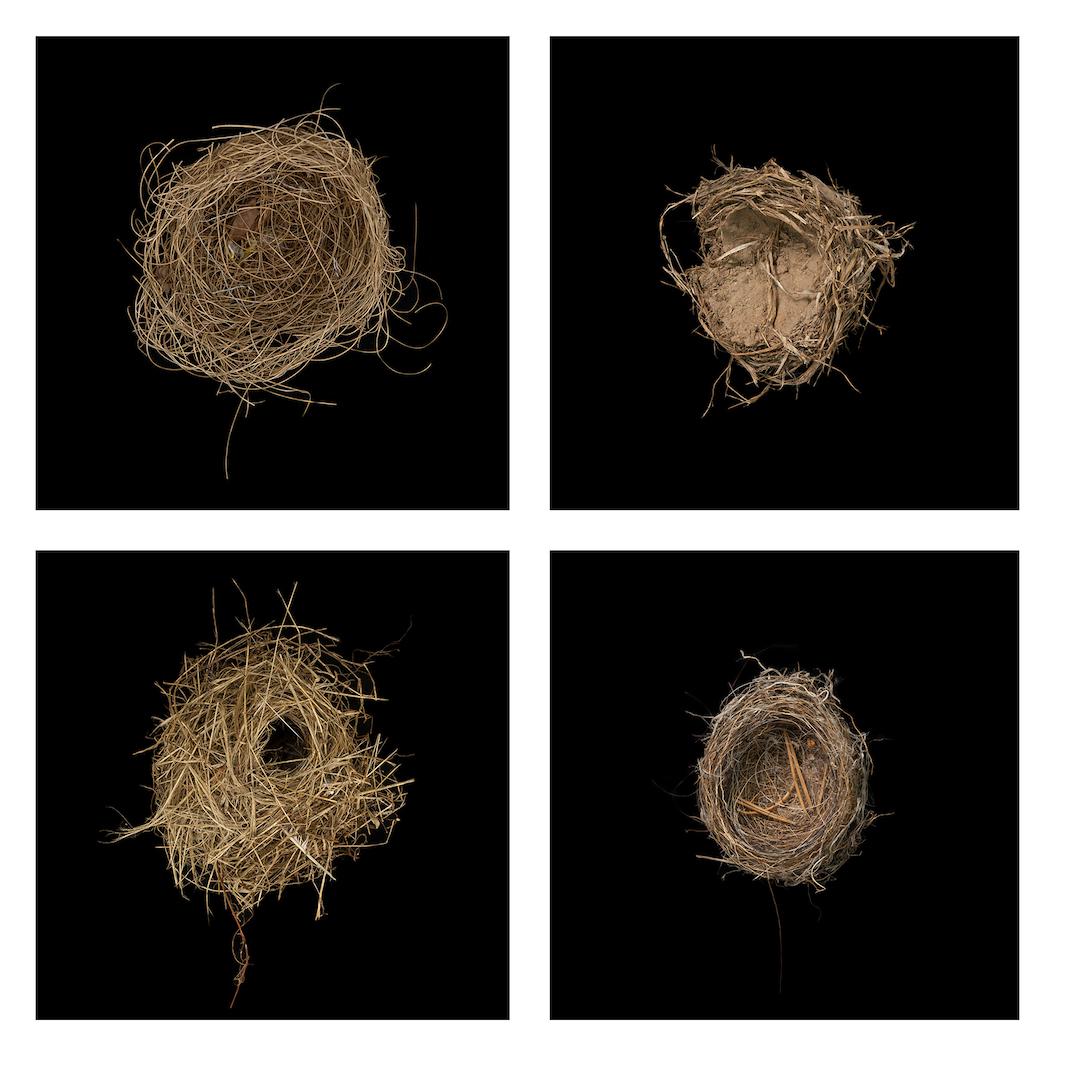 In 2008, Sobsey was awarded an artist residency at Grand Canyon National Park. For a month, she stayed at the Verkamp family home, a historic residence now reserved for artists that looks out directly over the canyon. While the view was inspiring, she knew she didn't want to make landscape photographs. Instead, she went to the park's museum and made digital negatives of the specimens she liked in its collection, then used the 19th-century cyanotype process on the roof of her residence to turn them into prints.
In subsequent years, Sobsey made images using her special blend of antiquated and digital photographic processes at national park museums around the country. Sometimes she found herself drawn to man-made artifacts, including shoes and utensils, in the collections. More often, though, she was drawn to specimens, including bones and butterflies, drawn from nature.
"If you were to go to a national park, these [museums] aren't the places you'd be going, and yet these are the things that make up that place," she said.
All told, she said, her book tells a story about America's natural history at a time when climate change and funding cuts call the future of the our indigenous species and wild spaces into question.
"This body of work sheds light on the collections and their impact on science, history, the humanities, and the hundreds of thousands of visitors—current and future—who leave their footprints on our national parks," Sobsey wrote in the book's introduction.