Kevin Amato makes photos for fashion campaigns, album covers, documentary series, editorial clients, and himself. But as they're presented in his new book out from Phaidon this month, The Importants, without any way of distinguishing one type from another, it's clear they're all part of a singular aesthetic pursuit.
"There's no difference between commercial and personal. I approach everything the same," he said. "It's all just a means of exploration and to make sense of things and to share it with other people and just expose them to it, and just fuck with people's comfort zone and open them to the world as I think it is now."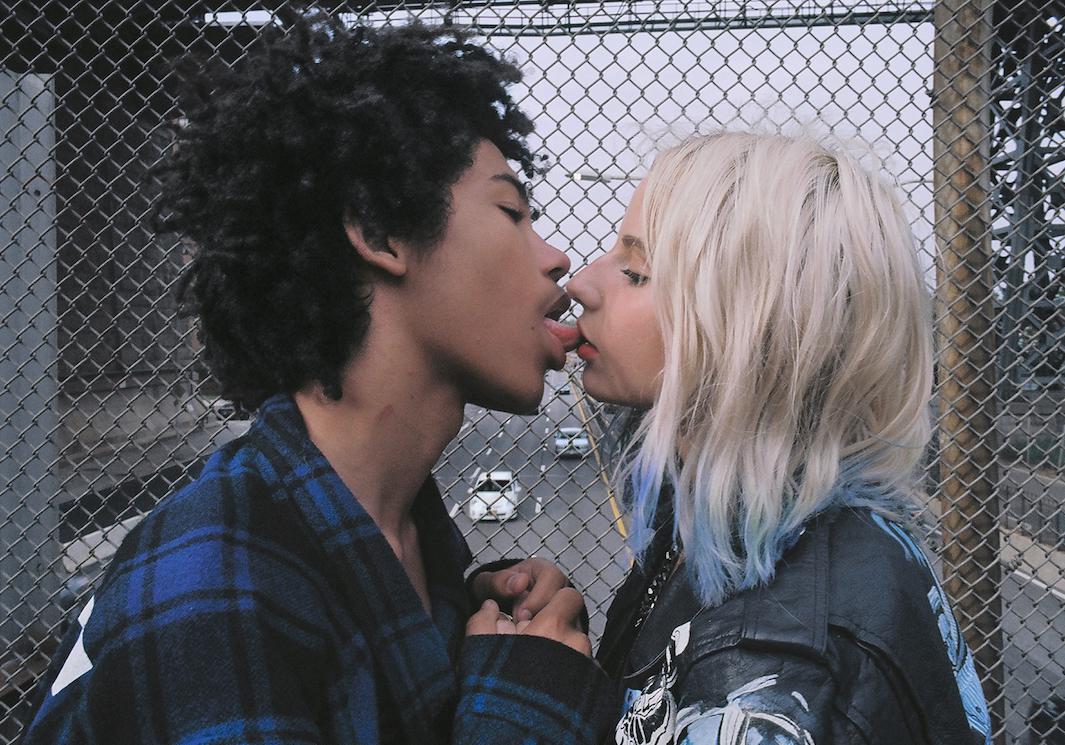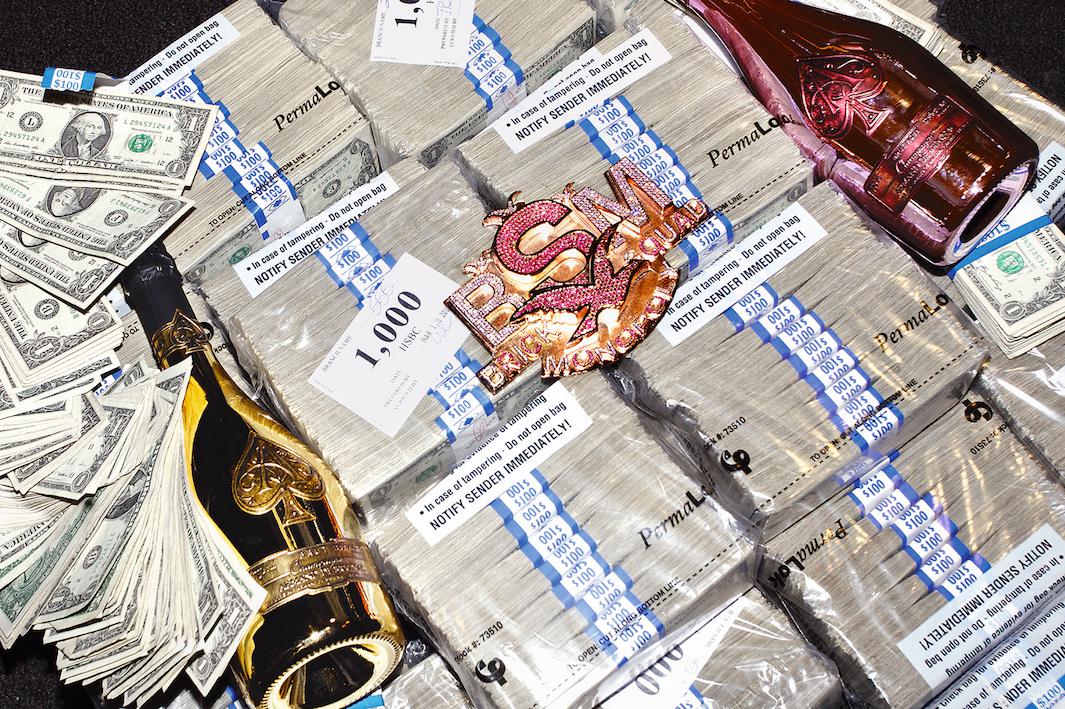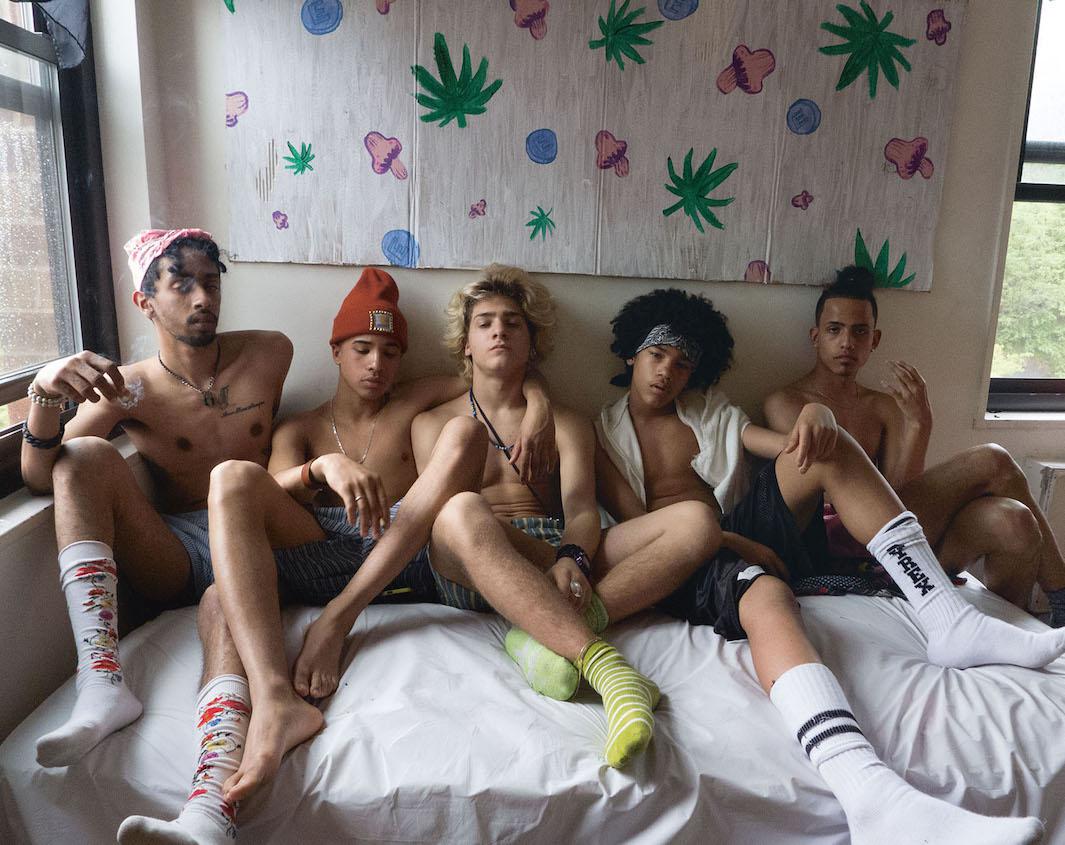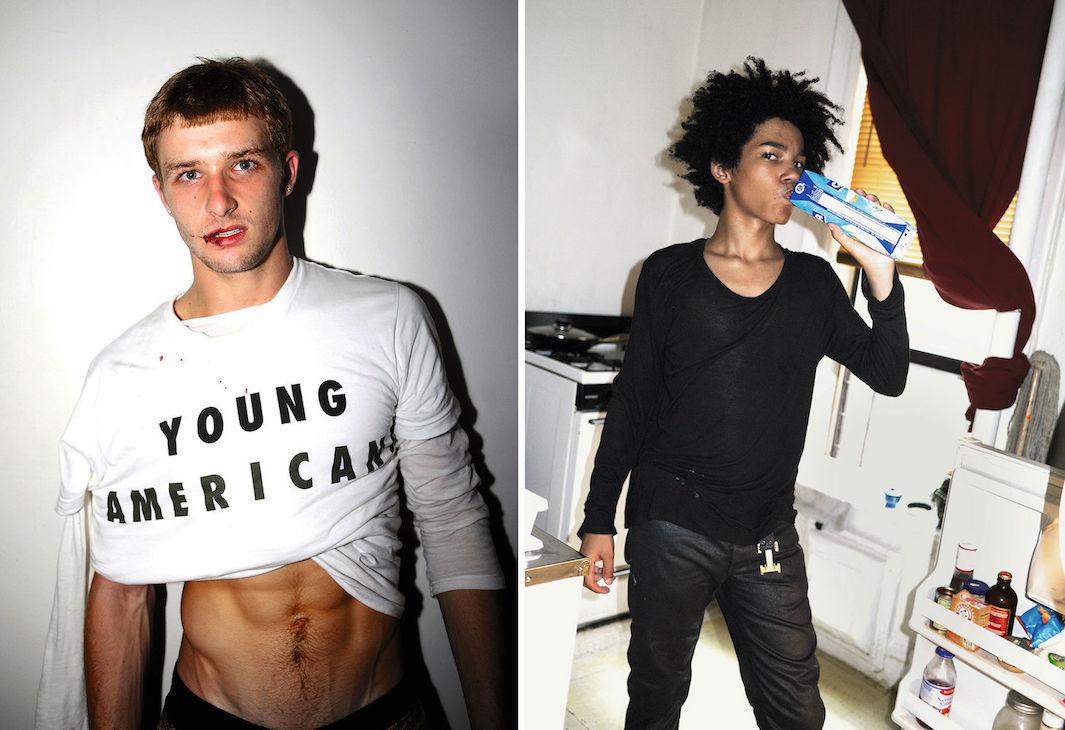 That elasticity is appropriate for a photographer who, as W Features Director Alix Browne notes in the book's introduction, "champions the fluidity—racial, sexual—that tends to make people uncomfortable." His subjects, most often, are his neighbors and friends in the Bronx, an ever-expanding group he refers to as his "extended families." In keeping, his photos of them possess the kind of intimacy that might characterize a family snapshot, but with an extra level of candor and sexual frankness that can push boundaries and, often, sell products.
"It's just a whole new generation of youth. They're so beyond what their parents or grandparents could even understand. But they have the same moral upstanding and the same levels of responsibility. They're about being open-minded and not compromising for anything," he said.
Amato grew up on Long Island, New York, and started making photos in junior high school after his brother stole a Pentax K1000 from a house party and gave it to him for Christmas. From the beginning, Amato photographed the communities and places he knew personally, which, back then, were concert venues and the musical subcultures that frequented them.
"I'm clumsy. I can't skateboard. I can't play an instrument. Photography was my way in," he said.
Amato moved to the Bronx in 2000 and cast fashion shows for Hood By Air from 2007 to 2014. He also started his own casting agency, Mother Division, and worked with brands including Joyrich, VFiles, Calvin Klein, and Opening Ceremony. No matter his project, his mission has been to showcase the Bronx, a place whose landscape and cultural specificity he compares to European cities such as Rome and Paris.
"There's so much soul in the Bronx. It's real. It's not like any other borough in New York where it's been gentrified or taken over by Starbucks and trust funds and art school students," he said. "I'm not gonna glamorize it, but I'm gonna show the beauty that's within it."