Inge Morath may have frequently photographed well-dressed people and many figures of the fashion world, but to call her a fashion photographer would be a mistake, according to John P. Jacob, the McEvoy Family curator for photography at the Smithsonian American Art Museum. Rather than "the seasonal changes of attire," the motif running through Morath's best work was, he notes, "the endurance of the human creative spirit in conditions of transformation and duress."
"Whether photographing festivals or artists' studios, on films sets, the street, or the fashion runway, what distinguishes Morath's photography is an unerring eye for life's brilliant theatricality," Jacob wrote in the afterword for a new collection of the photographer's work published by Abrams, Inge Morath: On Style.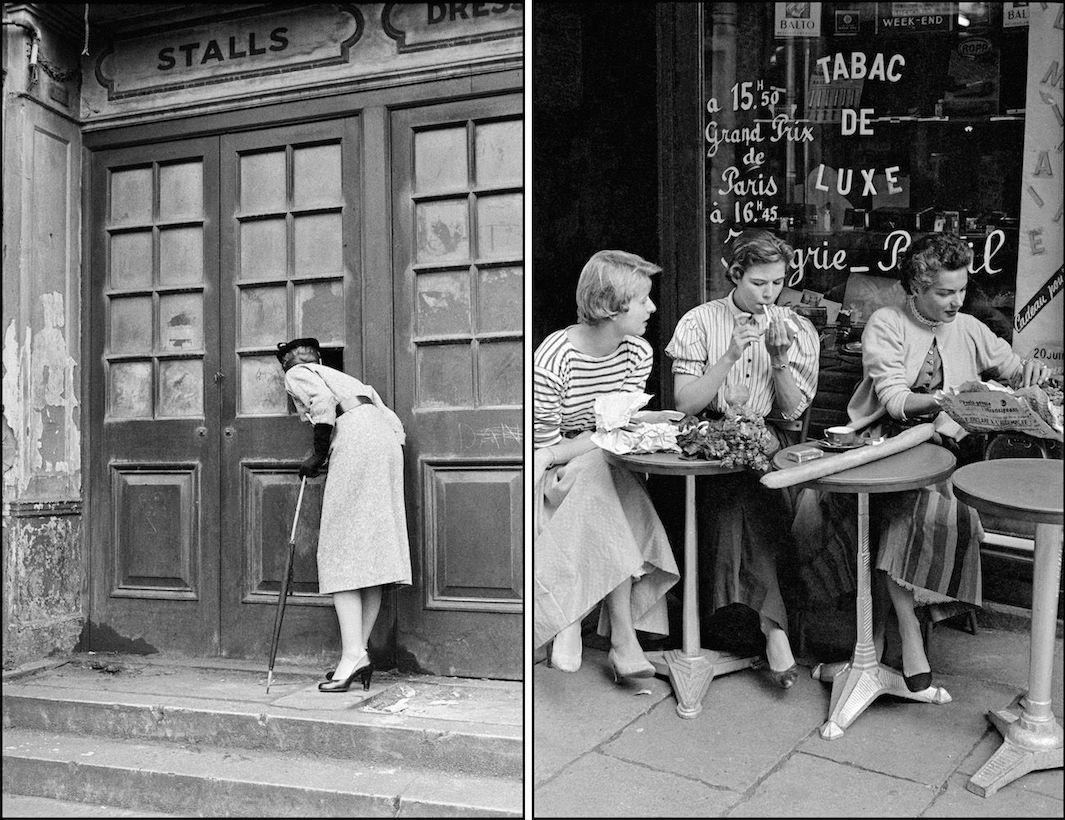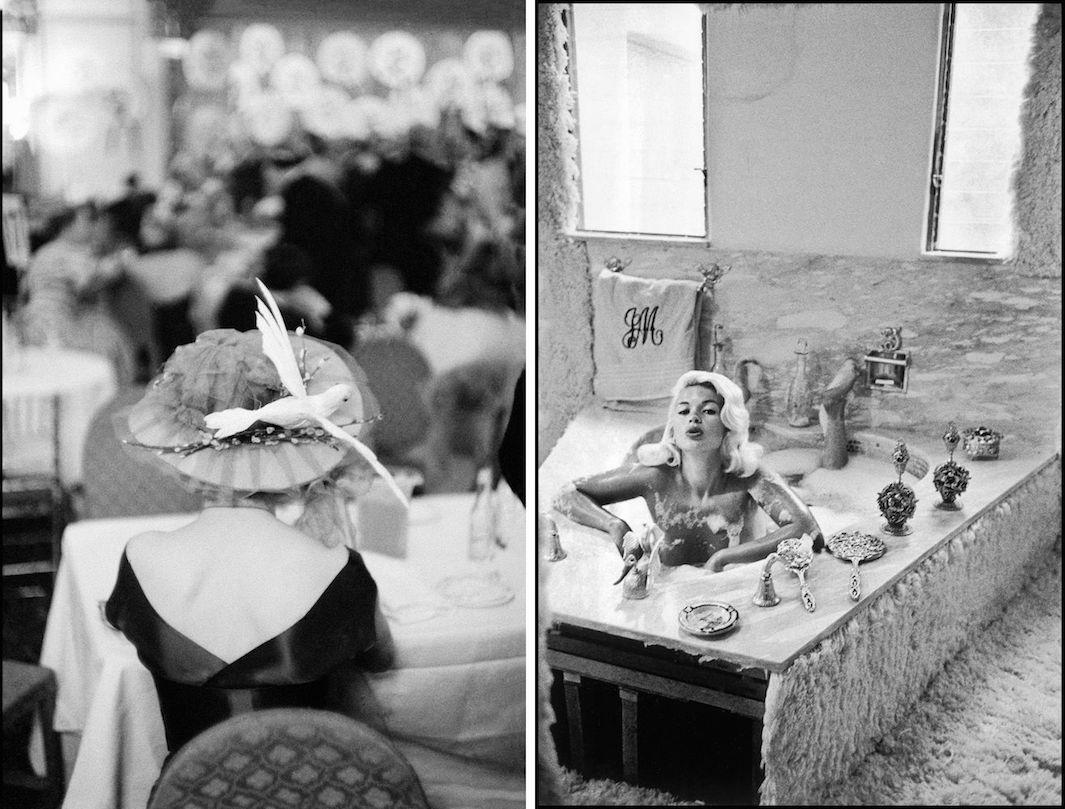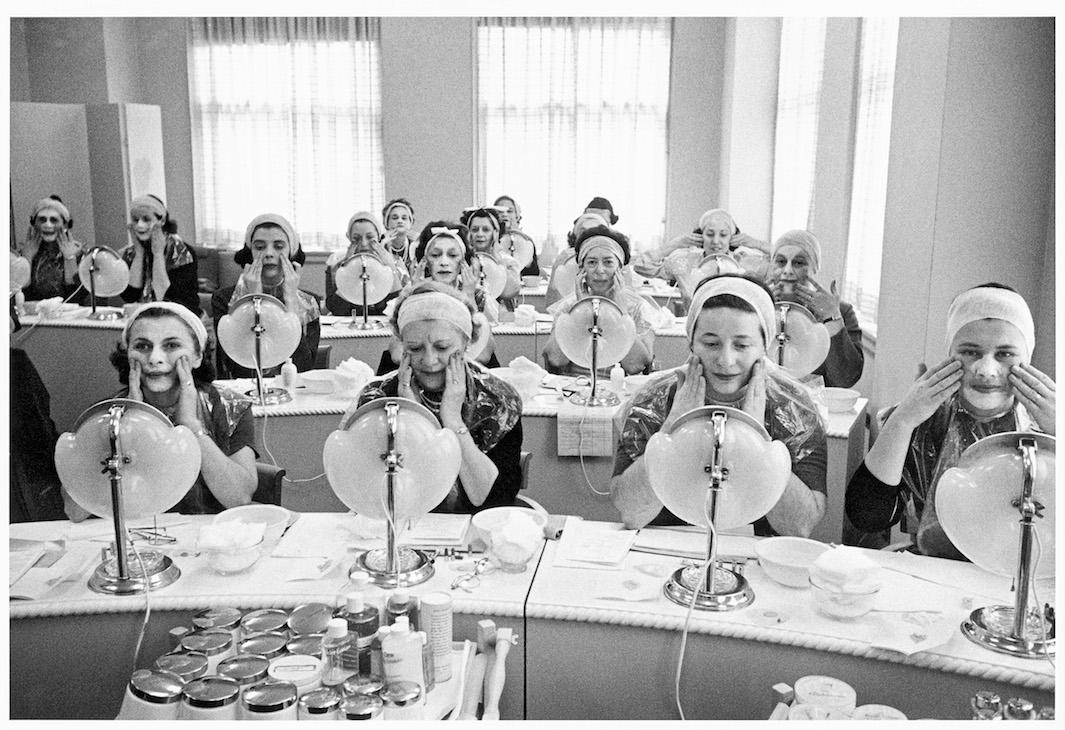 Morath was born in Austria in 1923 and grew up in Germany during World War II. She became a journalist and translator in Munich and Vienna after the war, and by 1949 she started working with the photojournalist Ernst Haas. Their work got them noticed by Magnum co-founder Robert Capa, who invited them to Paris. When she arrived, she joined the agency as a writer and researcher for Henri Cartier-Bresson, and by 1955, having honed her photography skills, she became a full member.
In the 1950s, Morath and Eve Arnold were the only female members of the agency. As a result, Jacob speculates, the young Morath was often sent to photograph the kinds of so-called feminine subjects her male colleagues declined, including debutantes, carnivals, and dog shows. But eventually Morath chose those subjects willingly, and she covered them with sophistication, creating images of models, beauty schools, and balls that, Jacob explains, explored the "social relations of appearance" and made "self-reflexive statements about photography itself and the photographic construction of beauty." As Justine Picardie, the editor in chief of the British editions of Harper's Bazaar and Town & Country, puts it in On Style's introduction, Morath was uniquely able to explore "the relationship between polished veneers and what lies beneath."
Throughout Morath's life, her exuberant approach to image-making, which she herself described as a kind of "dance," earned her influential friends in a variety of fields. In 1952, while shooting stills for the film Moulin Rouge, she befriended director John Huston. Years later, while photographing another film of Huston's, The Misfits, she met Arthur Miller, who became her husband and frequent collaborator. Over the course of her career, her assignments and her personal connections led her to photograph some of the biggest stars of the day, including Audrey Hepburn, Marilyn Monroe, and Jayne Mansfield, as well as many well-regarded artists. No matter who was in front of her lens, Morath had a knack for feeling utterly at ease while she was working and making her subject feel the same way.
"The photographer's style is the manner by which she elicits and captures the singularity of her subject, the dance with another by means of which she, too, becomes singularly herself," Jacob wrote.