When Italian Carlotta Cardana was in high school, she spent a year as a foreign exchange student in Nebraska. While there, she met Danielle SeeWalker, an enrolled member of the Standing Rock Sioux Tribe. The two became fast friends and kept in touch when Cardana left the U.S. Fifteen years later, during a meeting in London, they began to talk about the American Indian culture and how it was often misrepresented or ignored in the media. They set out to create a project that gave voice to an often-silenced population through Cardana's images and SeeWalker's words in the ongoing work "The Red Road Project."
They began by photographing and interviewing SeeWalker's relatives, since they found it difficult to meet strangers willing to participate. Many people weren't certain what to make about the project. "[The Native community] have suspicions toward everyone who works in the media and everyone who is not Native," Cardana said. "They weren't really trusting us."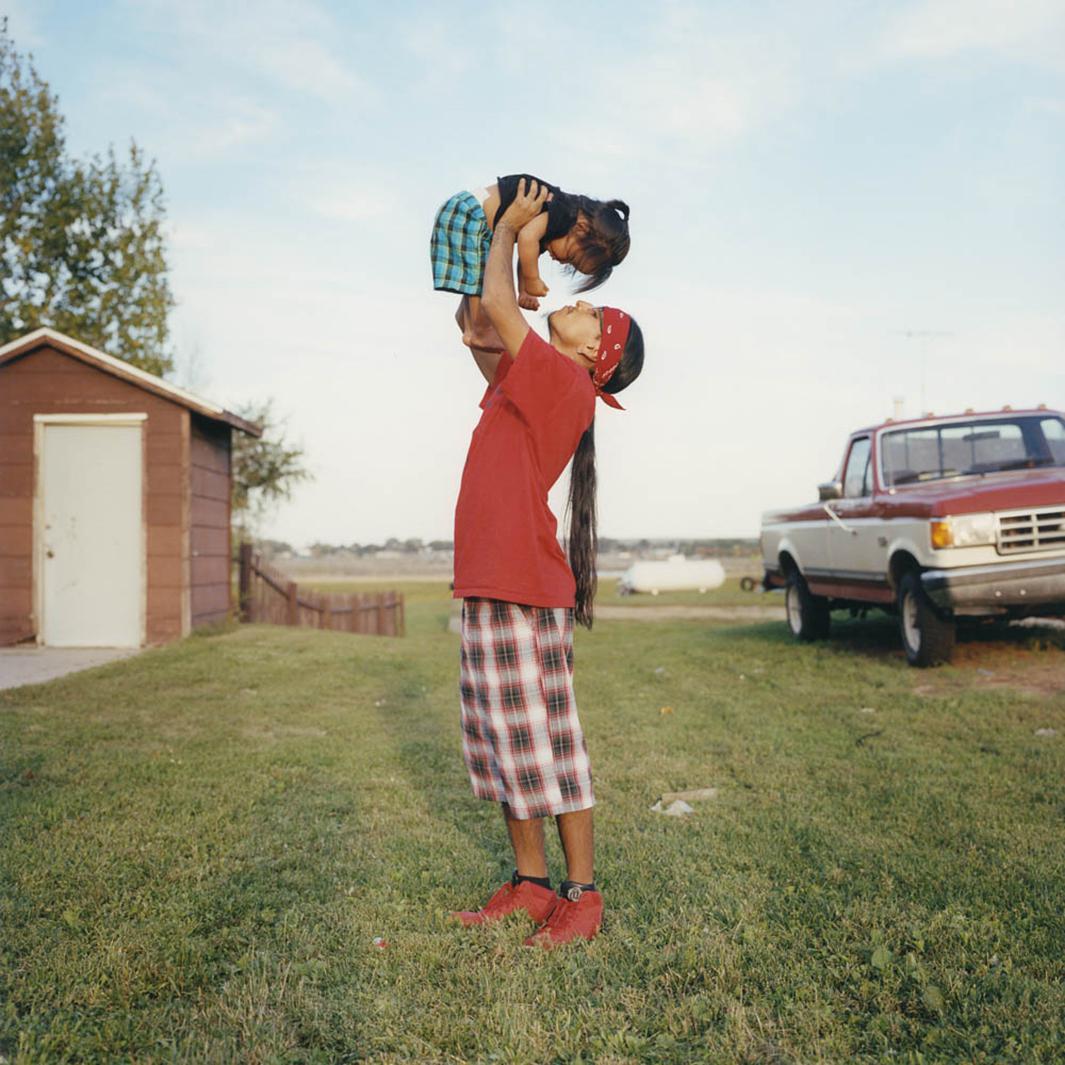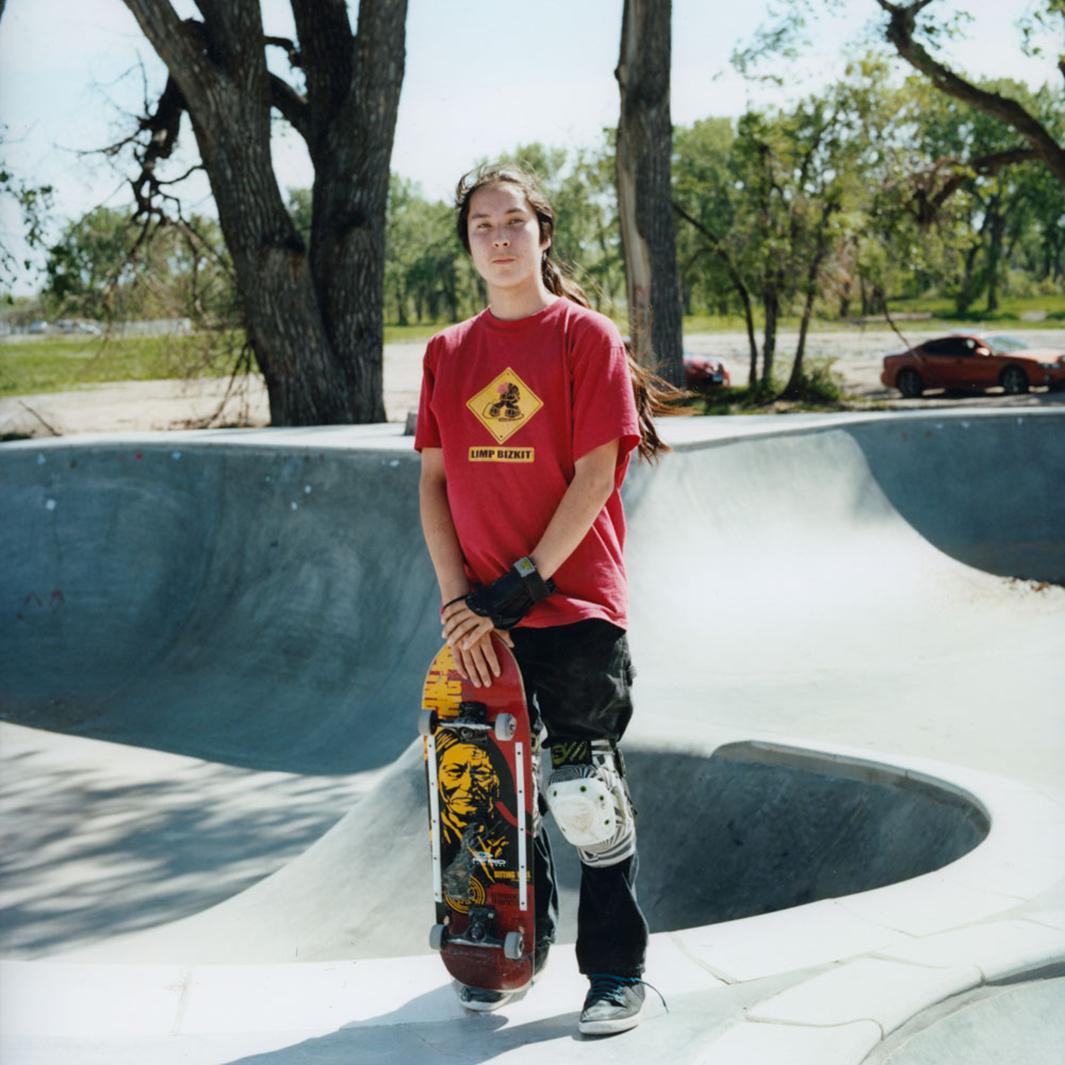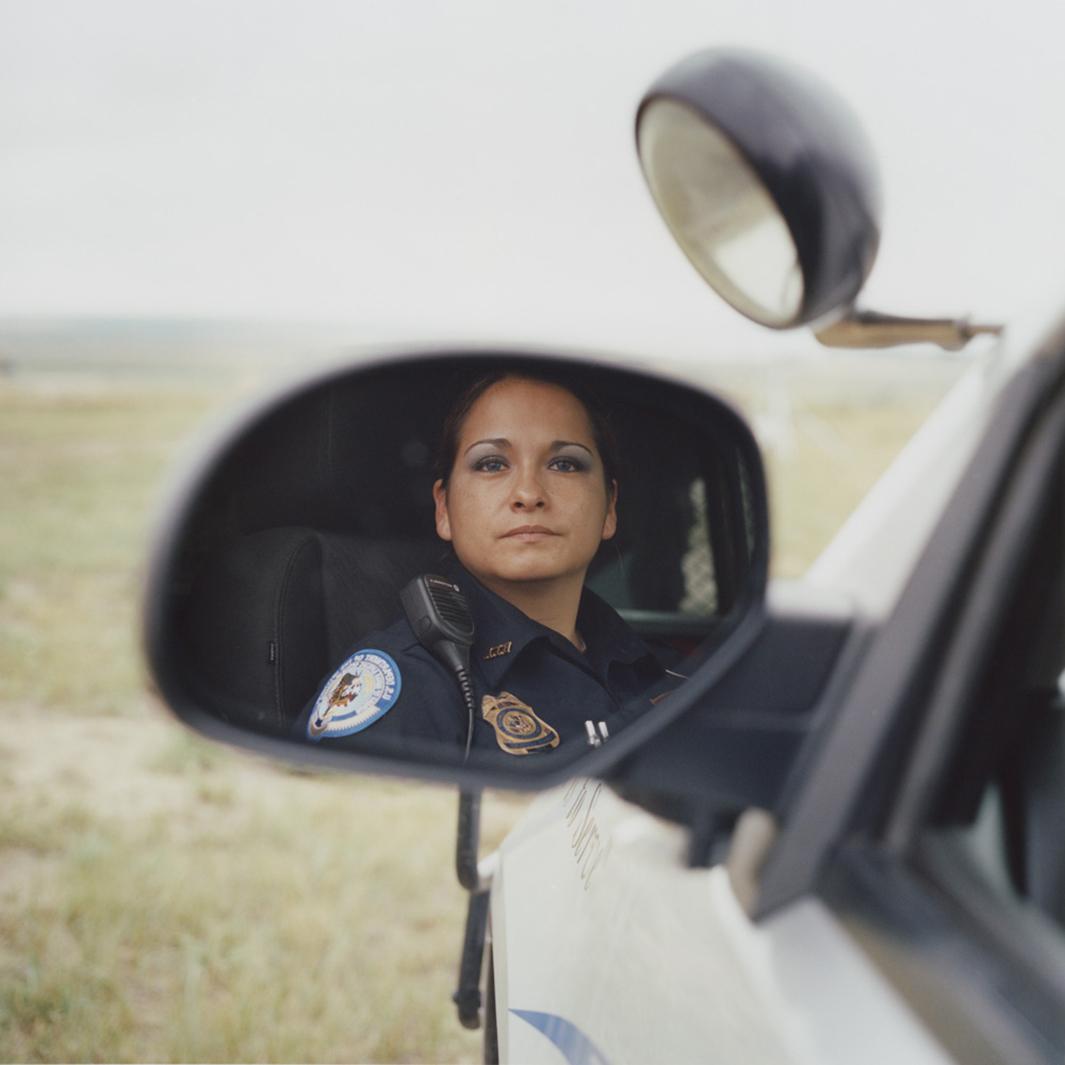 The more people they included in the project, the more word began to spread on social media, adding some weight to their project and slowly convincing other people that their intentions were positive. Still, another obstacle they faced was to convince people about the importance of visibility.
"They're very humble and they believe in humility and can't handle putting themselves in that light," Cardana said. "We said, 'You're doing important things and people need to know so other Natives can be inspired.' They want the best for their community, and they see our project as an opportunity to tell their side of the story."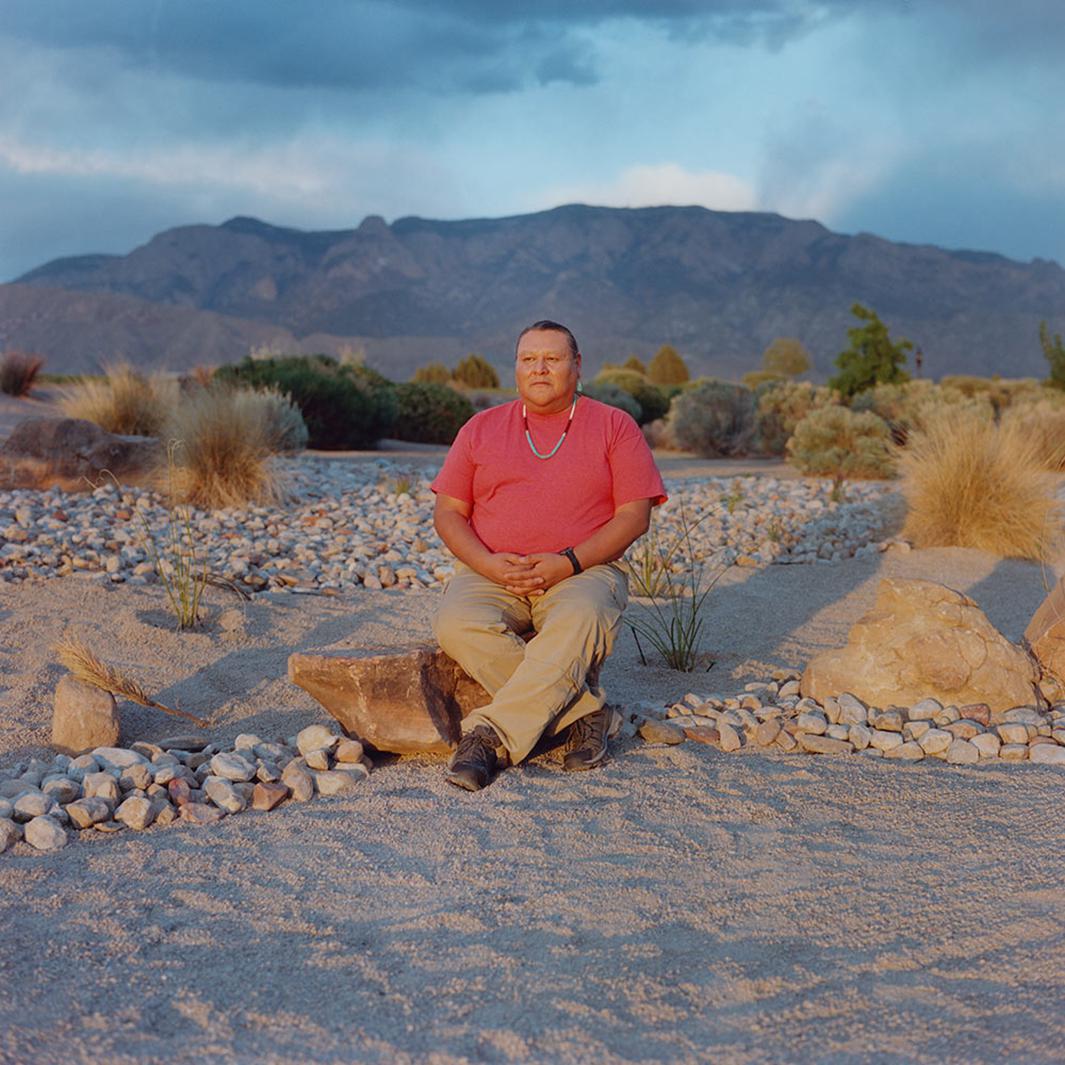 The point of the project is to provide a space that allows people to speak freely about their experiences, so Cardana, an experienced editorial photographer used to working with limited time and location options, has her subjects pick what they want to wear and where they want to be photographed.
"I feel like if I were the one deciding where to do the pictures, it would be untruthful," she said. "I wasn't interested in making a super nice photo with a nice background; I was interesting in having an environment that adds to the story, that tells you what's important for them."
Cardana and SeeWalker hope to continue making work around the country (they're spending November in Nebraska and December in California). Eventually, they'd like to create a project that also includes archival images and artwork created by Native Americans.
"We want to tell people about Native Americans and also to tell Natives about other Natives doing great stuff, as in inspiration," she said. "To go back into the community and be an inspiration."