Three years ago, British Sikh photographers Amit Amin and Naroop Jhooti began noticing that beards had become a popular fashion statement among hip Londoners. That got them thinking about Sikh men, for whom facial hair isn't merely a fad. For the next year and a half, they photographed 36 Sikhs of all ages and occupations, including a boxer, a magician, a watchmaker, and a filmmaker, for their series, "The Singh Project." Their studio photographs highlighted the distinct ways they wore their turbans and beards, both ancient signifiers of Sikh identity.
"They were purposefully captured in a uniform way to make the subjects the focal point of the photograph. Also, we had never seen stylized, studio portraits of Sikhs, so that influenced our approach," they said via email.
This year, with support from the Sikh Coalition, Amin and Jhooti expanded their project to the United States, photographing 38 American Sikh men and, for the first time, women. While these portraits, like their British counterparts, showcase unique personalities, Amin and Jhooti also want them to serve as a reproach to prejudice against Sikhs here, which became pronounced after the Sept. 11 terrorist attacks.
"We obviously want to break the ignorant stereotypes made in the U.S. that all Sikhs look like terrorists. Even writing those words makes us angry. In this day and age, with all the technology, information and resources available to us, for someone to still make that assumption is unbelievable. But yet it happens. It's shocking," they said.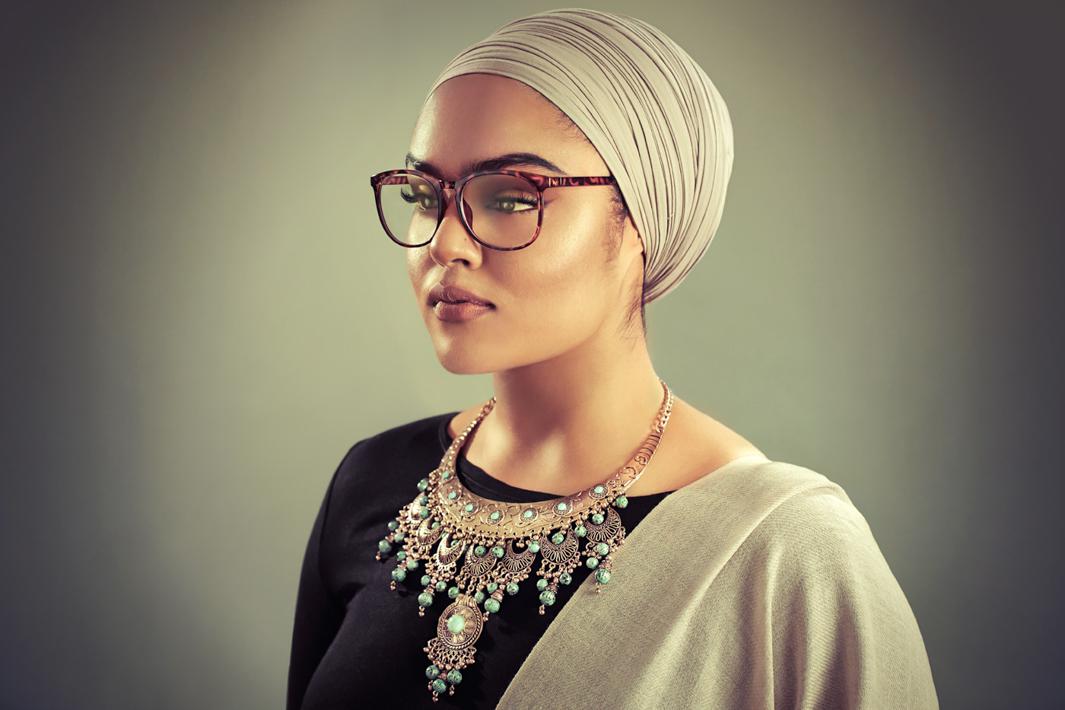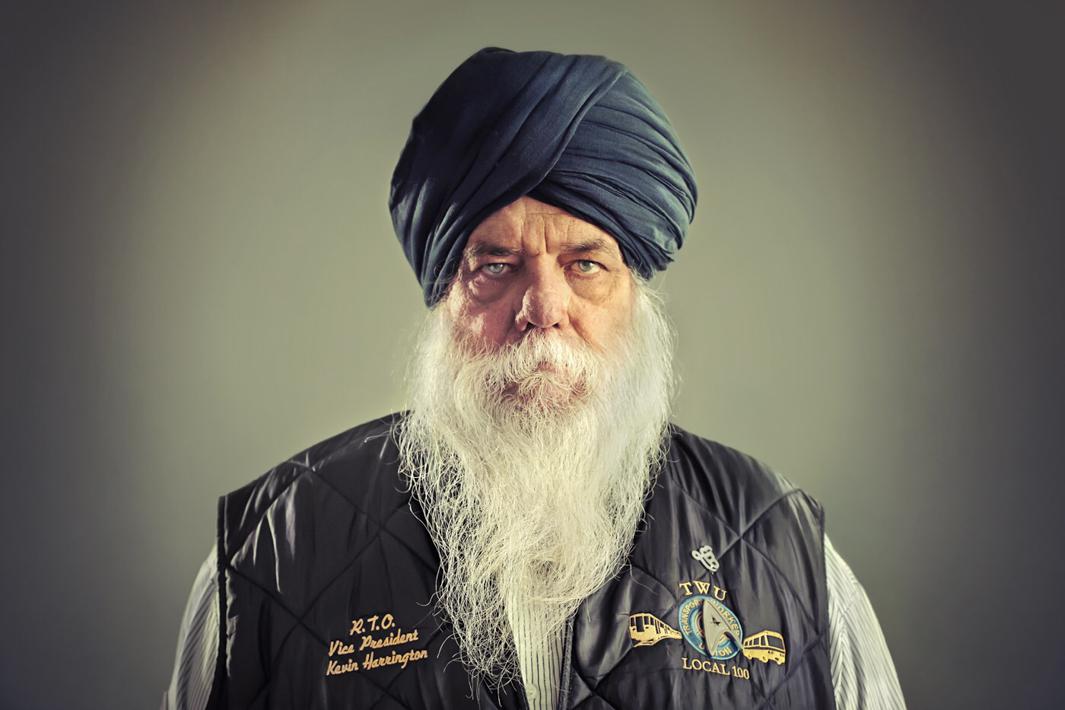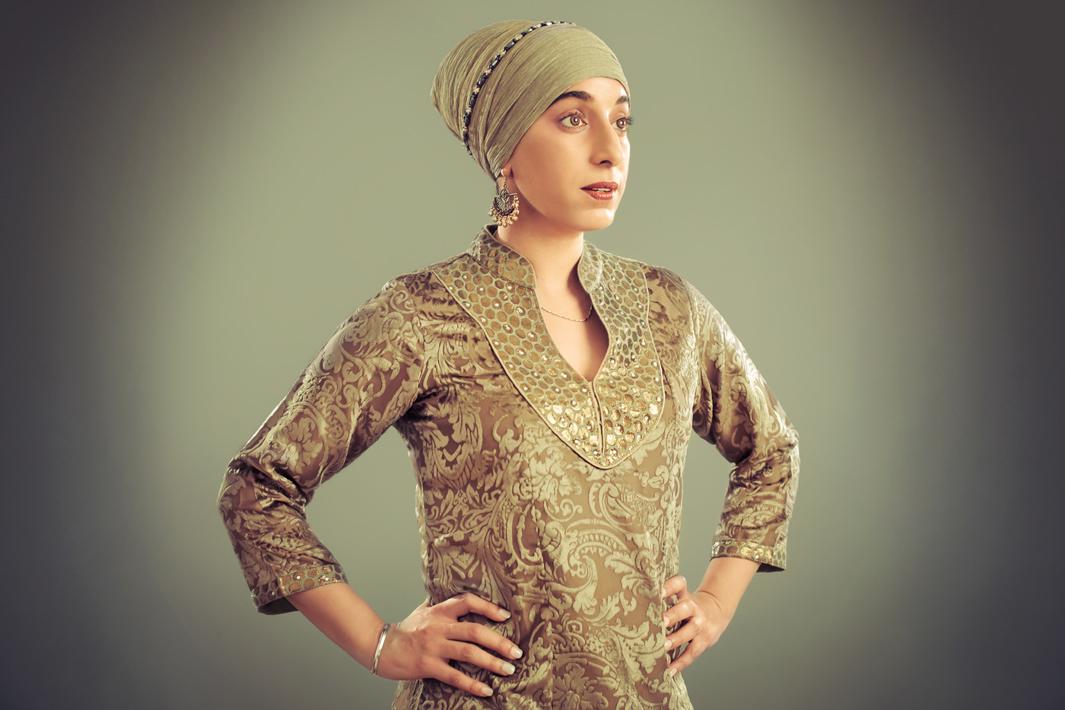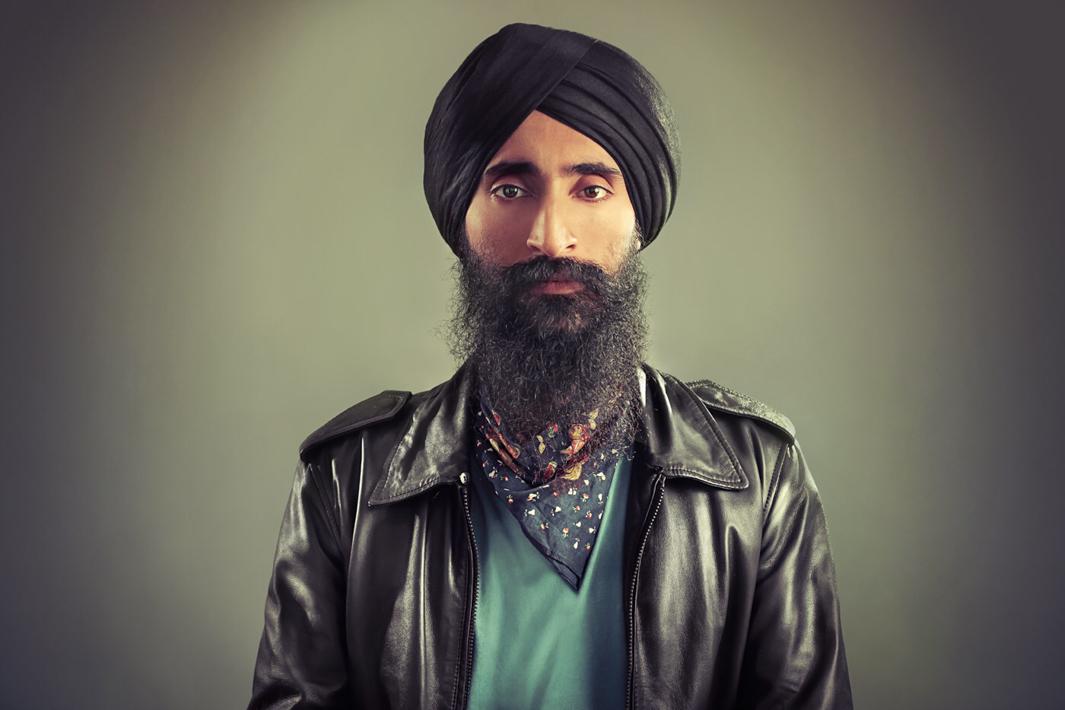 The people they've photographed have all faced abuse of some sort for being Sikhs in America, Amin and Jhooti said, but they've remained true to their beliefs and heritage through it all. For that, they say, they should be admired.
"We hope people will realize Sikhs are just like everyone else. When people see a Sikh they shouldn't turn in fear, but run towards them, for they have been raised with the ideals of equality, service and protection. They are hard-working, loyal individuals who want to add value to society, not destroy it," they said.
From Sept. 17–25, the Sikh Coalition will present Amin and Jhooti's American portraits in a free exhibition titled "The Sikh Project" at 530 Broadway in New York City.