If you're missing the excitement of the Olympic Games, no need to worry—there's an exhibition currently on view at the Brooklyn Museum that celebrates more than 170 years of sports photography.
Show curator Gail Buckland, who also curated the Brooklyn Museum exhibition "Who Shot Rock & Roll: A Photographic History, 1955 to the Present," enjoys bringing every genre of photography into the exhibition fold. "When I did 'Who Shot Rock and Roll,' I realized I could not only enlarge the canon, I could bring people into an art museum who have never gone in before," she wrote via email. "And do so without compromising the aesthetic, intellectual, societal, historical requisites of a major museum."
"Rock and roll is big, but sports is even bigger," she added. "It has a longer history. The drive to stop the body in motion is as old as the Greeks and a perennial subject of artists."
The exhibition incudes roughly 230 photographs taken by more than 170 photographers, including well-known sports shooters such as Bob Martin and Al Bello; iconic images such as the raised fists of Tommie Smith and John Carlos at the 1968 Summer Olympic Games in Mexico City; and photographers who were known for images they took of athletes when they weren't competing.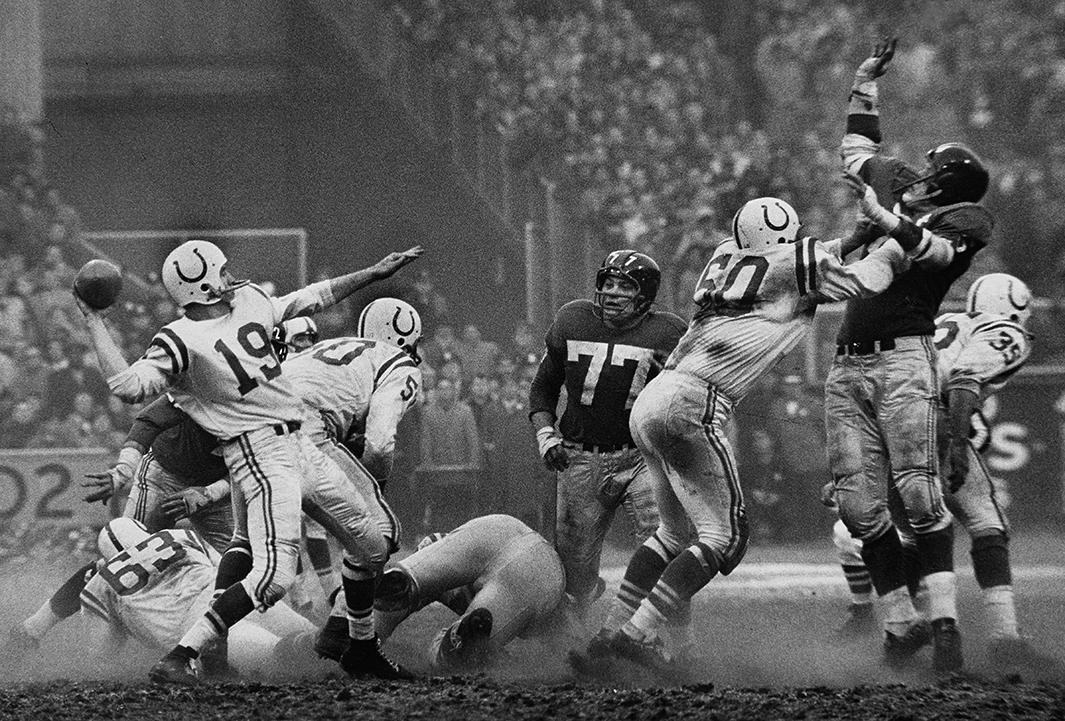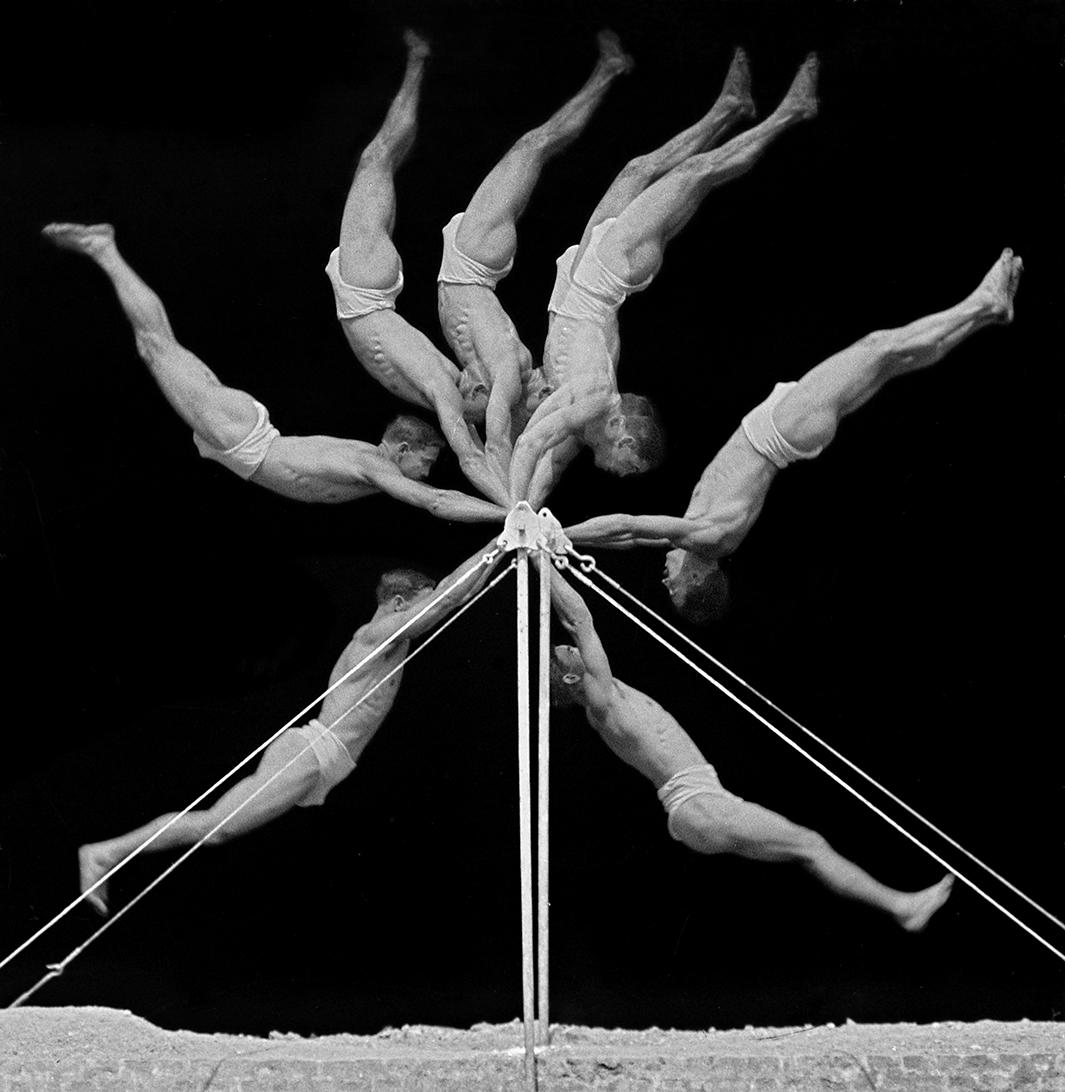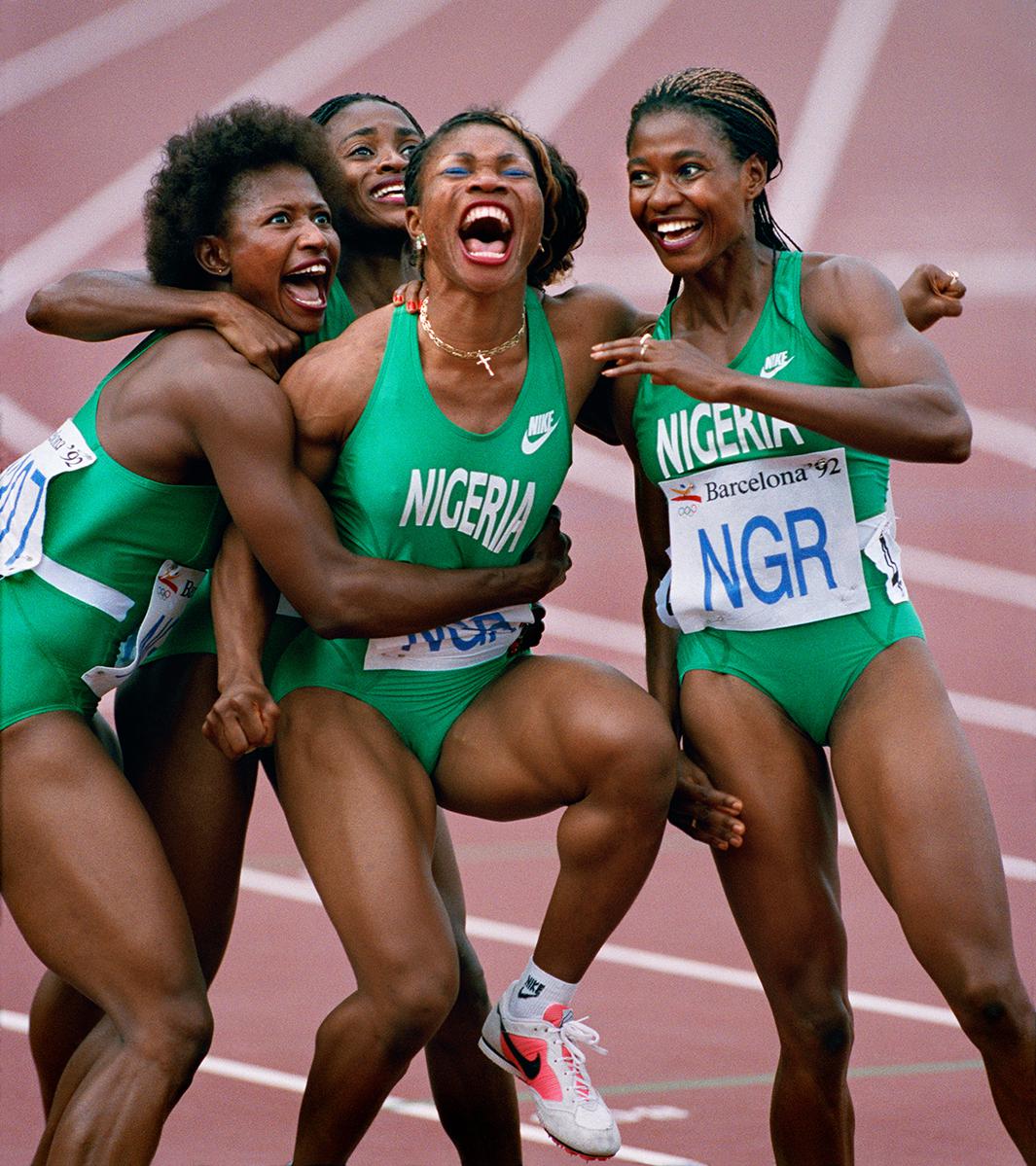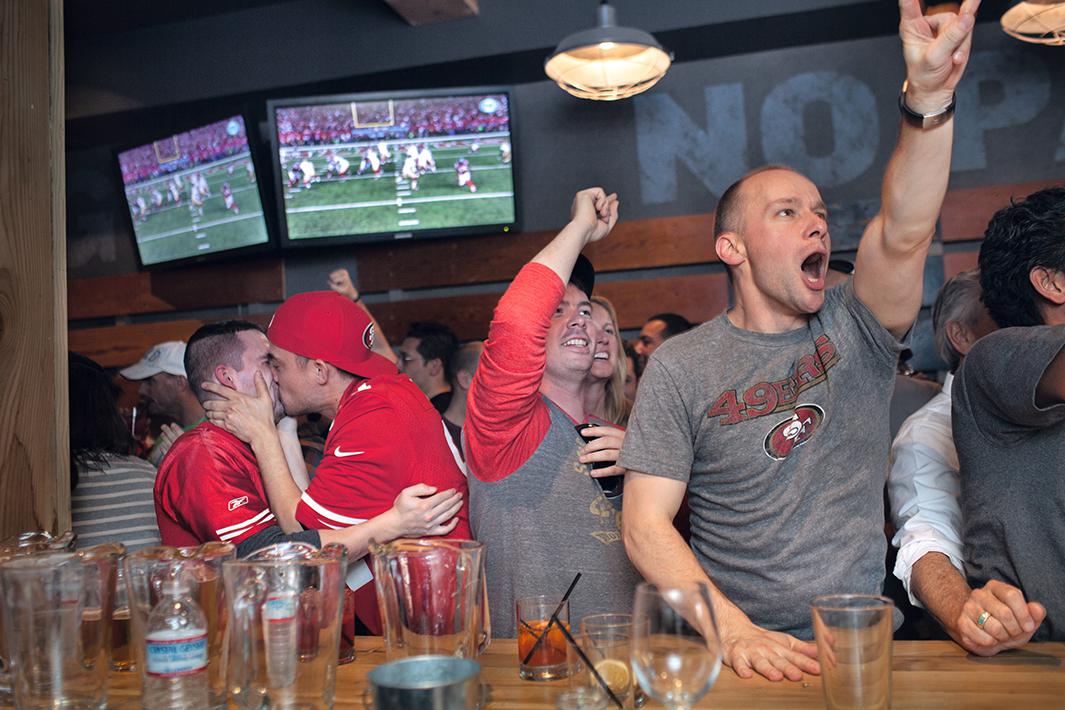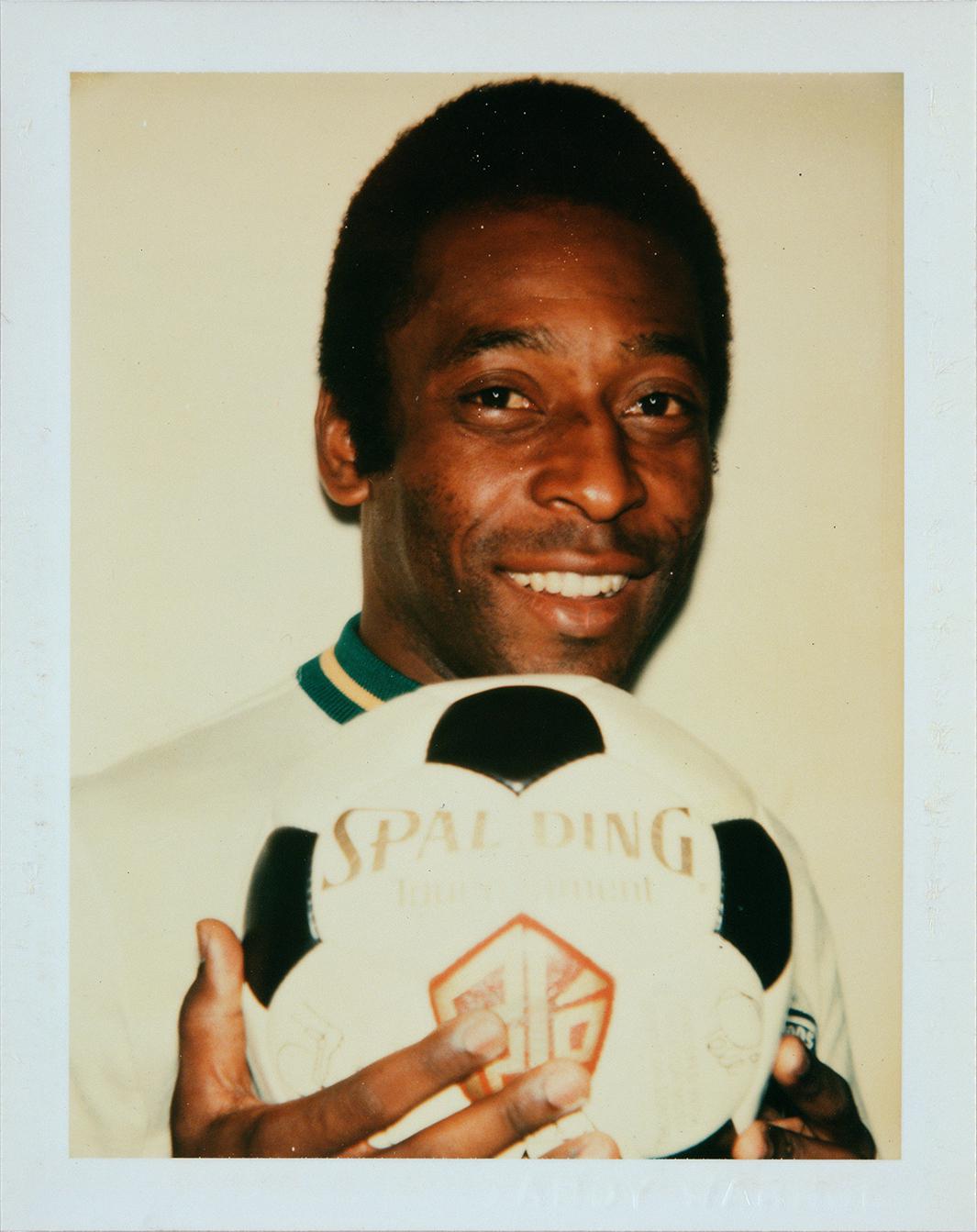 Buckland also included a mix of image types, from daguerreotypes to digital photographs. "Sport photographers also have driven the technological development of photography, starting with Muybridge and his shutter," she wrote. "From the 19th century on they developed or demanded faster light sensitive materials, longer lenses, faster cameras, etc. So, the story of sports photography is also the story of the technical growth of the medium."
She noted that the earliest image in the show is a salted paper print from a calotype negative by Hill and Adamson that had an exposure time upward of two minutes. "Getting cameras underwater or high overhead or under a fence at a horse race just didn't happen. There wasn't always GoPro!" she said.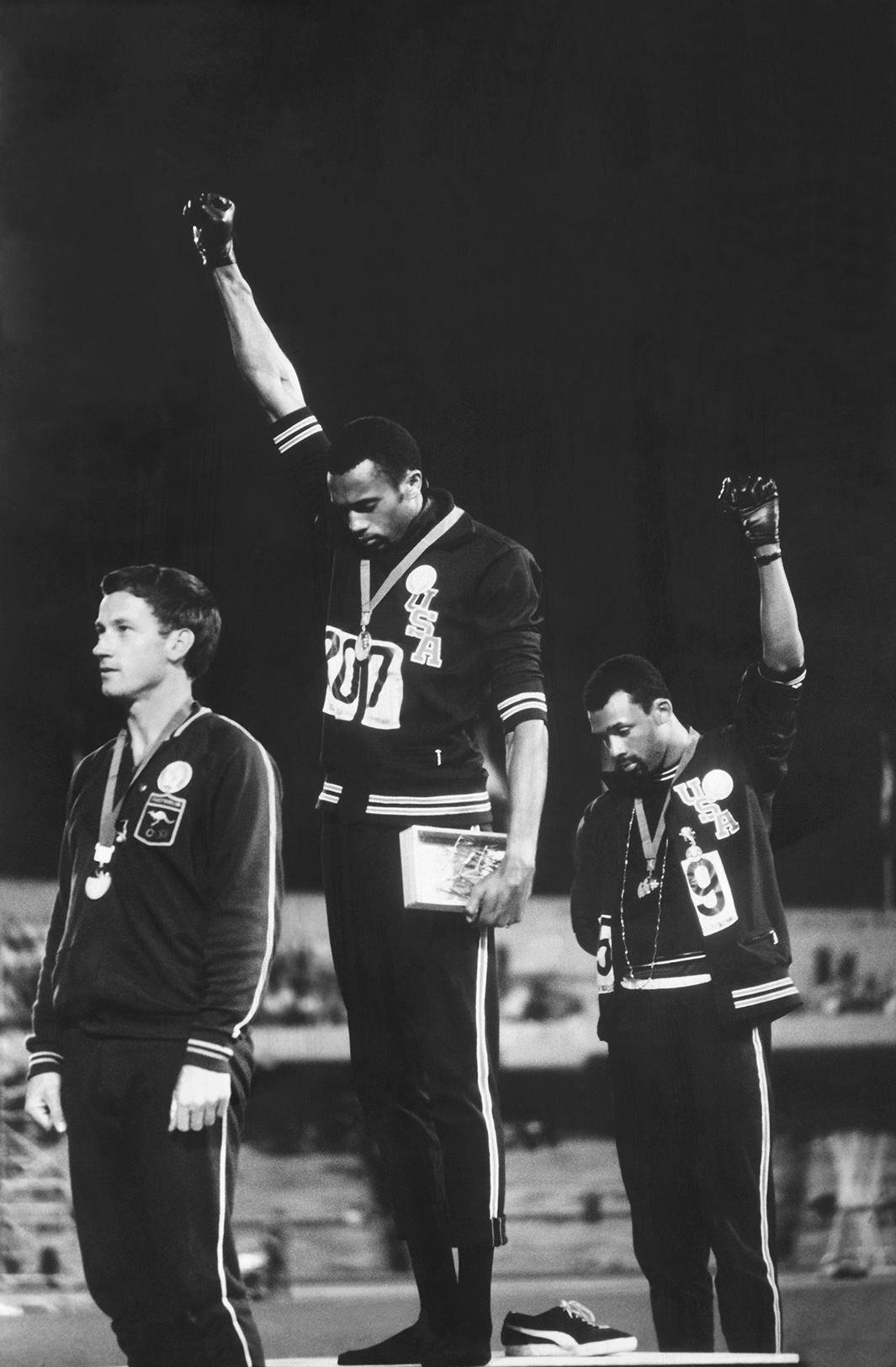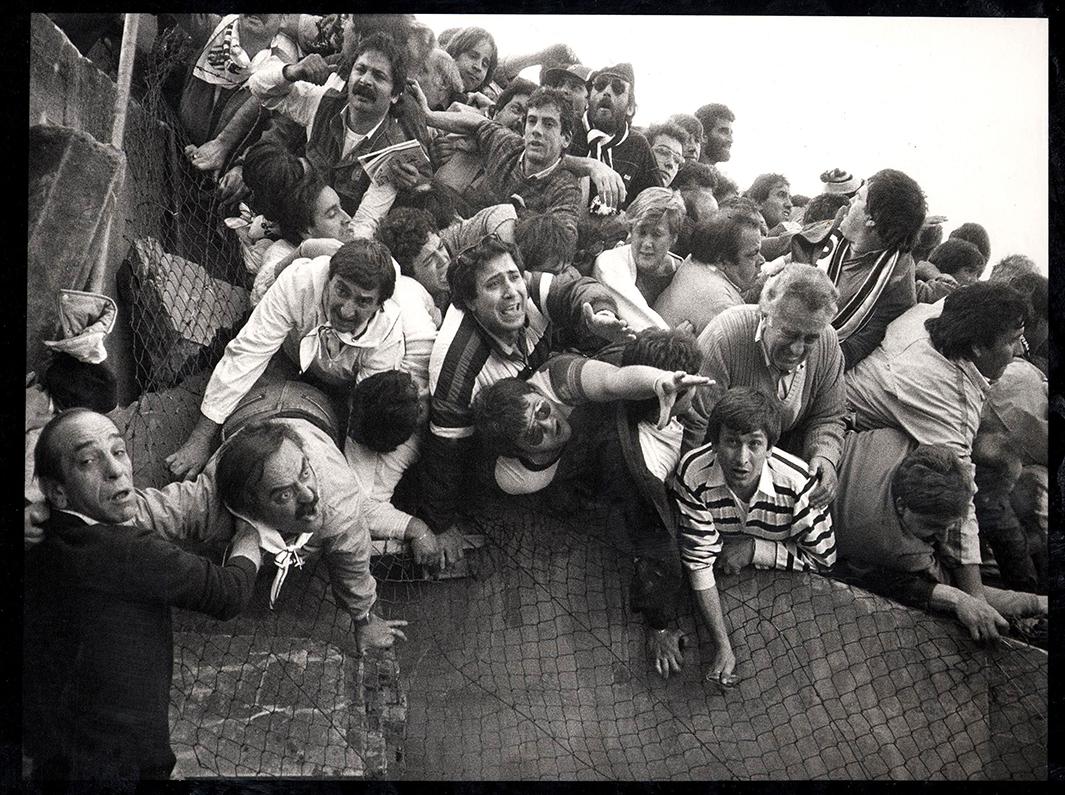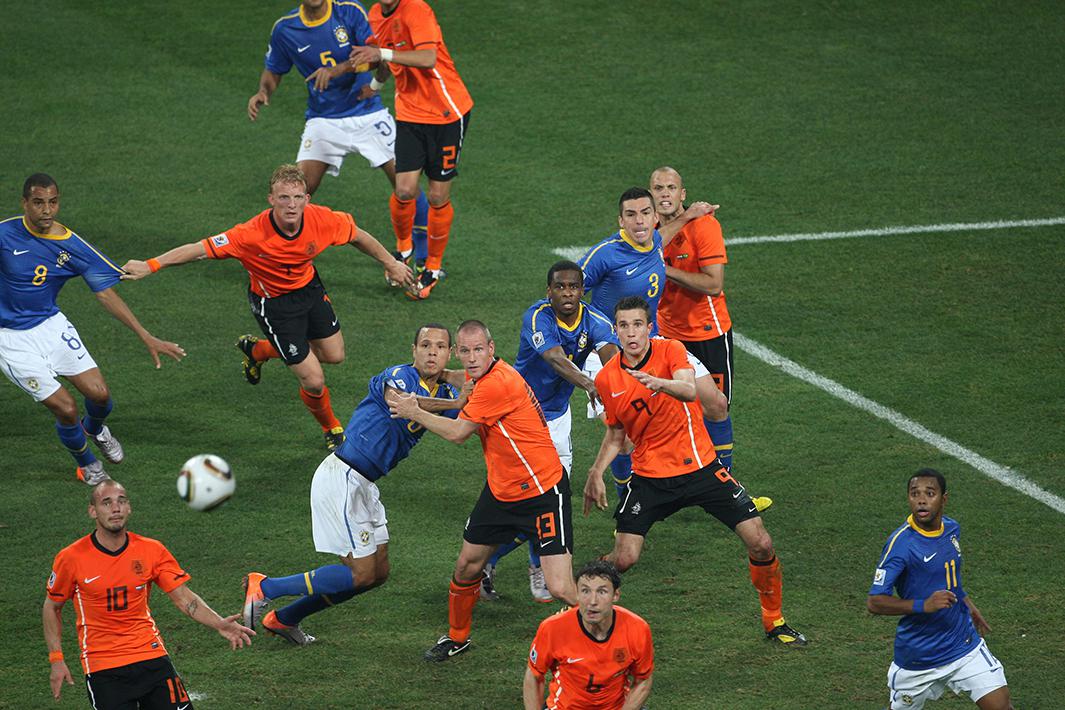 Buckland also interviewed almost every living photographer included in both the exhibition and the book and studied thousands of images to determine which ones were breaking new ground and not just following trend. "Ultimately, my choice of image was not at all based on who is in the photograph or its importance in sports history. I chose it on its aesthetic merits."
"Who Shot Sports: A Photographic History, 1843 to the Present" is on view at the Brooklyn Museum through Jan. 8. Buckland also worked on a book about the history of sports photography, published by Alfred A. Knopf.