Paula Bronstein has seen a lot of Afghanistan since she first visited the country nearly 15 years ago during the first few months of the American invasion in October 2001.
Bronstein returned many times after that initial assignment, often working on stories of her own volition that covered politics, health care, education, and women's rights. One-hundred and fourteen of her images that speak to Afghanistan's complex history and culture have now been published as a new book by University of Texas Press titled Afghanistan: Between Hope and Fear.
Bronstein said she and her publisher wanted to provide viewers with a look at Afghan culture that wasn't getting play in the press. "We can have this book be something different about Afghanistan," Bronstein said.
Creating wide parameters, however, doesn't make the editing process simple, especially since the book isn't organized chronologically. "I hated it," Bronstein said about the editing process. She consulted with fellow photojournalists about the most powerful photographs to include and then worked with a designer who "really got" the idea behind the edit.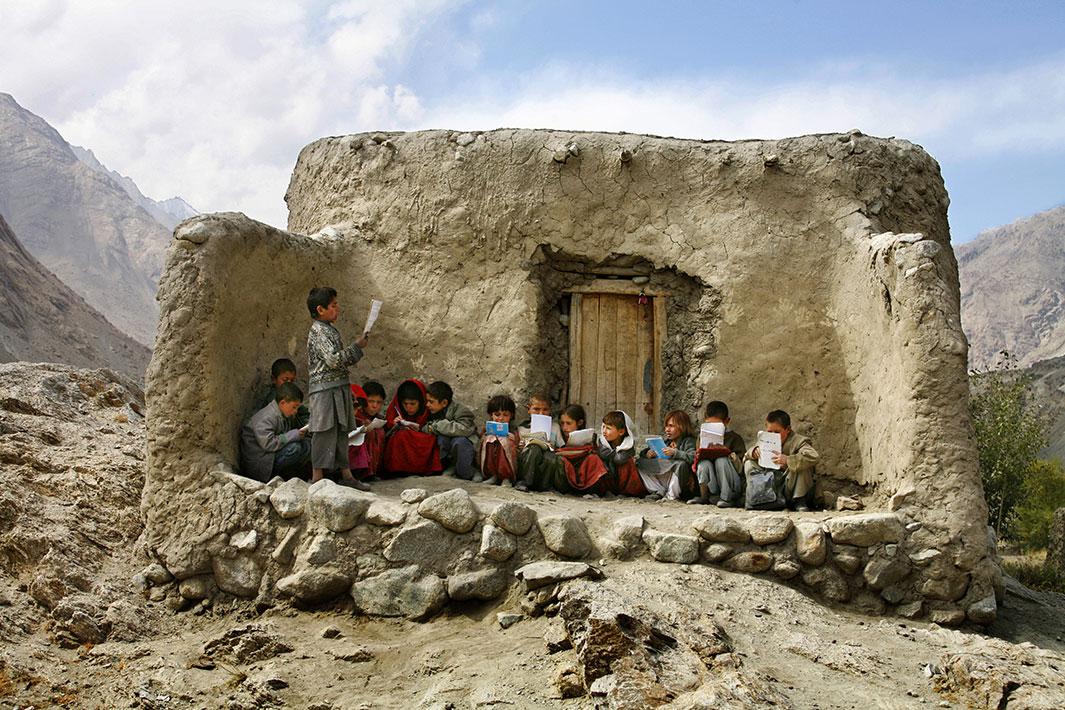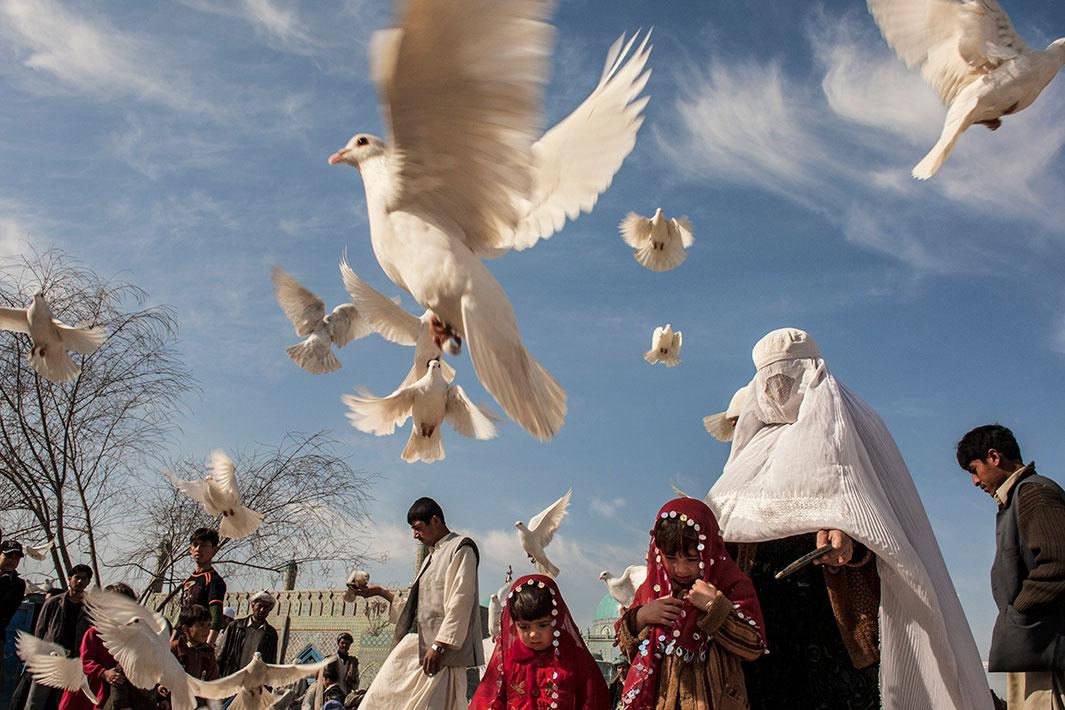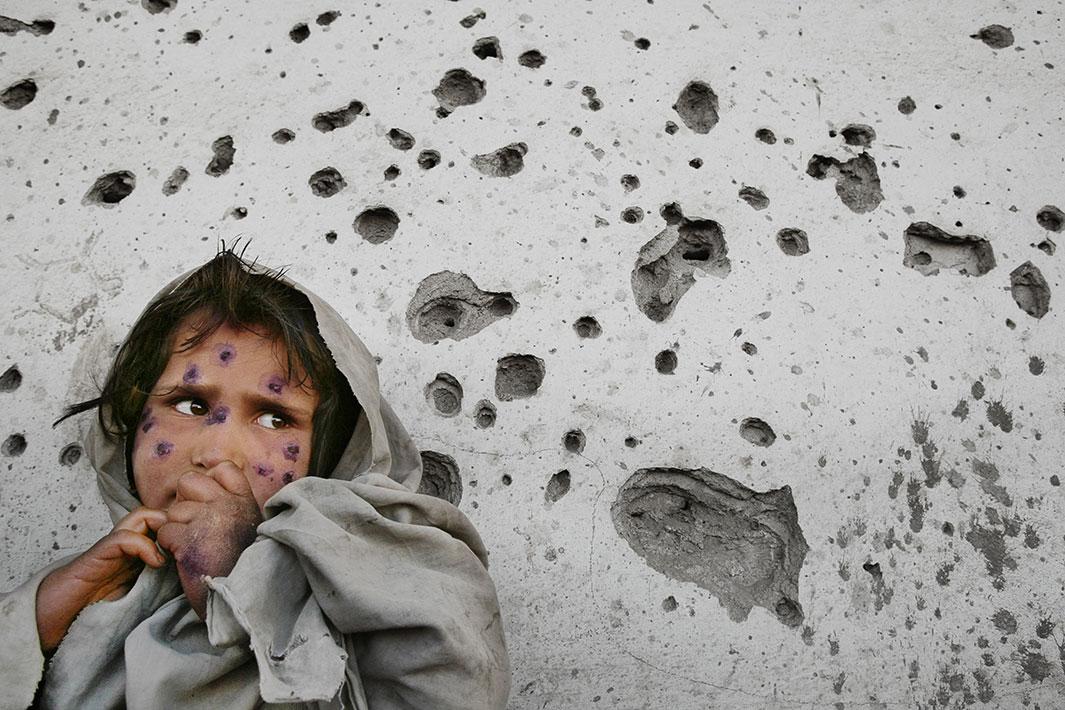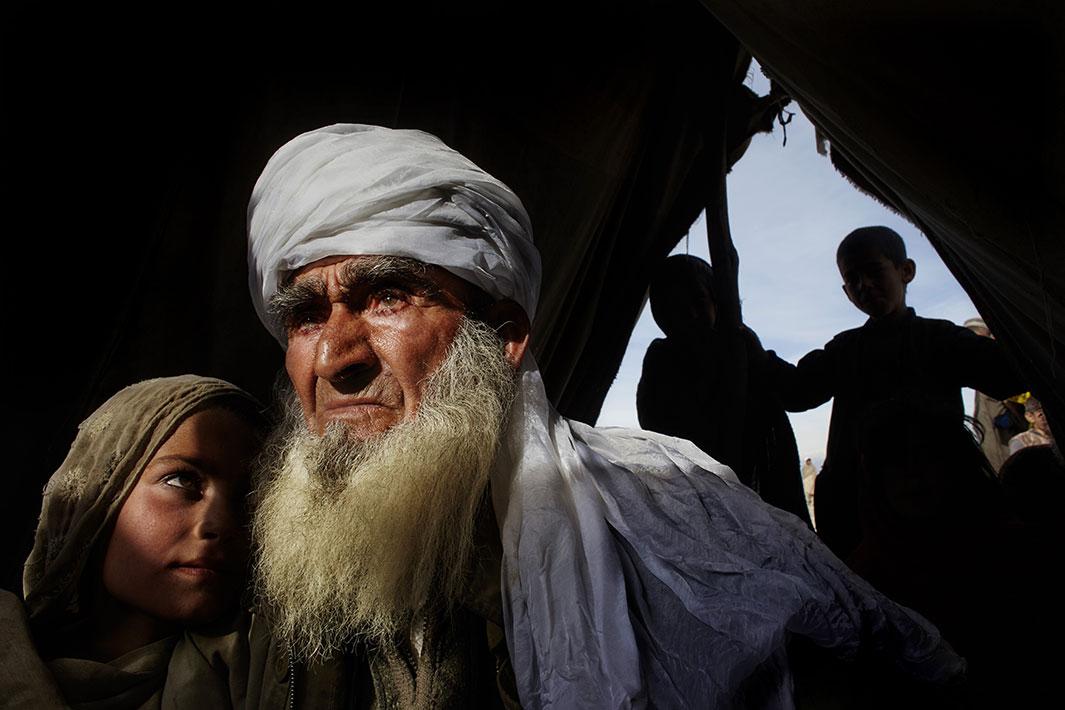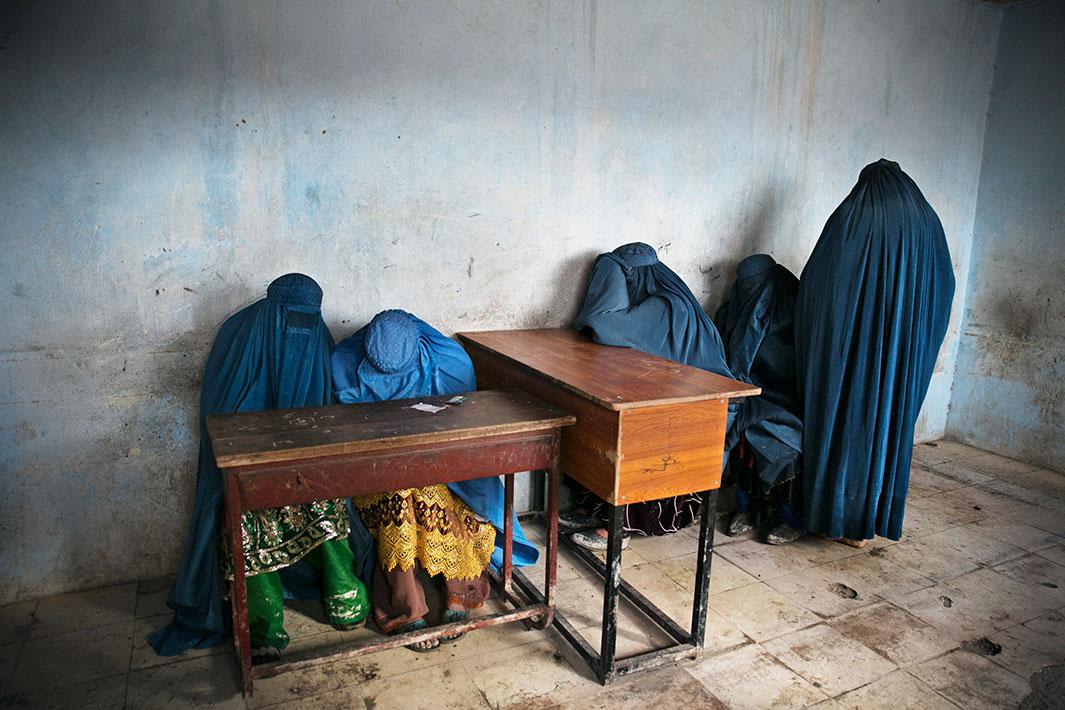 Bronstein and her publisher also wanted to make sure there was a strong female component to the book, so they asked foreign correspondents Kim Barker and Christina Lam to write the forward and essay.
Bronstein noted that because she is a woman, some stories were easier for her to tackle then her male colleagues, although she was never guaranteed access. "Sometimes it worked in my favor when I was able to get good access," she said. "[Women] were comfortable with me photographing them and happy I cared. … I could also be shut out pretty easily if the father or in-law or brother or some male head of the household decided they didn't want for me to come back again."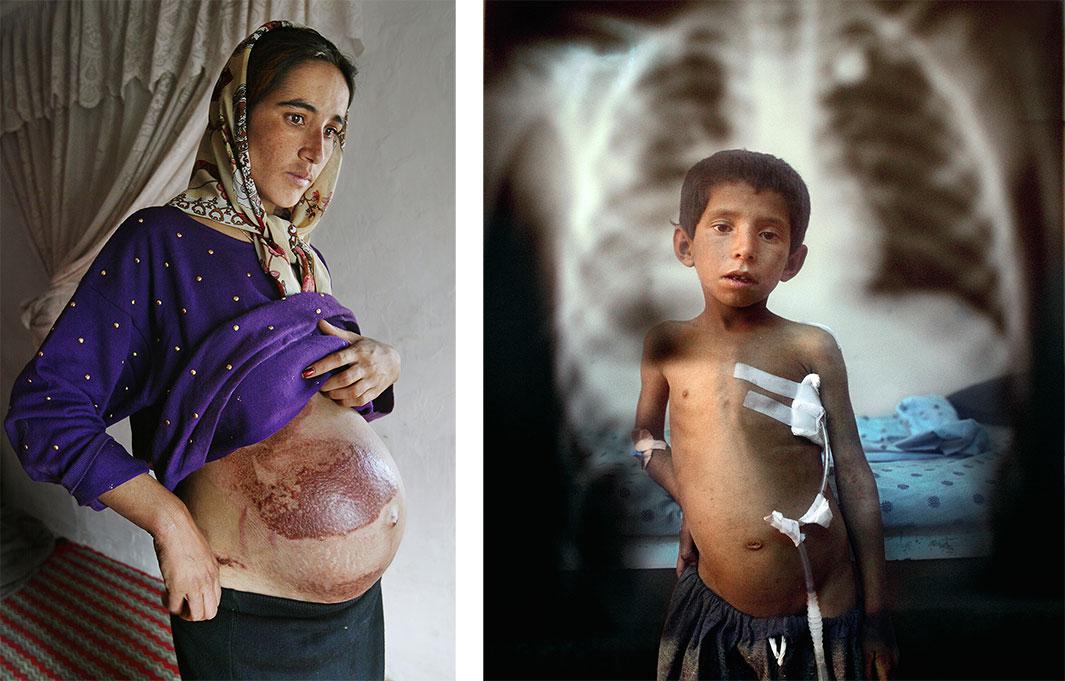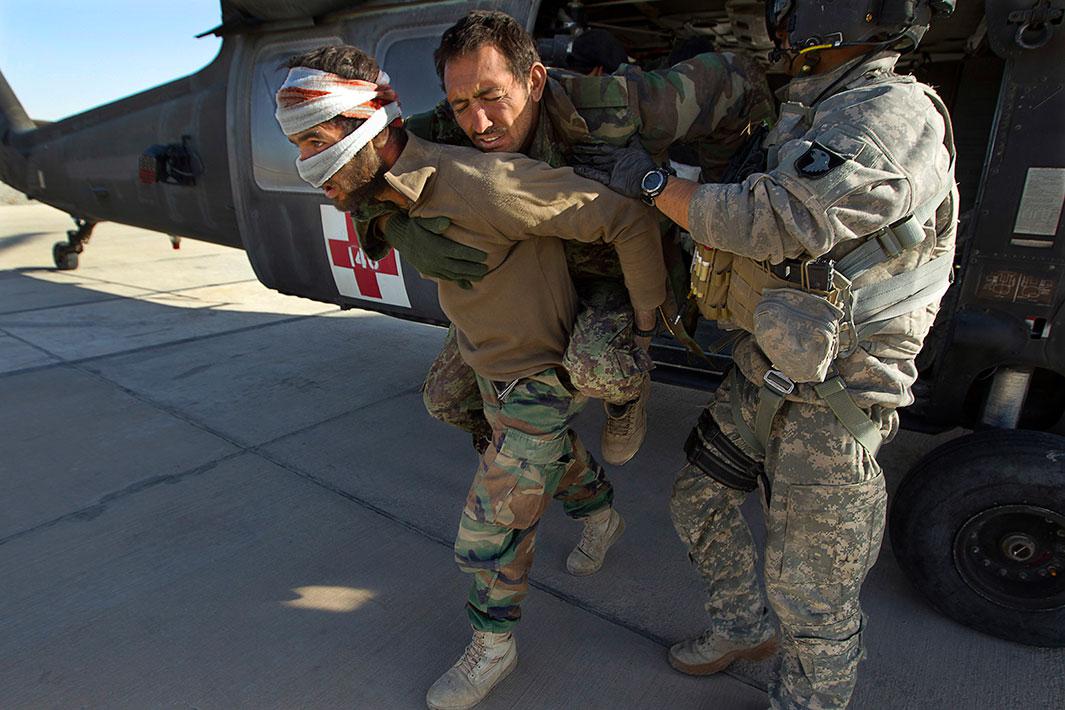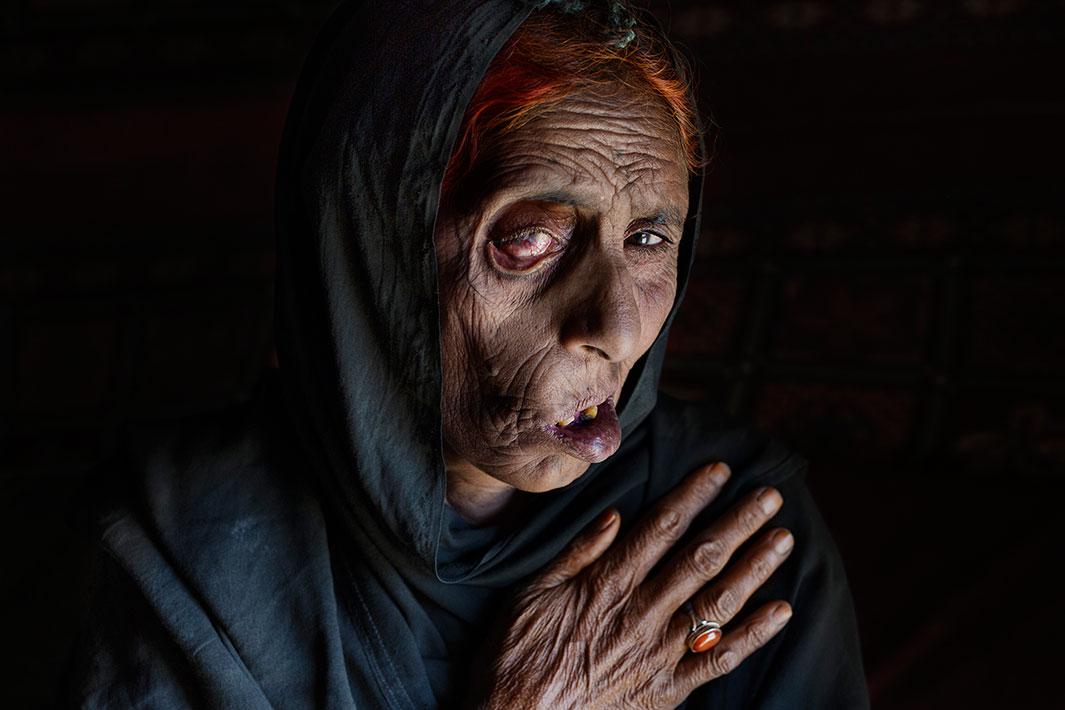 Even though the book is finished, Bronstein said her work in Afghanistan is "definitely not done," and she continues to seek out untold stories that happen in a county that is often forgotten as focus turns to other troubled areas around the world.  "Every photographer who has done a book will tell you at some point you have to pull the plug," she said. "I'm going back and covering issues I care about, covering stories that handle the legacy of the war because they're underreported for the most part."
As for the title of the book?
"It's probably more fear now than hope, to be honest," she said.