Driving around Los Angeles, Pamela Littky often looks with curiosity at the apartment buildings she passes. What do they look like inside? Who lives in them? And what is it like to live there?
She'd been wondering about the Villa Bonita, a distinctive complex in Hollywood, for at least a decade. So she decided to satisfy her curiosity and document the building and all of its residents. Her photographs, made over the course of a year, are collected in The Villa Bonita, which Kehrer Verlag will publish in September.
"I wanted to show a glimpse behind closed doors, and present the residents in a super personal and intimate way," Littky said via email.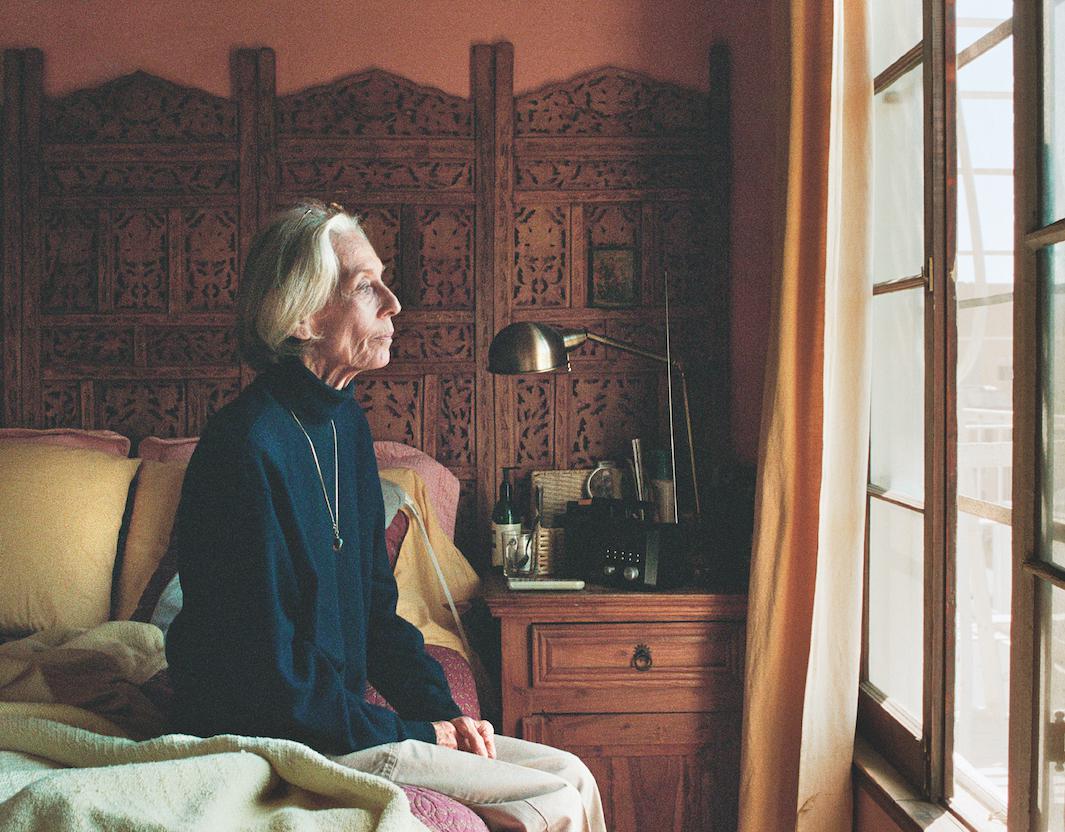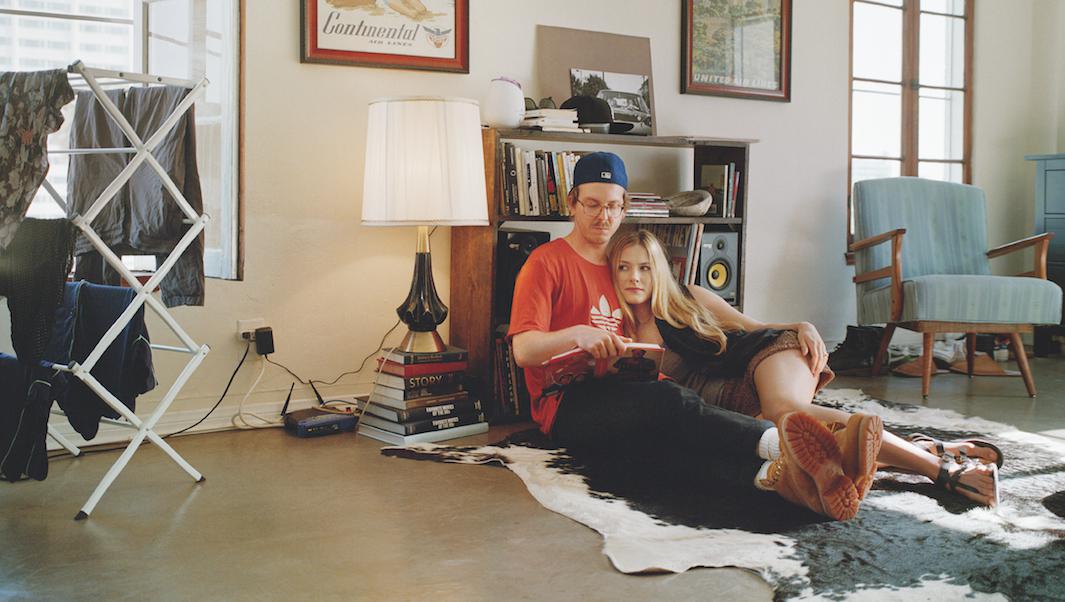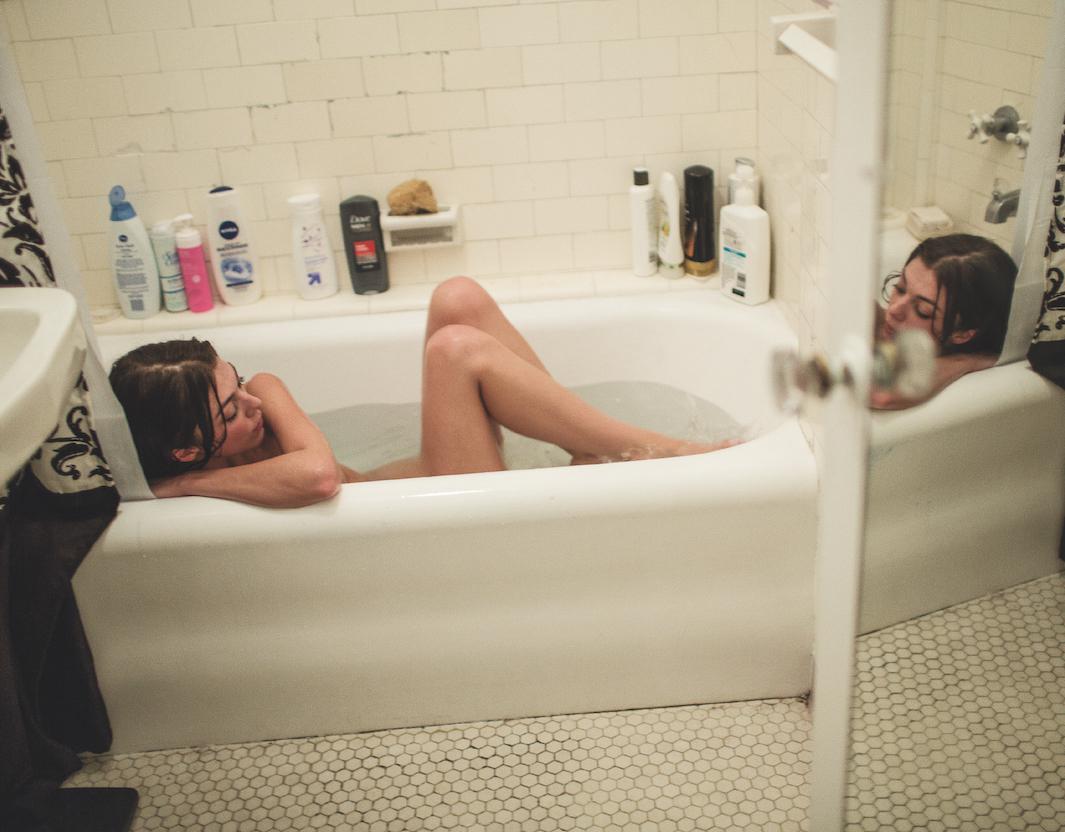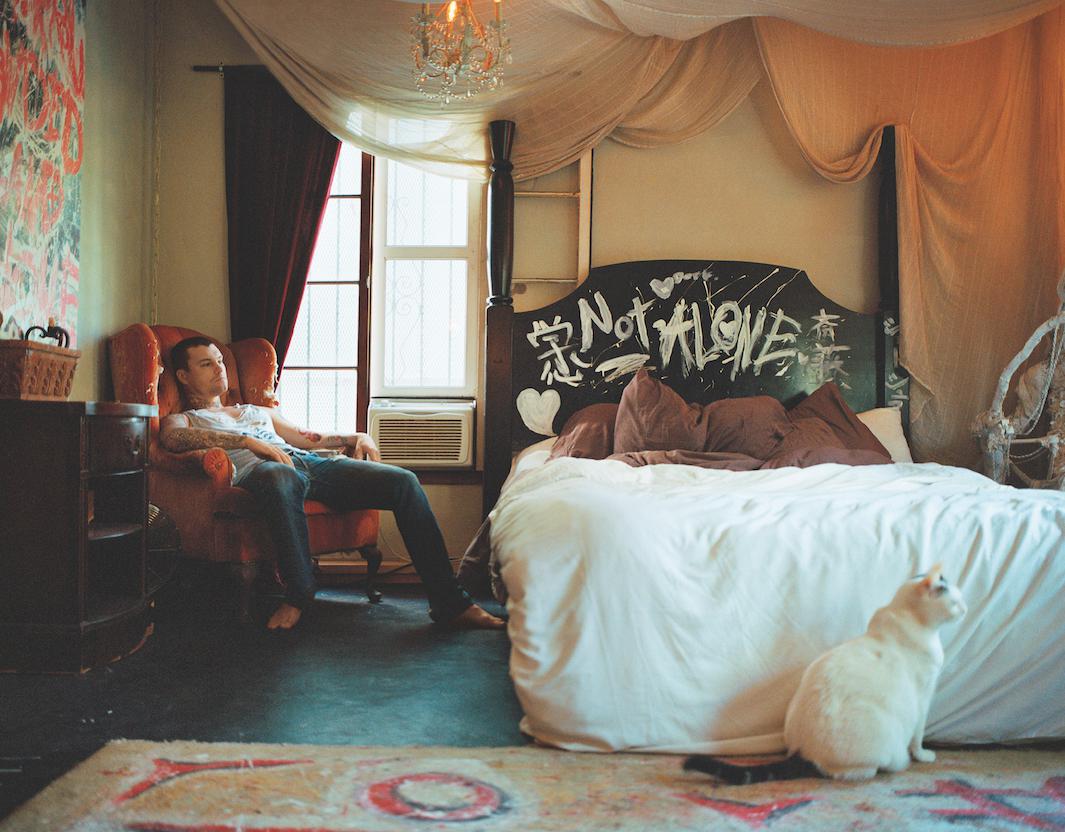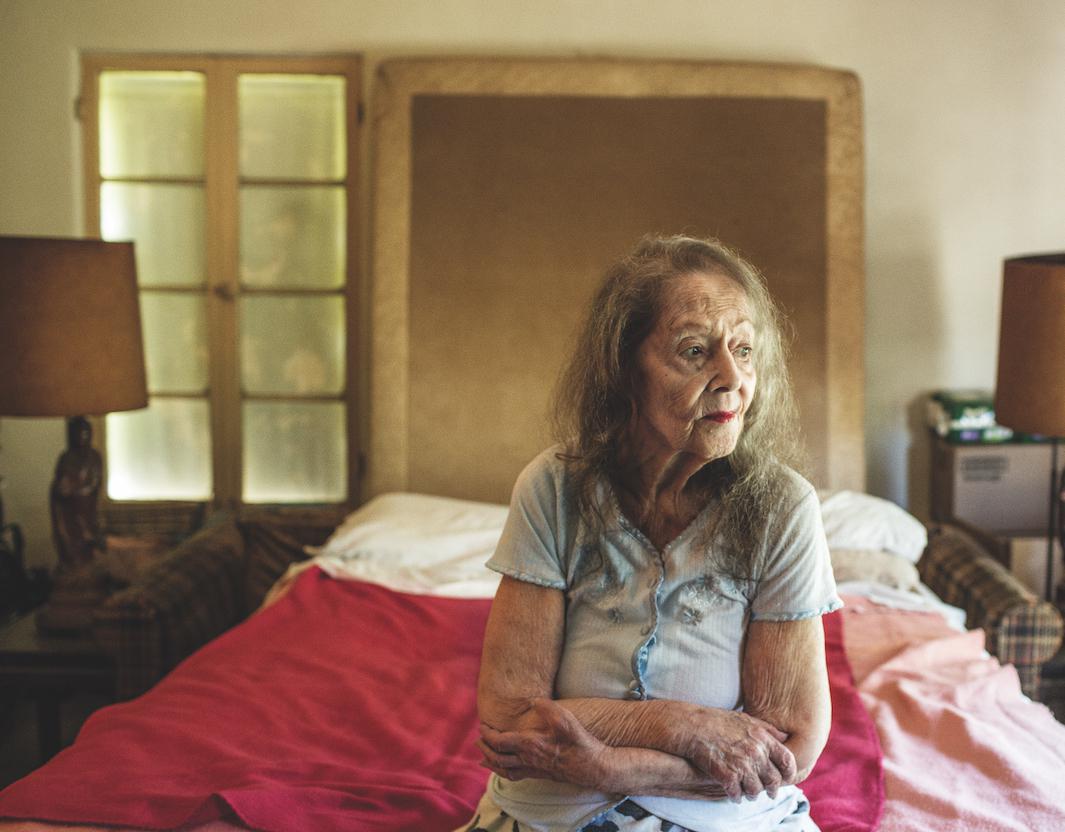 The Villa Bonita was designed by Frank Webster and built in 1929 for filmmaker Cecil B. DeMille to house his cast and crew members. Since then, hundreds of aspiring and successful creative types have lived there, among them Francis Ford Coppola and Errol Flynn. In 2009, the building was declared a Los Angeles Historic Cultural Monument.
According to Littky, the building hasn't changed much in nearly nine decades, and it retains many vintage design elements, including built-in vanities, closets that once housed Murphy beds, and stoves from the 1950s.
"The building truly is magical. When you walk in, you feel it right away. The lobby that was once grand, the original elevator that upon landing jolts you and then never quite lands exactly where it should, the views of the Hollywood sign. …The history is incredible, and while it has deteriorated somewhat over the years, the magical feeling still pervades the hallways," she said.
In an initial effort to gain access to the building, Littky started reaching out to residents blindly on Facebook. The first person she reached was Josh, a bartender and photographer who found her project exciting. He was well-known and well-liked in the building, and he helped encourage many of his neighbors to participate, especially elderly tenants, who were at first not as willing to be photographed.
"A couple people were hard to pin down (out of town for long periods of time, very non-committal, etc.), but I couldn't complete the project until I had everybody," she said.
Littky typically spent an hour or two taking photographs of residents in their apartments, and they'd often hang out after and talk for a while. Littky said she was expecting to photograph a "group of strangers" but was surprised to discover that, even in a transient city such as Los Angeles, there was a strong feeling of camaraderie and neighborliness in the Villa Bonita.
"I was not expecting to see that the residents all seemed to care for one another, in a real neighborly way, and that some real friendships had developed over time," she said.