Len Speier's middle name is Mitchell but the 88-year-old photographer said that throughout his life, those initials were often translated as "Lucky Man Speier." As a young man, Speier went to City College in New York, and he was drafted in the Army just as World War II was ending, serving at Fort Knox and in Japan. He eventually ended up attending law school at New York University.
While working for the law firm after graduation, a couple of lucky accidents would reshape Speier's life and career. As a boy, Speier had been intrigued by the "magic" of photography: He shot with a small Bakelite camera, and his uncle had given him a basic film developing kit. One of the senior partners at the firm lived in Westchester, New York, and had a high-end darkroom that needed to be cleaned up and organized. He proposed to Speier a deal: If Speier would clean it up, he could use it for free. Over the next year, after work and dinner with his own family, Speier would drive to Westchester and work in the darkroom until around 2 a.m. before returning to his own home and back to his day job.
"I perfected my printing and techniques," he said. "If it wasn't for that, I wouldn't be where I am today."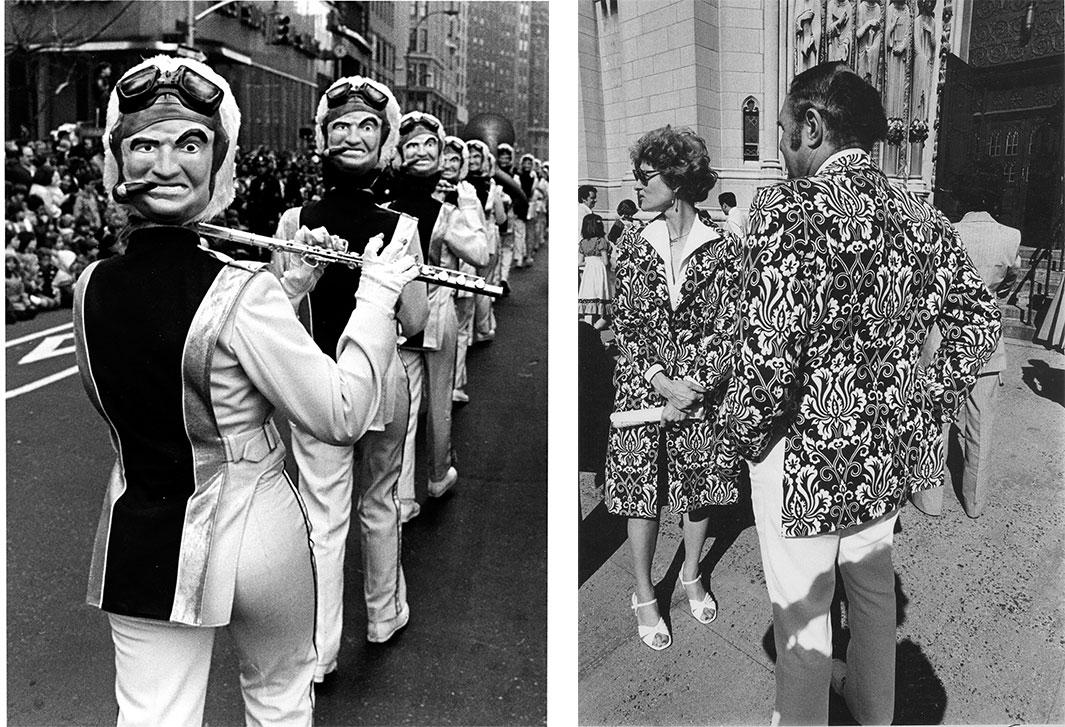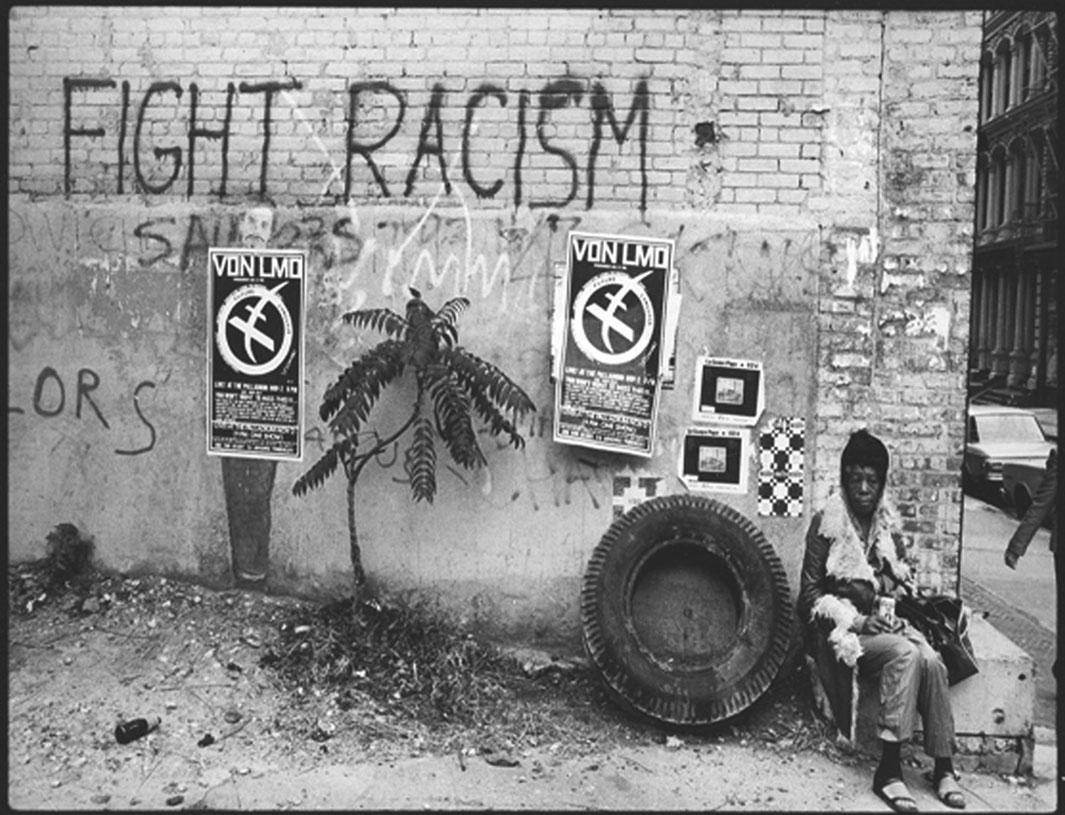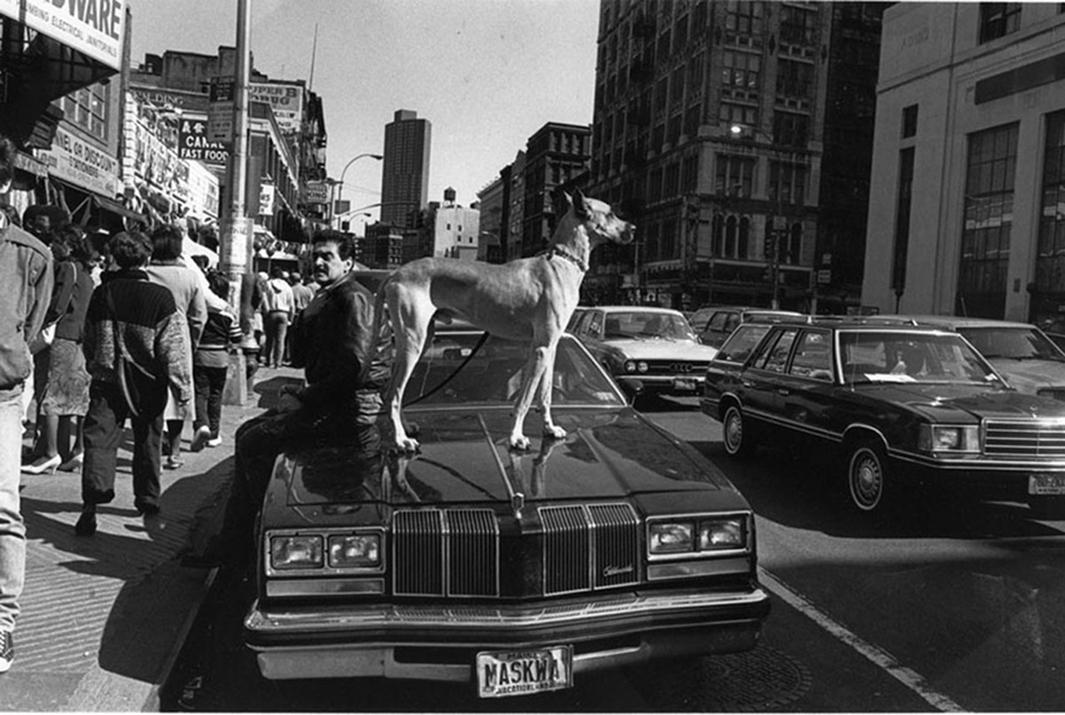 He was also encouraged to include a print in the law firm's photography show. Another senior partner had dominated the show, winning first prize every year. When Speier entered and won the competition, the partner didn't speak to him for a year.
From there, Speier went to photography classes on the Lower East Side and was eventually introduced to street photography. Up until that point, he had mostly taken photographs of landscapes. "I became captivated by the whole concept of street photography, and that changed my direction," he said. "It was like a whole new world for me."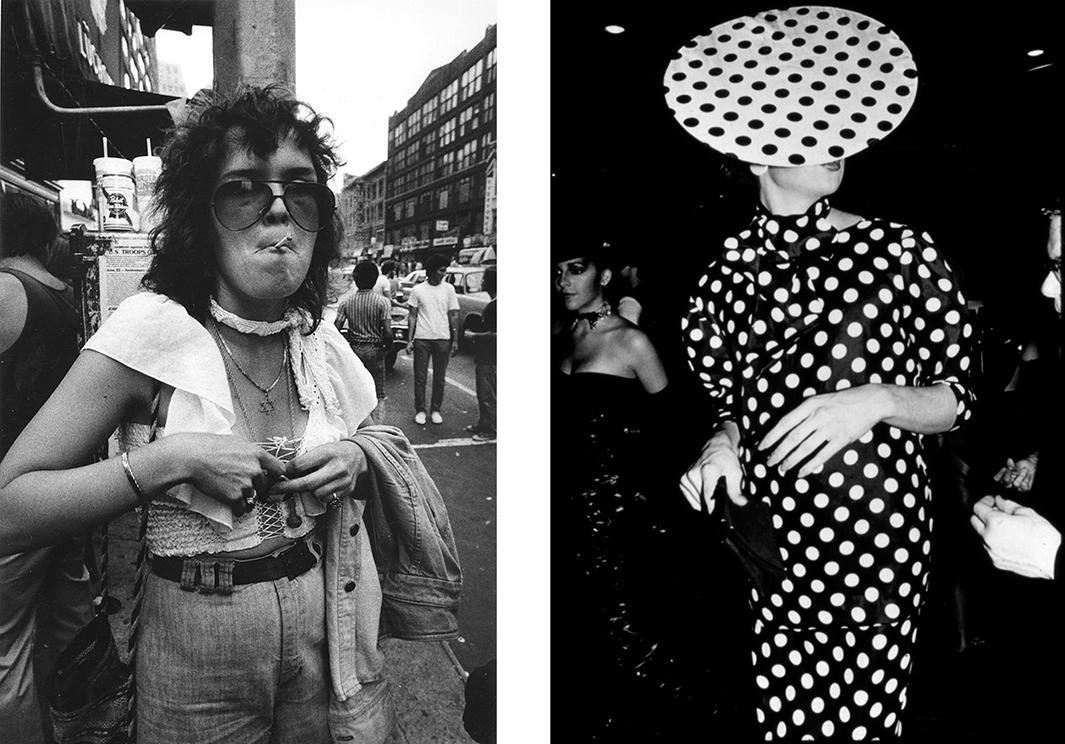 He began teaching photography, first at Riverside Church uptown and eventually at the New School. He also began shooting regularly on the streets of New York and around the world. He said street photography, in many ways, mirrored his law career, since both kept him on his toes.
"For me, it's serendipitous, the coming together of your eye, your heart, and your mind and the touching of the shutter release," he said. "When all those things come together, you make an image you can't reproduce; that was my holy grail, what I was looking for."
Some of his work will be on view at Daniel Cooney Gallery in New York, opening September 15. That show came about through another serendipitous event: Speier's friend Arlene Gottfried recently had a show at the gallery, and Speier asked if Gottfried could introduce him to Cooney. She gave him permission to use her name, and a couple of hours after he reached out to Cooney, they arranged to meet and eventually settled on a show.
"At this point in my life, I realize that it's a finite world for me, and I figure I can't sit around the think about it," he said. "I have to get off my ass and do something."