The first time Ken Abbott visited Hickory Nut Gap Farm in Fairview, North Carolina, was with his daughter on a preschool class trip. Abbott had recently moved to North Carolina from Colorado so his wife could complete her residency in family medicine. He had worked as a photographer back in Colorado for 15 years, but because his wife was working upward of 90 hours a week, he spent a lot of time with his daughter, which didn't leave him much time to seek out photography projects. But something changed during that visit.
"I saw it as an opportunity to photograph a beautiful place," he said. "And not just wandering around to look for pictures I really didn't have time to do."
At first, Abbott was attracted to the history of the home and figured he would spend time working on a project that predated the family who purchased the home in 1916. Prior to then, the home had been an inn along the Drover's Trail, a place where drivers could stop along the route to sleep and eat and store their livestock before trying to sell it in the local markets. It was an interesting story but a complicated one and, as it turned out, not as compelling as the more recent history.
"The more I photographed, the more I realized there was a whole unique story through the contemporary family and life of the farm," he said.
That story began in 1916, when Jim and Elizabeth McClure, a wealthy couple from Lake Forest, Illinois, fell in love with the house on first sight while honeymooning and offered to buy it. Jim, a minister, eventually founded the farmers federation in 1920, a cooperative that helped farmers market their products. Elizabeth was a painter who studied in Giverny, France; during breaks, she and her classmates would watch Claude Monet paint haystacks in the fields next to her school. Although they weren't from the area, they quickly became in important part of the community.
"It was a real Americana kind of story," Abbott said. "One of the portraits in one of the pictures in the dining room above the fireplace is a portrait of Elizabeth's grandmother, which was painted by Abraham Lincoln's portraitist [George Peter Alexander Healy]."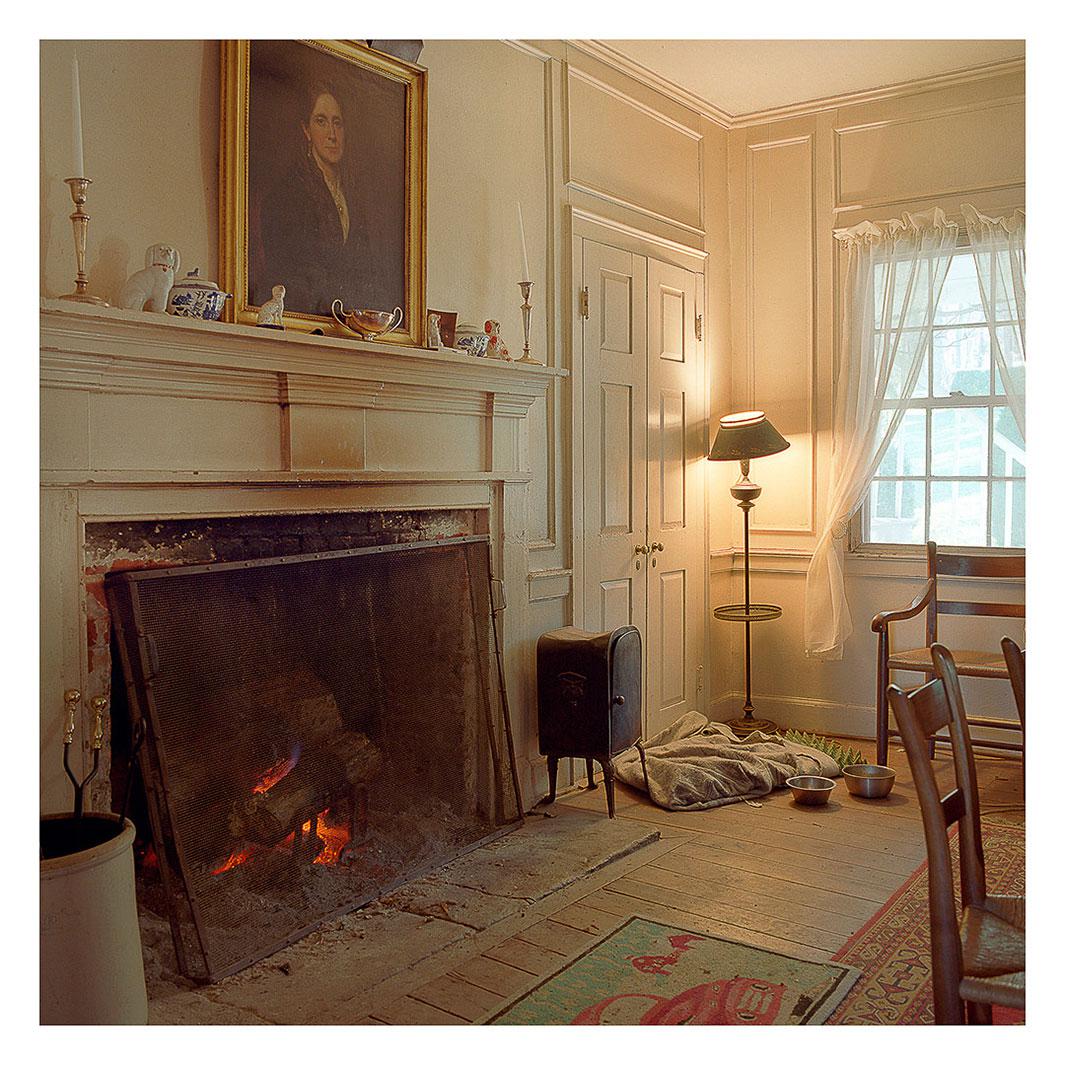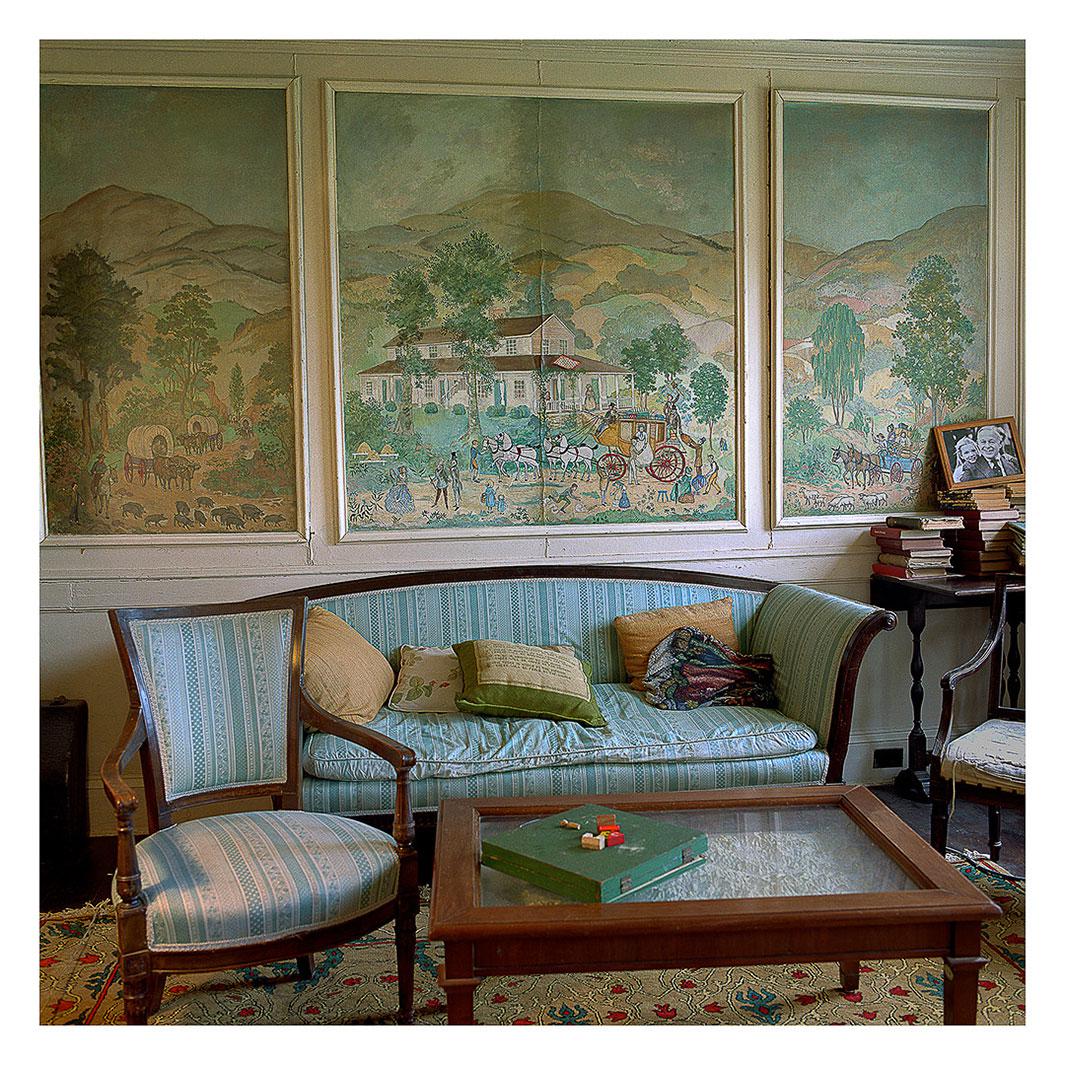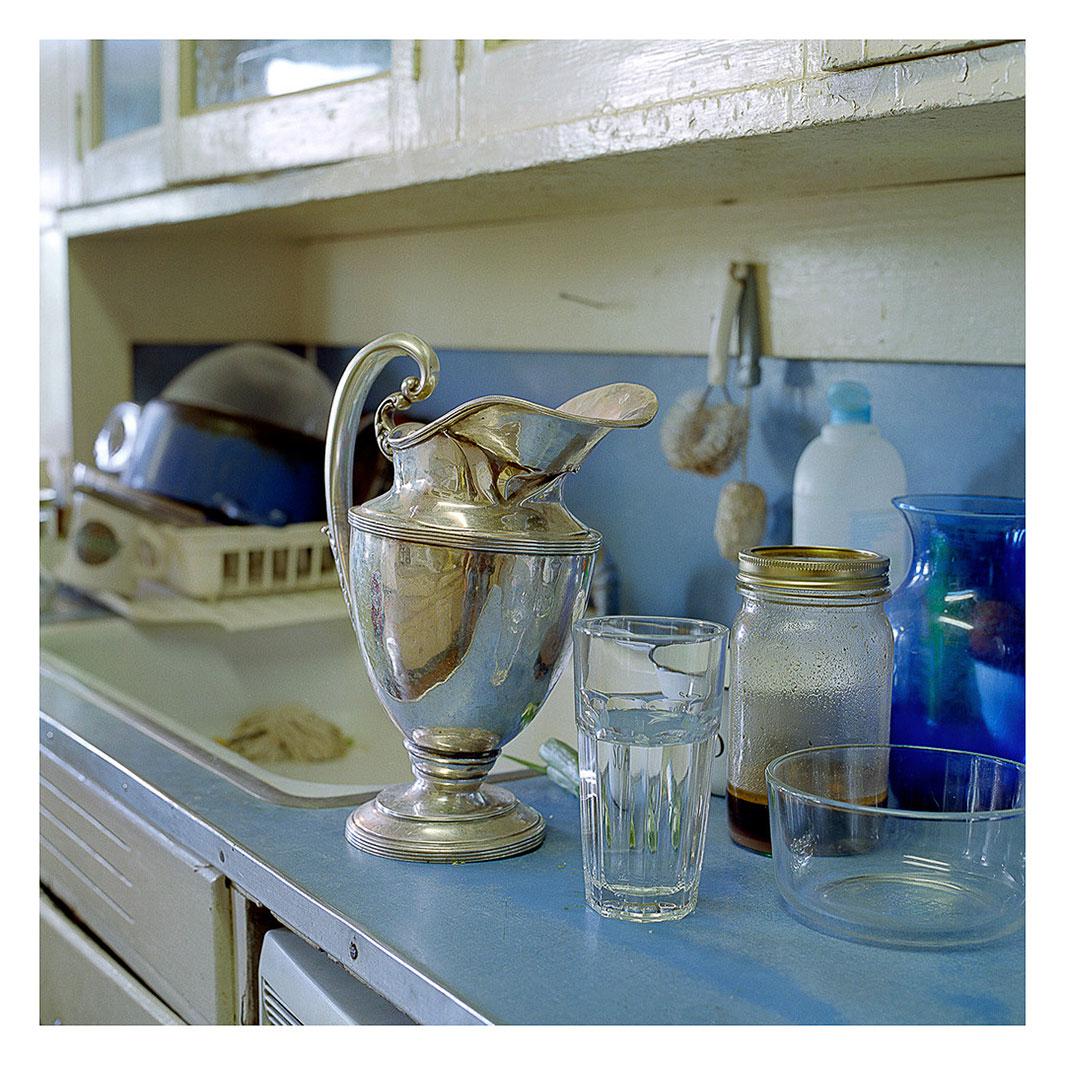 Over the next four years, Abbott would spend a few visits each month photographing the house, the adjoining land, and the people who worked and lived there. He said he was fascinated by the draw the farm had in the community.
"I would mention the place to friends or people I ran into in town and so many people had a direct connection to the place," he said. "Their kids had gone to summer camp there, or they had bought vegetables there; it was a kind of community center. People would show up—you might get put to work—but you were always welcome."
Abbott found out just how welcome people were during his first visit to photograph the house. After knocking on the closed door multiple times, he was greeted with a question asking him why he didn't just enter.
"That's the way it was," he said. "People were just welcome."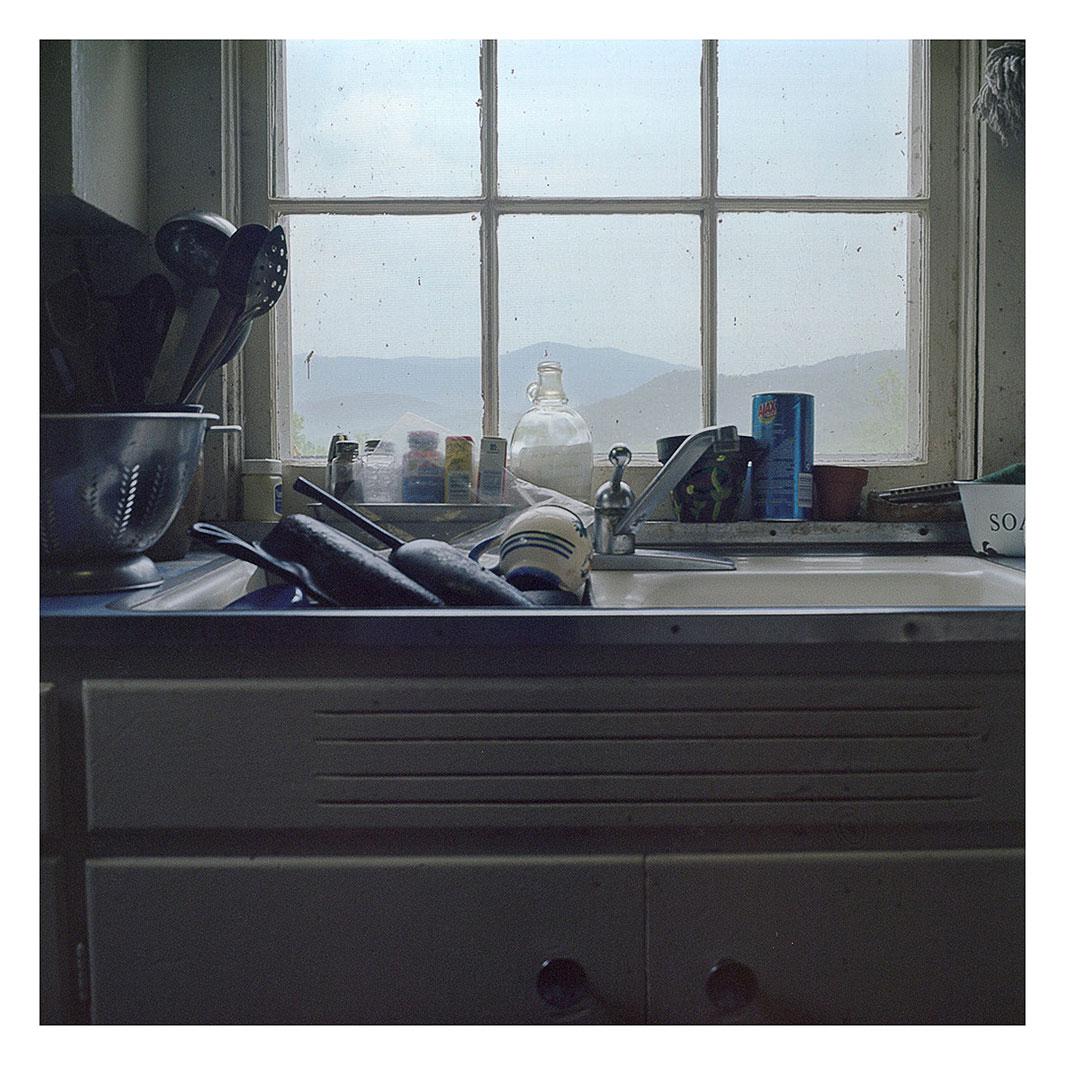 Abbott said he's more interested in photographing "anything that can't talk back to me" and was attracted to the beauty of the house, something Elizabeth McClure had felt was deeply important a century earlier.
"She wanted to make the house a beautiful place," he said. "Having a place that was beautiful and being able to share it with people was a materially helpful thing for the community."
Although he has finished turning the series into a book, Useful Work, Abbott still visits the house and said the owners are pleased with the results.
"They know it's a remarkable place, and they love the history of the house," he said. "They don't live in a museum, but they do value what their parents and grandparents did and the whole thing that has been created there. They recognize and want that to be valued and felt this was a way to preserve that history and legacy."