Joakim Eskildsen never considered himself to be an assignment photographer. That changed when Kira Pollack, Time's director of photography, asked him to work on a project about poverty in the United States. Pollack had seen Eskildsen's book The Roma Journeys, a detailed look into the lives of Roma Gypsies living in seven countries. So for a project in 2011, Pollack asked Eskildsen to photograph some of the most impoverished areas in New York, California, Louisiana, South Dakota, and Georgia over seven months.
During his first trip to Athens, Georgia, Eskildsen traveled by himself. He said that Time liked the work he produced, but he felt he needed someone to accompany him, since the subject was too intense to deal with alone. Throughout the rest of his travels, he was joined by journalist Natasha del Toro, who also wrote the texts for the photographs that eventually became part of his new book, American Realities, published by Steidl.
"The stories and the atmosphere were very depressive, and almost everyone we talked to or interviewed cried at some point," he wrote via email. "It was in many ways very hard to face all this. I had the feeling anybody could fall into such hardship."
Eskildsen said that he prefers to spend a significant amount of time with his subjects so that his presence feels less jarring to them. During this project, he said many of the encounters he had with his subjects were brief, lasting at most a few hours, so he returned to visit them several times.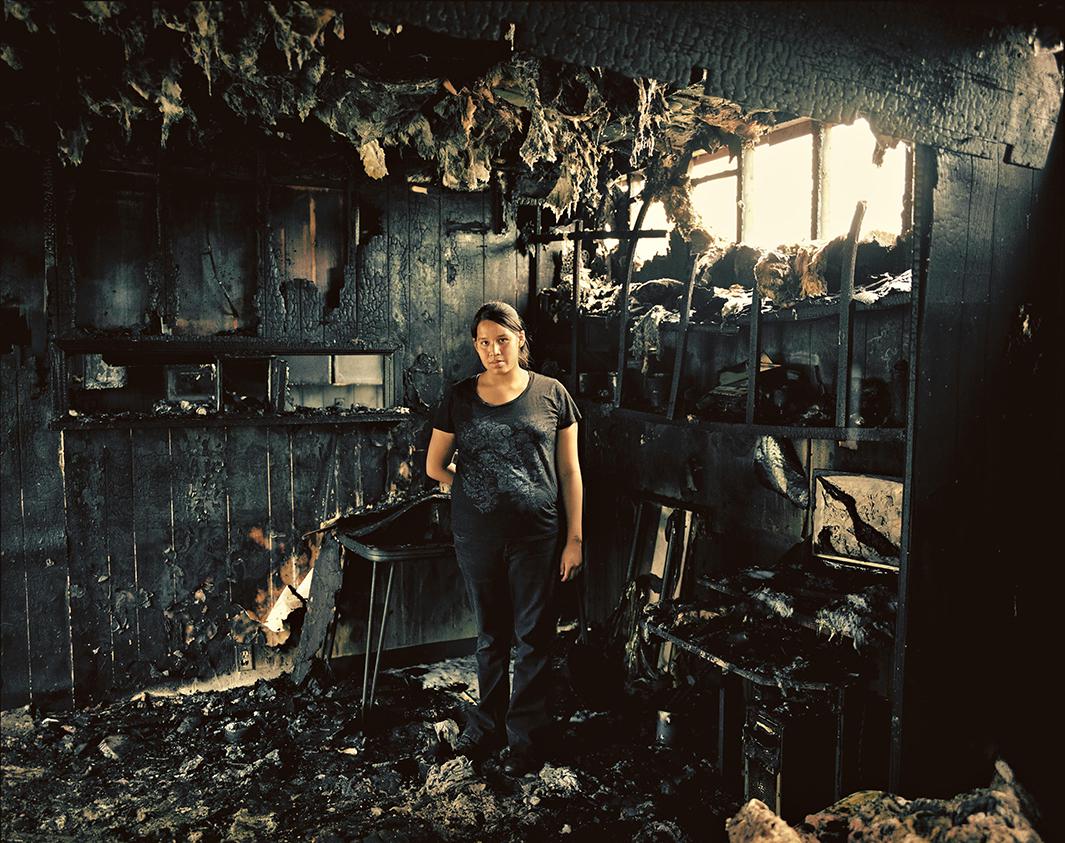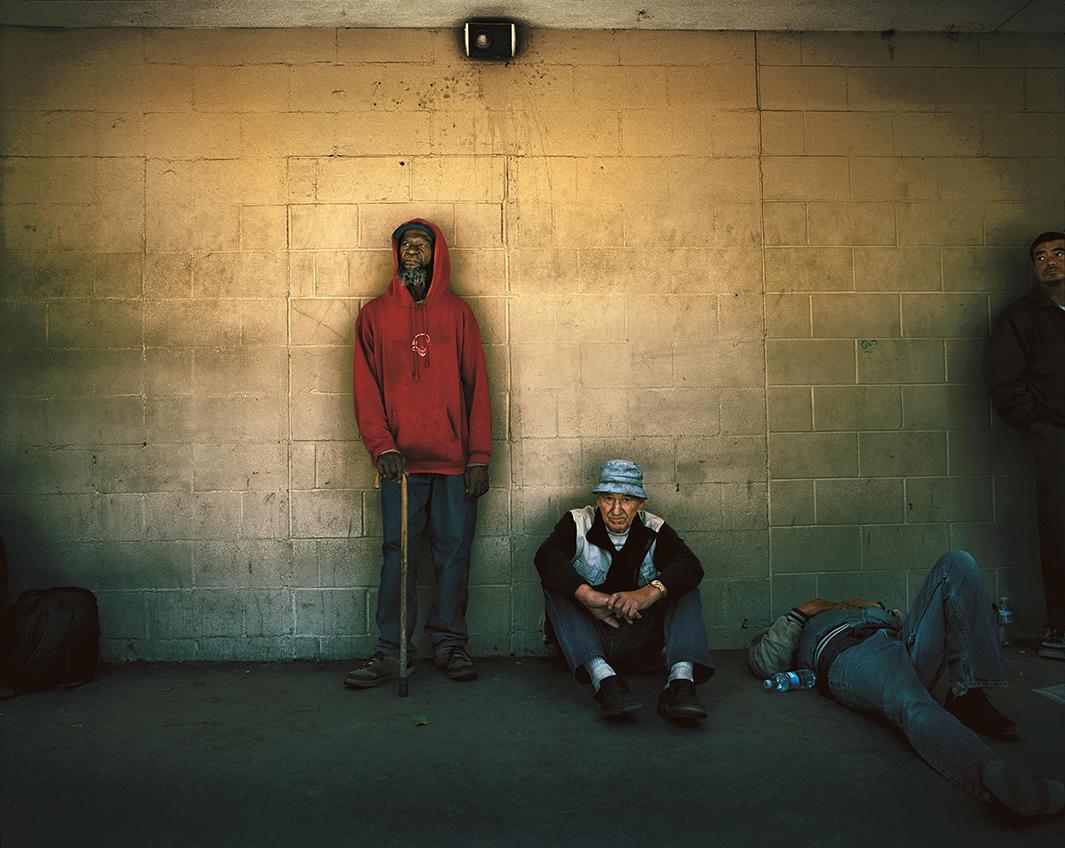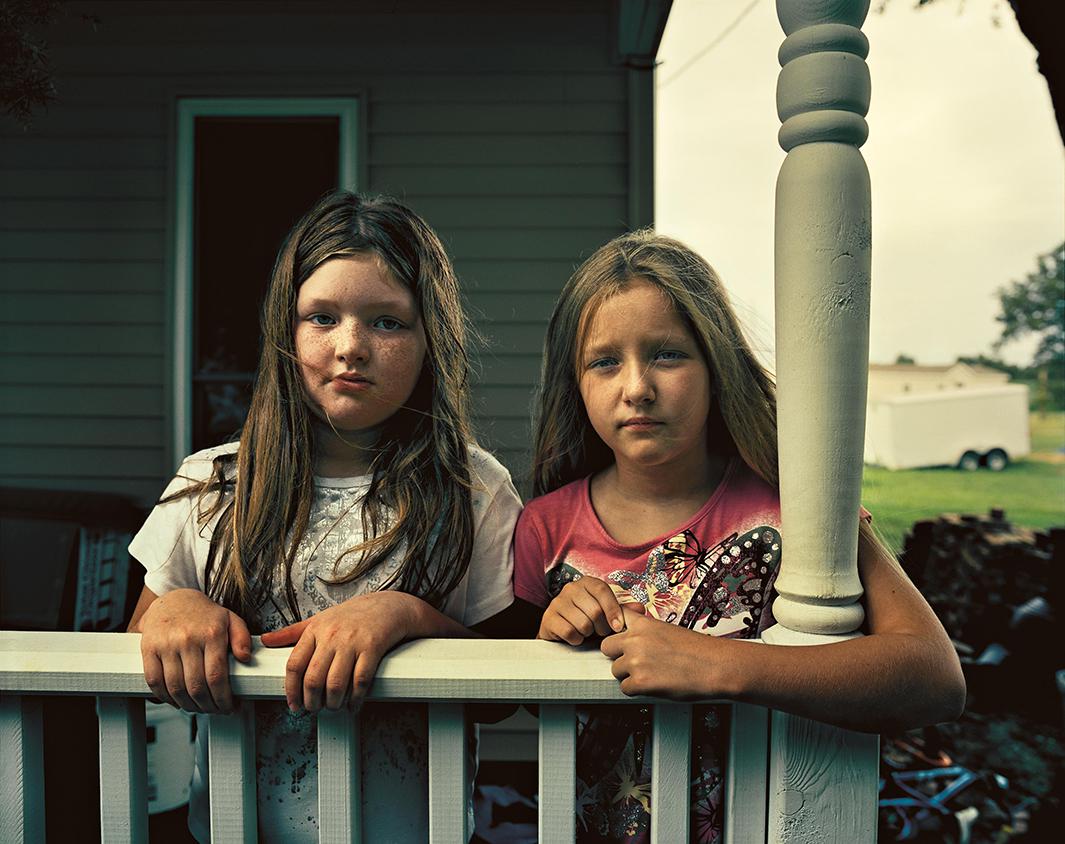 "I want to see the people and landscapes freed of my agenda," he wrote. "When portraying people, adjectives such as 'rich' or 'poor' are of little significance. To me, it is very important to see people as themselves, not only as mere illustrations of their situation, as being poor, rich or representative of any other circumstances. Often, when photographing adults, I have to think that they have been children, too, and I somehow also try to see that child in the adult person. This gives me a method to think of them openly, perhaps even more positively."
Eskildsen said many of the individuals he met remain stuck in his head, and he wonders how they are doing today. The reasons why they were living in poverty were diverse, he said, and he realized that a lot of them were experiencing mental breakdowns.
"Poverty is so many things … and the combination of all of these makes is desperately difficult to get back to a normal life," he wrote. "This was my feeling talking to people in general—that the system in so many ways needs a change, the whole set of goals that we aim for. If people go for the idea that is so prevalent that you need a good job, a family, and to meet certain material standards, you see everything measured in money and material goods, not in the amount of time you have for your family or the kind of freedom you have, or in the quality of your food. So people expressed this feeling that there is a need for a change on a larger scale."