While he was living in London, photographer André Penteado received a call from his family in Brazil with news that his father had died. About a half-hour later he received a second call saying the cause of death was suicide. Penteado immediately flew home for the funeral and began documenting his experience with his camera. Over time he expanded the project by photographing himself wearing his father's clothing, as well as documenting some more mundane items, including all of the coat hangers his father owned. That work became part of his series "Dad's Suicide."
Although Penteado believes in therapy, he said seeing a psychologist wasn't working for him, so he sought out a support group back in London for people who were grieving the loss of someone due to suicide. Simply by going around the room and listening to the names of those who lost someone and the names of the people who committed suicide touched Penteado.
"Suddenly I felt listening to these people [gave me] a sense of belonging," he said. "Suicide puts the family in a very strange place. There is a lot of guilt that comes, a lot of anger, and a lot of loneliness because there is still a taboo around it, so people don't talk about it."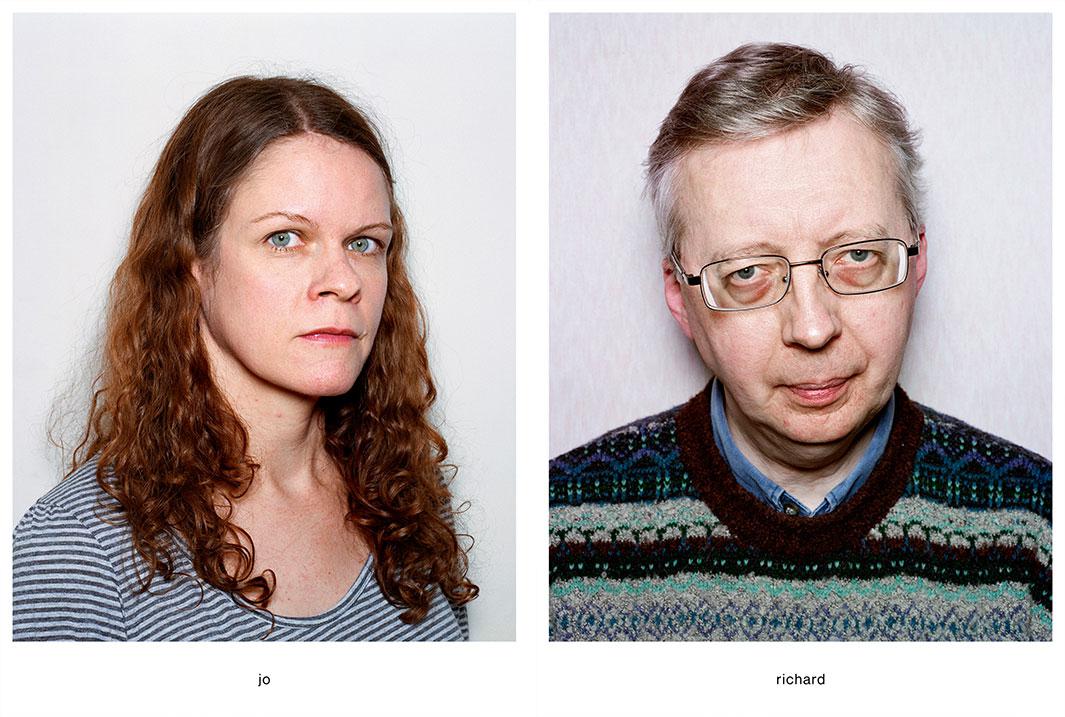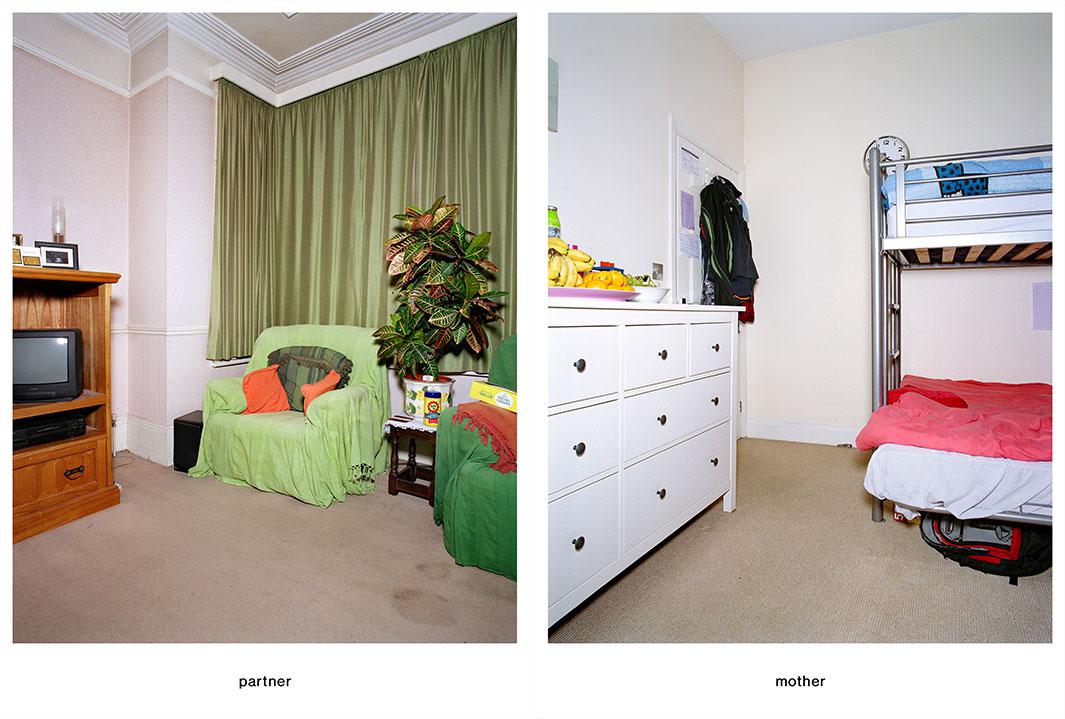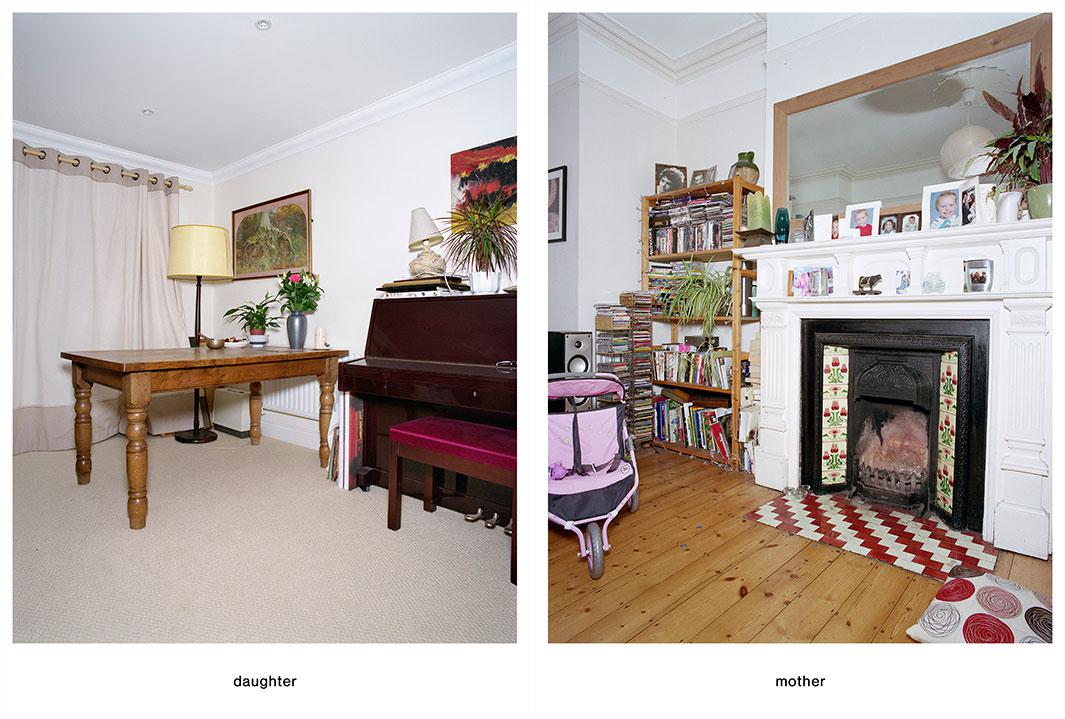 Moved by the group, Penteado asked if they would join him in creating a new body of work that spoke to some of the feelings that were present about losing a loved one. That work became a three-part photography series and a video titled "I Am Not Alone." He recently published the work as a book.
Penteado said he shot on film and only allowed one roll of 10 images per person, because he didn't want too many images (and because film is expensive). A lot of people he asked declined to take part, but in total he worked with 21 people.
The first part of the series, "Us," features straightforward headshots of people who lost someone to suicide. For the second part of the work, "Emptiness," Penteado asked the survivor to stand somewhere in his or her home for a portrait. Once that was taken, his or she left the room, and Penteado photographed the space, and titled the image according to the relationship the deceased had to the survivor.
"I tried to create an image that conveys the emptiness," he said. "As an artist I can look in the home of a relative and try to create a sensation of someone who is not there."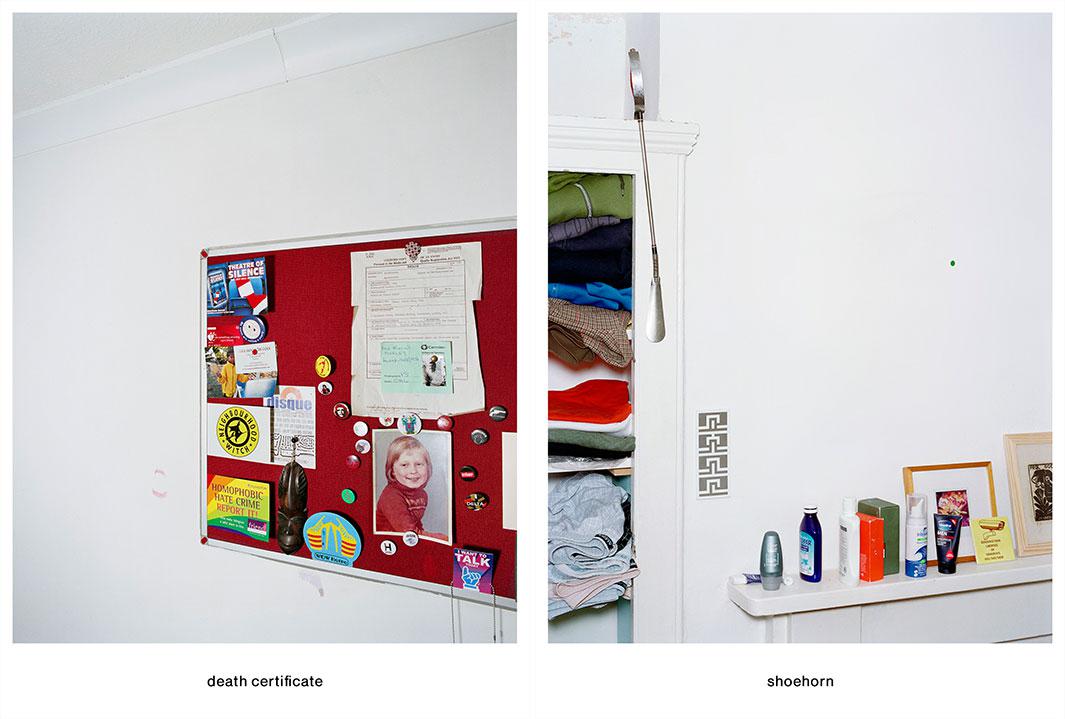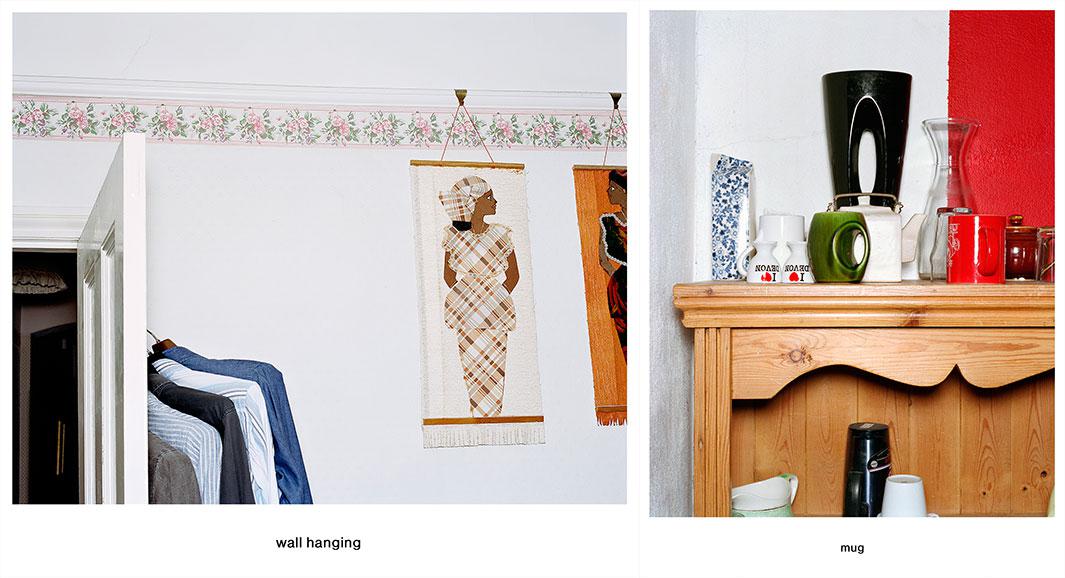 The final part of the series, "Memories," is an examination of something significant that was left behind by the person who committed suicide. But rather than simply photograph the object, Penteado decided to photograph the location where the item was kept. In some cases, the object is visible; other times it can't be seen because it's in a drawer or hidden somewhere else.
"I was trying to understand where we keep our emotions," he said. "There is a banality to life, and an object can be emotionally charged: Why do you keep it?"
"I think about the use of photography as a way to deal with what I consider to be complex subjects," he said. "I've always been very open about the facts of life, and I deal with these issues in my work. … The whole process was very important to me. I said, 'Well, I think there's something about life here that I can turn into art.' "