The food gorgeously displayed in Aliza Eliazarov's series "Waste Not" looks good enough for a feast. But before she and food rescue organizations in New York City salvaged it, grocery stores and markets thought the stuff looked ready for the trash.
She got the idea for the series in 2011, while on assignment for a local newspaper, AM NewYork, to photograph a freegan—an anti-consumerist who strives to salvage rather than spend—on Earth Day. As she watched the man save food from dumpsters outside markets in Harlem, Eliazarov, an environmentally concerned photographer whose documentary work has focused on sustainable farming and the backyard poultry movement, knew she wanted to explore the issue of food waste in a deeper way.
"It was just a one-day little assignment, but the idea of food waste is one of those things that stays with you and nags at you. I realized it was something I wanted to make a project out of," she said.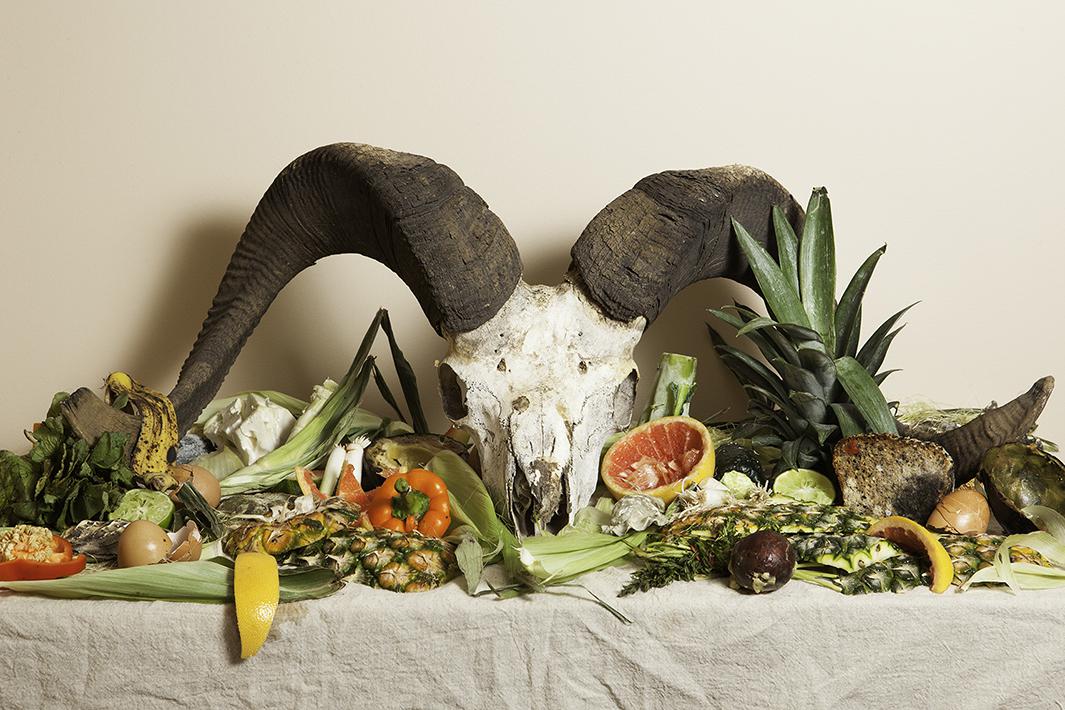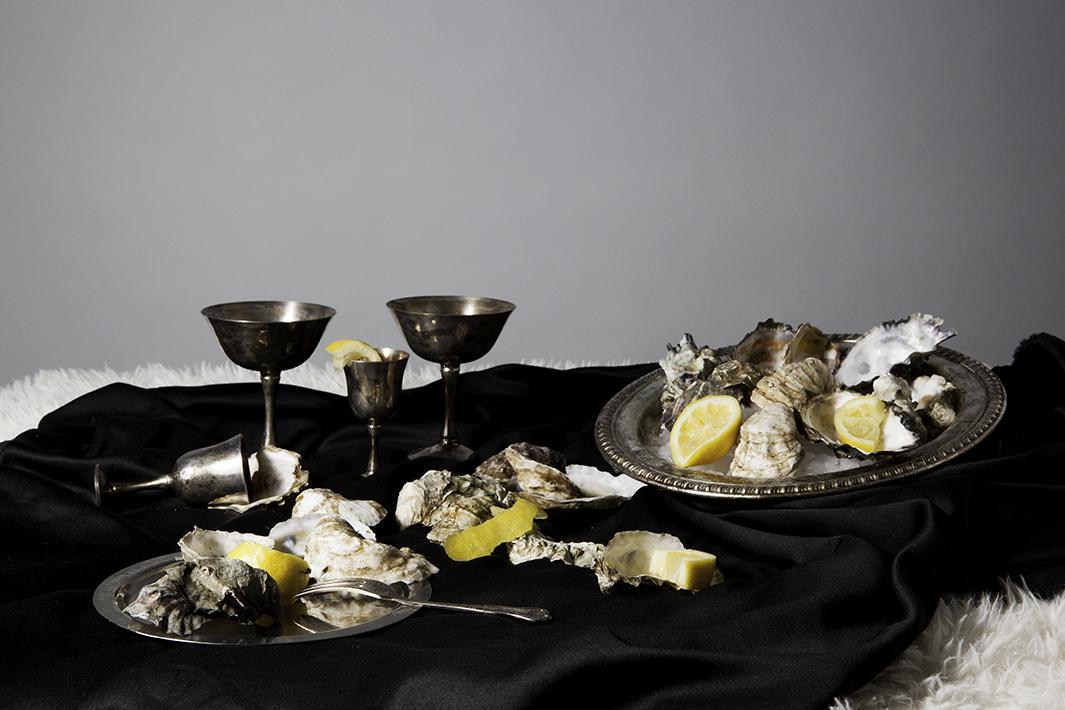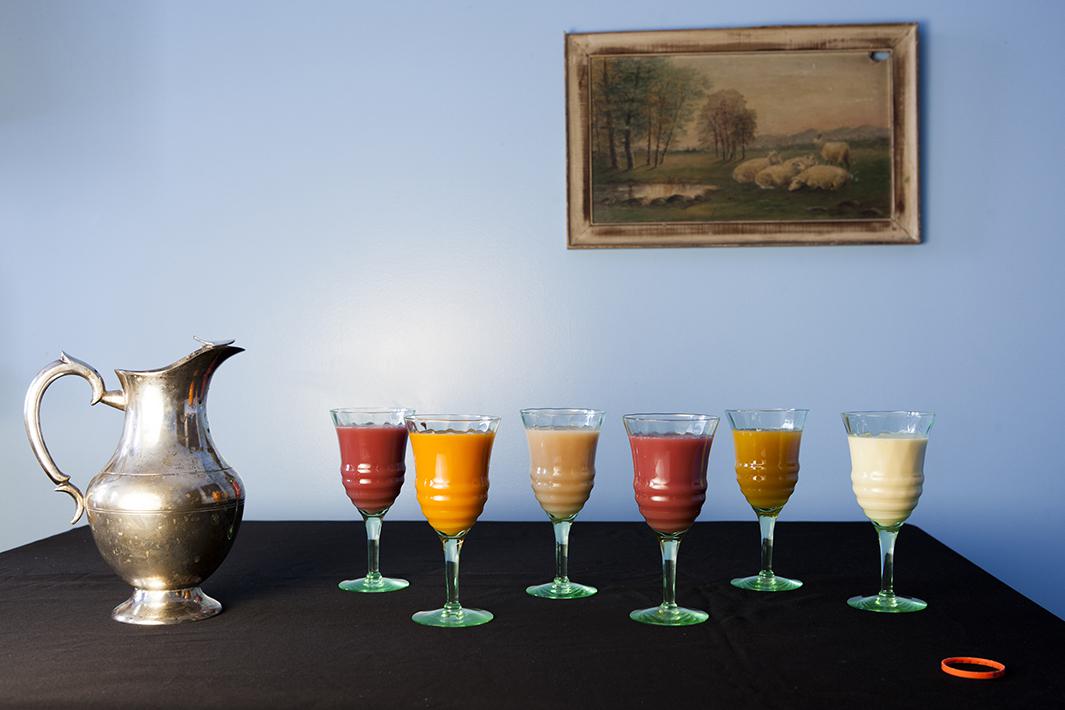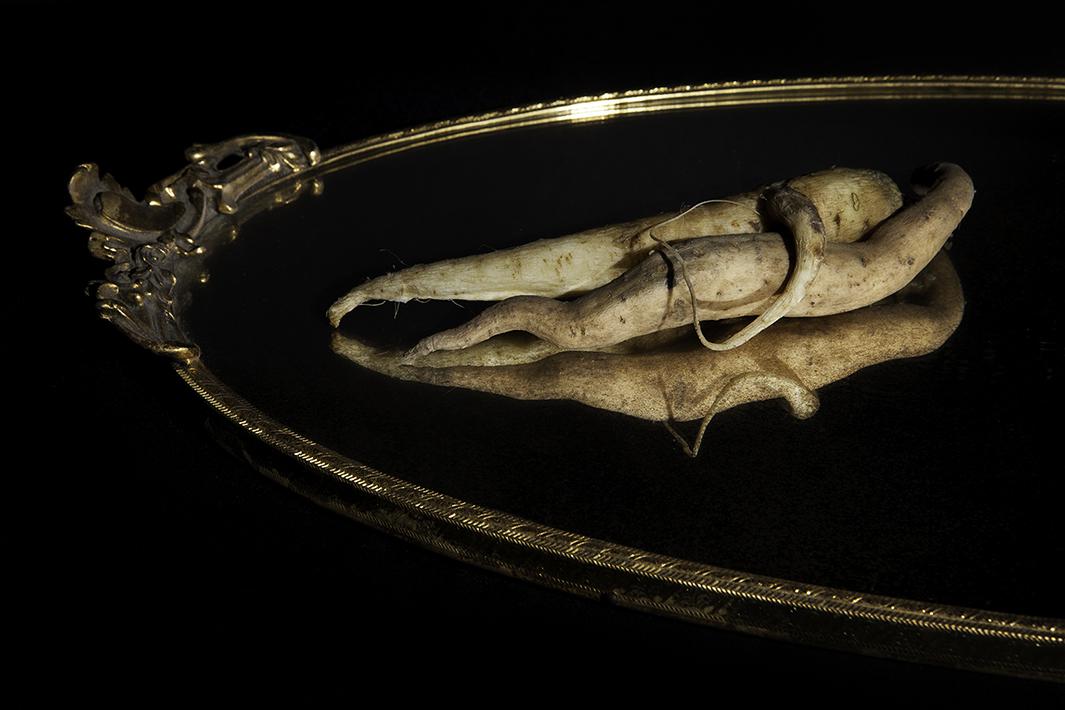 In short time, Eliazarov decided to become a dumpster-diver herself. Initially, she browsed a freegan dumpster directory and attempted to photograph the food she found on location throughout the city. But she quickly discovered that the atmosphere and lighting conditions weren't conducive for glamour shots.
"For me, the goal was the show the beauty in the food that was being wasted, and so I was trying to figure out how to best do that. But even a beautiful tomato in a garbage bag looks kind of gross, or on a sidewalk at 10 p.m. under New York street lights—it looks kind of yucky. The goal was to show it isn't yucky; it's perfectly beautiful," she said.
The solution, she decided, was to photograph the spoils in her home studio. For inspiration, she drew on the still lifes of European painters, including Willem Claesz Heda, Jacques Linard, and Giovanni Battista Recco. Properly lit and elegantly arranged, the salvaged food now looked good enough to eat—and, therefore, good enough to save.
As the project grew, Eliazarov strove to highlight other aspects of the fight against food waste, so she focused on groups that were doing good work in that realm. She photographed at a market run by the food rescue organization City Harvest, which distributes free produce to hungry New Yorkers. She also visited Dan Barber's popup restaurant WastED, which in March 2015 offered Greenwich Village diners a menu of food that generally gets discarded in kitchens.
Eliazarov wants her photos to inspire more organizations and individuals to waste less food, and she's determined to lead by example.
"After making the photos, I ate the food. I made apple crisps, banana bread. I drank the juices. I tried not to waste it," she said.