Ruben Natal-San Miguel became disenchanted with the often heated and insensitive conversations about what it means to be an American that flood his social media feeds.
"Witnessing how friendships were destroyed due to difference in politics, religion, sexual orientation, race, gun culture and social/economic class differences, everything exploded and the true colors of some came out," he wrote via email. "Then all of these questions came to mind. What is it to be an American and who is an American? Who has the rights and true values to be considered an American? Does one's skin color, social strata, wealth, power, religious or political views make one more American or not?"
Natal-San Miguel, a photographer and curator, wanted to find a way to explore what was happening online and curate an event that would turn the negative, confrontational climate into something positive. He wanted to "provide a platform of hope, togetherness, something that will mirror the current times that we are living and that by showing the wonderful range and kaleidoscope of people, places and situation the artists and the public could see themselves in a unifying manner."
He approached Leah Oates, owner of Station Independent Projects in New York's Lower East Side, about co-jurying an exhibition they titled "WE:AMEricans." The first part of the title is a reference to a Glenn Ligon installation based on a Muhammad Ali speech; separating out "Ricans" is a nod toward Natal-San Miguel's Puerto Rican heritage, a group whose "status and acceptance is yet to be resolved," he notes.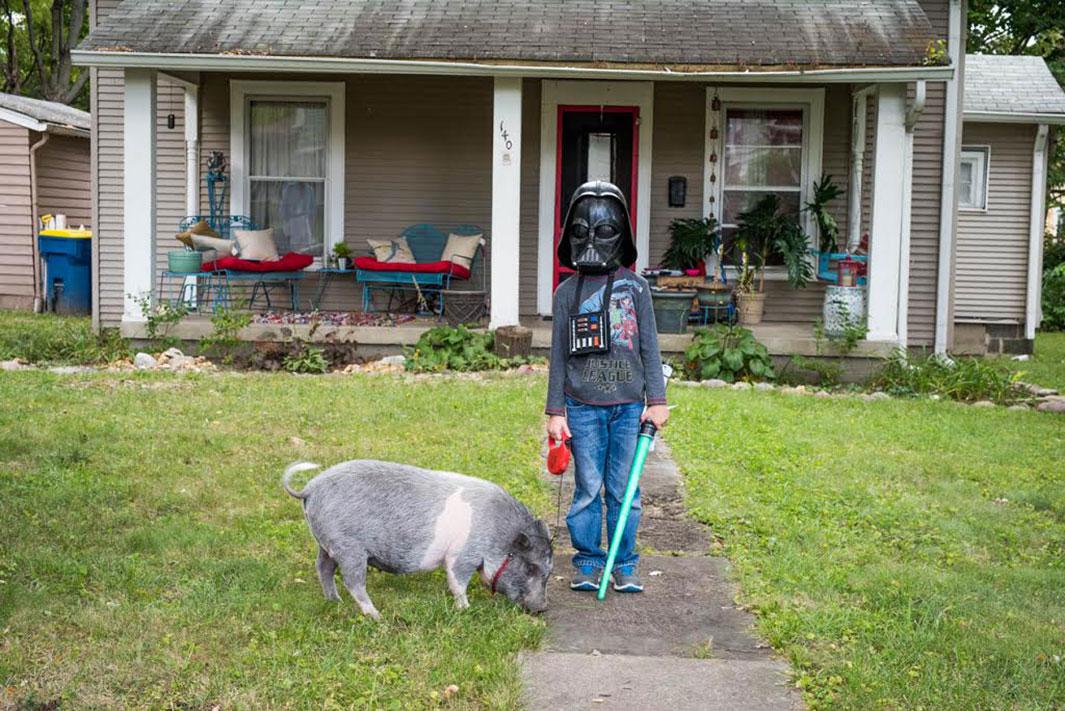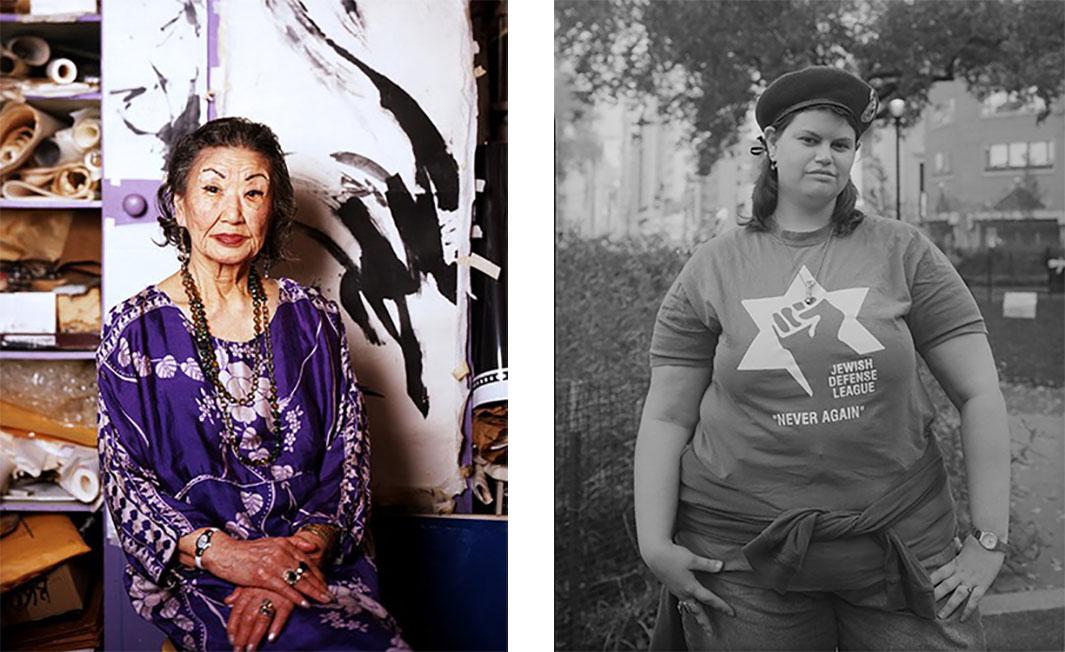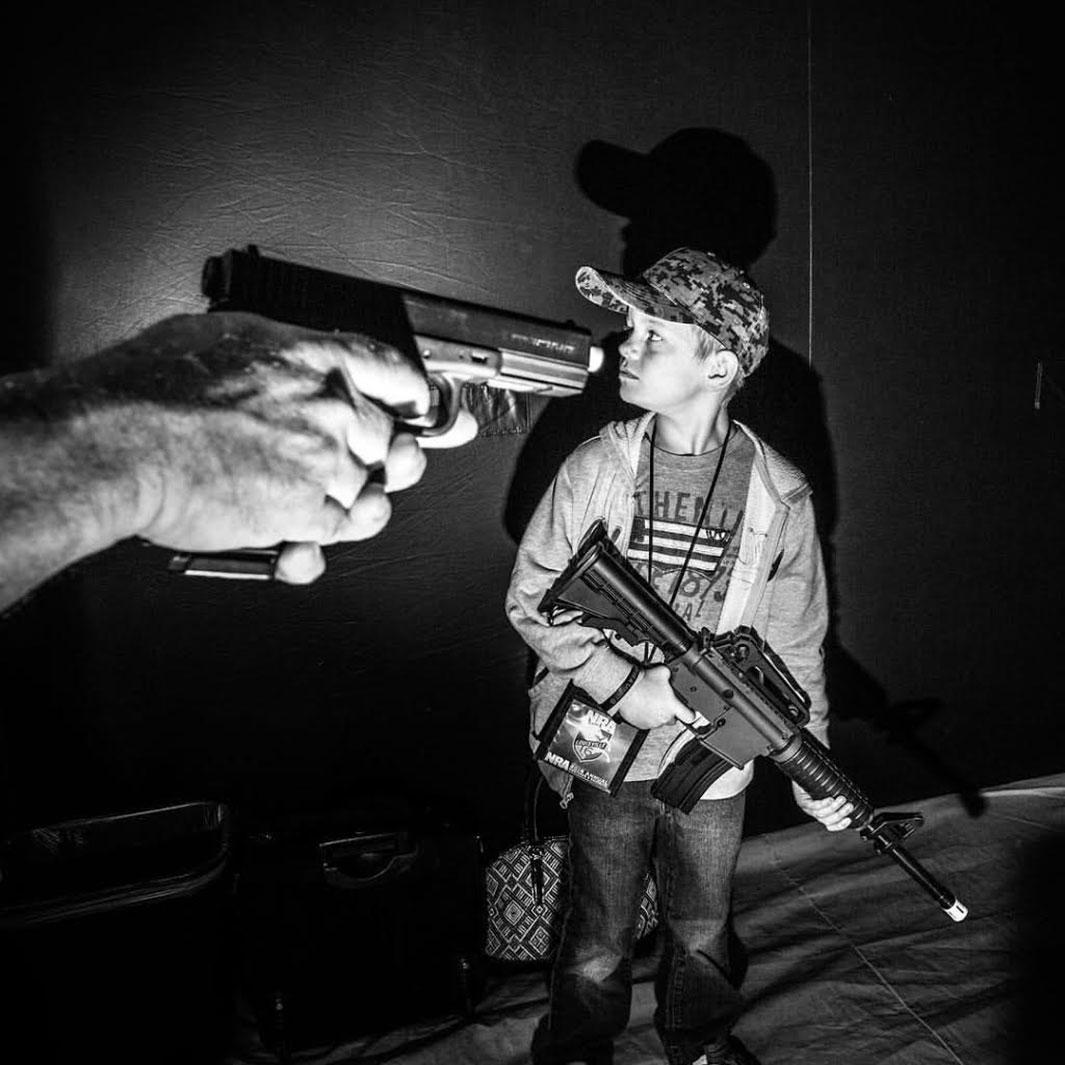 Natal-San Miguel and Oates anchored the show with works from established artists including Catherine Opie, Amy Arbus, and Zoe Strauss. They then opened up the rest of the show to the general public. Natal-San Miguel said he wanted to "share the same walls in a more democratic manner." They received more than 400 entries and had a third party remove all of the names and information to keep things fair before making their selections.
"I wanted to create an exhibition that will reflect the density of a tenement in the city," he wrote. In keeping with that idea, the images are exhibited as 11-by-14-inch photographs, each hung with a clean white frame; black frames were used on the works of the established artists.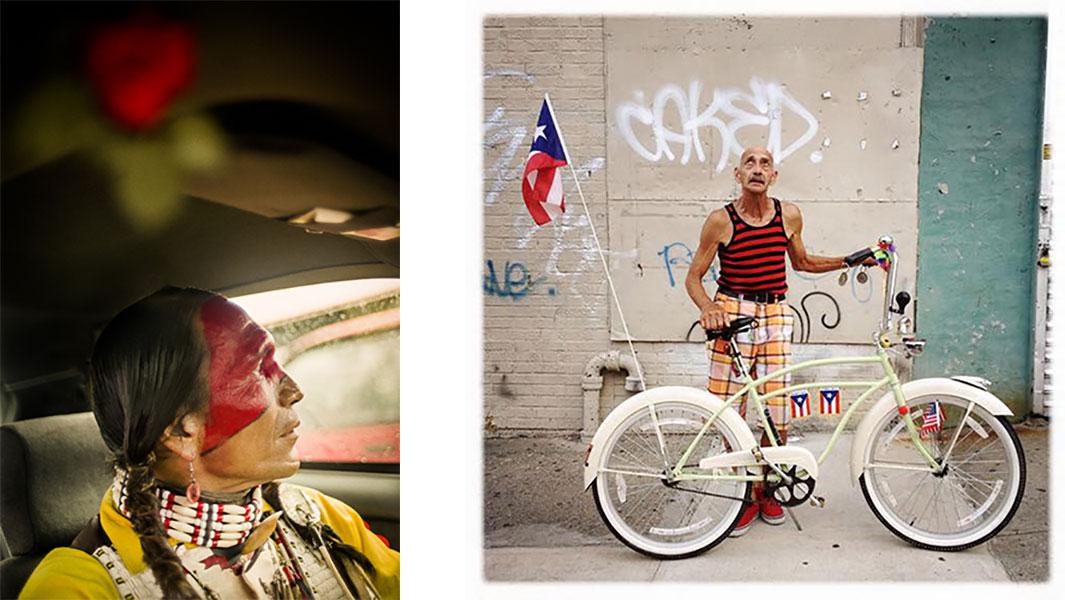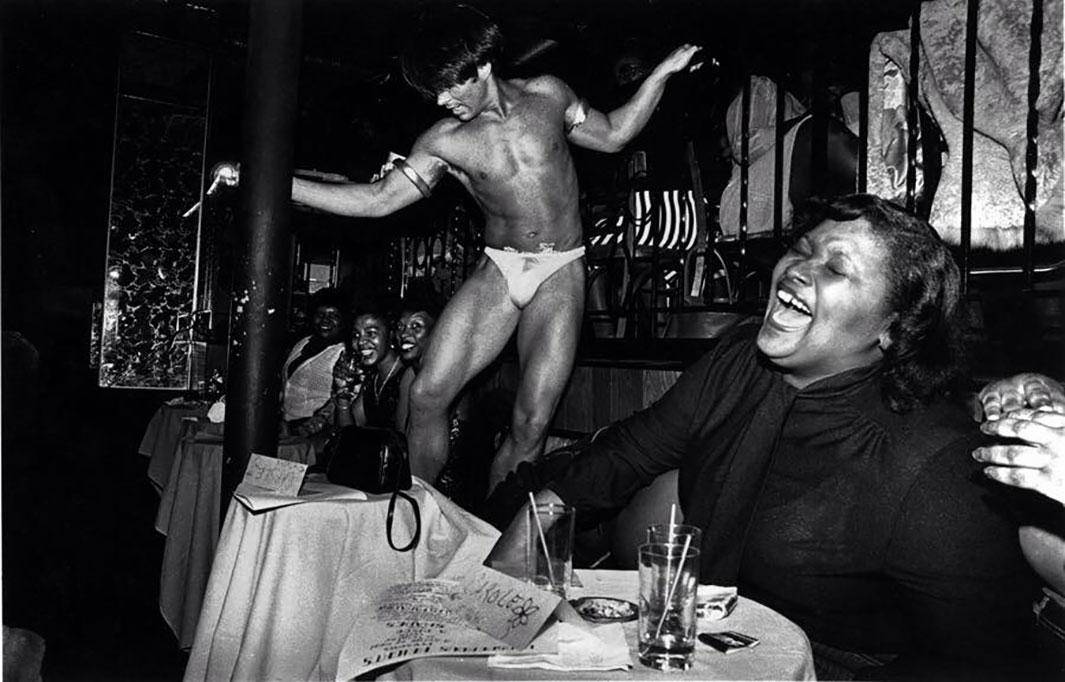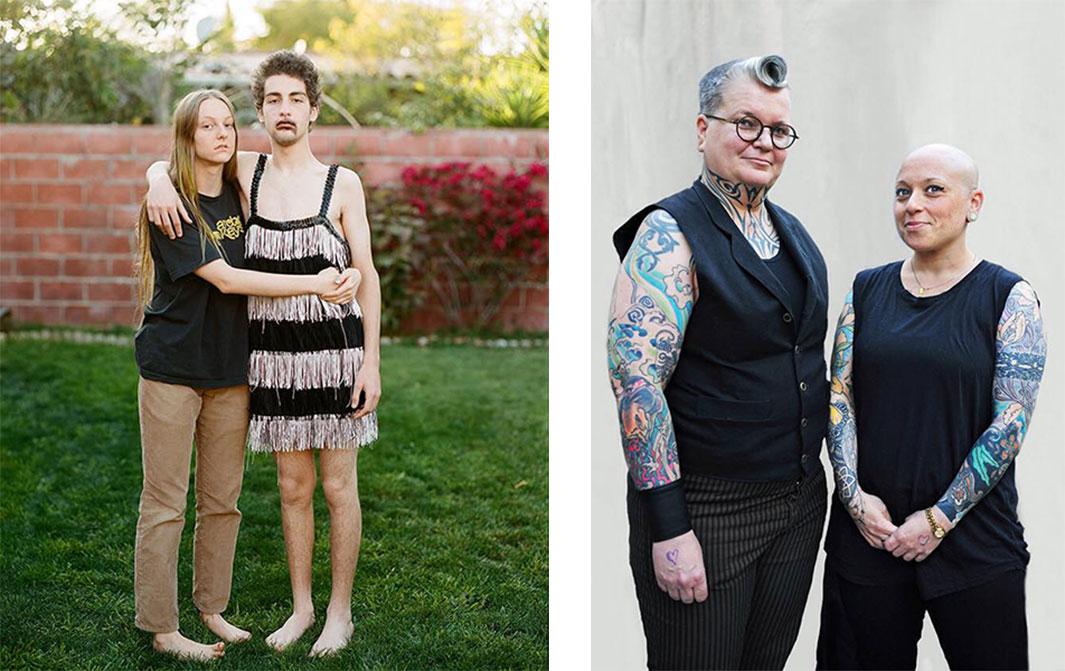 "The small black frames versus the large amount of white frames was to highlight and represent the amount of race inequality and lack of opportunity between race groups," Natal-San Miguel added. There are flags to represent the LGBTQ community who have died from AIDS or from hate crimes; a selfie of Natal-San Miguel that represents his background; photographs that confront a number of stereotypes; and an image that commemorates the victims of the recent mass shooting in Orlando, Florida.
"Time does not go backwards, only forward, so the G.O.P and people who are holding onto the past I think will be left behind," Oates wrote. "WE:AMEricans addresses these issues as well as how amazing and diverse the country is through the artist eye and voice and I'm very happy to host WE:AMEricans."
"WE:AMEricans" will be on view until Aug. 7.