The first thing that hit Philip Holt when he visited his son's fraternity, Delta Upsilon, at Clarkson University in 2006 was the mess. Then it was the smell.
"I think most fraternities have a basement where they have their parties, but it was like a brewery down there. It just smelled so bad, and the floors were all sticky," he said.
Holt grew up in Milan and lived in London and Paris before moving to Chappaqua, New York, in the 1990s with his wife and two young sons. He'd never been to a frat house before, and his only idea of what one would be like came from the 1978 film Animal House. His oldest son, Seif, a freshman at the time, knew that his father liked investigating the quirkier side of human behavior, so he'd invited him to the fraternity's Potsdam, New York, house to make photographs.
"My frame of reference was Animal House, but at the same time I realized that it was a film. I didn't think that it was real. And that's what surprised me when I photographed the fraternity, that it was more like Animal House. It was quite accurate," he said.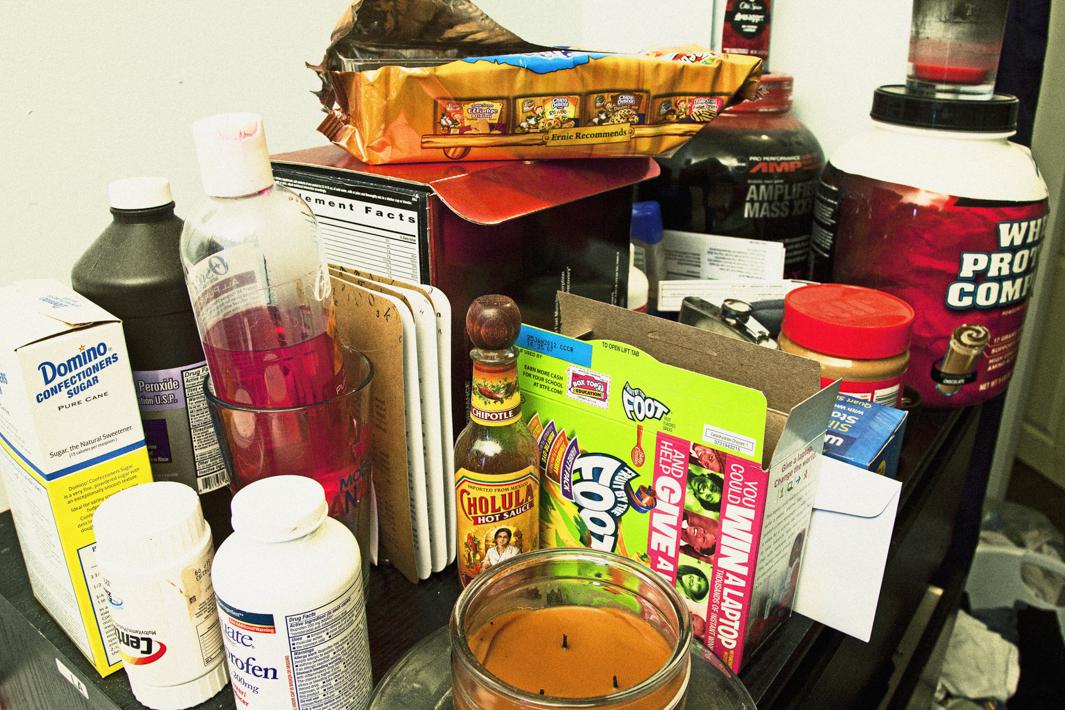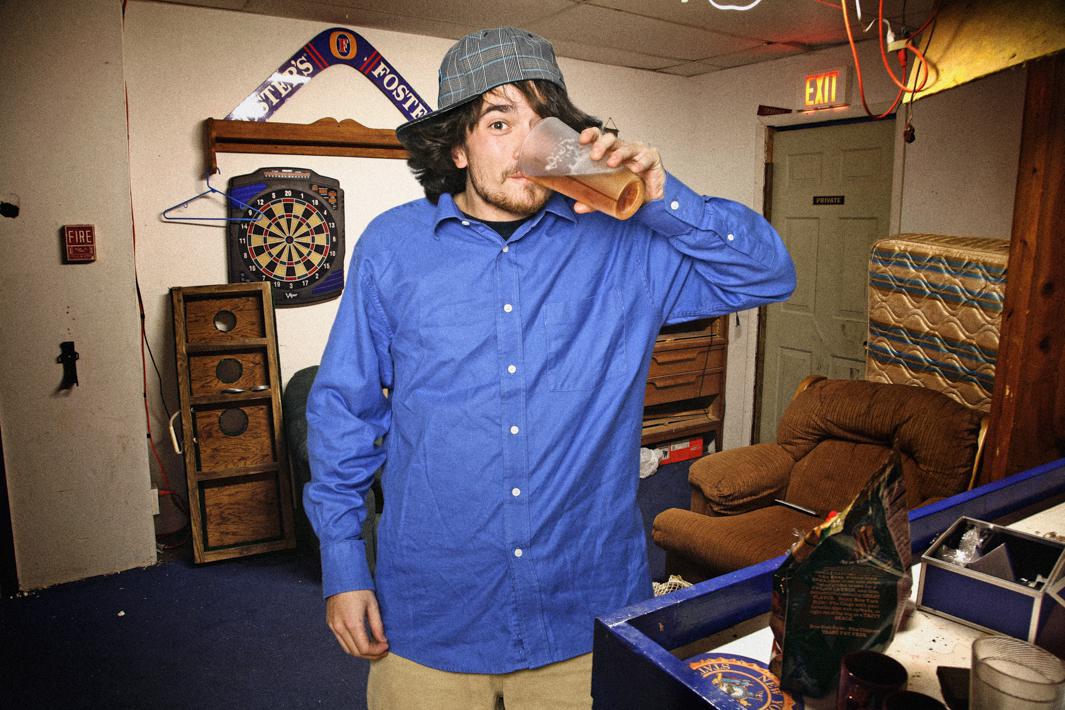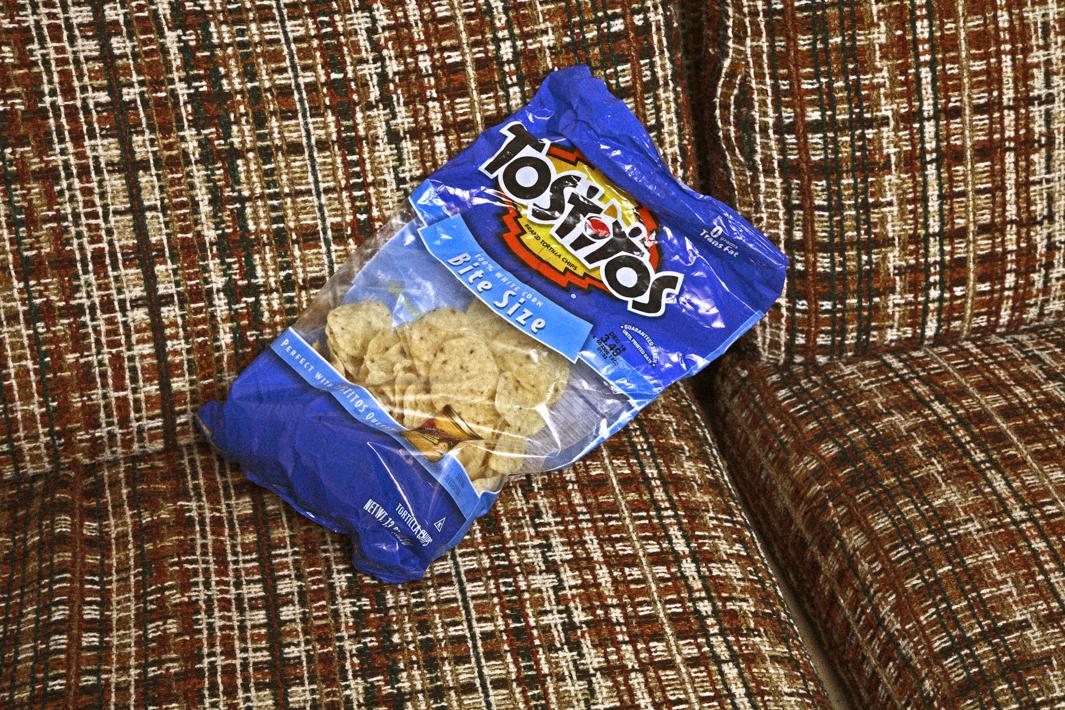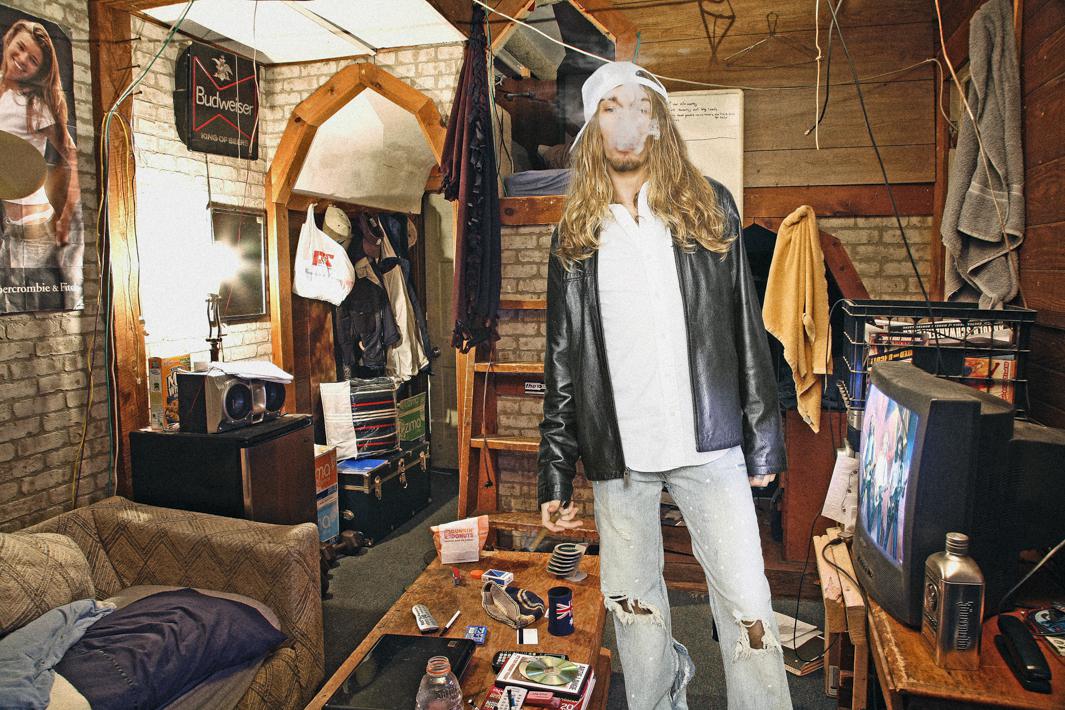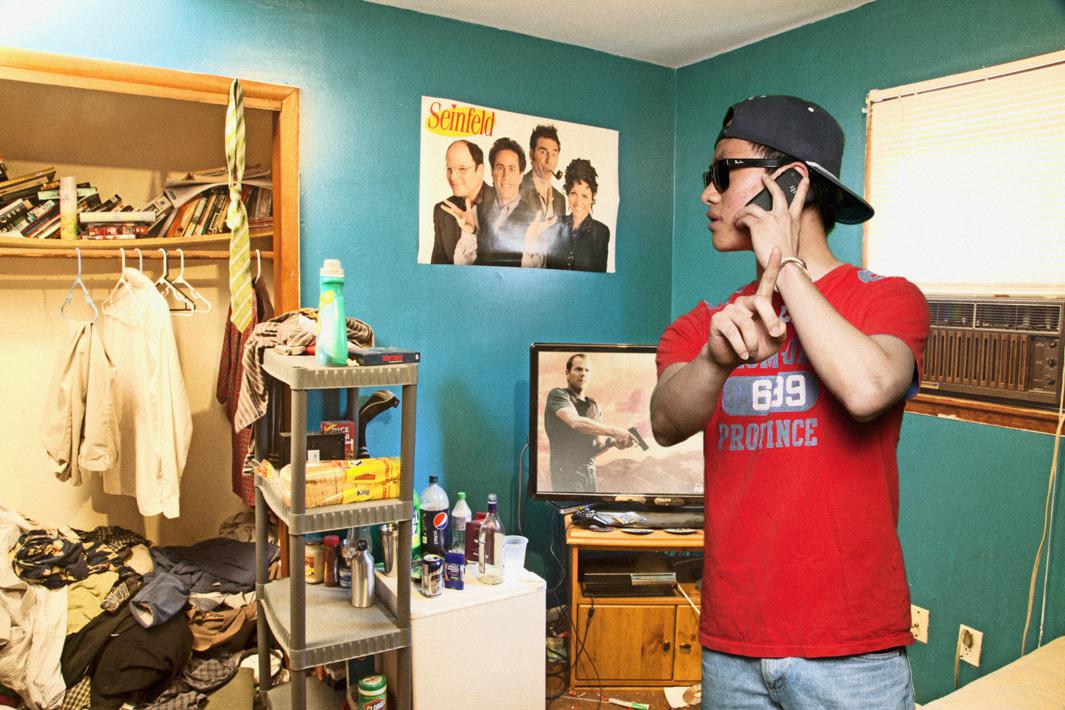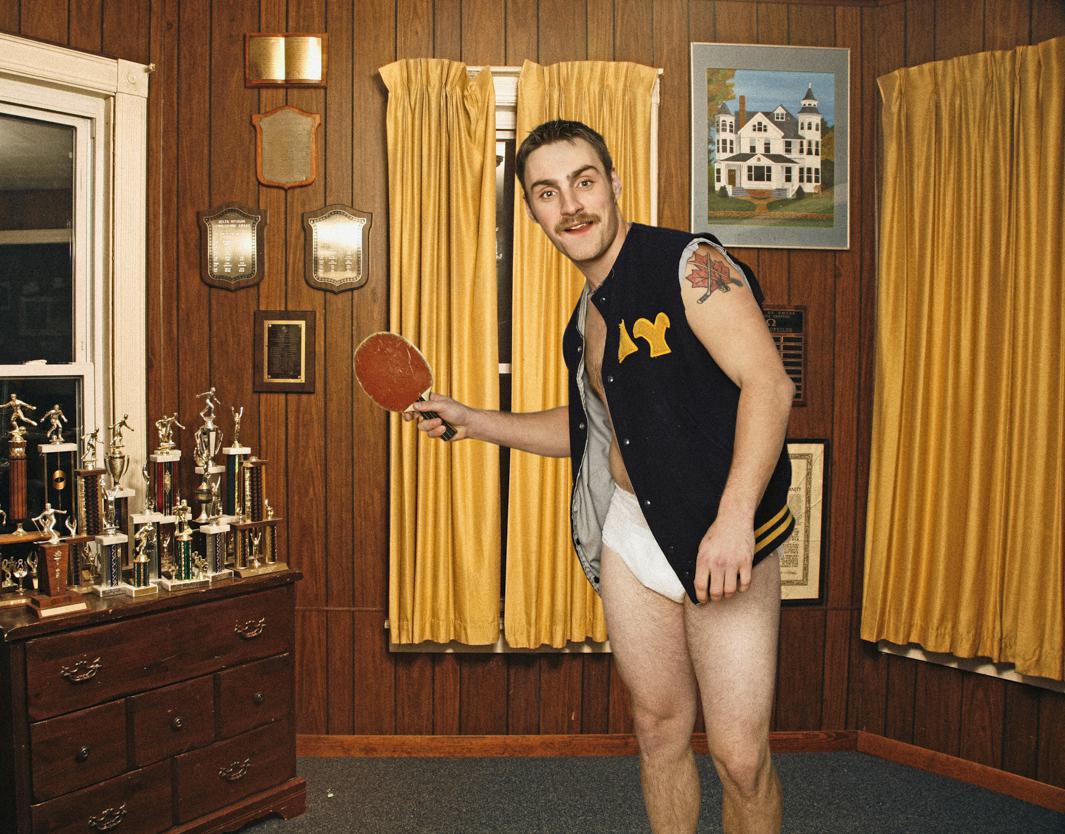 Holt first photographed the entire house while it was empty, capturing the disorderly and idiosyncratic rooms and that painted a portrait of the people who lived in them. Then, over the course of a couple evenings, he photographed individual frat members as they struck ridiculous poses against a neutral backdrop during parties in the basement. Later, in Photoshop, he combined the photos, placing the guys in rooms that seemed to best suit their look. He also added images to their TV screens when possible to heighten the comedy.
Holt's images undoubtedly poke fun at their subjects, but he's by no means anti-fraternity. Indeed, he said, both his sons ultimately became presidents of their respective fraternities, and though he's only observed the organizations from the outside, he thinks they serve as an important way station between childhood and adulthood.
"For me, coming from Europe, we don't have fraternities or sororities. It's a very American thing. I find it fascinating. It's the time between leaving home and the workplace and you have this in-between time in college in fraternities where you can pretty much do whatever you want once you keep your grades up. You can let your hair down and party," he said.
Holt has photographed other fraternities and sororities in upstate New York since then for his ongoing series "The Future of America." He's now planning to revisit some of the young men and women he's photographed over the years to see how they've aged and—hopefully—matured.
"Some of the most influential people in America have come out of fraternities and sororities," he said.