In 2005, Norwegian artist Anne-Karin Furunes was browsing in the library at Sweden's Uppsala University when she happened upon a curious collection of photographs. They were photos of unidentified people categorized according to groups such as "criminals," "Gypsies," and "Jews."
The photos, she learned, were from the archive of the State Institute for Racial Biology, a eugenics institution established in 1922. Its first director, the physician Herman Bernhard Lundborg, believed that unsavory genes needed to be rooted out of the Swedish population to ensure the dominance of a superior race. The institute's research was ultimately used to justify a shameful government program that led to the forced sterilizations of nearly 63,000 people—a vast majority of whom were women—between 1935 and 1975. Many European nations created similar programs in the years leading up to World War II.
"I believe the photos were made as part of a process of mapping their so-called 'research.' Lundborg was systematically mapping the Swedish people," Furunes said via email.
The anonymous faces of the men, women, and children moved Furunes, so the next year she returned to the library with the intention of using the photos for a series of artworks. The resulting project, "Of Nordic Archives," was recently on display at Ryan Lee Gallery in New York City.
"I wished to bring their portraits back into our time without the label from the archive, to present them as people again," she said.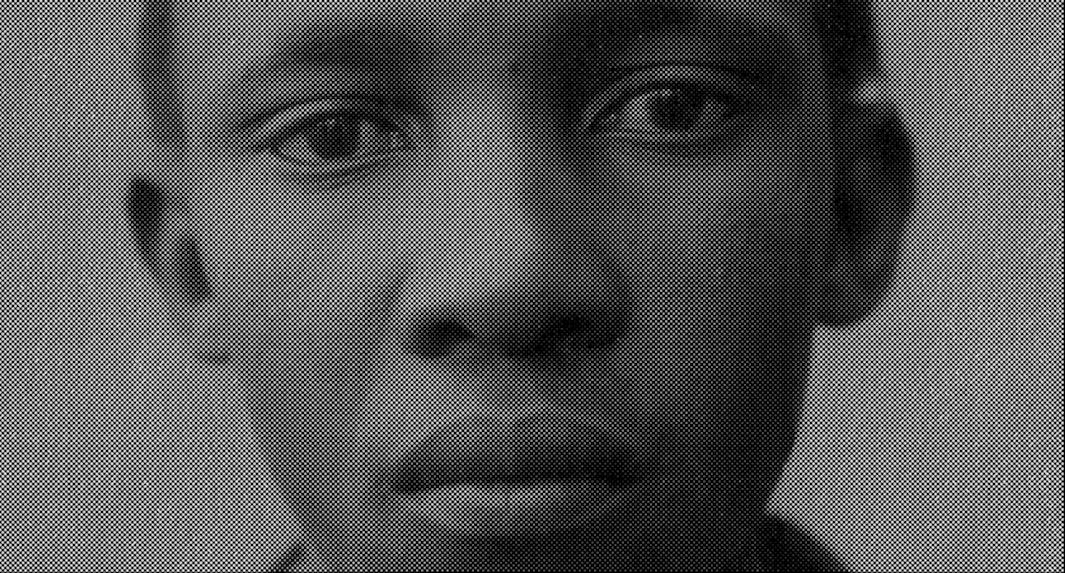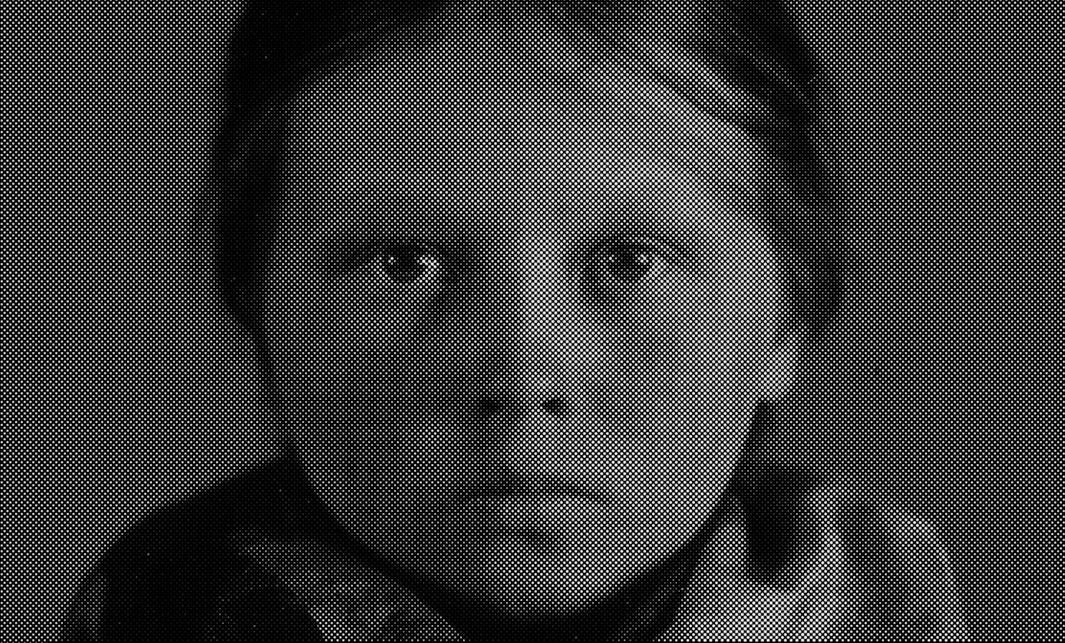 Furunes' goal, she said, was to transform the portraits' meaning so that viewers couldn't deny the individuality and humanness of the people portrayed. To that end, she scoured the archive for images of people who returned the camera's gaze directly and strongly.
"In these photos, there is no posing, no smiles. I was searching for portraits, because even though they are anonymous, each individual is interesting. They have their own personality, strength, and integrity," she said.
Furunes perforated the images by hand, starting with a monochrome canvas and letting the portrait emerge through the negative space. The technique, she said, serves to evoke loss and the complexity of memory. It also makes the images more modern, she said, forcing viewers to imagine the subjects as contemporaries.
"I hope the onlooker experiences the sense of facing another person, as if it were a real meeting with a real person at this moment in time," she said.