Nancy LeVine spent nearly a decade documenting her dogs Maxie and LuLu, which taught her valuable lessons about art and life. As the pups showed signs of aging, around 2004, LeVine found inspiration in the way they managed their changing bodies.
"They [aged] so exquisitely and naturally as part of their disposition; it was something I just wanted to spend more time with and observe," she said.
For the next 12 years, she did just that. As she traveled across America, she contacted animal sanctuaries, rescue groups, veterinarians, and friends in order to find elderly dogs to photograph. Her book, Senior Dogs Across America, which is published by Schiffer Publishing, presents 86 of her best portraits.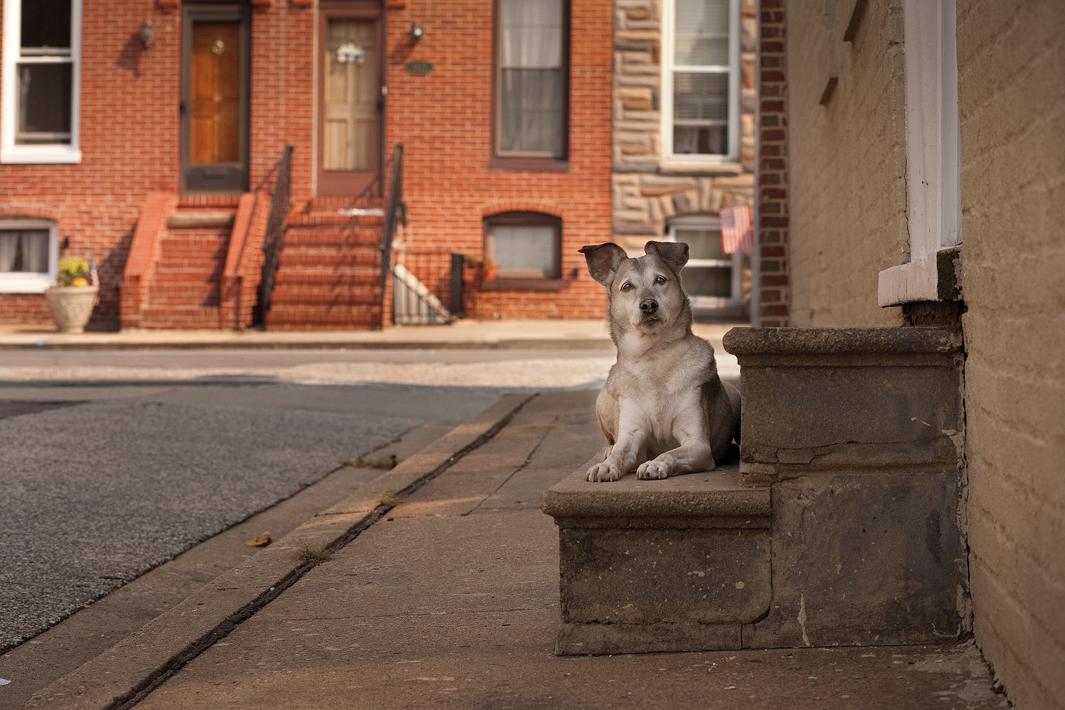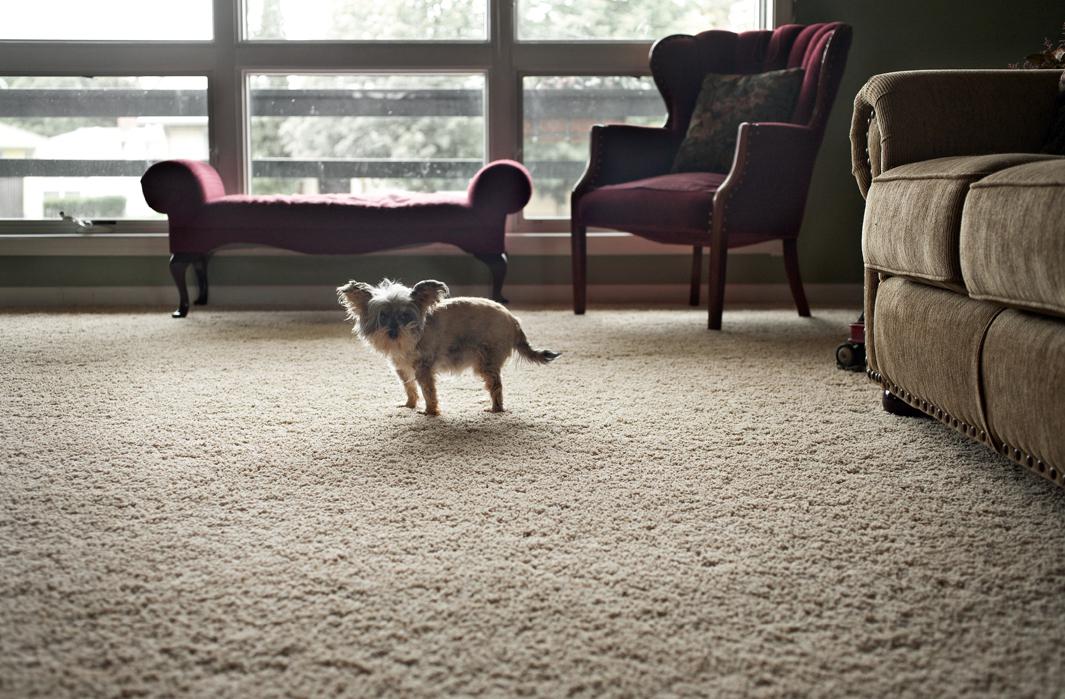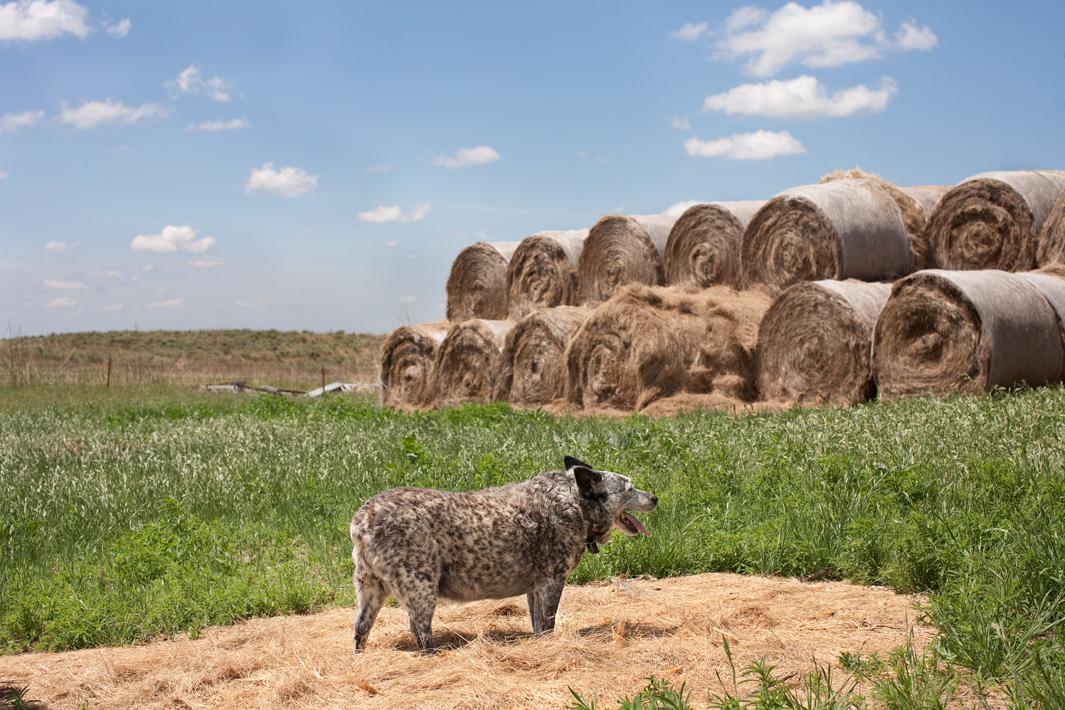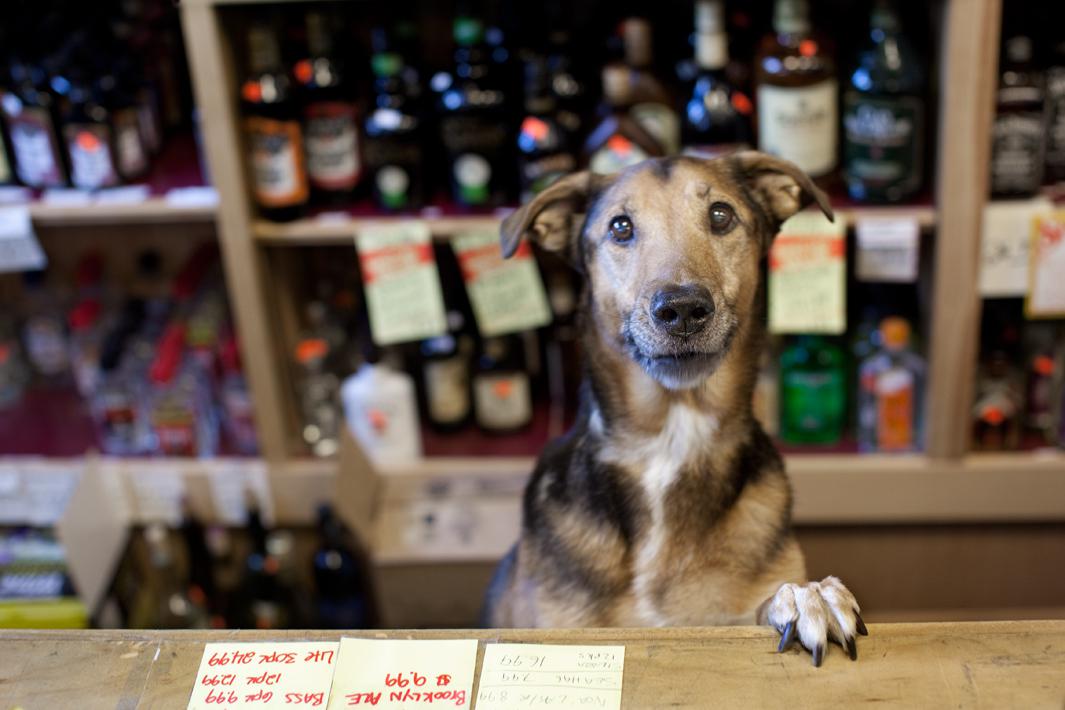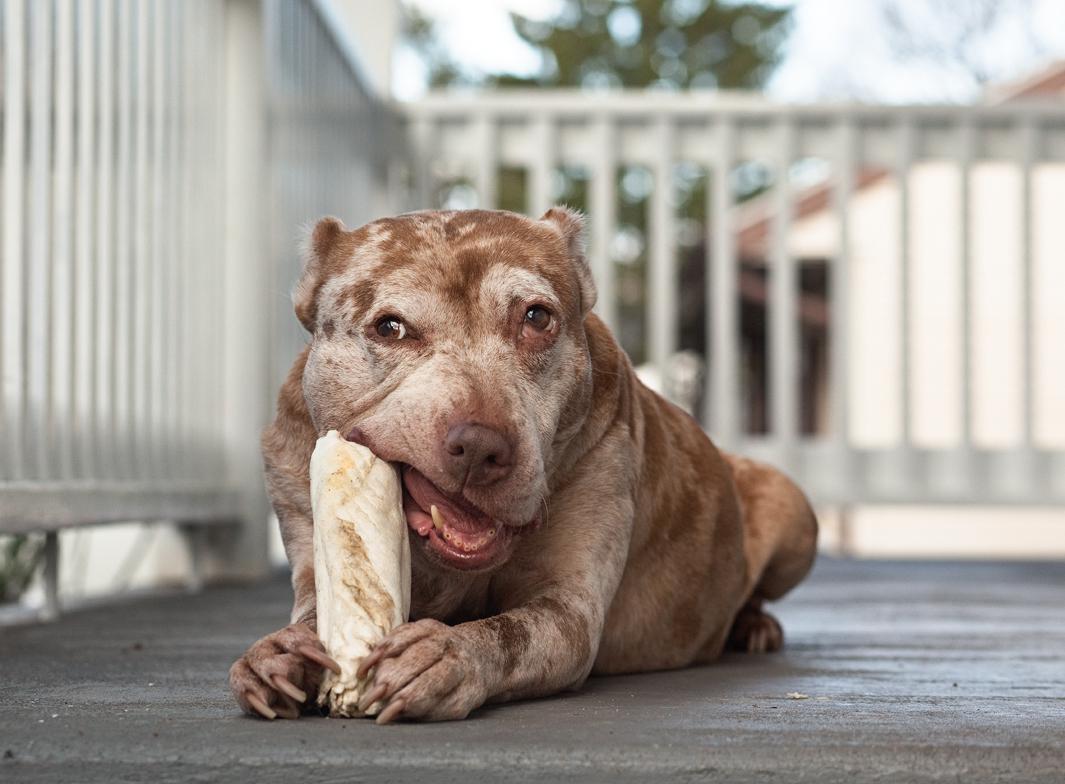 LeVine's goal, she said, was to avoid making "a book of cute dog pictures," so she approached photographing dogs much the same way she approaches photographing people. To that end, she sought canine subjects that struck her with their individuality and personality.
"There are certain dogs, just like people, who, from my perspective, have a deep, expressive nature. Their eyes can have a really soulful quality to them. Those were the dogs I was looking for," she said.
Like humans, each dog ages differently. In keeping, LeVine also looked for dogs whose experiences of getting older represented that diversity. A 15-year-old dog, she found, could be spry and young in one instance and stiff and arthritic in another. Some elderly dogs she met were still running around farms herding sheep, while others could barely walk. Regardless, she noted, the dogs seemed to face the phase of their life with an admirable sense of dignity and grace.
"We all would benefit so much if we could live very much presently and not think so much about who we were or what we're going to become," she said.
For the most part, LeVine avoided close-ups. Instead, she chose to zoom out and situate the dogs in their environments. The intention, she said, was to make the project serve as a portrait of a divided country through the unifying lens of love and compassion.
"No matter where you are, if you really love a being so much, then the best qualities of who you are as a human spill out. That's what I saw in my travels," she said.