Some car enthusiasts look for speed or power in their ideal rides. But in northern New Mexico, where lowriding thrives, it's all about height—or the lack thereof.
Hispanic Americans have been dropping their cars to mere inches off the ground since at least the mid-20th century, when lowriding developed as a laid-back alternative to a high-octane hot rod culture largely dominated by whites. Drivers in Los Angeles and El Paso, who weighed their cars down with sandbags, were early innovators. Today, drivers around the world use hydraulic systems to not only drop their vehicles but bounce or "hop" them several feet in the air.
For many in northern New Mexico, lowriding is a way of life and an essential outlet of local artistic and cultural expression. In the exhibit "Lowriders, Hoppers, and Hot Rods: Car Culture of Northern New Mexico," which is on display at the New Mexico History Museum until March 5, curator Daniel Kosharek presents more than 120 images from 31 photographers of spectacular vehicles and their owners and mechanics, as well as car show attendees.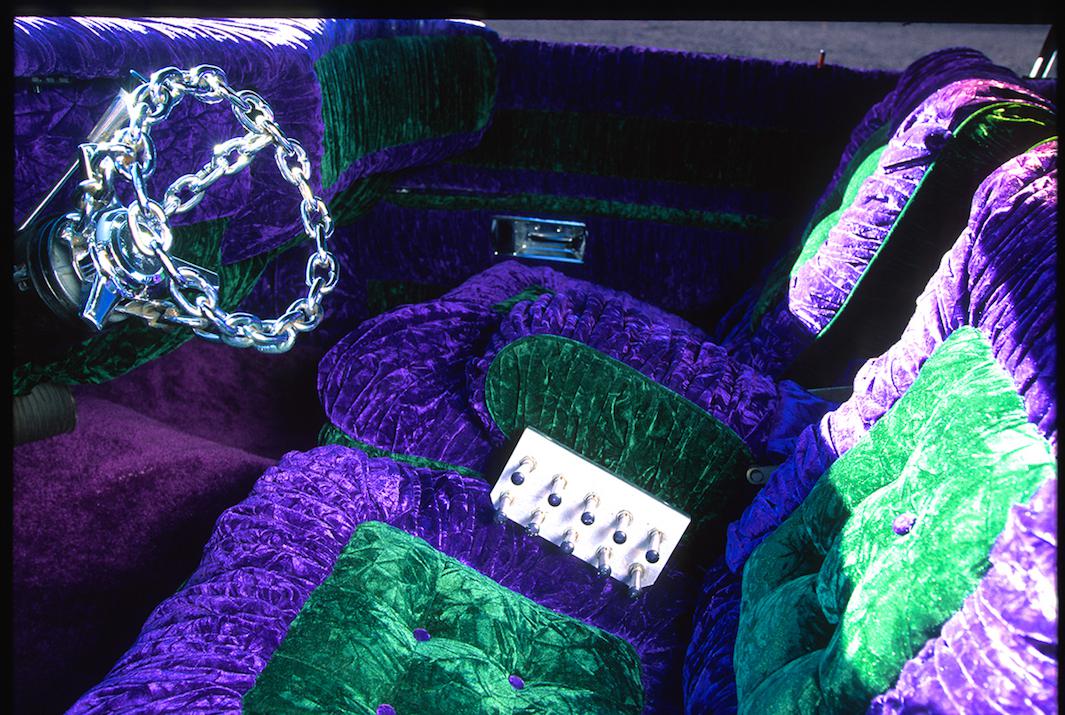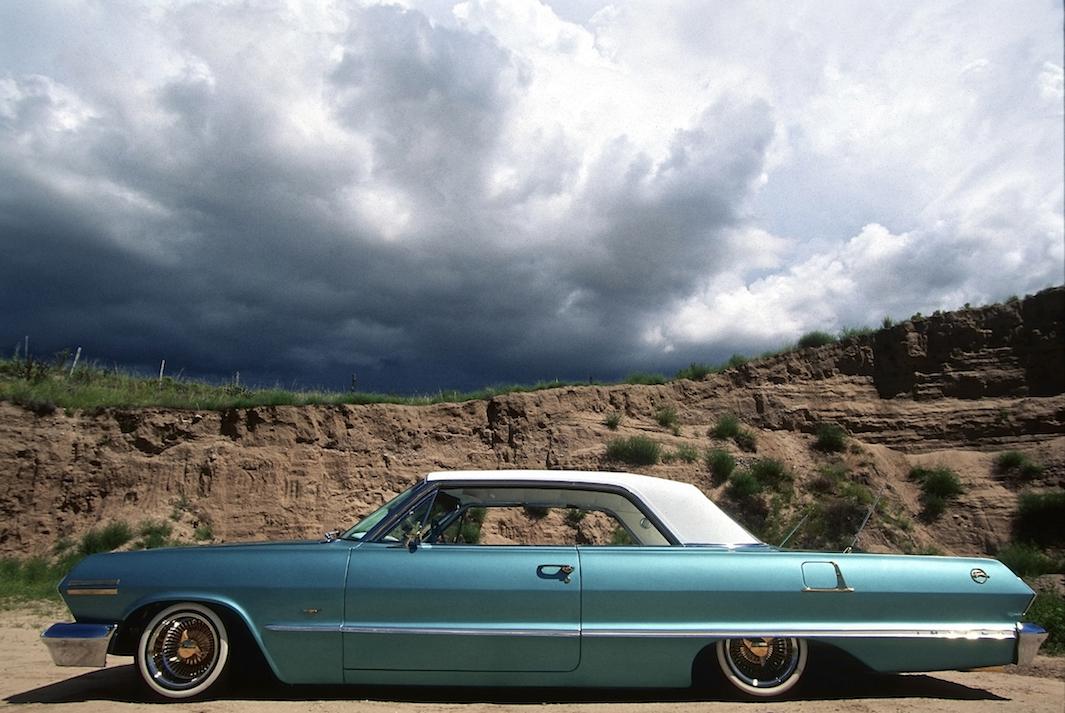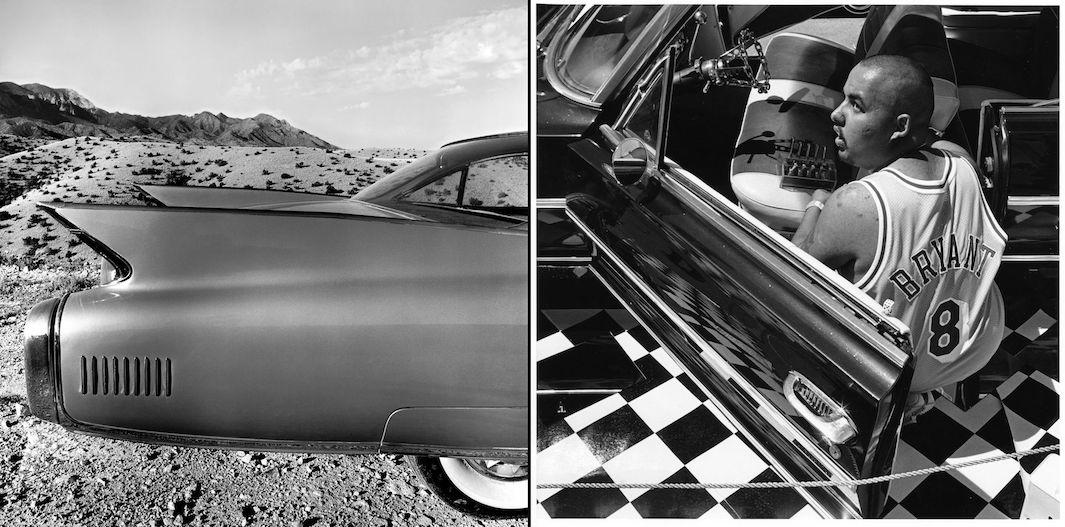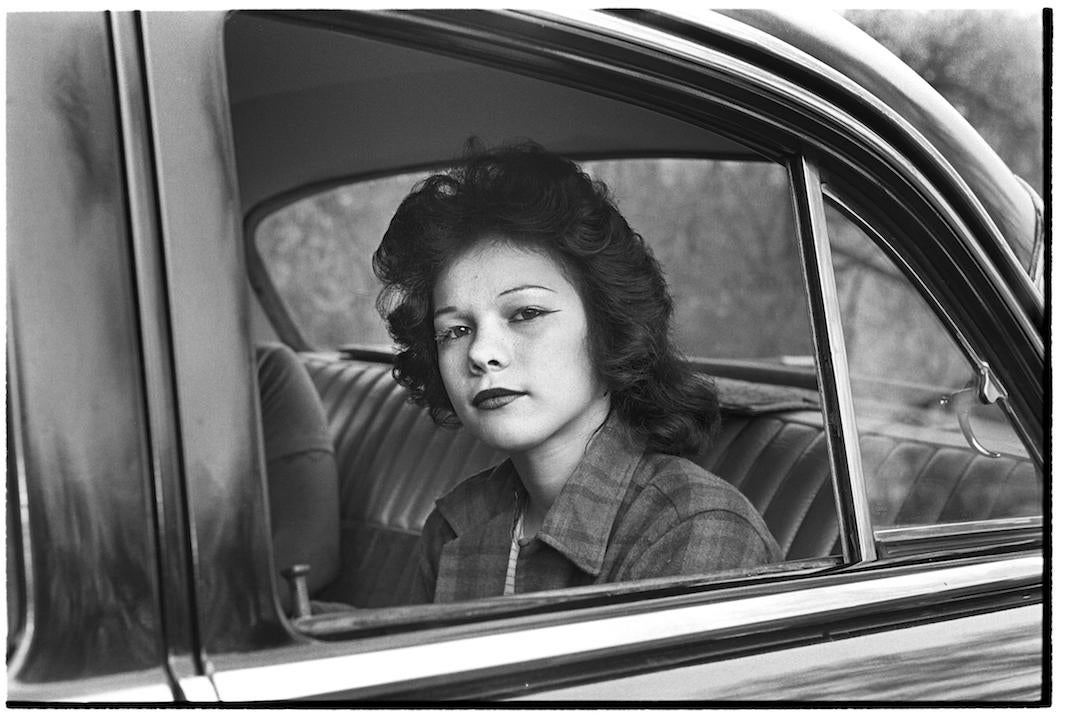 With virtually no existing archives to draw from, Kosharek contacted individual photographers to build his own collection. A handful of art photographers he found, including Low 'n Slow photographer Jack Parsons, had spent substantial time among lowriders for long-term projects. Others had photographed them intermittently as part of wider examinations of New Mexican culture. Some photographed cars for niche publications such as Lowrider magazine. Don Usner, who grew up in Los Alamos and Chimayó, the latter of which is near Española, the self-described lowrider capital of the world, made new photos for the exhibit.*
The earliest photos date to the late 1970s and stretch through the '80s and '90s, when it was popular for lowriders to adorn their car bodies with intricate murals, all the way to the present day. Gearheads will surely slobber over the detailed images of wheels, paint jobs, and plush interiors. But even the everyday museum visitor, Kosharek said, can appreciate the craftsmanship and care involved in their make.
"The intent was to document the artistry involved in making these rolling works of art.," Kosharek said.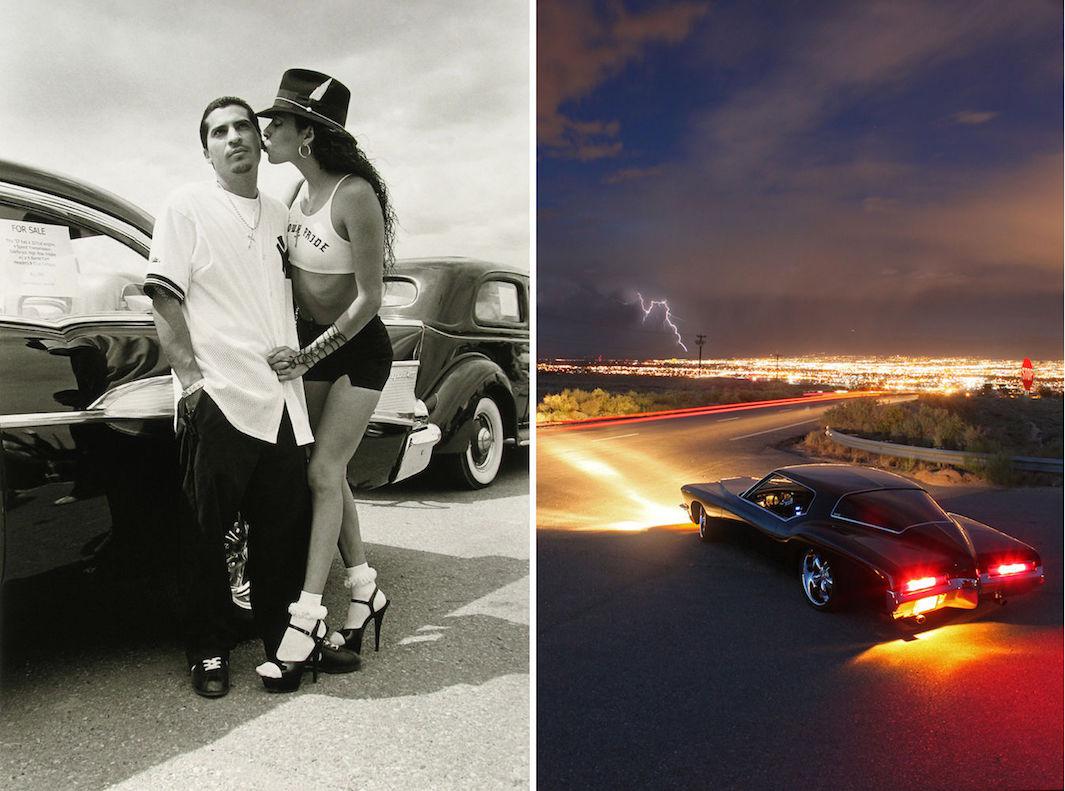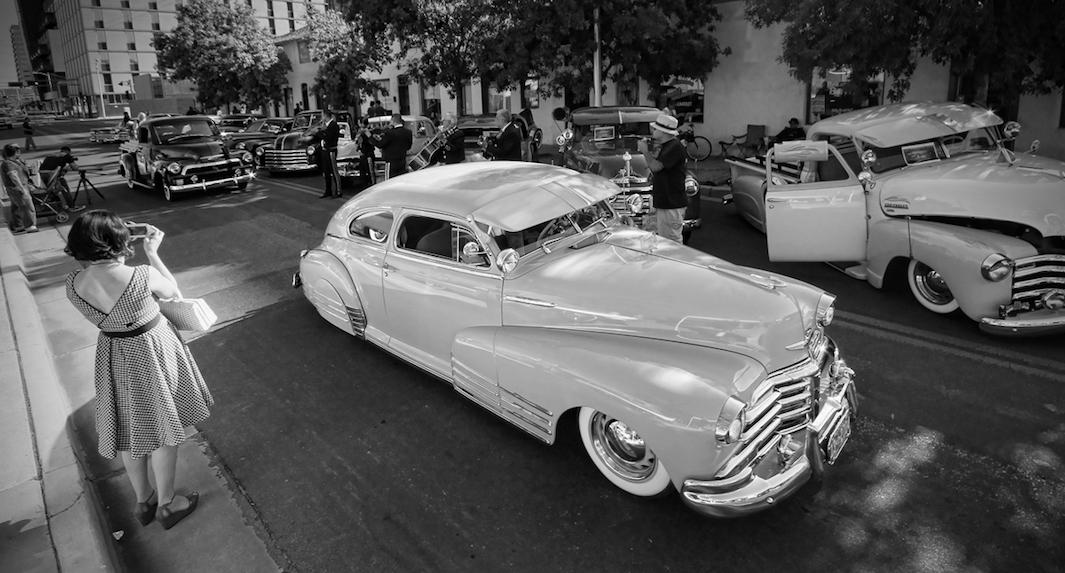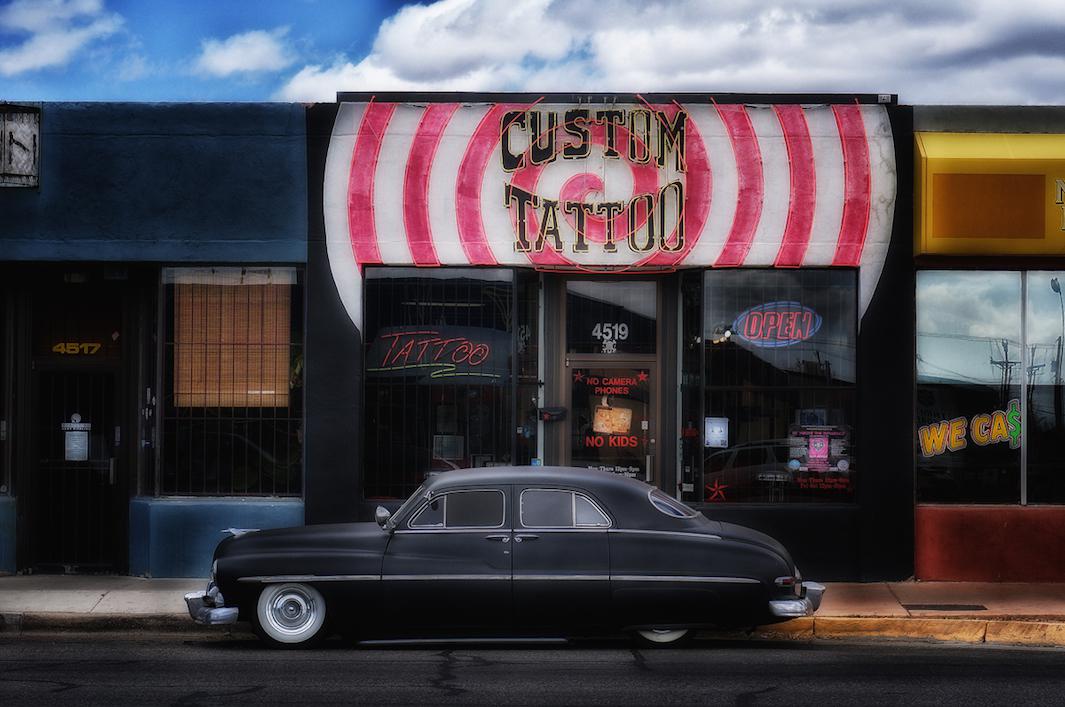 *Correction, July 15, 2016: This post originally misidentified where Don Usner grew up. He grew up in Los Alamos and Chimayó, not Española.