Fourth of July celebrations can honor our nation's founding while also reflecting on darker periods of history. In 2015, David Rosenberg wrote about Ken Light's images from a particularly turbulent era in the U.S.: the 1960s and '70s. The original is reprinted below.
Ken Light knew he would become a photojournalist on April 28, 1970. While studying at Ohio University, Light traveled to Ohio State University, where he photographed the student riots that took place a week before the tragic events at Kent State University.
"Those pictures were published all over the world and it was kind of like, wow, this is really, really powerful," Light said. "It was at that point I realized I loved doing photography, and loved the idea of having a powerful voice and being able to observe the world I was interacting in a seeing things that needed to be changed; things that people were ignoring."
Light spent the next four years traveling around the country documenting one of the most turbulent periods in American history. He followed Richard Nixon, war protests, prisoners of war coming home, as well as some quiet, profound moments of daily American life. He recently self-published an edit of the work in the book What's Going On? 1969–1974.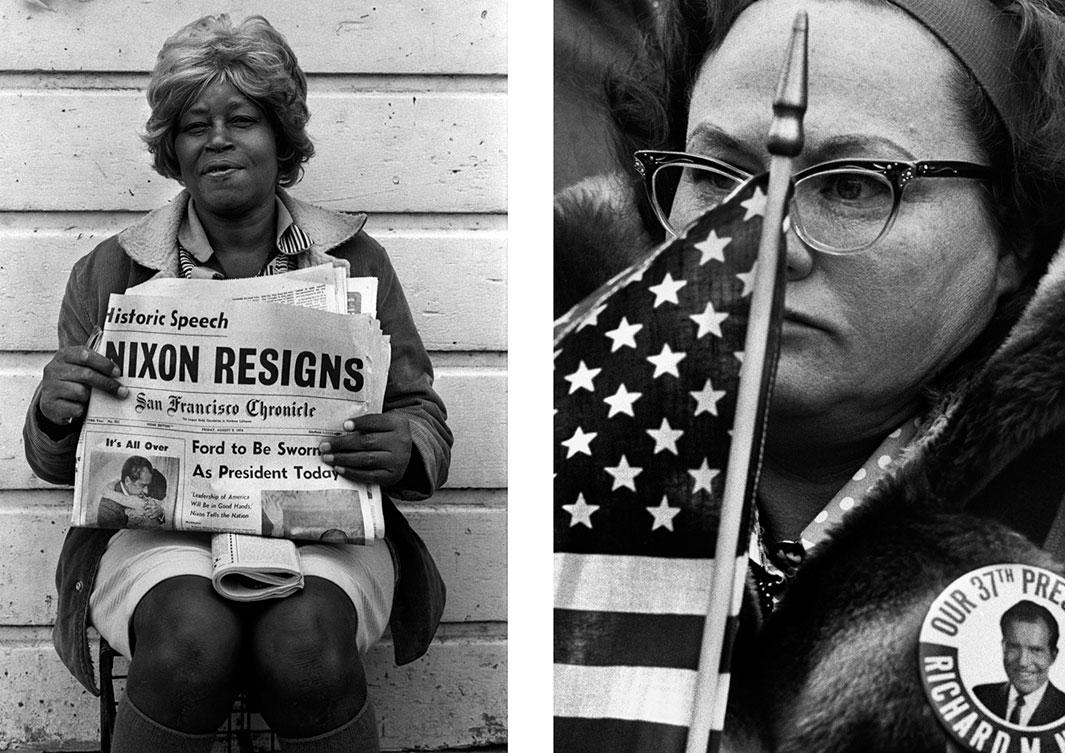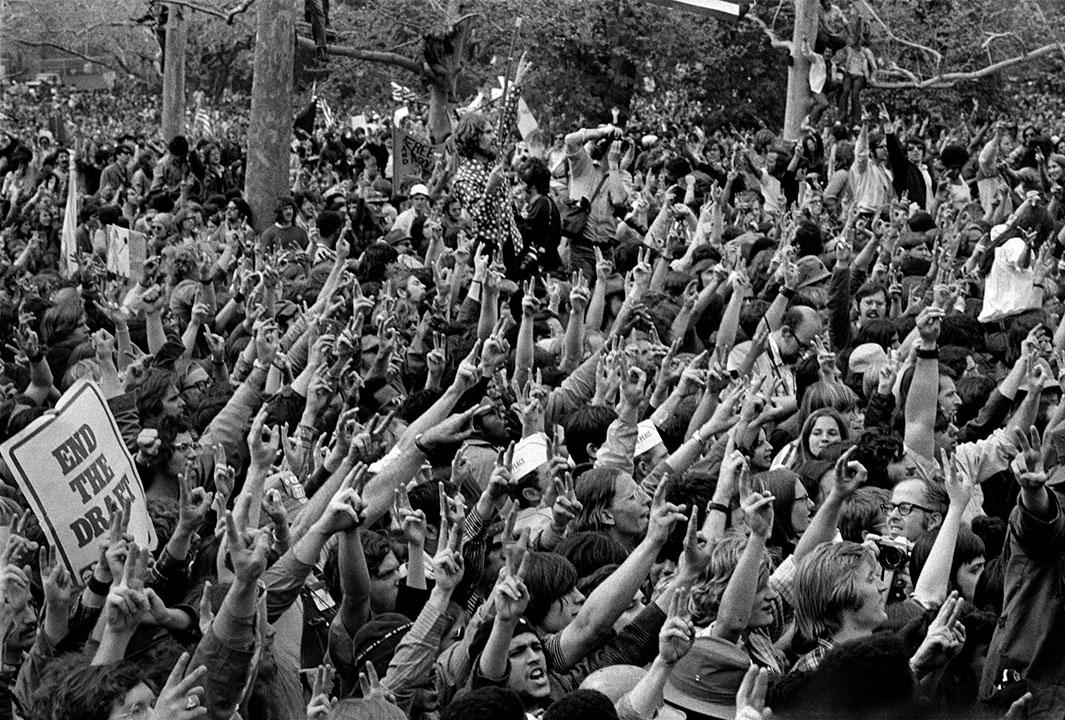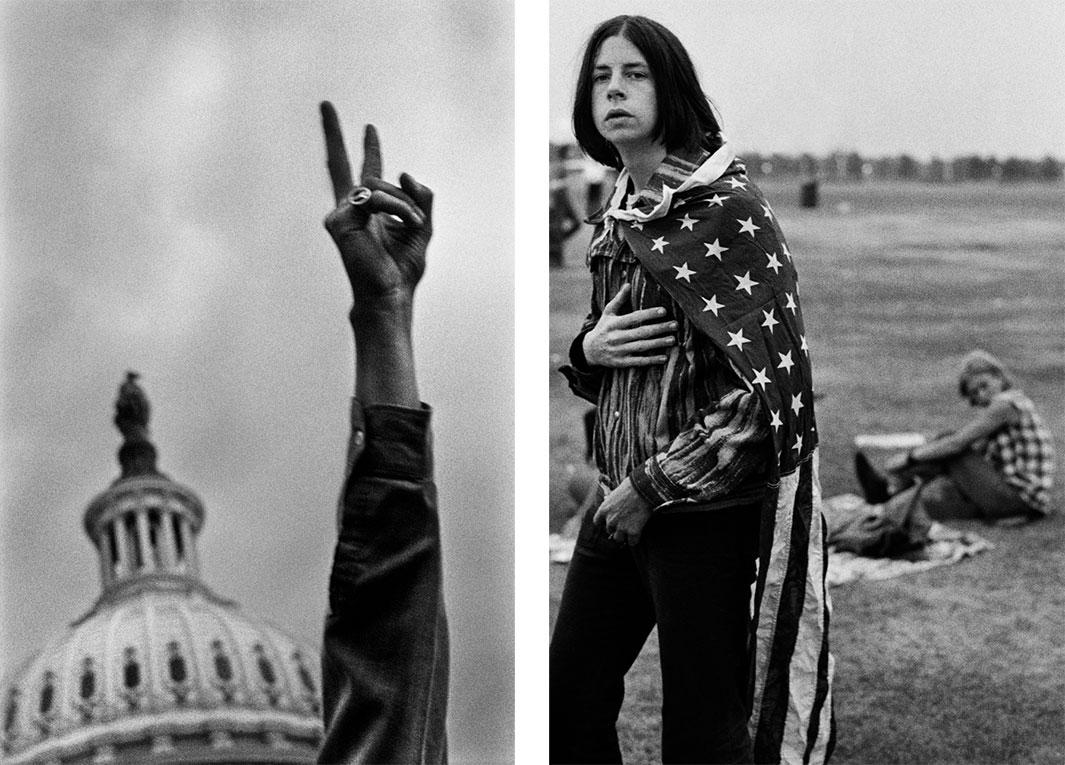 Light said the title is a reflection on American culture that even today we are still trying to figure out.
"I think it's more our generation looking back and this and asking, 'What's going on?' " he said. "There's an animosity that came out of that time and I think part of [publishing the book] is wanting to put down my record of what I saw and what I think happened; what we need to see and not forget."
After striking out with publishers, Light decided to take matters into his own hands and ran a successful Kickstarter campaign and published the book in October. "My generation is turning 65 and 70," Light said. "This is a seminal moment in our history … it has pushed us in certain paths; it seemed like the right time to do it."
Although many of the images Light initially selected in the 1970s were still powerful to him while he was editing the book, he also discovered new images he had overlooked, including one of a raised hand making the peace sign. Light said he had never noticed the peace ring the subject had on. He was also pleasantly surprised to see his younger self had captured such a wide breadth of images.
"I look back at the book and say, wow, there's really an arc, a historical and visual arc. I don't know it was totally unplanned … it was just the passion of wanting to tell the story of this era I was in and also luck and intuition; maybe some of it was intuition knowing that these moments were going to be important."
Light will be signing books at the Bronx Documentary Center on Dec. 3 and at the International Center of Photography on Dec. 4.
Previously on Behold: