The Great Depression is perhaps best remembered through the photographs that came out of the Farm Security Administration. A vast majority of the images in the agency's archive are black and white, cementing an often bleak vision of rural America that reflected the stark economics of the time. But a small portion, taken as the Depression was ending, are in color, and though they aren't as well-known as their black-and-white counterparts, they constitute a distinct and striking record of the country while it was emerging from a decadelong trauma. A selection are collected in Peter Walther's new book, New Deal Photography: USA 1935-1943, which Taschen published in July.
More than 40 photographers contributed to the FSA's documentary photography program, but only a handful shot with Kodachrome color film. Kodachrome was introduced in 1935, and for years after, developing it remained a complicated and expensive process. It was also hard to capture fast-moving subjects with it. Moreover, Walther said, there was a "reservation regarding color photography" among artistic and documentary image-makers at the time.
"Walker Evans has characterized color photography as "garish" and "vulgar," although he took color photos as early as 1946. Color photography was not considered an art medium, but a medium of advertising and commerce," Walther said via email.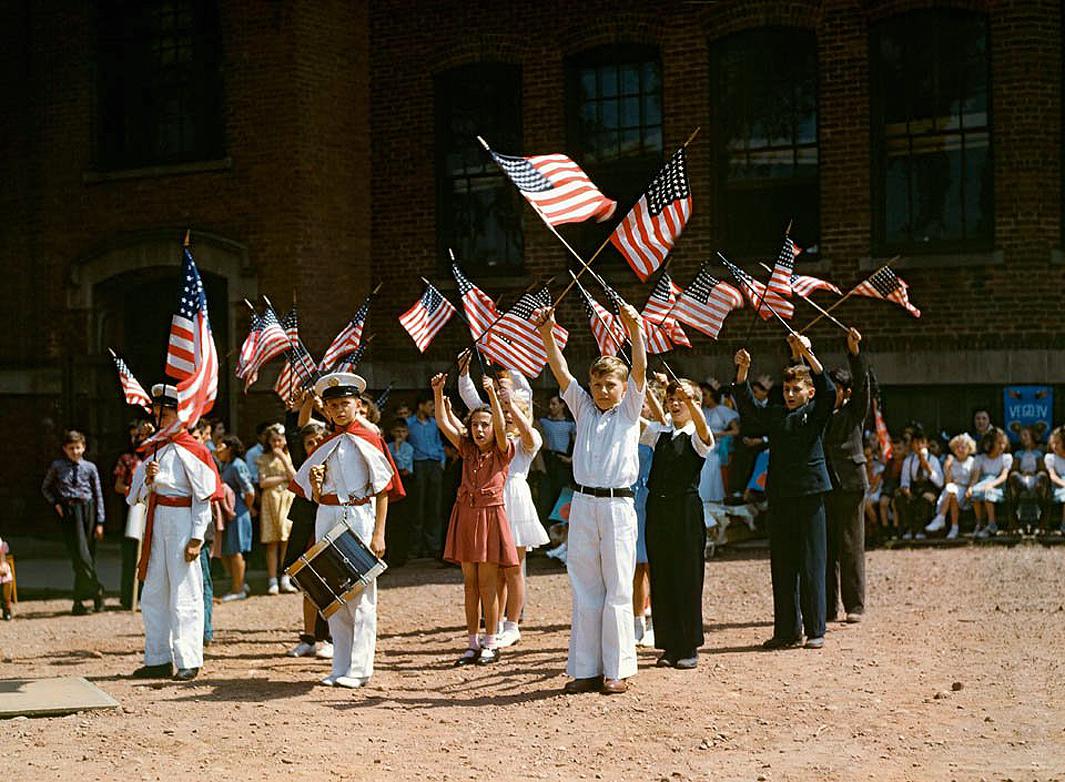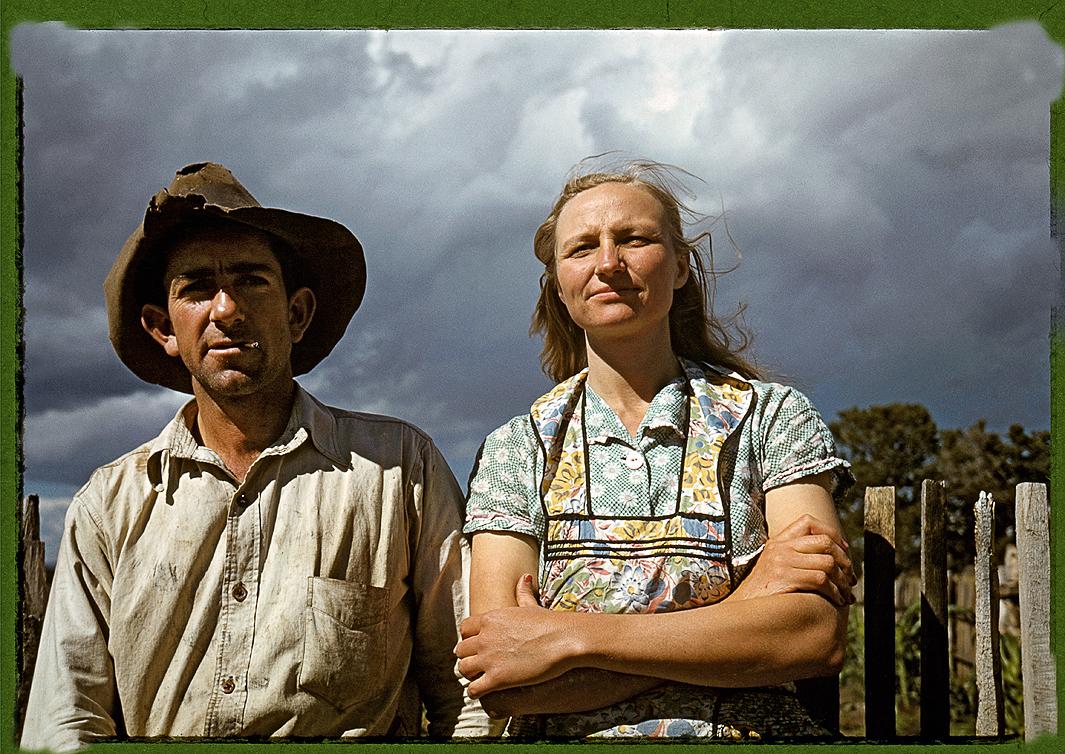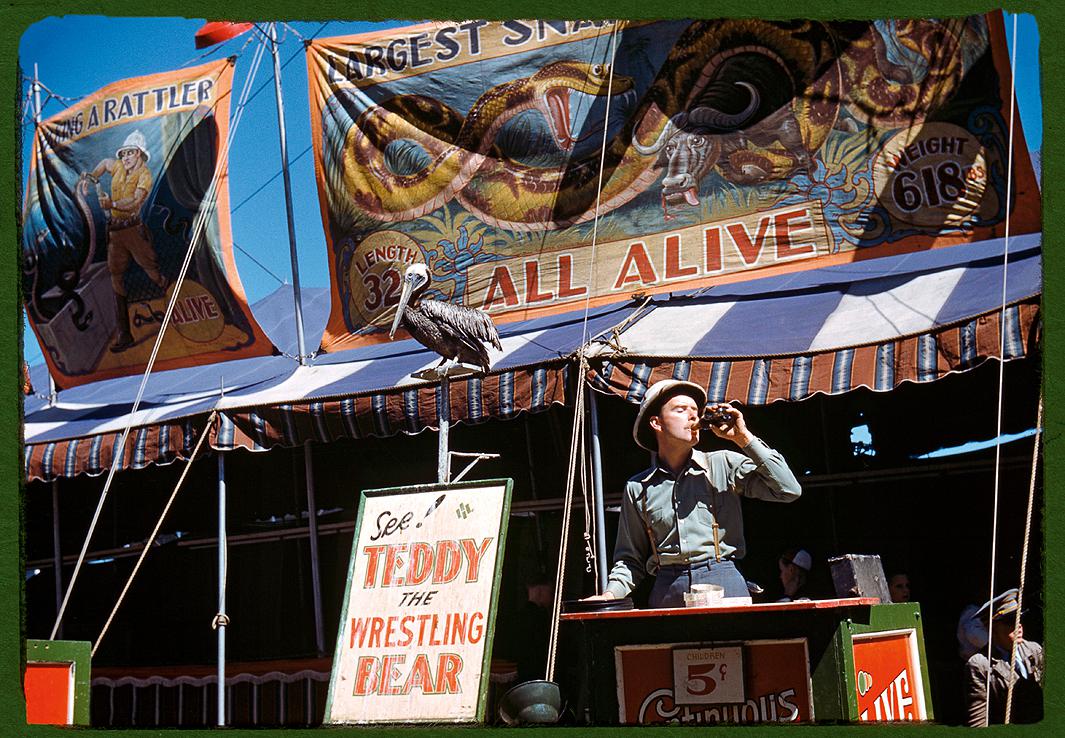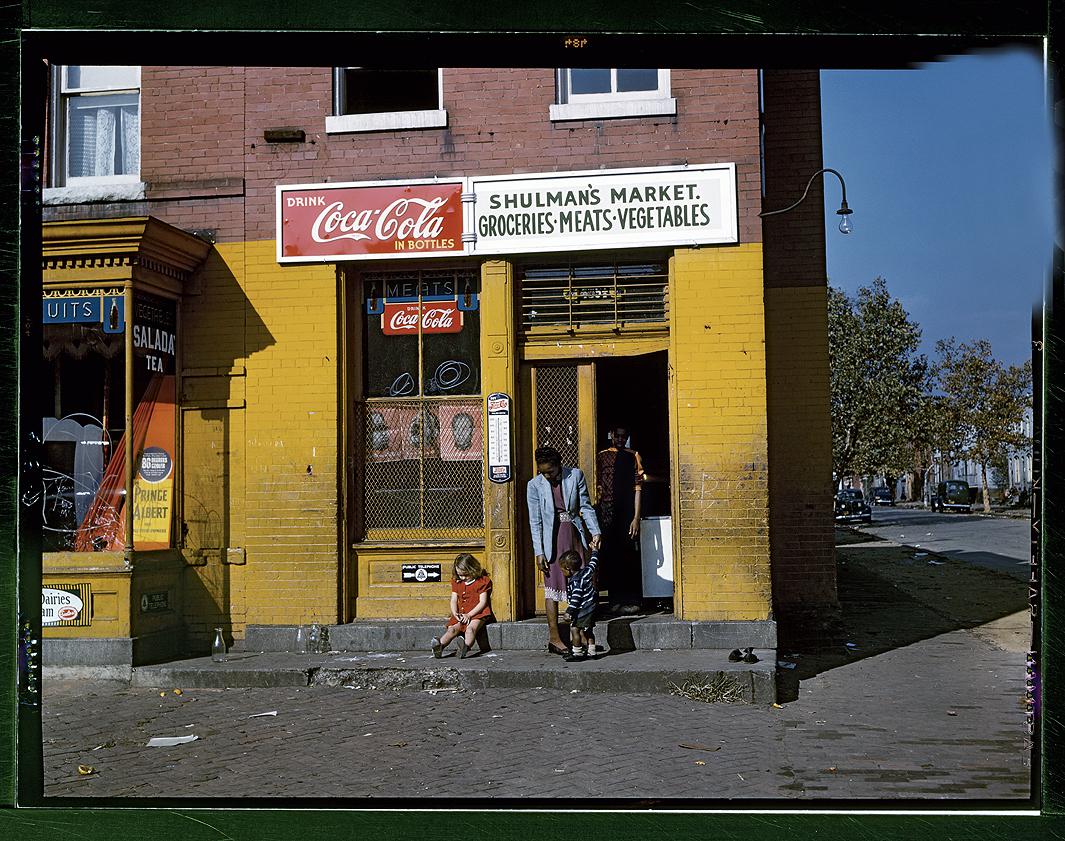 The FSA was incorporated into the Office of War Information in 1942, where the documentary program continued until 1944. Nearly 180,000 images from both collections eventually moved to the Library of Congress, including about 1,600 color photos, but the latter weren't made available to the public until 2004. Like the widely known black-and-white images, the color images shown here focus on rural life and labor, but their hues undoubtedly subvert our expectations and bring the era a little bit closer to home, Walther said.
"The people in the photos could be our own grandparents. You can see the color of the clothes they wear. All of this is important information about daily life at the time," he said.