In 1969, Barry Kramer and Tony Reay founded the music magazine Creem. Its irreverent tone quickly gained a dedicated readership, and during its peak, Creem's circulation was second only to Rolling Stone for a music magazine. After two decades, the magazine closed in 1989, with  a brief second life in the 1990s.
A new documentary from director Scott Crawford, a music magazine editor, and J.J. Kramer, son of Barry Kramer, looks to "explore the sometimes larger than life personalities of the magazine's staff and their relationships to the artists they covered," according to a Kickstarter campaign launched to help fund the film.
Crawford said that as a kid, he published a punk rock fanzine inspired by Creem. "When I got older and was fortunate enough to make a living at running my own music magazine, Creem served as a template for me," he wrote via email. "It's an attitude and a sensibility that I've carried with me since first discovering Lester Bangs (an early editor of Creem) as an awkward kid. It's a story that's long overdue."
The documentary, according to J.J. Kramer, will tell the story of "a group of self-described misfits [who] came together in Detroit and created what is arguably the most vital music magazine during that era."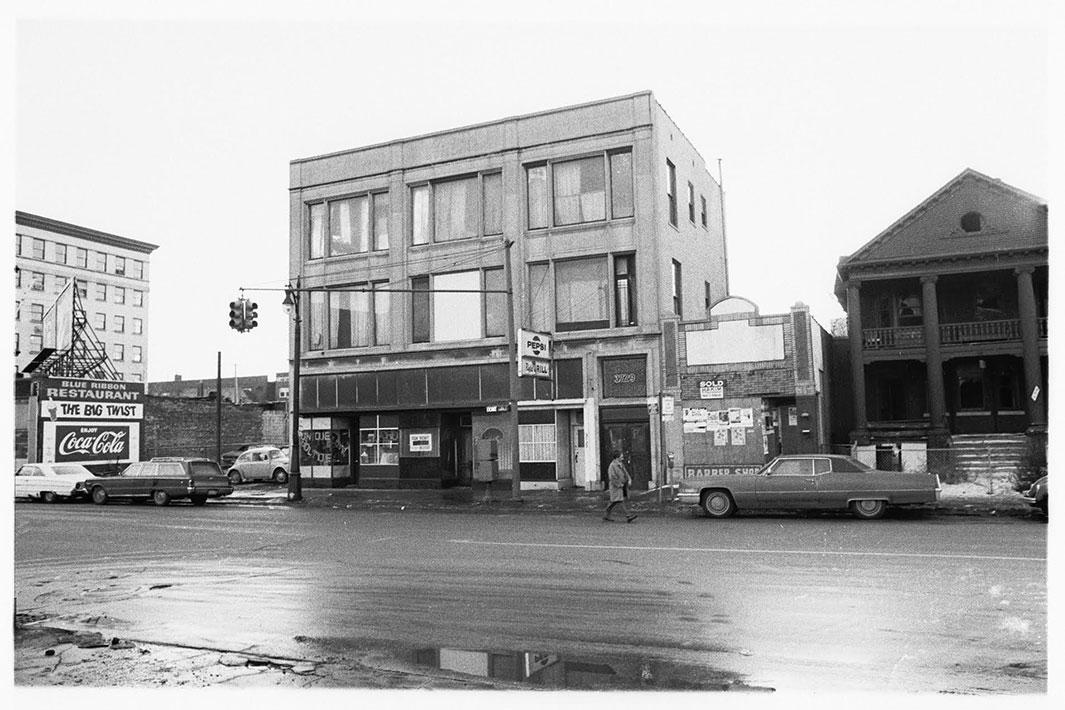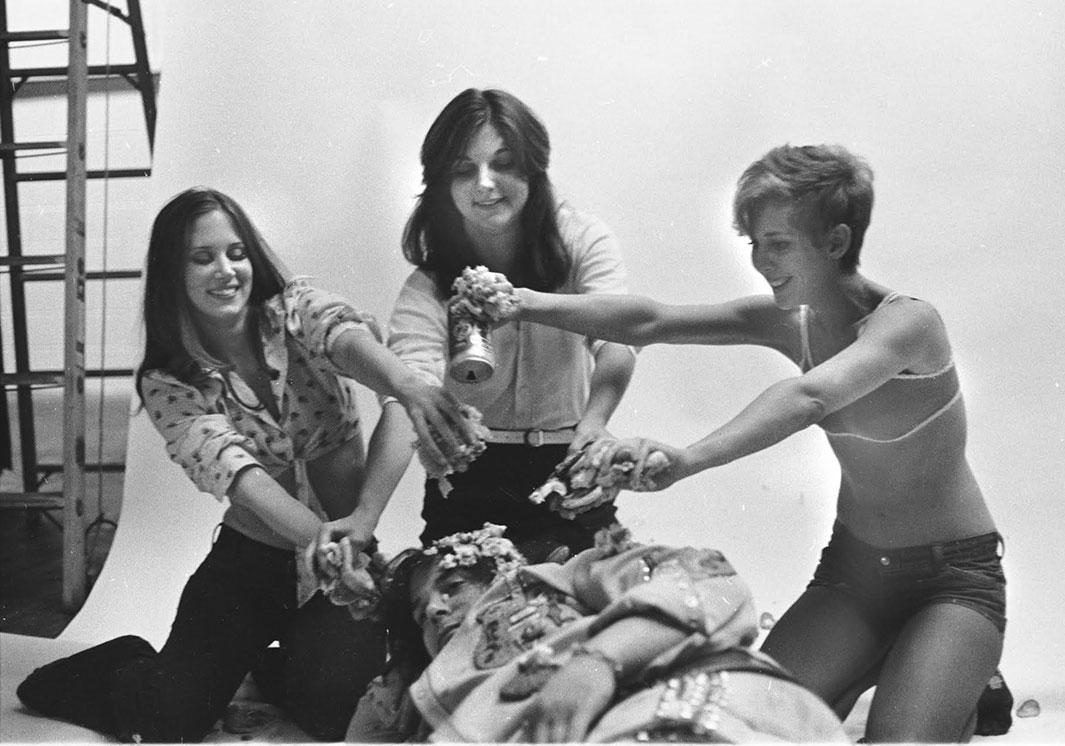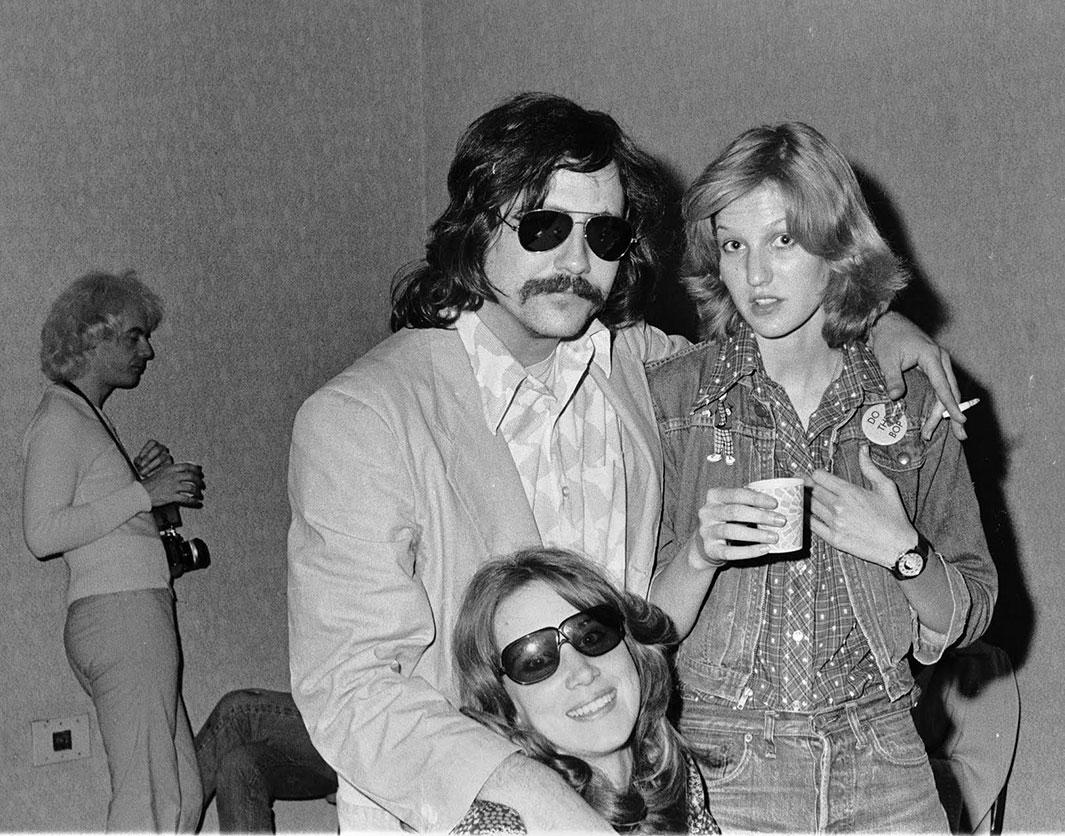 Although his father died when Kramer was 4, he said working on the film has been a bit like sitting down with his dad with a cup of coffee. "As we move forward with assembling this patchwork quilt of others' anecdotes, stories, and recollections from the early Creem years, I'm going to learn about my dad in ways I never have before—the good, the bad, and the crazy," he wrote.
Although a number of writers and musicians are involved with the project, Crawford said that photography is also a pivotal component to Creem's history.
"Obviously there was no internet," Crawford wrote. "The only way you were able to connect with musicians was through photos in magazines or through their album cover artwork and liner notes. Creem's approach to capturing artists was a bit more personal and intimate than some of the other magazines at the time, and I think that's something that really resonated with their readership."
Kramer wrote that life in the magazine's office was as fascinating as the musicians the writers and photographers covered.
"My mom once spent 45 minutes on the phone with Bebe Buell apologizing because Lester Bangs had implied that [Bebe] should abort her pregnancy because no child should be brought into the world with teeth like Steven Tyler," Kramer wrote. "Fortunately, Bebe didn't take it to heart—and later gave birth to Liv Tyler."
"This seems to have been the Creem way," he added. "Staff meetings would often disintegrate into brawls—and it wasn't uncommon for typewriters and telephones to go flying out the window."