It will come as no surprise to anyone who's seen even just one episode of The Simpsons that the show is chock full of movie references. But one auteur it tends to single out is Stanley Kubrick, whose work has been alluded to on the show time and again: As a new supercut from Candice Drouet demonstrates, The Simpsons has repeatedly paid homage to Kubrick's films, both as outright parody and in more subtle visual references.
Some allusions come from The Simpsons' famous "Treehouse of Horror" parody episodes. "The Shinning" is a fairly straight sendup of The Shining…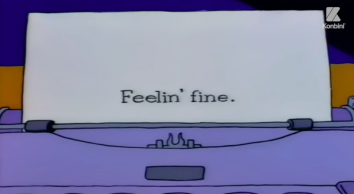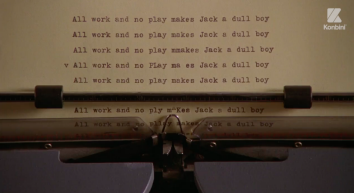 … while "A Clockwork Yellow" takes on multiple Kubrick films, including Eyes Wide Shut, Barry Lyndon, and—naturally—A Clockwork Orange.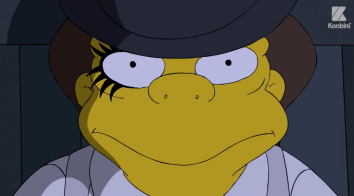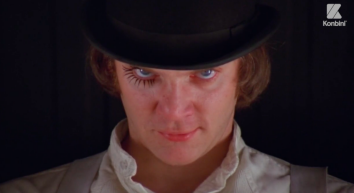 Other references are slipped into ordinary episodes, like the time Homer sits in a massage chair so comfortable he has a vision straight out of 2001: A Space Odyssey.