While studying at the San Francisco Institute of Art, Michael Santiago would return to his parents' home 2,000 miles away and snap some photographs of his family. He said at the time he wasn't taking the photos seriously, but when he accidentally sent some of them to a professor, she encouraged him to go deeper into the work.
Santiago's father had health issues, including prostate cancer and kidney failure, that required three days of weekly dialysis. Santiago shadowed his father during medical procedures and when he was resting at home or hanging out with friends and family. Santiago said taking these photographs was a way for him to reconnect with his father.
"It was a way for me to try to understand what he was going through," Santiago said.
Although Santiago said he felt as if he and his father were reconnecting, there were times when reality became complicated, such as when the family learned his father's cancer had spread to his lungs. "I used my camera as a shield to not let the news hit me so much," he said.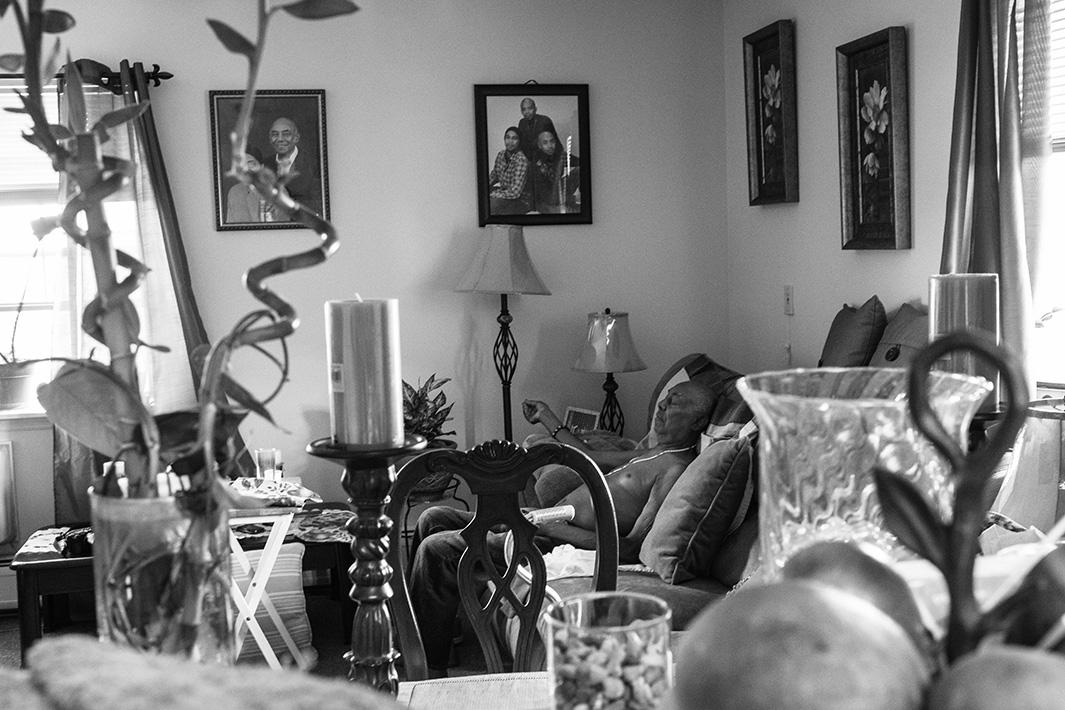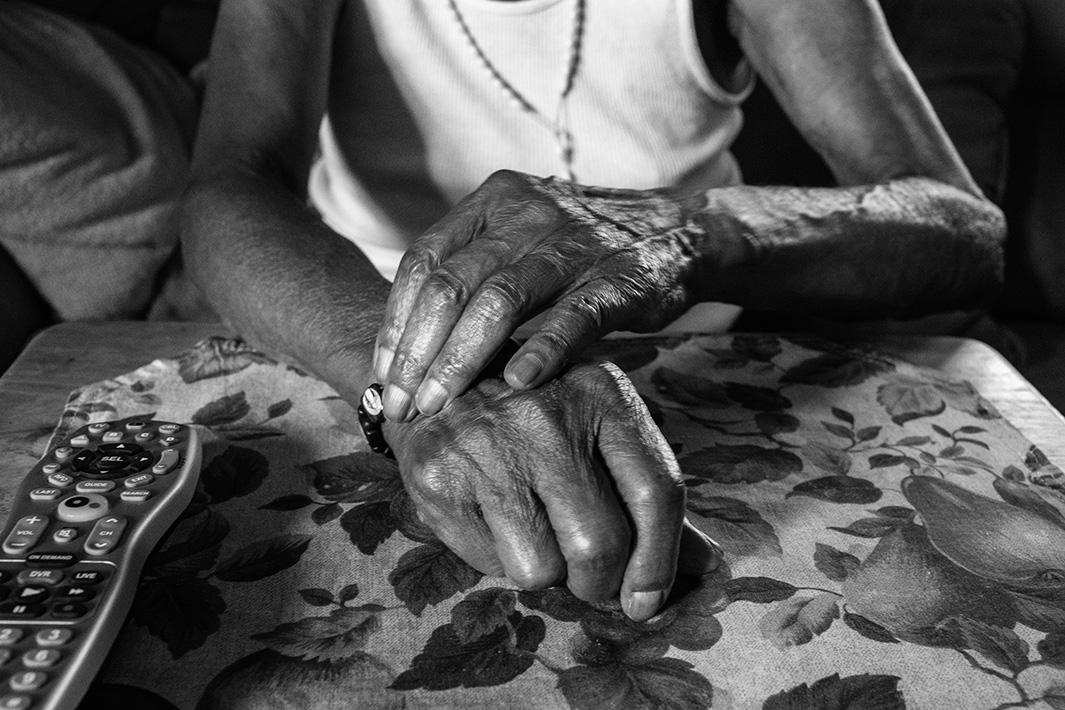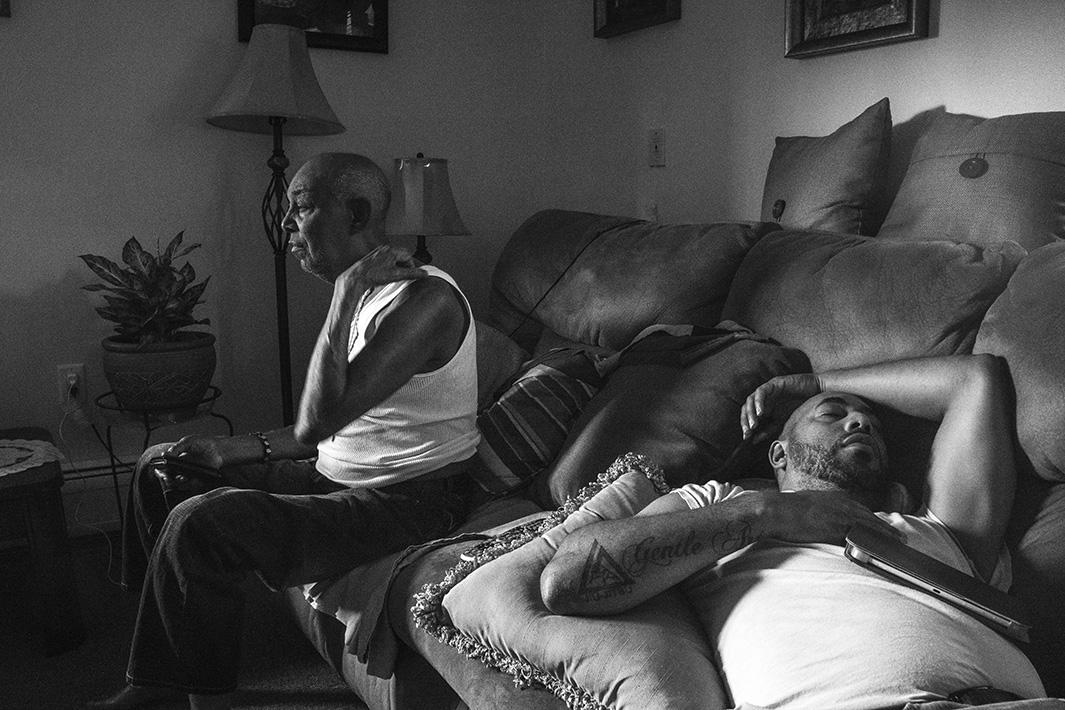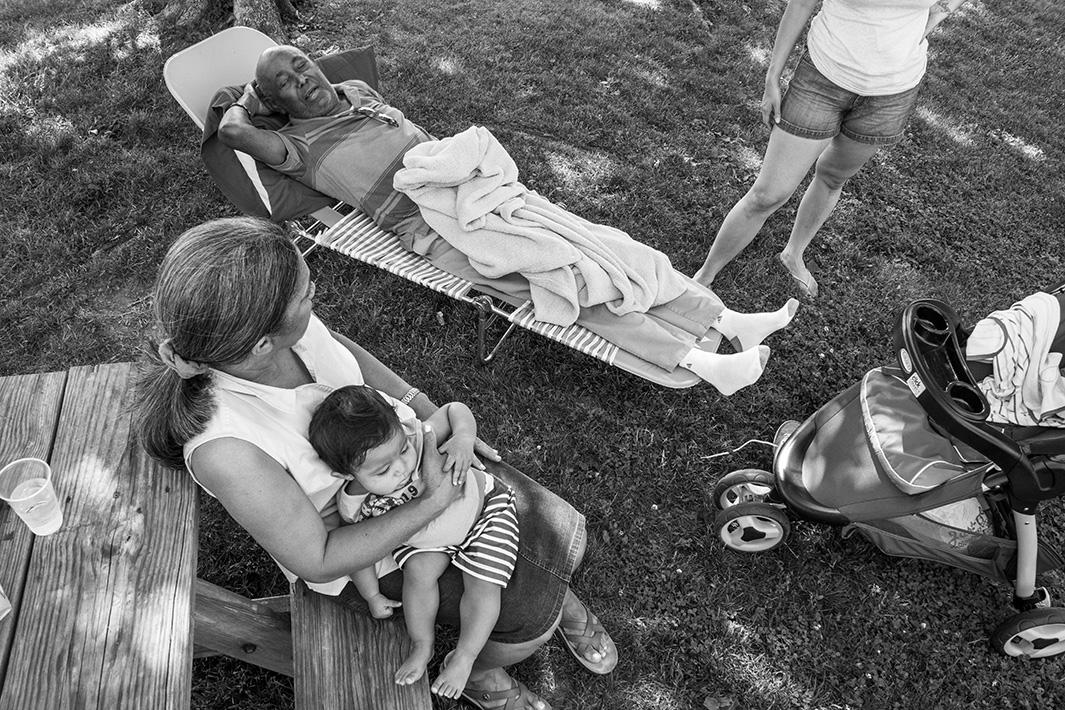 Santiago's father proved to be a willing subject throughout the series, only sometimes telling Santiago not to take a photograph, "usually when he was falling asleep."
As he has worked on the series, titled "A Promise," Santiago said he has learned to be more patient when shooting, to take his time to get the shots he wants. He said the title is symbolic of when the family found out his father's cancer had spread, which coincided with his sister dying of cancer.
"At the week of her funeral, he was telling me that before he was no longer around, that he would like to see me go back to school and graduate from college," Santiago said. "And I promised that I would."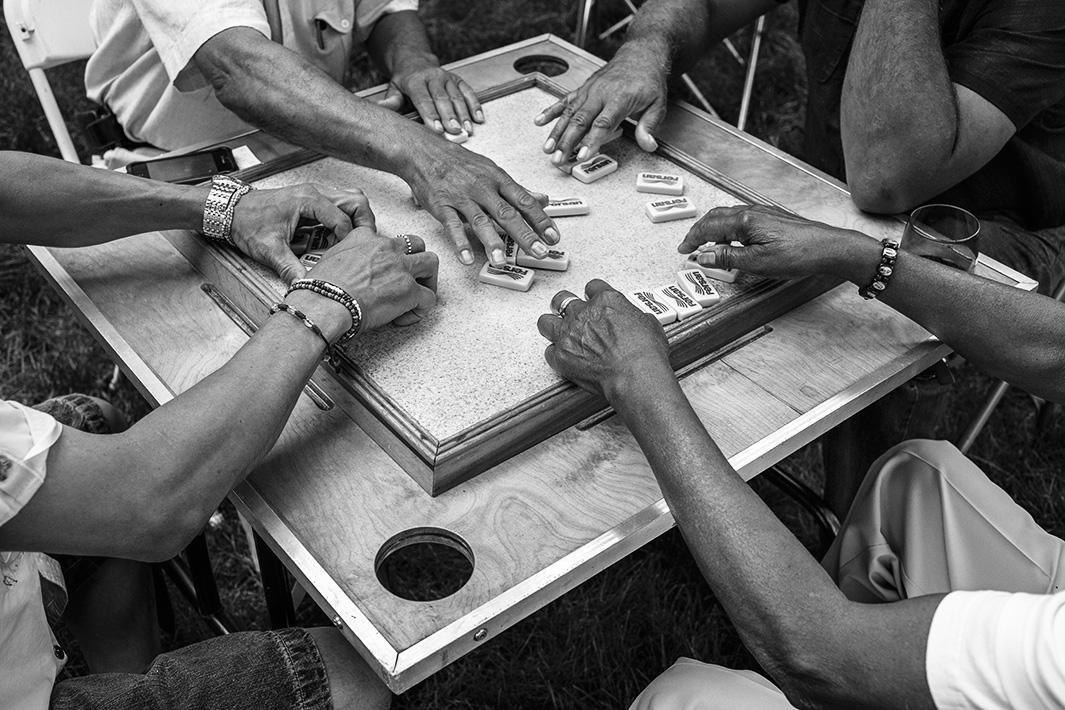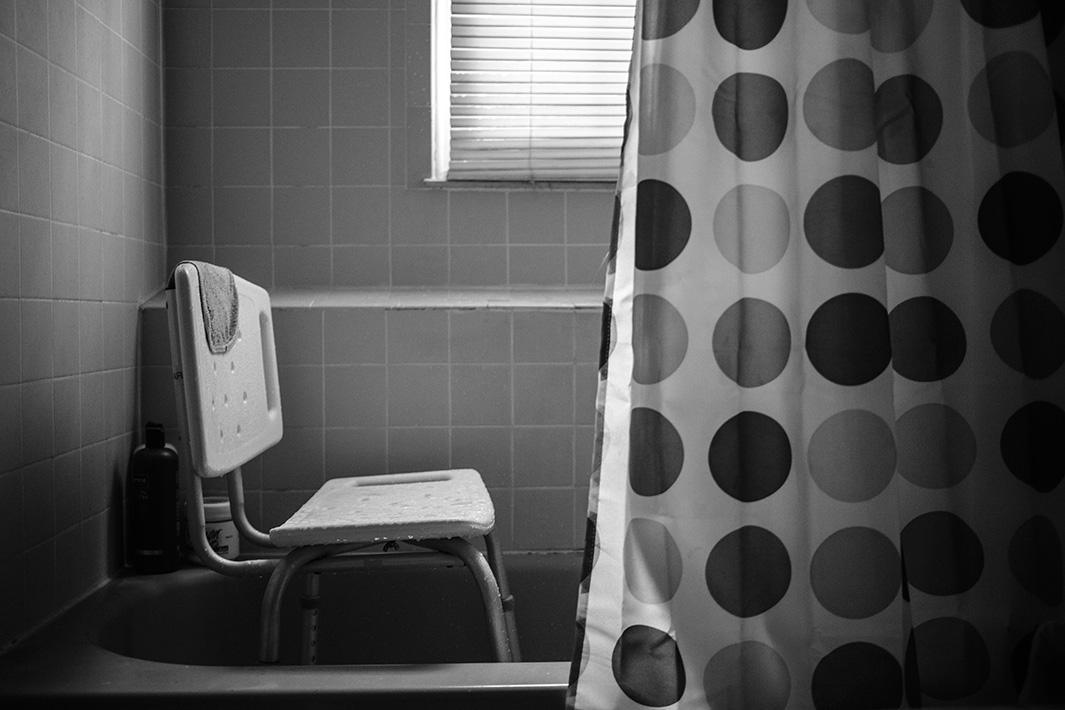 Santiago said he stopped taking photos a year ago as his father's health continued to decline. He said his father "wasn't present with him. I was just there with a camera taking photos of him."
Santiago shares the photos he does have with family who aren't living close to his father.
"A lot of the images are of my dad and my nieces," he said. "They're really happy with it. … They don't see my father as much as they would like to, and when they see the images, they say, 'Good, we're still connected to him.' "