For nearly five decades, Harvey Stein has been photographing around New York. He sees his work, specifically in the neighborhoods of Coney Island, Harlem, and Midtown Manhattan, as ongoing projects, although he has now published a book on each neighborhood. An edit from all three books will be on view at Leica Gallery in San Francisco through July 22.
In many ways, Stein is a throwback photographer. While he does studio work, he is mostly known for his street photography that is shot on film using two short lenses; he still spends a lot of his time printing his work in a black-and-white darkroom. He calls his process for making the majority of his street photography work "collaborative confrontation."
"I confront them with a camera, and I talk to them and give them a chance to say yes or no, and I get them to collaborate with me to make a portrait," he said. He said this is how he approached all of the images found in his collection of photographs in Harlem Street Portraits and many in Coney Island: 40 Years.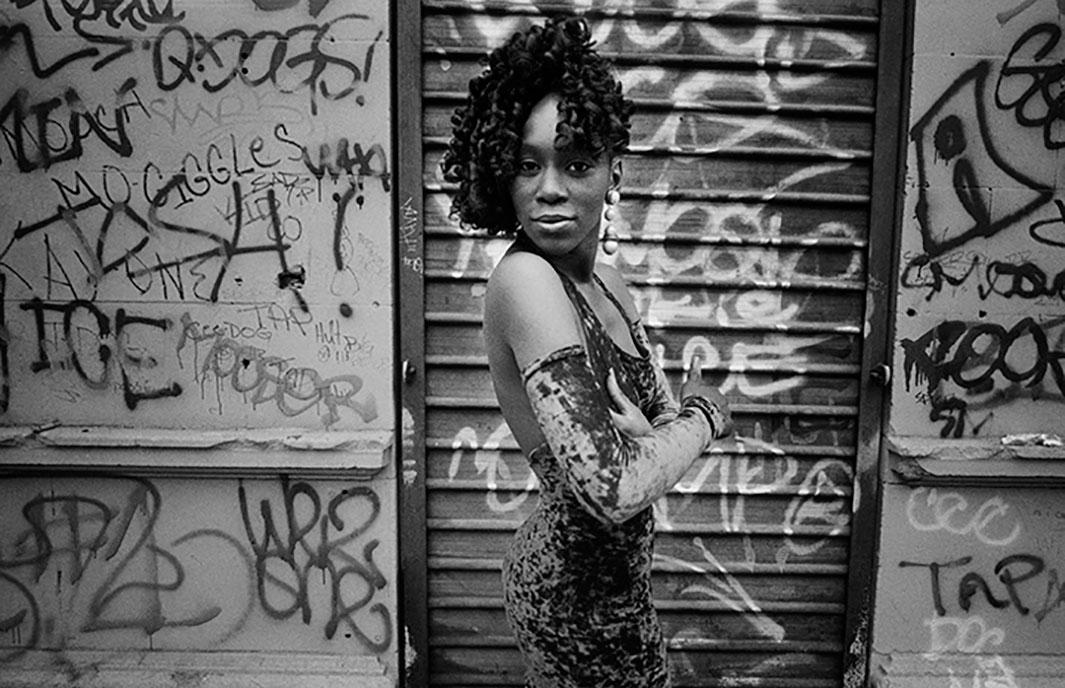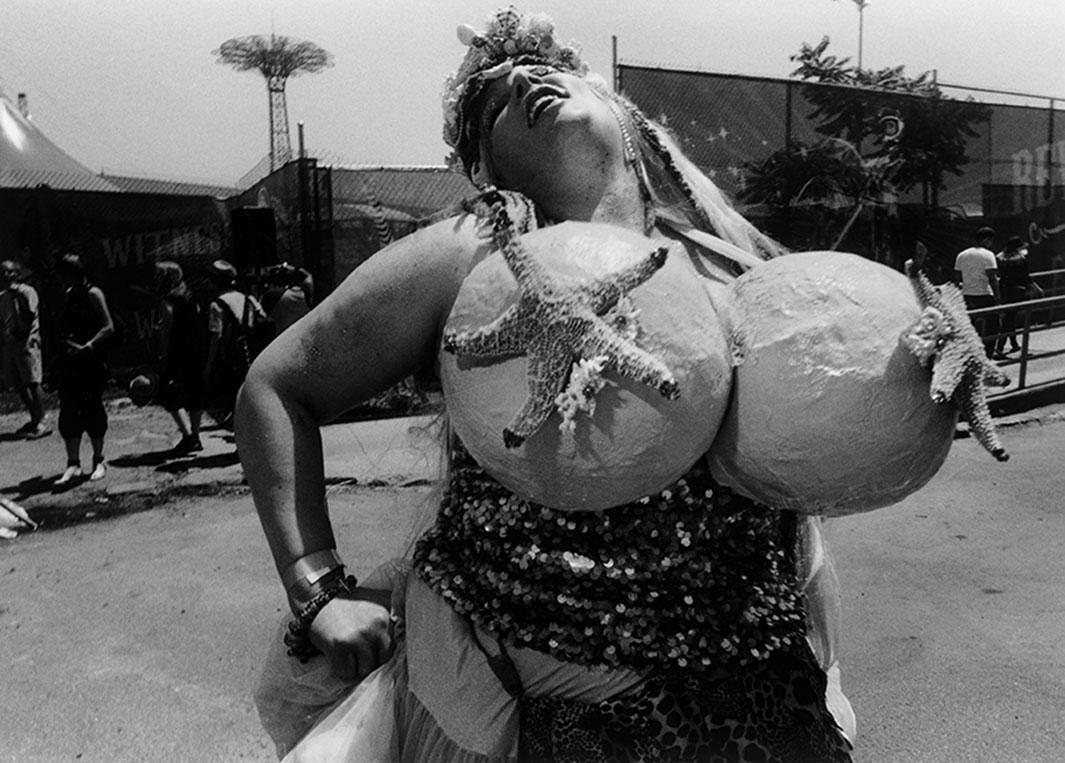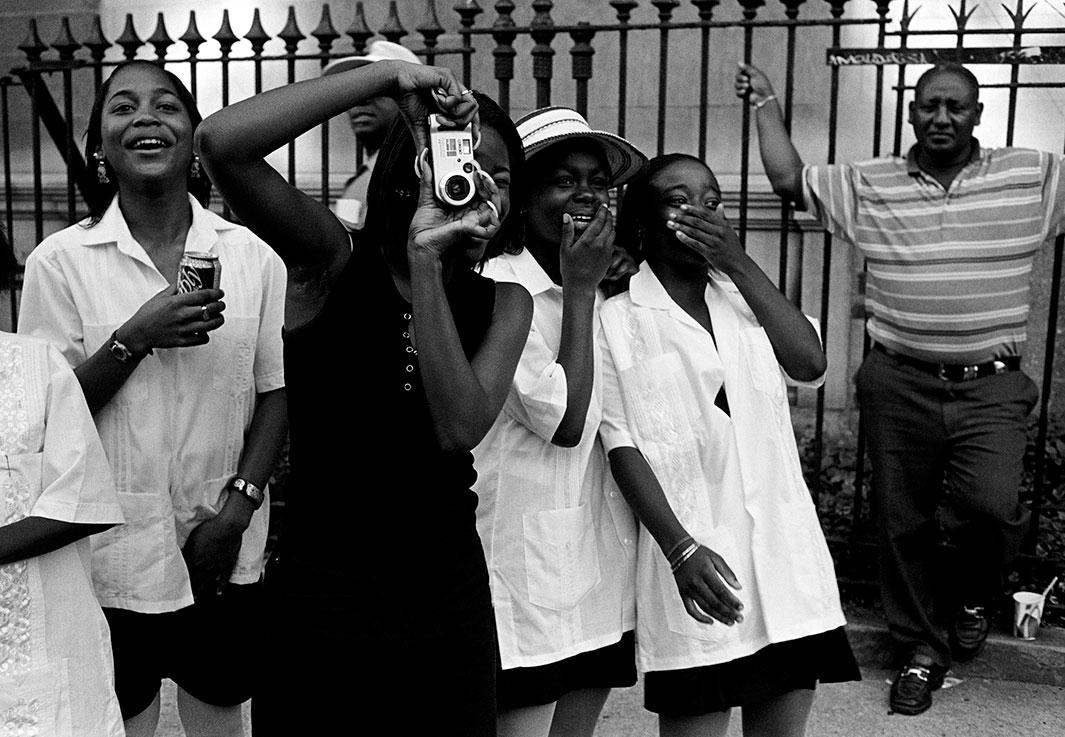 Stein describes himself as a somewhat shy person and said over the years he has met a lot of people during this collaborative process.
"The camera gives me a reason to approach somebody," he said. "I met my ex-wife in Central Park while photographing; it didn't work, but it was fun while it lasted. I've made friends, but sometimes it's hard [to ask for a photograph]. I pass up shots and get mad at myself thinking they're not going to want it or I'm too shy."
Stein didn't begin photographing until he was in his early 20s. He picked up his first camera while he was in the Army and stationed in Europe; he immediately fell in love with taking pictures. He graduated with a degree in engineering, eventually getting his master's in business before embarking on a career on Madison Avenue. But Stein quickly became disenchanted with that career path and began taking photography classes. Today, apart from working as a photographer, he also teaches at the International Center of Photography in New York.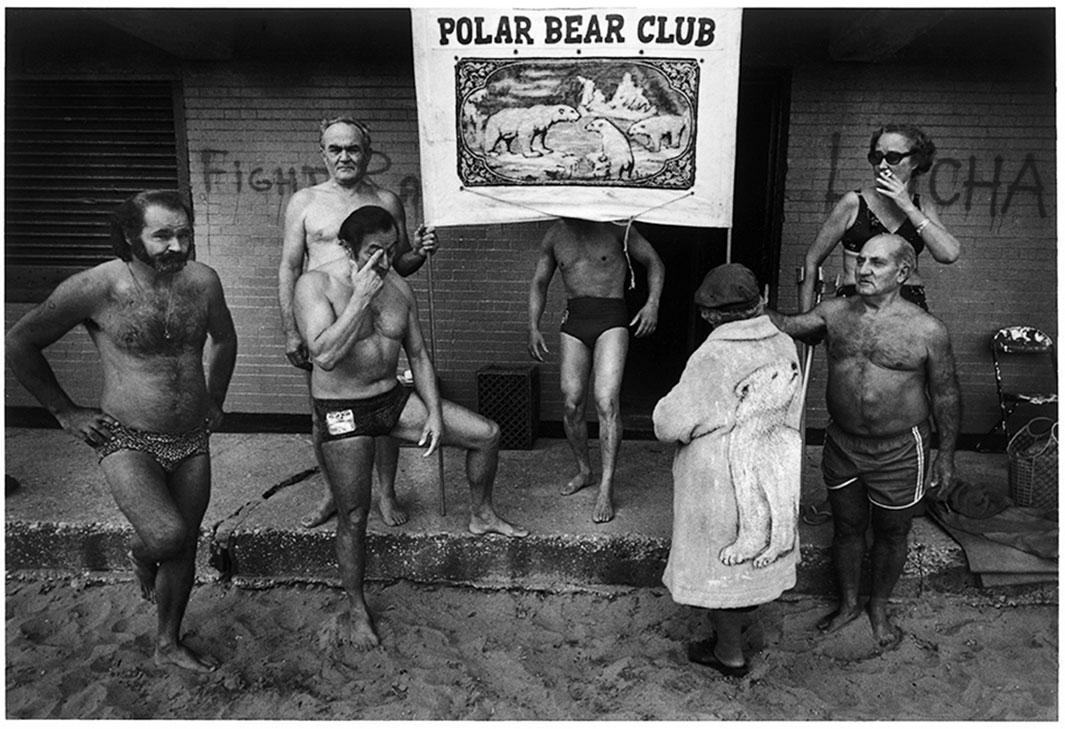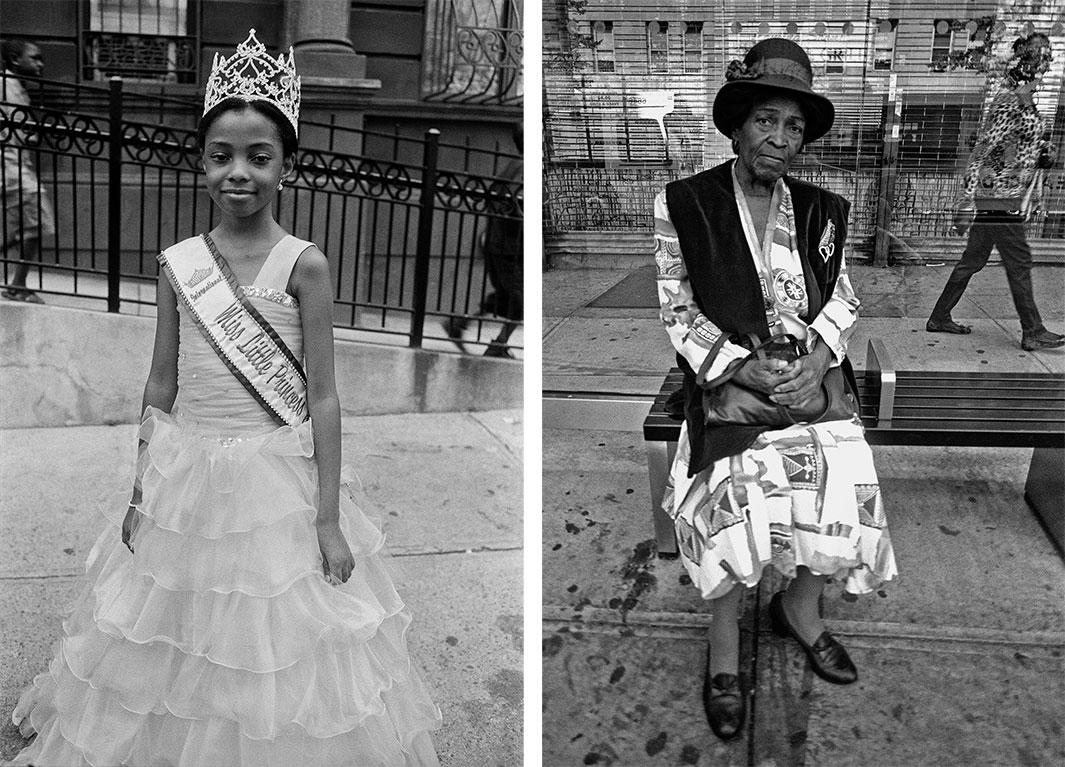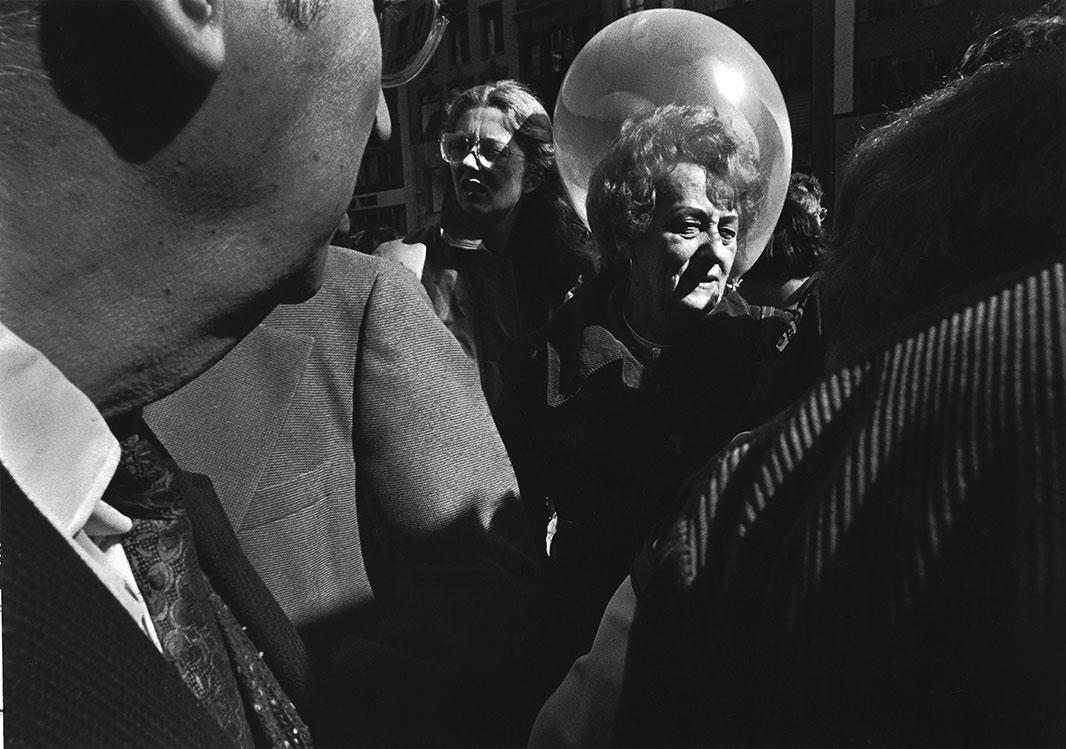 Because ICP is located in Midtown, Stein has spent a lot of time taking pictures in that area. A little bit bored with his traditional style of shooting, Stein said he began a more "voyeuristic" approach to street photography, one where he doesn't communicate with his subjects. Stein said he always felt candid shots were sneaky but wanted to do something outside of his comfort zone. A collection of those images was published by Schiffer last year titled Briefly Seen: New York Street Life.
"I always thought you have to be bold and brave on the street, and I try to do that, and that requires getting out of yourself," he said. "I always felt candid shooting was maybe sneaky or underhanded, a negative connotation. You're not giving people a chance to say no. I don't know how fair it is."
While a lot has changed since Stein first started taking pictures, he feels people today are still "as nice or not as nice" as they were when he began. Either way, it hasn't really affected his way of shooting.
"The way I work, I'm trying to be friendly on the street. I don't take necessarily friendly photographs, but I'm friendly on the street, nonthreatening,  and I think that helps."