Vienna's rapidly disappearing old dive bars may be rough around the edges, but for their colorful customers, they're rare, under-the-radar refuges in a changing city. 
Branntweiner only sell hard liquor, while beisln only sell beer, and weinstuben only sell wine. Across the board, the drinks are cheap, the food is nonexistent, and the interiors are small and shabby. Regulars will tell you that each operates like a little kingdom, where culture and law are determined by the owner and disputes are settled the old-fashioned way—by fists.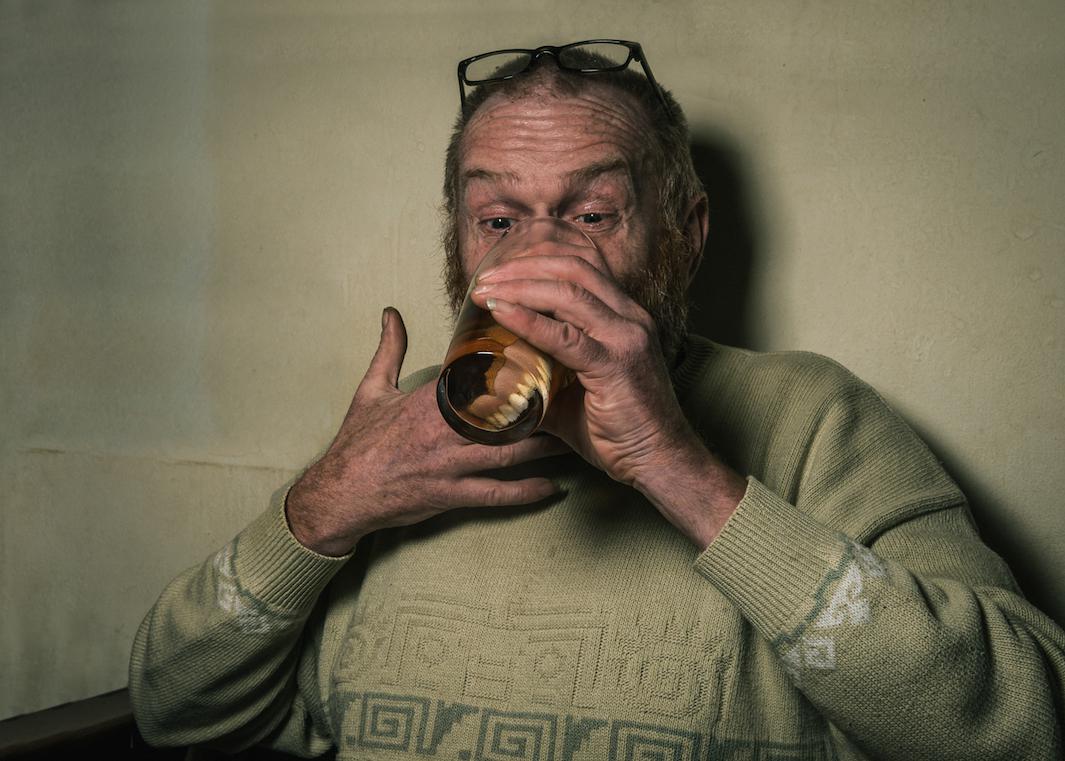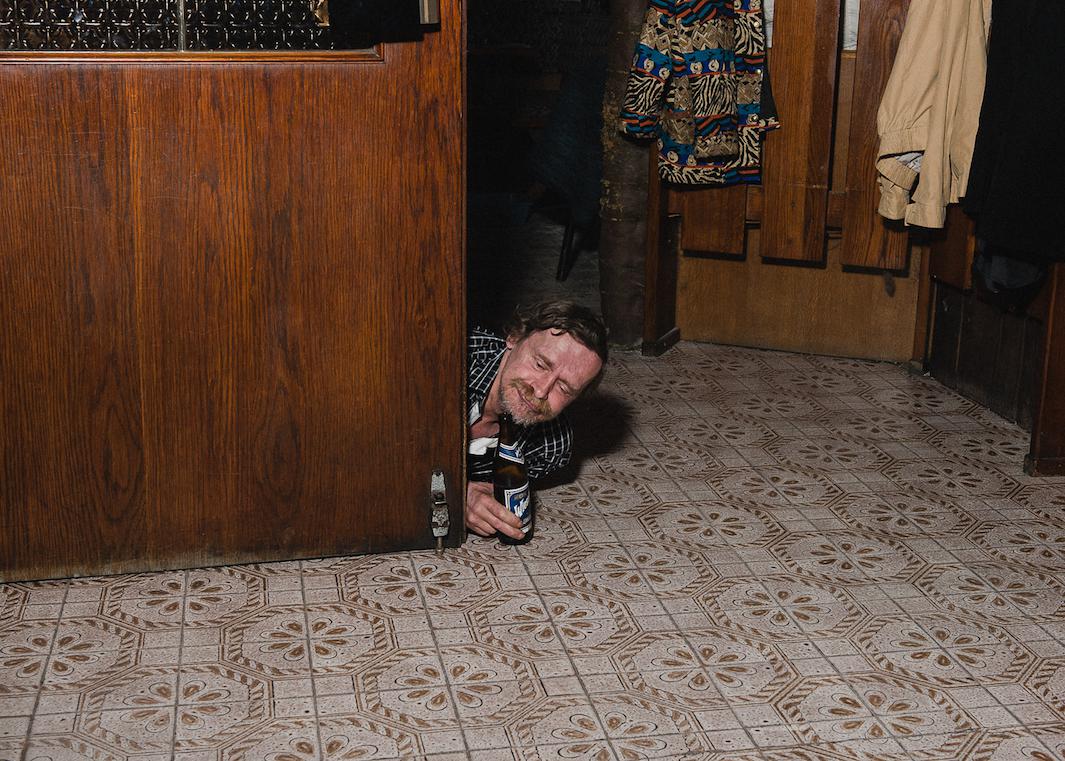 Journalist Clemens Marschall started visiting these places about a decade ago. He was working as a street cleaner at the time, and some of his older colleagues took him to the bars, whose "rough spirit" he found charming. In 2012, Marschall started noticing more of the bars closing down as their owners and customers died out, so he asked photographer Klaus Pichler to work with him on a project to document their unique character while it was still possible. Their book, Golden Days Before They End, which Edition Patrick Frey published in June, is a swan song for a fading culture.
"It is a part of 'old' Vienna [that] is about to die out—a time of working-class people being proud of being working-class people, a time of quick beers at lunch break, of shady crooks acting as gentlemen, of hard-earned nicknames and human legends with strange habits. … Now it just exists in stories and a few places where one can get a feeling of how those times might have felt," Pichler said via email. 
Pichler and Marschall worked quickly, knowing the window to capture the bars was narrow. More than once, Pichler said, they entered a bar for the first time, only to discover that the place would be closing within the week or month. Sometimes, when they tried to return to a bar they'd visited a few weeks before, they found it had been shuttered without any notice. More than a third of the places that appear in the book, Pichler said, have disappeared.

Pichler and Marschall visited more than 100 establishments, and 70 are featured in the book. They spent hours walking and biking around the city, sometimes four or five days a week, searching for the kinds of haunts that fit the project. 
"We developed a sort of 'antenna' for the right kind of places by having a close look at the outside appearance. If it was a small spot consisting only of a door and a window, if it had a certain brand of beer on its beer sign, if the menu was empty or just featured drinks and no food, if there was laughter and loud talking coming from the half-open door, if the general appearance was a little bit worn and outdated, we knew the chances were good we'd found one of these places we were looking for," Pichler said.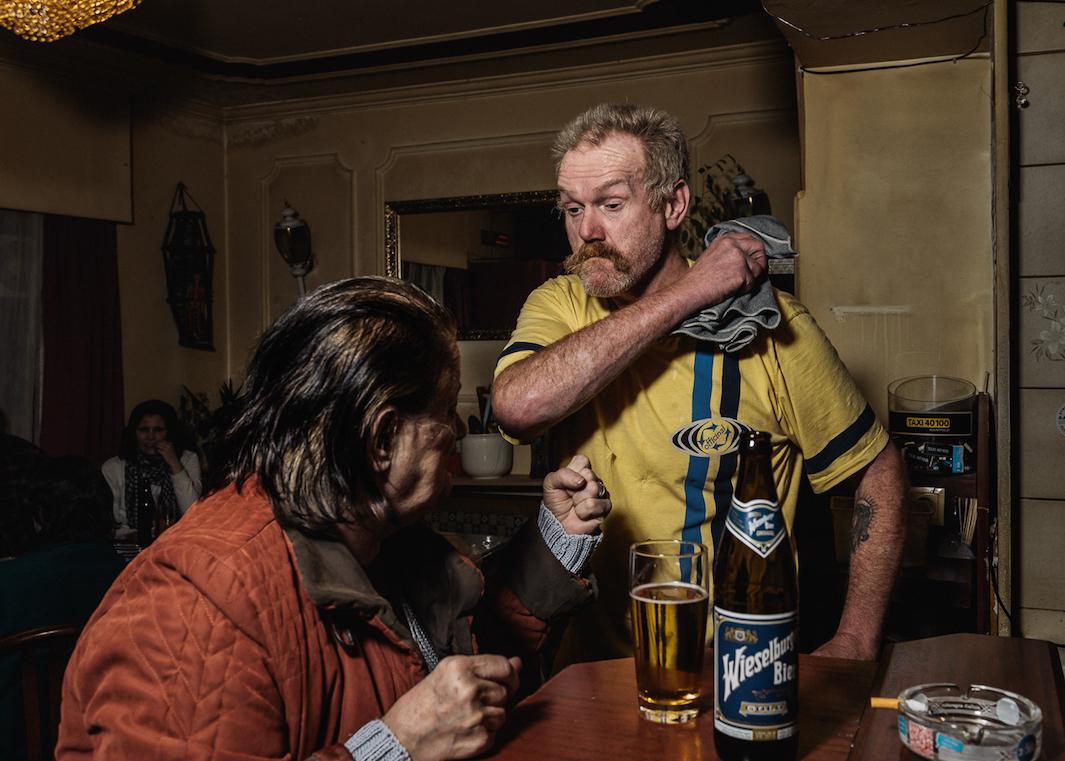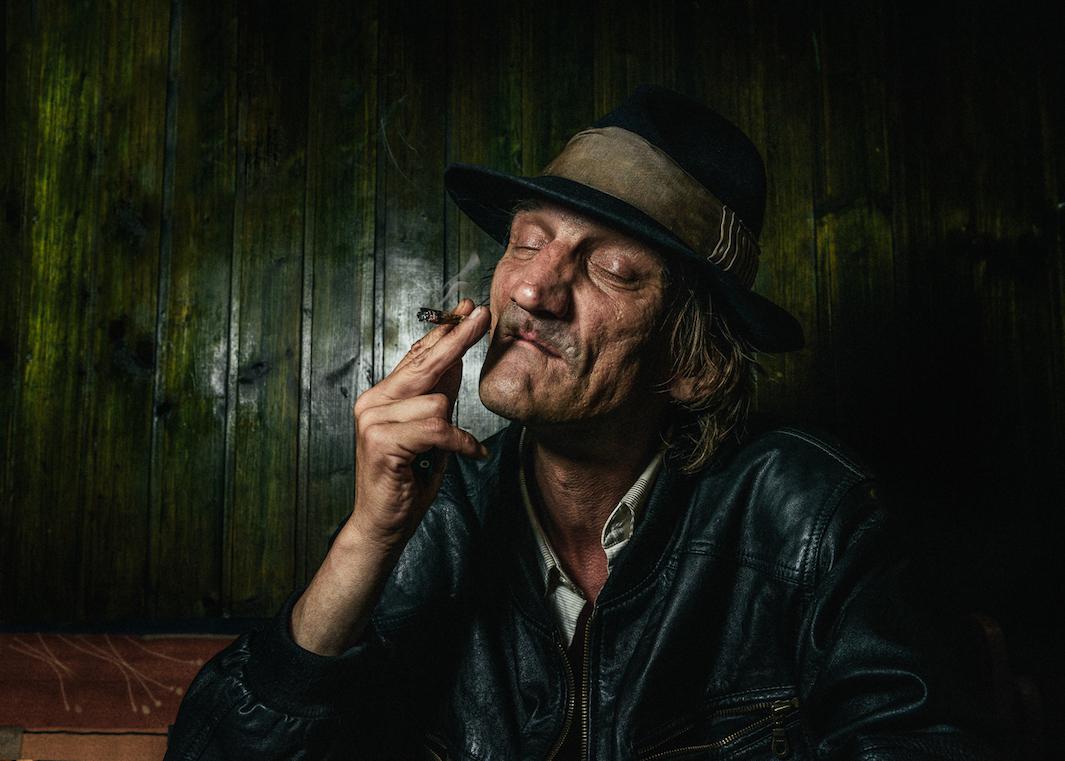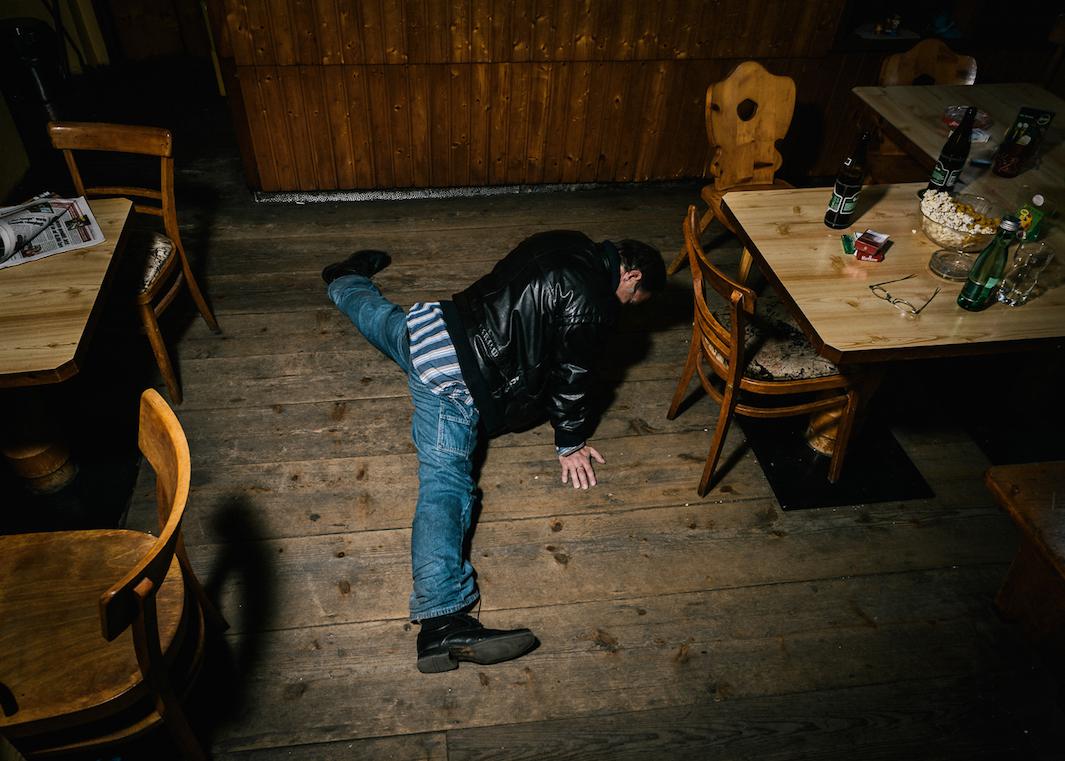 Inside, Pichler said, the atmosphere was usually relaxed and even dull but could give way to dancing, singing, or brawling at any moment. Much of the time, there weren't more than three or four patrons in the bars at a time, and they all knew one another well. Though they tended to have "a very direct approach of dealing with conflicts," Pichler said, they seemed to like chatting with Marschall and hamming for the camera. Pichler shot with a handheld flash because he wanted to make sure people knew they were being photographed and not being surreptitiously exploited. 
Though Pichler's photos are celebratory and Marschall's quotes from patrons and owners are imbued with humor and wit, there's an undeniable sense of melancholy running through them.
"For some people, these bars are literally the last shelter and much more than just drinking places. They have a mattress in the storage room of the bar and would be homeless otherwise. Of course many of those people have issues, but for them, this is their family where people still support each other in their way. If those places are all gone, what are they gonna do?" Marschall said.