When David Williams was a child, his mother rescued pugs. Being around animals influenced Williams, and as a photographer, he has developed a number of series that examine the relationships between animals and humans.
His book, Men With Cats: Intimate Portraits of Feline Friendship, flipped the idea of the cat lady by looking at mostly younger men who have developed a strong bond with their feline companions.
While waiting for the book to be published, Williams said he needed to keep himself busy, so he started working on another series. Inspired by his grandmother who adopted a cat later in her life, he decided to work with an older crowd who had both cats and dogs as pets. Through a connection with a woman who is part of an online community of cat lovers, Williams was introduced to elderly pet lovers for the new project, Seniors With Pets.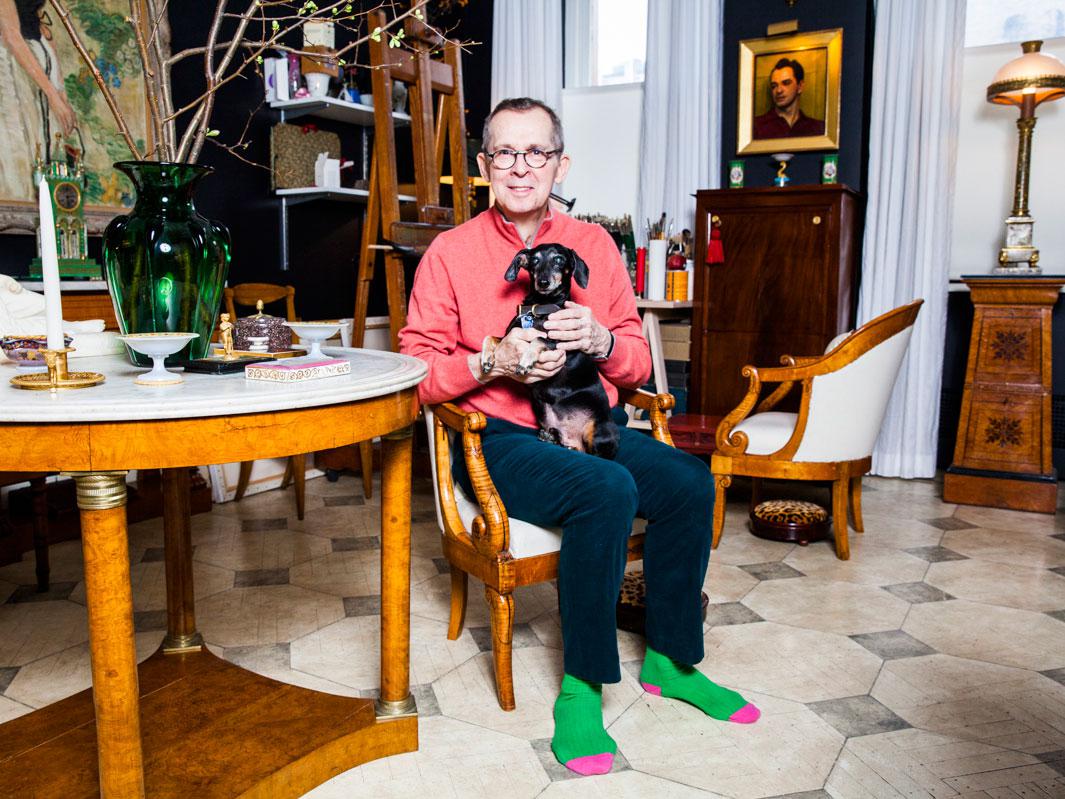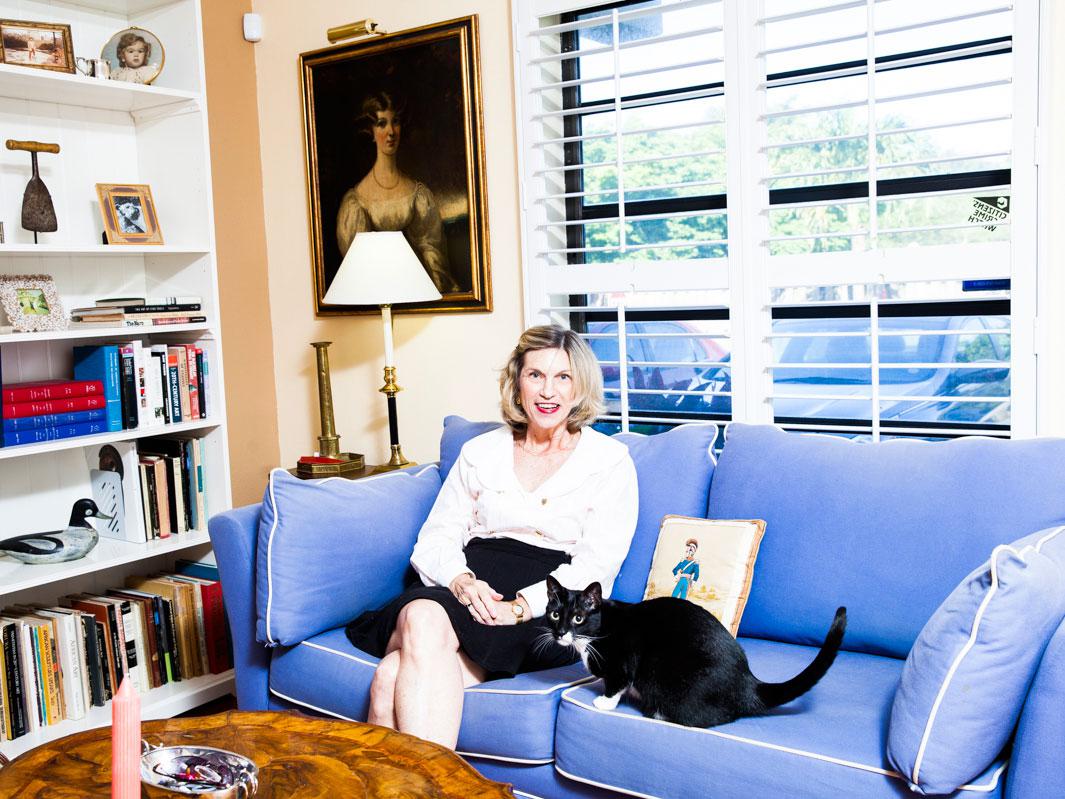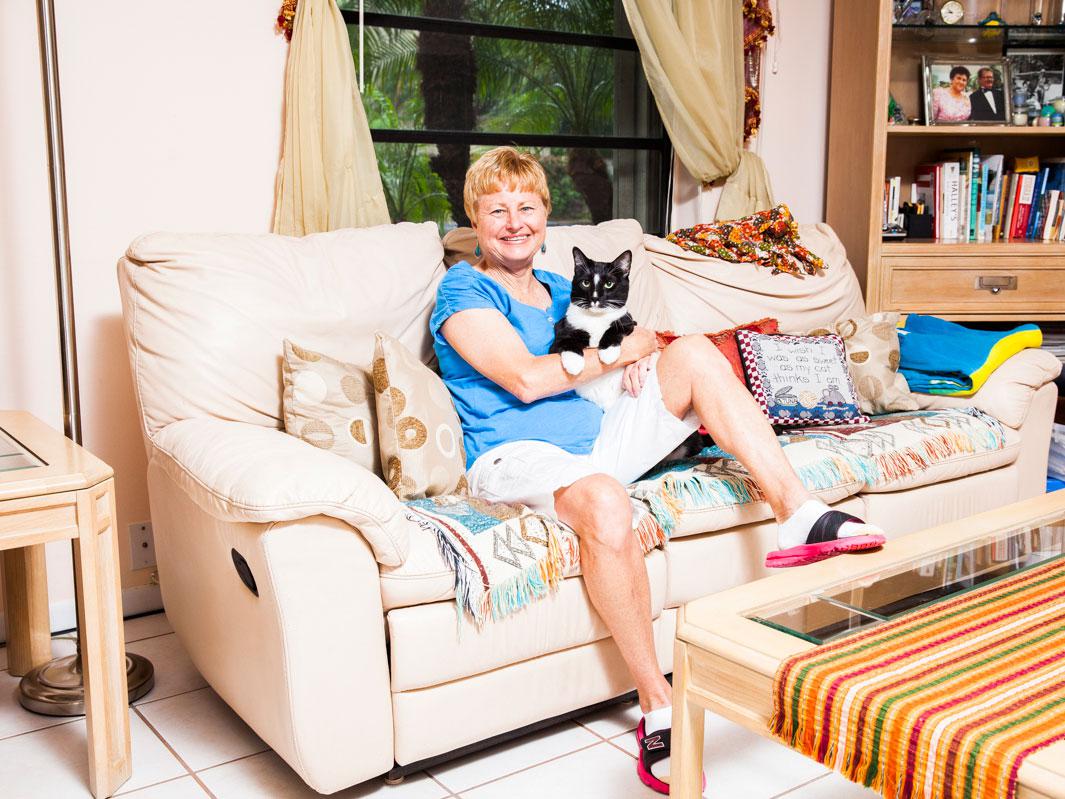 Williams is based in New York but took most of the photos in the Miami area. He said photographing people at home adds a more personal element to the images, and people tend to be more relaxed during the portrait sessions.
"People's homes say a lot about them, and I love to show that in my portraits," he wrote via email. He said the people he met and worked with in Miami were very open with him and were excited to participate in the project.
"They all had very interesting pasts and were very fun people to spend time with and photograph," he said. "Karen owned a celebrity cat named Princess Kitty long before social media was even a thought, and her neighbor Joan used to work with Flipper the dolphin."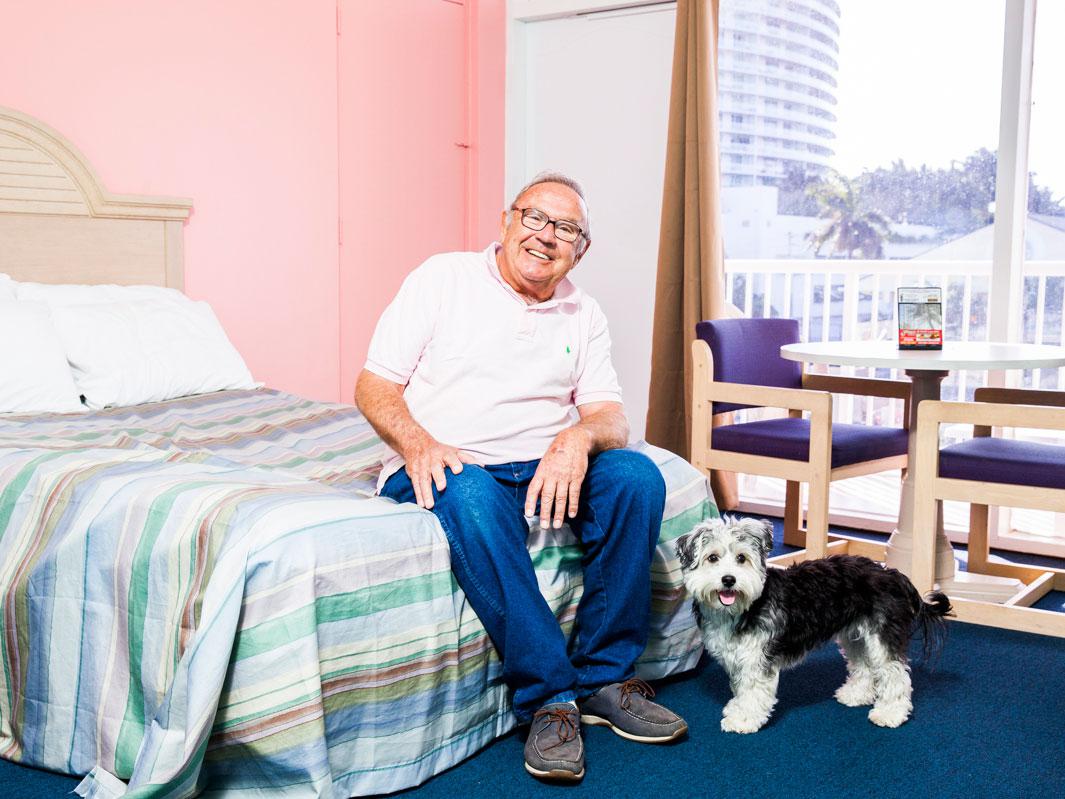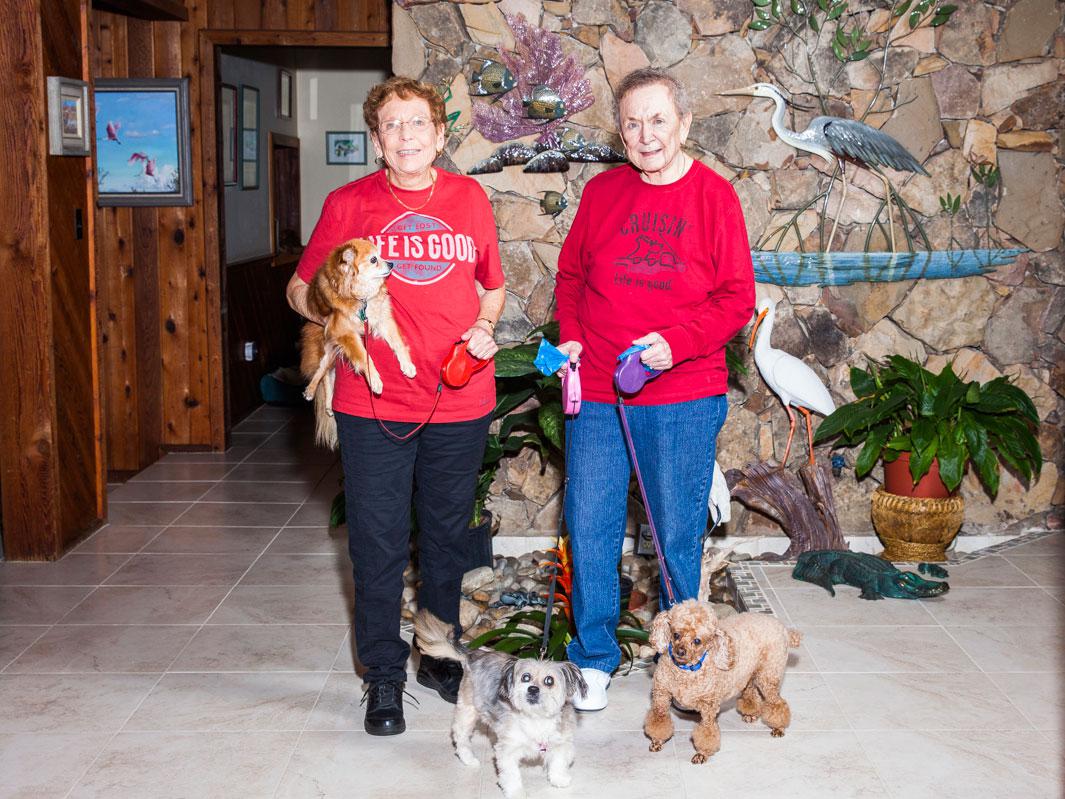 Although Williams shoots a lot of work that isn't focused on animals, he said he is drawn to the connection between humans and animals and probably wouldn't work on an animal-based project that didn't highlight that relationship.
"I love talking to people about their pets because I love my pets, and basically any other animal I encounter," he wrote.
"I'd like to think that if I wasn't a photographer and lucky enough to shoot stories and projects related to animals, I would find another way to fill the void, either through volunteering more at rescues or with veterinarians. The best thing about shooting personal projects is getting to choose what you want to focus on and exploring that through photography with complete creative control. And I think that my general interests push me into exploring pet ownership."